We've Figured Out Your Perfect Sausage Based on Your Hottest 100 Pick — and It's All for a Good Cause
Find your perfect snag and support a cause while you eat it.
in partnership with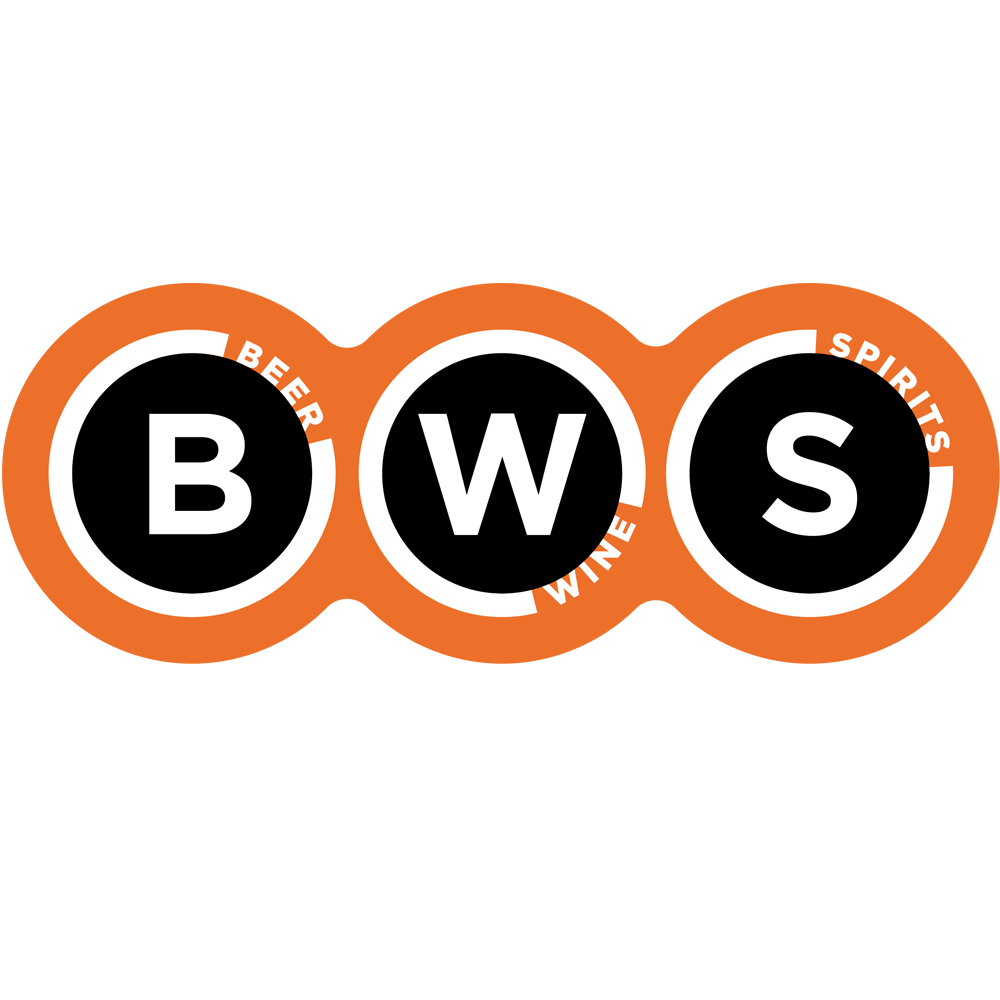 For Australian music fans, Triple J's Hottest 100 is the most important event of the calendar year — followed closely by the date Splendour in the Grass tickets go on sale.
With so much at stake music-wise, nominating yourself as host for the Hottest 100 party — and deciding what to serve — can be a daunting task. So, we've teamed up with BWS to ensure you snag a sausage that pairs perfectly with your Hottest 100 picks — a banger for your banger, if you will.
Plus, if you share a snap of your snags to Instagram (post or story) and tag BWS, the company will donate $1 for every sausage in the picture to GIVIT. How good. So, before you head to the shops to get the supplies, hit this list to make sure you select savoury cylinders that are as tasty as your favourite tunes.


'GET MY OUT' BY KING STINGRAY
Fans of this track by King Stingray are likely to have found themselves in one of two circumstances in 2021: a seemingly unending lockdown in one of our major cities or in a garbage job that they were ready to give the middle finger to.
In our opinion, lovers of a song called 'Get Me Out' deserve a snag that'll set them free. If that's you, we can't go past the free-range frankfurters from Paddock to Plate.


'HERTZ' BY AMYL AND THE SNIFFERS
The high-octane energy of Amyl and the Sniffers requires a snag that'll live up to the band's turbo reputation and gets the job done without too much fuss. And, since we're matching it with a title that measures frequency, we believe quantity is important, too.
Our pick for Sniffers fans is a value pack of snags that are a staple at all good sharehouse barbecues and Bunnings sausage sizzles — the 1.8 kilomgram value pack of thin snags from Woolies. These bangers have been proven to satisfy the masses and feel almost as good as fanging down a highway in a Hertz hire car.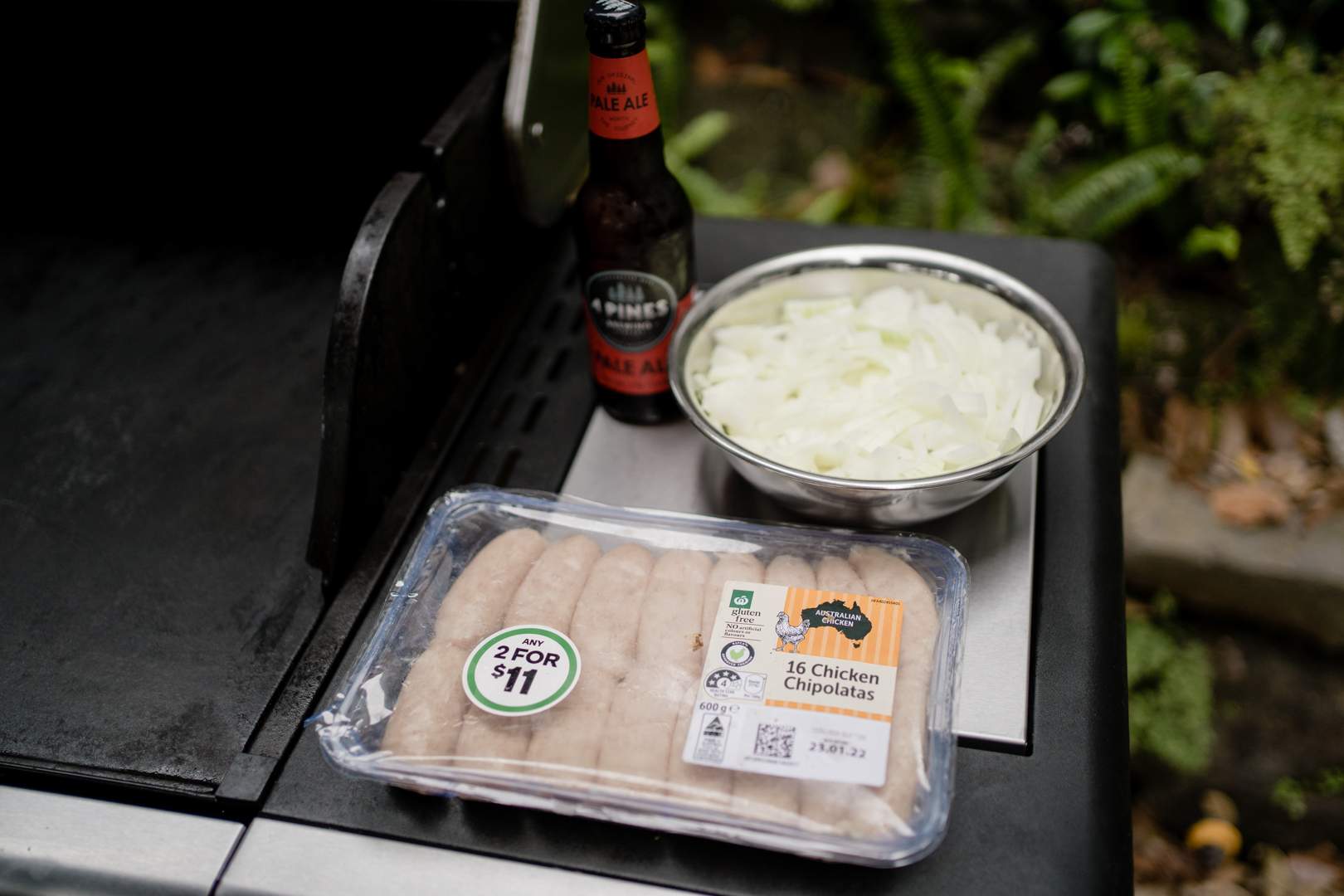 'MAREA (WE'VE LOST DANCING)' BY FRED AGAIN.. AND THE BLESSED MADONNA
If you voted for 'Marea (We've Lost Dancing)', there's a good chance you're the person at a party who dominates the dancefloor. Considering you'll be spending most of the day hurling your flesh prison all over the backyard, we recommend taking your snags in small doses to avoid tasting them twice.
A 16-pack of chicken chipolatas are an ideal bite-size snag that you could probably woof down in one go if you really tried. Plus, given there are so many in the pack, you'll have plenty of fuel to sustain your dancing all the way to number one.


'LIE TO ME AGAIN' BY THE BUOYS
If you're someone who wants to be lied to, a pack of the plant-based snags with the adjective 'beefy' in the title seem like the kind of misleading sausage that you'd be into.
Unreal Co's six-pack of vegetarian beefy brats are perfect for people who want to feel hoodwinked by a sausage. Go on, gaslight yourself with this irresistible snag. It'll be just like when the person this song reminds you of did it, right?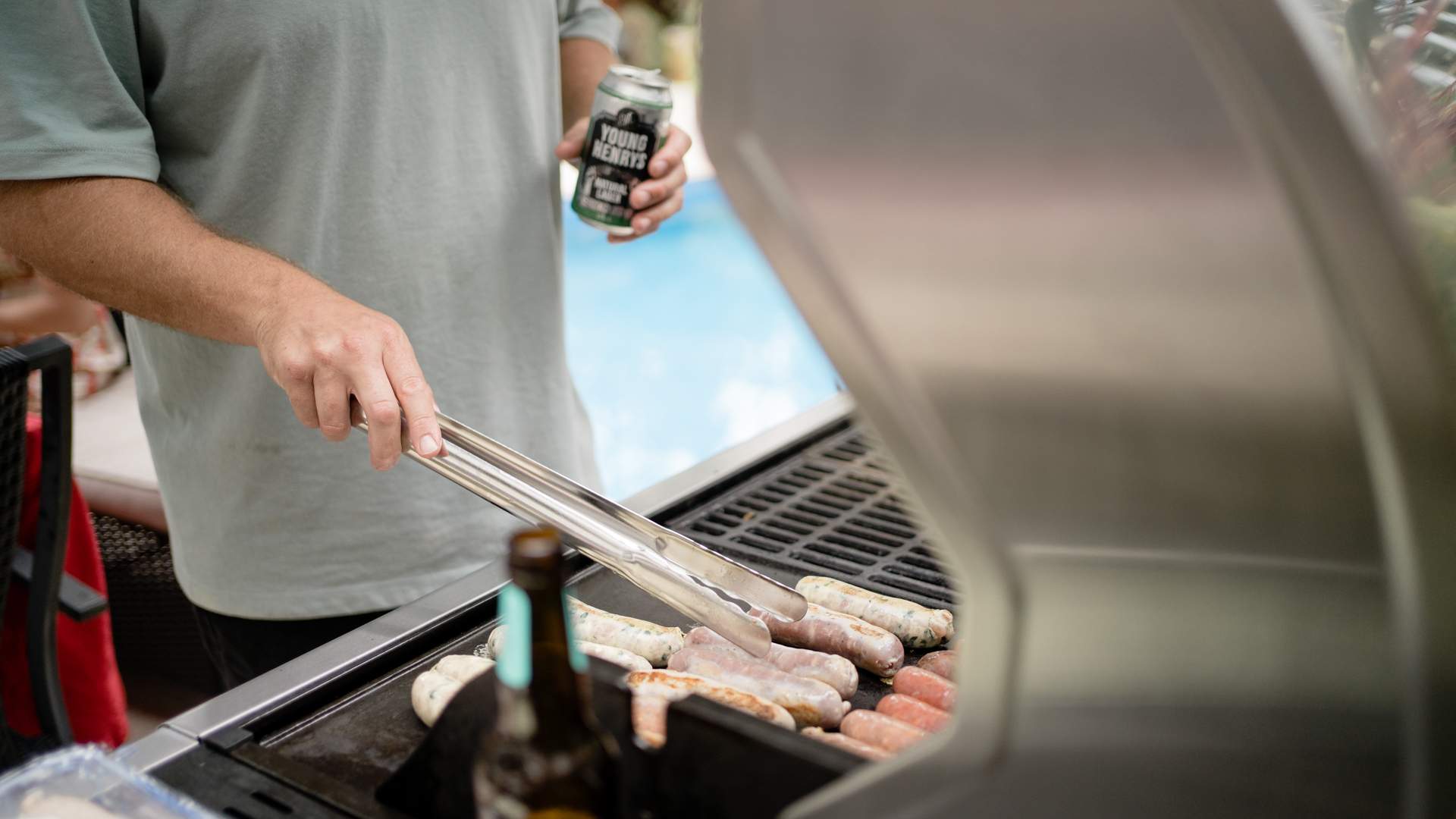 'KIM' BY TKAY MAIDZA (FEATURING BABY TATE)
A track that brings as much heat as 'Kim' by Tkay Maidza and Baby Tate calls for a snag that is as hot and spicy as the song itself. Our solution? The smoked chilli snags from Suzy Spoon's Vegetarian Butcher.
These vegan sausages are both super delicious and pack a punch, much like the song in question. Big fan of chilli dogs? These are a quality meat-free alternative with a chorizo-like flavour for an added kick.


'GOLD CHAINS' BY GENESIS OWUSU
Fans of Genesis Owusu aren't your run-of-the-mill music lovers. They boast a superior sonic palate and we suspect that this elite taste exists when it comes to the humble snag, too.
Lovers of an award-winning artist will want an award-winning snag. And, if Kel Knight has taught us anything, winning sausage competitions is serious business. Our go-to is The Gourmet Sausage Company's award-winning artisanal pork and fennel bangers.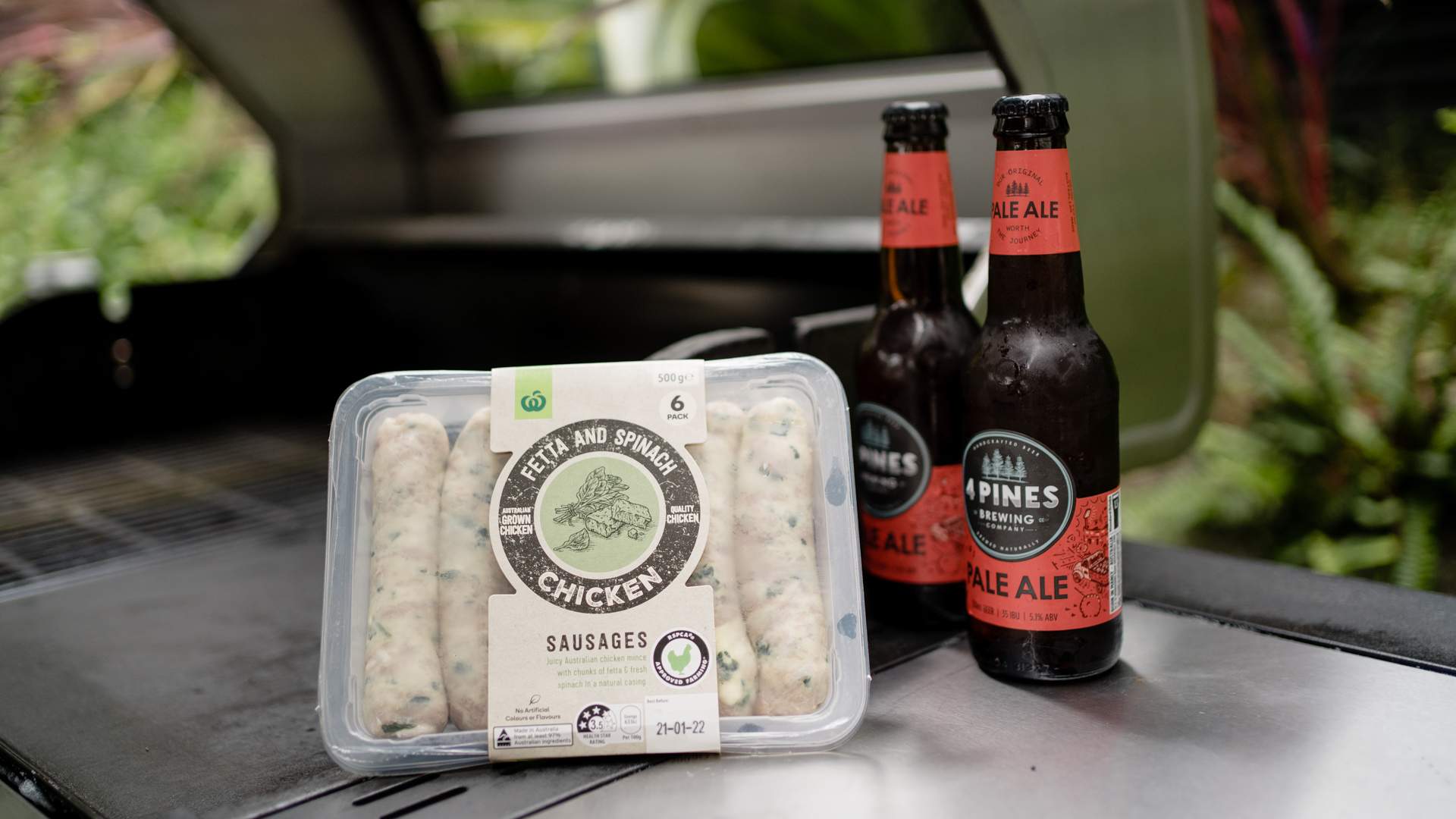 'STAY' BY THE KID LAROI AND JUSTIN BIEBER
Voted for a collaboration this huge in the Hottest 100? You'll be needing a snag that has a minimum of three main ingredients in it for the countdown.
There are plenty of combination sausages to choose from however we're of the firm belief that it's the chicken, feta and spinach variety that pairs perfectly with this sad banger. It's salty, smooth and surprisingly good — much like the Bieber x Laroi collaboration itself.


'DRIVERS LICENCE' BY OLIVIA RODRIGO
So you spent 2021 rinsing Olivia Rodrigo's debut album Sour? Us too. And while we simply adored immersing in the rich teenage angst of the record, a track from an album with a title this tangy needs a sweeter snag to balance things out.
We recommend a pack of honey-flavoured beef sausages. And if that's a touch too sugary for you, load them up with onions to ensure you get that all-important cathartic cry while slicing them up and belting out this tune.

Want to support a good cause while you enjoy your bangers? Upload a snap of your snags to Instagram (post or story), tag @bws_au and use the hashtag #snagadonation to ensure a $1 for every sausage in the shot is donated to GIVIT. Just make sure your Instagram profile is set to public for your entry to be counted. For more information, visit the website.
Images: Elliott Kramer.
Published on January 21, 2022 by Courtney Ammenhauser