You Can Now Post Your Pre-Loved Clothes to Charity for Free Via The Iconic
Download a pre-paid shipping label from the online retailer's website, then send your old threads to a new home.
Clearing out your wardrobe, sifting through your old clothing and making a pile to give to a new home rank among life's necessary but often overlooked tasks. It's also an easy process to get just partway through — pulling unloved shirts off their hangers and bagging up a heap of your old outfits to donate to charity, but then letting said bag sit in your hallway for months and months.
Sound familiar? If you have the enthusiasm to gift your pre-loved clothing to a new home, but never quite get around to dropping off your old pieces for whatever reason, then you might be interested in The Iconic's new donation scheme. Called Giving Made Easy, it's an extension of the online retailer's free returns mechanism. Just print out a pre-paid shipping label from the company's website, pop it on a box or satchel filled with clothes that you're never going to wear again, then take it to an Australia Post box or office.
Obviously, it still involves you actually moving your pile of unwanted clothes out of your house — but even if you never manage to make it to a Salvation Army or St Vincent's store or bin, you're never too far away from a post box. Once posted, your old threads will be sent to the Salvos to sell in their 330 shops across the country, which raise money to assist folks dealing with homelessness, addiction, domestic violence and emergency situations.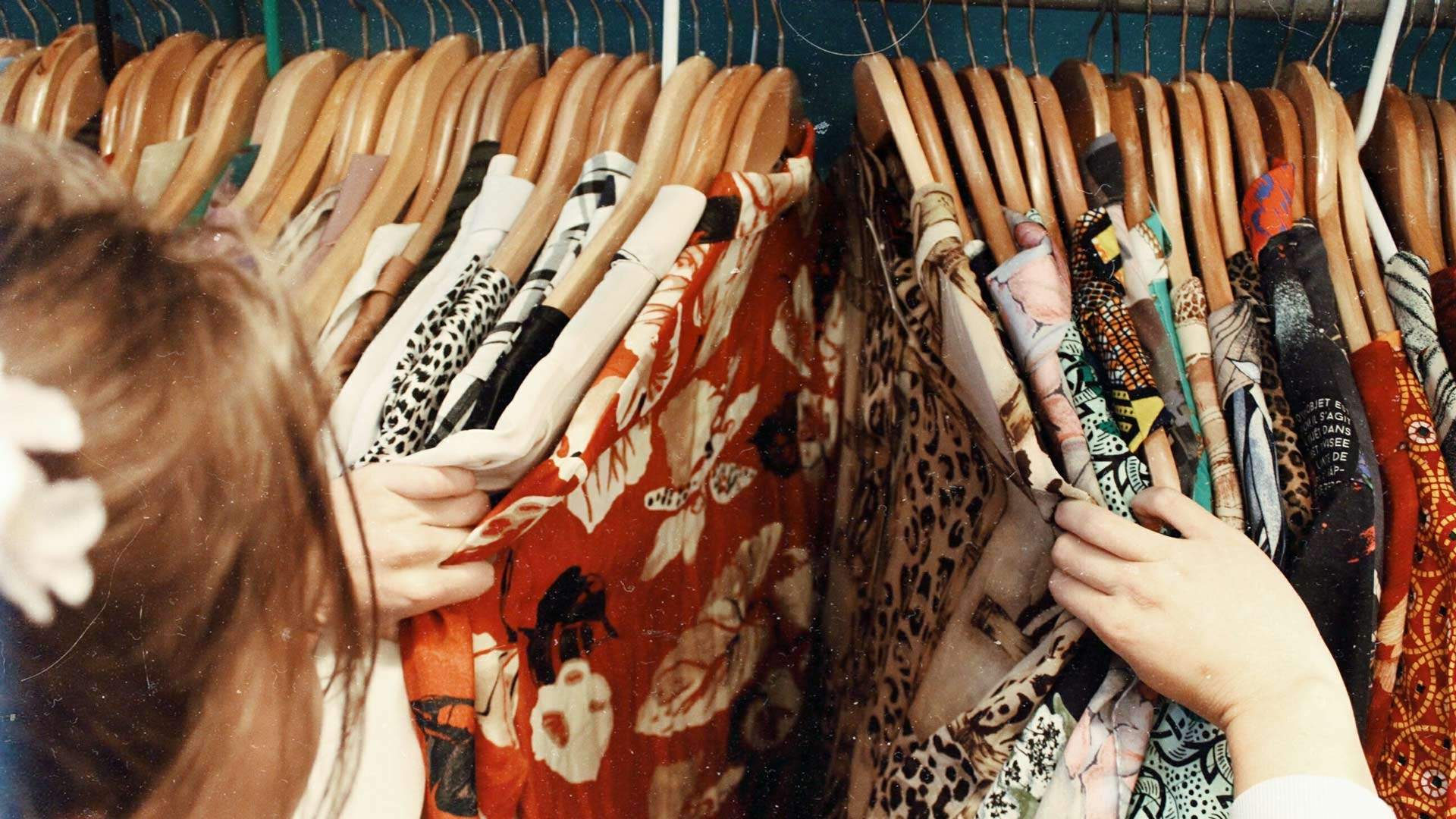 To nab a label, you will need to have an active account with The Iconic. Once you've done that and printed out the label, you can stick it on any box or satchel you choose. And if you're a customer with one of the company's delivery satchels in your possession after your last order, you can also use that to send in your pre-loved pieces.
The initiative is part of The Iconic's efforts to help reduce textile waste, with around 6000 kilograms of fabric and clothing ending up in Aussie landfill every ten minutes.
As always when you're donating pre-worn clothes, pieces will need to be in good condition. If you'd happily give it to a friend as it is, then it's okay to give it to the Salvos. The charity is accepting dresses, tops, t-shirts, singlets, skirts, pants, shorts, jeans, coats, jackets, jumpsuits, playsuits, sweats, hoodies, jumpers, cardigans, suits, blazers, shirts, polos and activewear, as well as footwear and shoes. Used underwear, socks and hosiery won't be taken, nor anything that's damaged.
To find out more about The Iconic's Giving Made Easy scheme — or to download a pre-paid shipping label — visit the online retailer's website.
Top image: The Iconic.