TRAVEL & LEISURE
This New Subscription Service Delivers a Different Board Game to Your Door Each Month
Swap a night glued to your screen for a night of friendly competition.
If you've already covered your dining table with jigsaw puzzles, spent hours live streaming koalas and are looking for something else to do with your house mate, why don't you organise a night of friendly competition and whip out some board games. Helping you do just that is Australia's newest subscription service.
The Board Game Box, as it has fittingly been dubbed, delivers a new board game to your door each month. You can sign up for one ($20), three ($60), six ($120) or 12 ($220) months, with a $12.20 shipping fee.
There's no word on exactly what games you'll be sent each month, but it's promising that boxes will contain "latest releases, as well as the classics board games" and images hint to the likes of Monopoly and chess.
Board games not your thing? The same company also offers subscription puzzle boxes, Lego boxes and soap boxes. Check out all of the options over here.
If you're sick of being on your screen — sliding down endless Twitter holes and glued to live streams — this may be the perfect antidote. If you can't get enough of your screen, however, check out our round up of the best virtual events.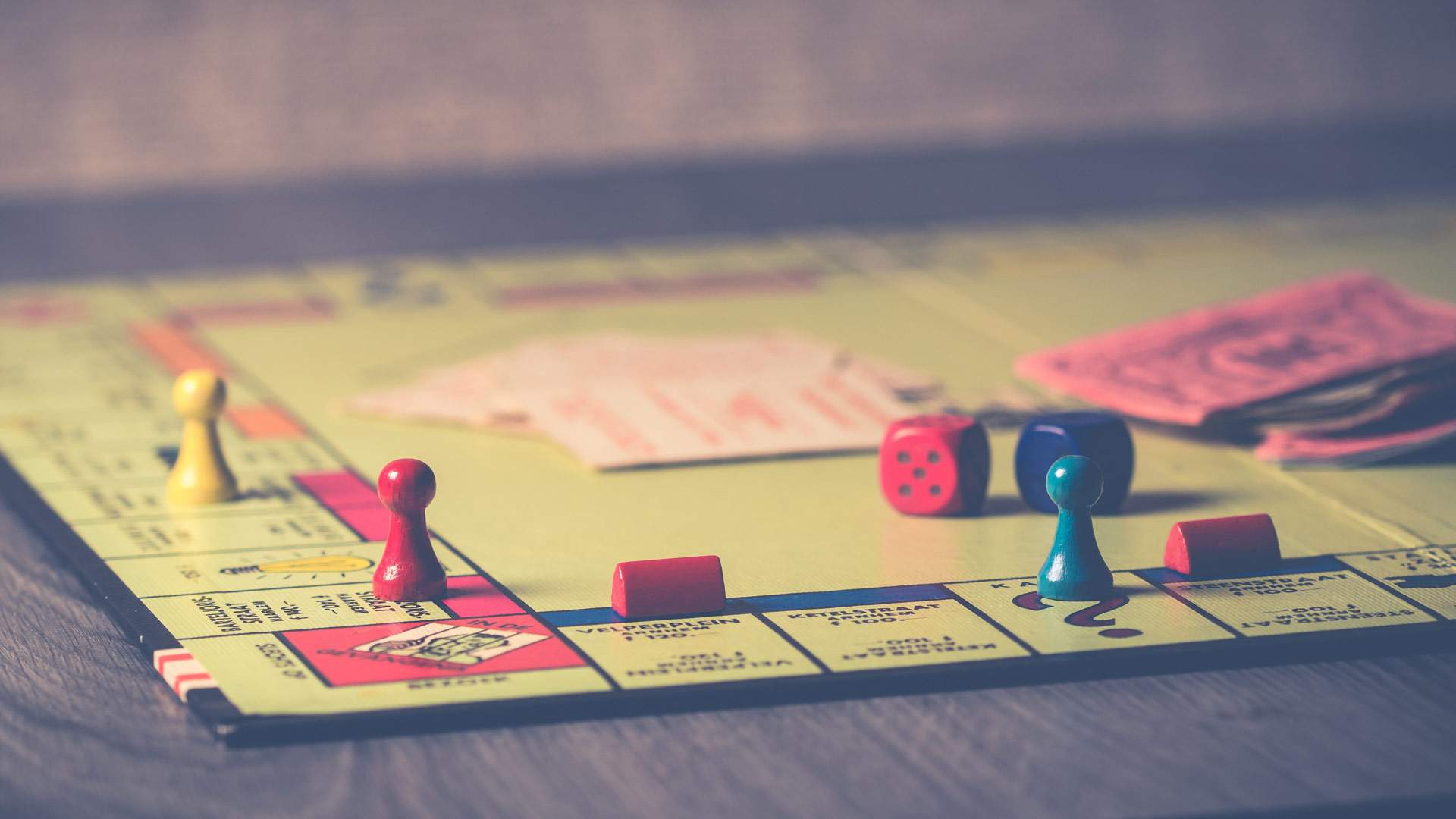 You can sign up to The Board Game Box over here.
Published on April 03, 2020 by Concrete Playground