TRAVEL & LEISURE
Five Ways to Avoid the Afternoon Slump When You're Working at Home
Because 3.30pm hits hard no matter where you call your office.
Five Ways to Avoid the Afternoon Slump When You're Working at Home
Because 3.30pm hits hard no matter where you call your office.
in partnership with

One minute you're flying through your working day, and then bam, you hit a wall. The 3.30pm slump isn't exclusive to the office — and for some it may even be harder to avoid when your workplace is also your home. When you've met most of your goals for the day, the temptations of a comfy couch, cosy bed, or beer in the fridge can seem so innocent, but putting off what you need to achieve today will only give you a headache tomorrow morning. So, with help from our friends at Oporto, we've come up with five tips to help you reach 5pm productively, which is to say by utilising the best Perth has to offer and giving yourself a break so you can get stuck back into it when you return.

MONDAY: ORDER AN AFTERNOON PICK-ME-UP
The buzz may be temporary, but a good caffeine hit will help get you through the afternoon lull. And, if you choose to venture somewhere new for your daily cup, you'll be adding a novel experience to your routine and that can be just as rewarding. Hemingway Cafe in the CBD is Perth's newest location for speciality coffee. Boasting high-end coffee-making equipment such as the Poursteady and Modbar, its prices range from the standard $3.50 for a 12-ounce flat white right up to $20 for specialty brews. Or, just north of the city in Mount Lawley lies Bossman Coffee, a relaxed low-lit cafe serving good tunes and strong coffee. Sit in and read the paper, or pick up some beans or ground coffee from its rotating list to enjoy at home.

TUESDAY: LISTEN TO (NEW) MUSIC
Music is a mood booster, so to help you liven up your arvo why not play your favourite album and dance around the living room for a couple of minutes? Better yet, discover music that's new to you and you'll be even more mentally stimulated. Find something you've never heard before at Highgate Continental in Northbridge, an import vinyl specialist and bookstore known for its wide range of titles unlikely to be found elsewhere in Perth. It's currently operating as an online-only business, so browse its website and order yourself a new record that can be delivered to your door. If you want to dig though crates, pay a visit to Dada Records on Pier Street — a Perth mainstay and one of Australia's longest running independent music stores. Prefer digital? Check out the New Music Now playlist on Spotify.

WEDNESDAY: TAKE YOUR LUNCH TO THE PARK
Food is fuel. And fuel will help get you to the end of the day. But as it's long after lunch and not quite dinnertime, order a Pulled Chicken Rappa from Oporto. It includes hand-pulled chicken cooked in a lemon and herb sauce, with crunchy slaw, spicy rice and your choice of sauce, all wrapped in warm pita bread. Get it to go and find yourself a shady spot under one of Hyde Park's big palm trees, or looking over the city skyline at Kings Park and Botanic Garden. You'll be ready to tackle that inbox on your return.

THURSDAY: GET YOUR DOPAMINE KICKS
In Perth we really are spoilt for choice for outdoor activities. A guaranteed way to wake yourself up is with a dip in the icy Indian Ocean. Take a trip to City Beach, jump in the water and shock your system wide awake. It will leave you feeling cleansed and rejuvenated for the rest of the afternoon. If you're after more of an adrenaline rush to get you through the day, go for a mountain bike ride. Perth may be reasonably flat, and great for cycling, but if you can cycle to the Perth Hills there are a number of downhill trails that will get your heart racing. Here's a guide to Perth's best cycling routes, from Swan River to Rottnest Island.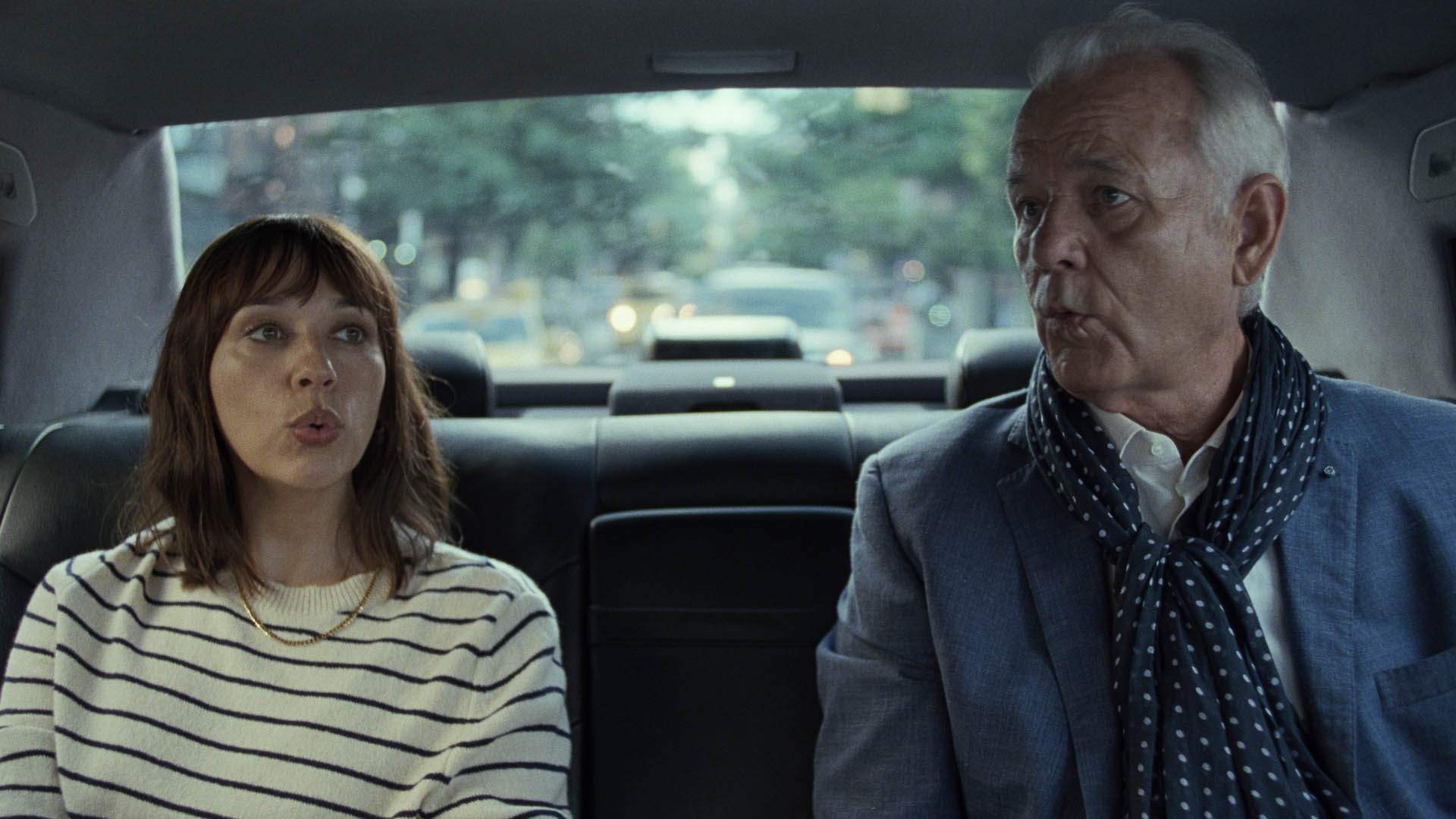 FRIDAY: PLAN A CULTURAL ACTIVITY FOR AFTER WORK
Plan an evening out tonight and it'll give yourself something to look forward to after knock off. And the reward may even entice you to finish that to-do list. With eased restrictions, and summer just around the corner, much of Perth is back in full swing. Luna Cinema in Leederville is screening the new Sofia Coppola father-daughter comedy On the Rocks, as well as Dirt Music, which is based on the critically acclaimed novel by Australian writer Tim Winton. If you fancy a cocktail and a bite to eat, swing by the newly renovated Pica Bar, right in the middle of Perth's cultural hub. It's serving up steak sandwiches, mushroom and béchamel toasties and croque monsieurs well into the night. Have that as your carrot and work your way towards the finishing bell.

Check out Oporto's full Rappa Range here, then make tracks to your closest store — or order online.
Top image: Tourism Western Australia
Published on October 09, 2020 by Concrete Playground