TRAVEL & LEISURE
Five Alternative Ideas for a Not Terrible New Year's Eve
Skip the crushing crowds for these stress-free alternatives.
Generally speaking, New Year's Eve can go one of two ways. Get it right, and it's a chance to let loose with your friends and celebrate the promise of the next 365 days. Get it wrong, and it's an unending hellscape of munted revellers, terrible music and being cooked to death on crowded public transport.
But while it doesn't always seem like it, there are other options — ones that don't involve crushing crowds or spending an arm and a leg on some 'exclusive' party that'll only end up disappointing. If you're not one for blowouts and can't be stuffed watching the fireworks, here are five alternative suggestions for NYE 2018.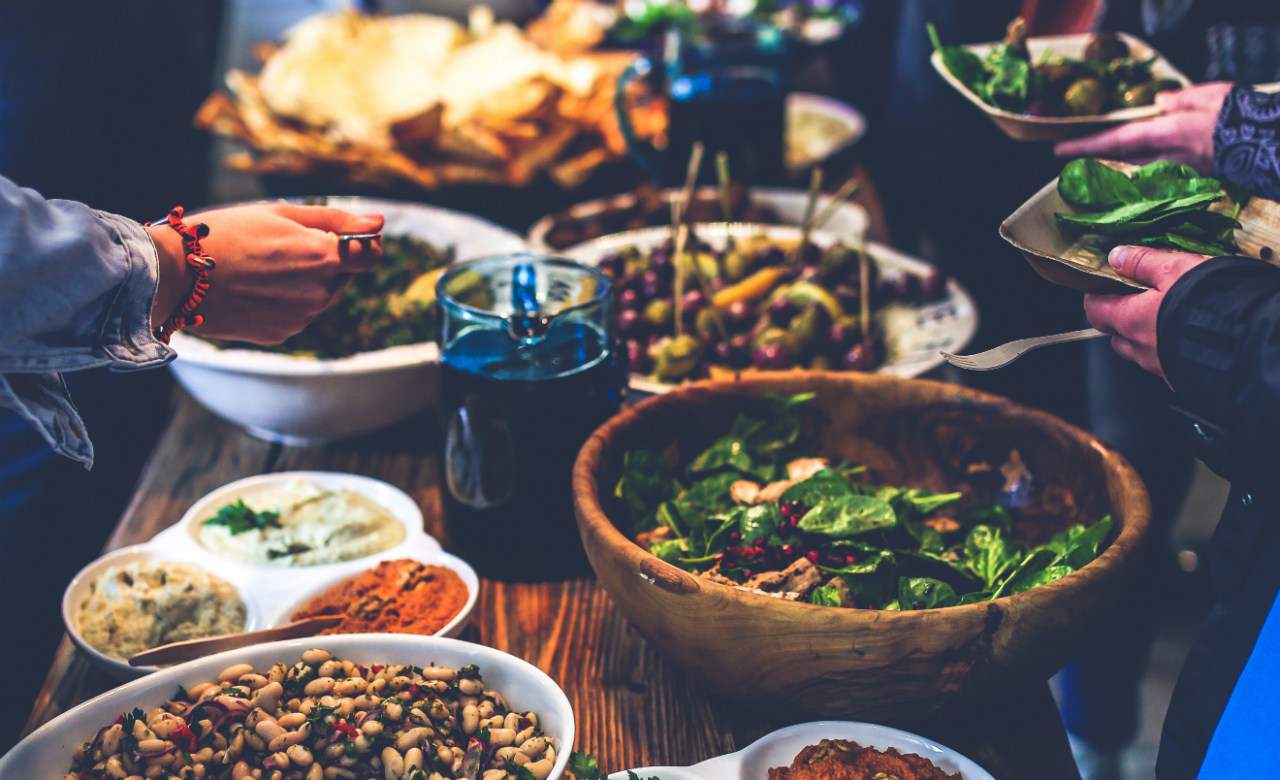 HOST A DINNER PARTY
At the end of the day, the best thing about New Year's Eve is getting together with your friends and loved ones. Well, it turns out you can have all that without the stress of leaving the house. Invite a few of your closest friends around and then get busy cooking. Once the night is underway you can keep yourselves amused with everything from bake-offs to board games to catching up with old episodes of Brooklyn Nine-Nine. If nothing else, getting your friends to supply the booze will mean you save yourself a bundle to spend in 2019.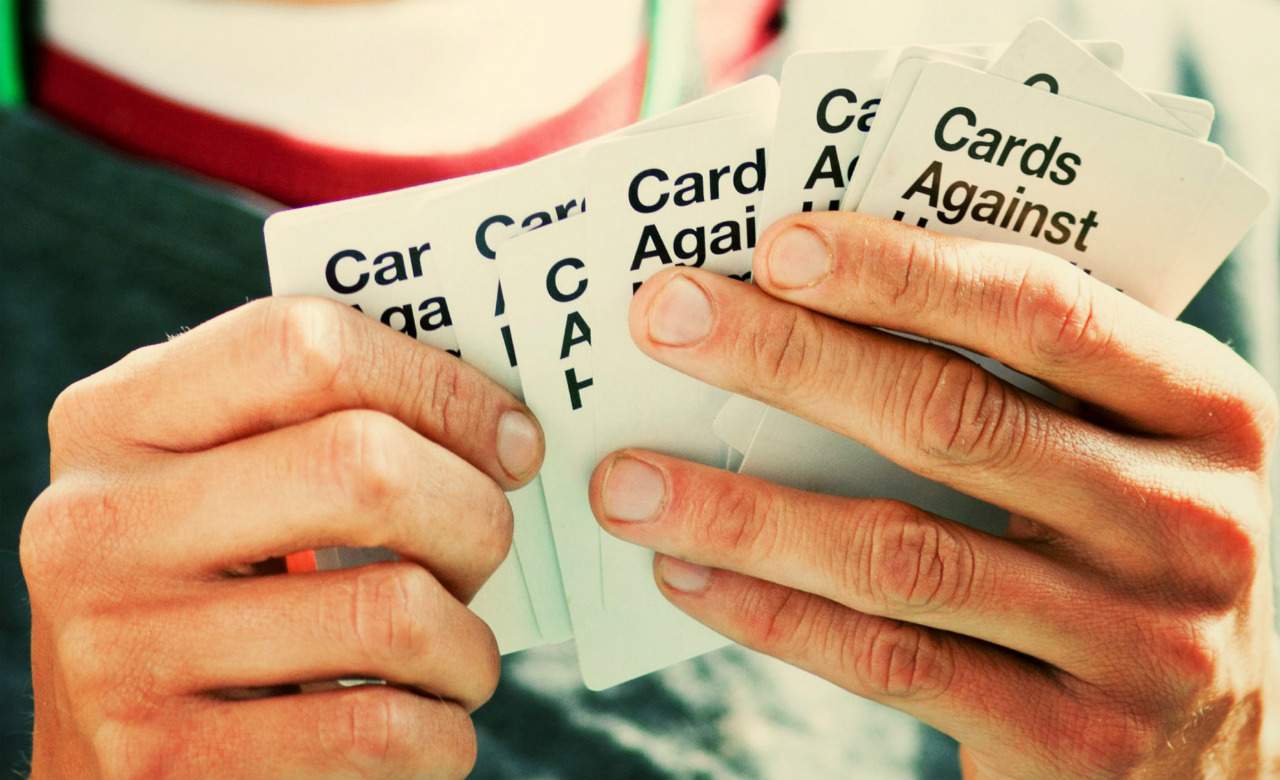 HOST A SLUMBER PARTY
Doubling down on our previous suggestion, a sleepover saves you the awkwardness of kicking your mates out at 1.30am once the party has wound down — and it means you don't have to worry about dressing up, since you'll presumably all be hanging out in your pyjamas/'at home' clothes anyway. Spend the evening and early hours of the morning playing Cards Against Humanity and gorging yourself on snacks before collapsing onto a giant pile of pillows in the living room. As an added bonus, this idea means you get to wake up in a room full of your favourite people… and then you can guilt them into helping you with the cleanup.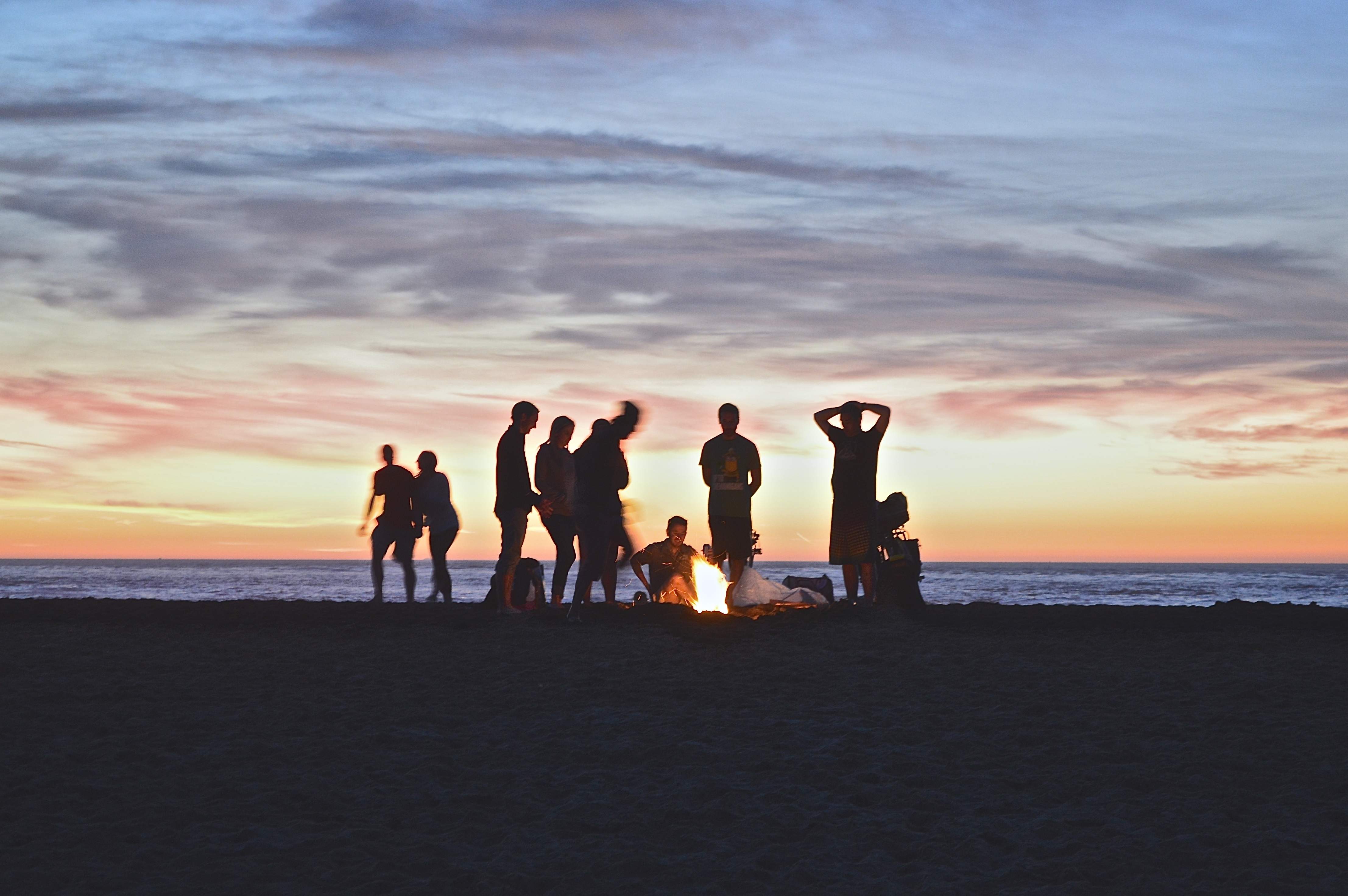 GO CAMPING
While everyone else is figuring out the best way into the city, we reckon that there's a very strong case to be made for heading in the opposite direction. If it's serenity you're after, grab a tent, a sleeping bag, an esky and a couple of friends, and make your way deep into the bush. There mightn't be fireworks, but as you're ringing in the New Year gazing up at the stars, you won't feel too hard done by. Just make sure you're aware of any fire restrictions that might be in place, and be careful on the roads.
Check out some of our favourite spots outside of Sydney, Melbourne, Brisbane and Auckland.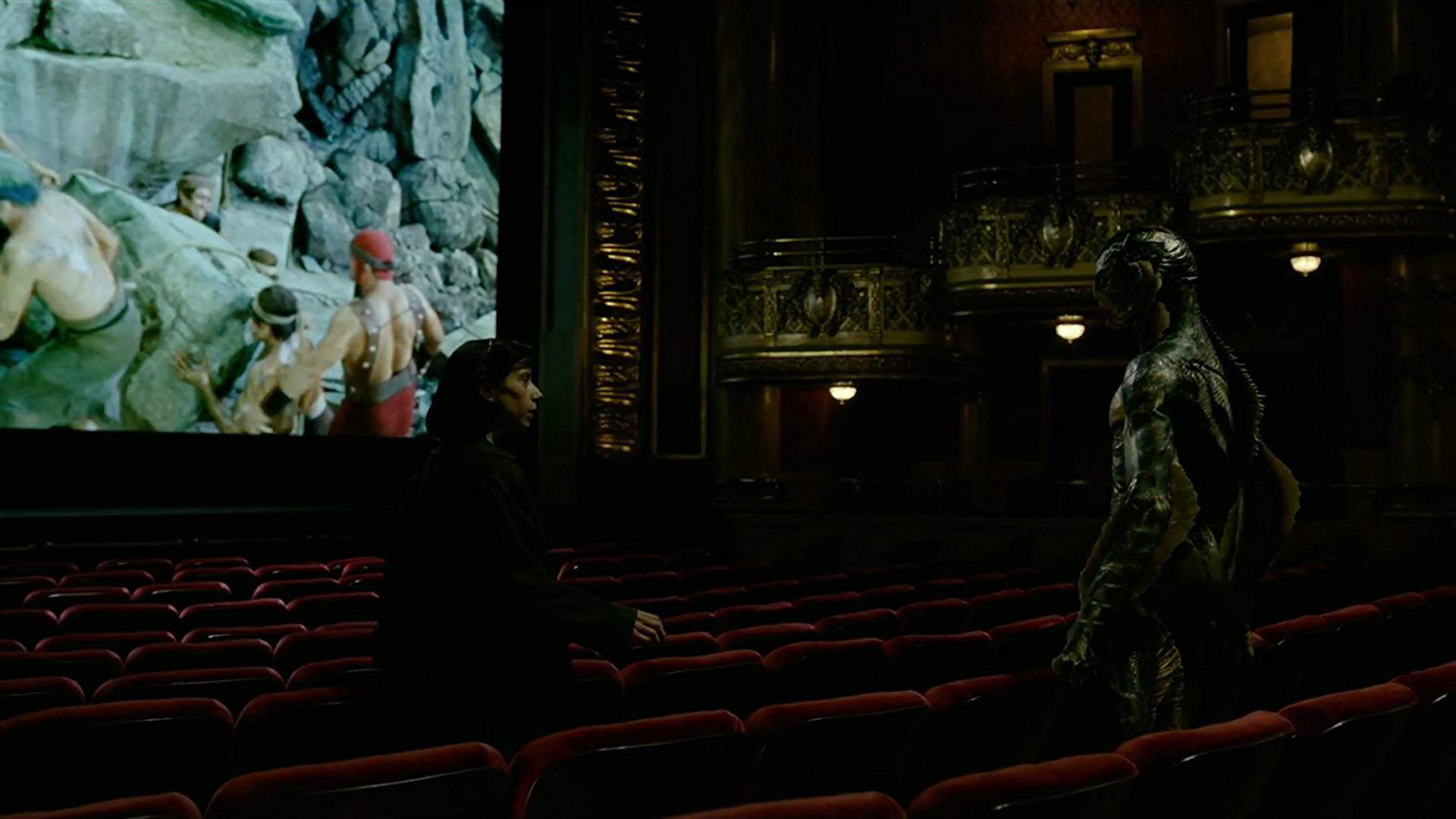 MOVIE MARATHON
There were a ton of great movies to hit cinemas this year (we wrote about some of our favourites over here). As we gear up for another Oscar season, there's no better time to fire up your Netflix account and catch up with the flicks you might have missed. If you do want to get out of the house, select Palace Cinemas around the country are hosting advance NYE screenings of the crowd-pleasing Green Book, with a celebratory glass of Prosecco included in the ticket price. Alternatively, Melburnians can pay a visit to the historic Astor Theatre and rock into January with Prince's Purple Rain.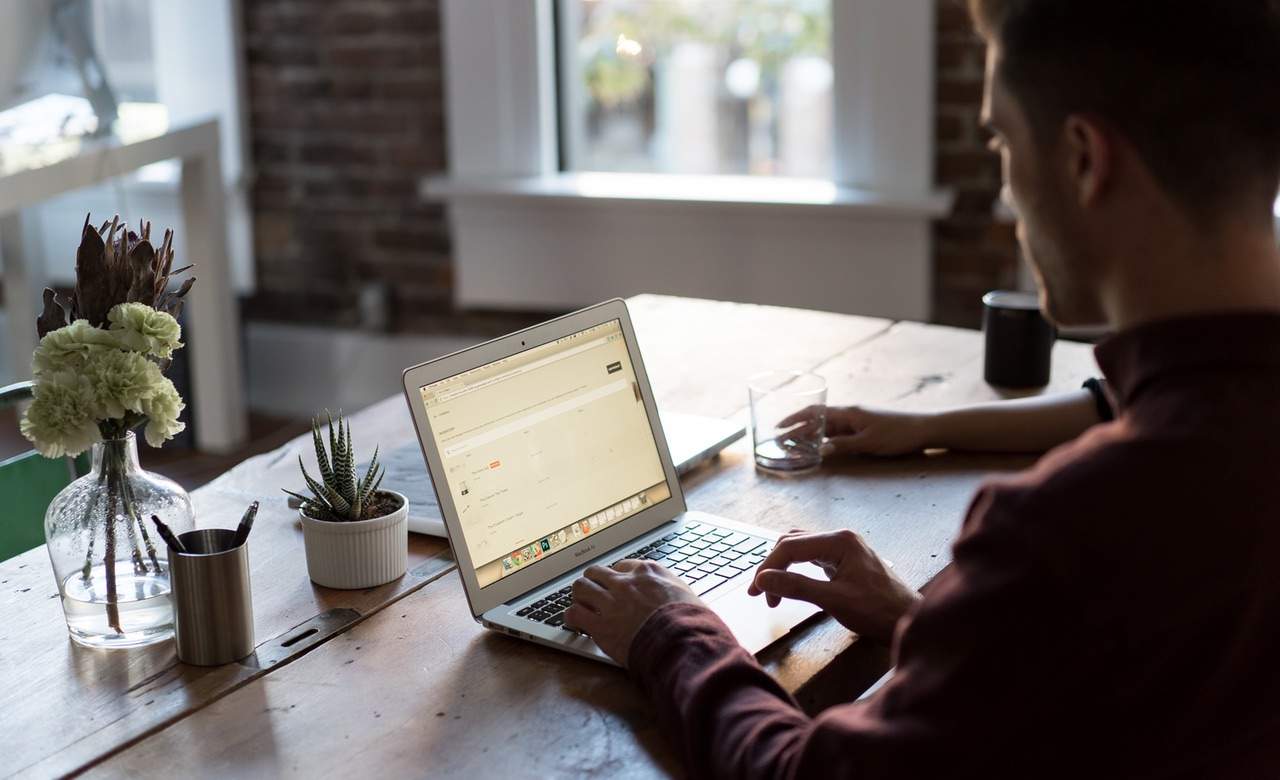 FIND SOMEWHERE TO VOLUNTEER YOUR TIME IN 2018
Look, let's be honest — 2018 was not a great year. So why not spend its final moments figuring how to make 2019 a better one? Volunteering is a great item to include on your list of New Year's resolutions, and there are no shortage of worthwhile organisations looking for extra bodies. Medicine sans Frontiers, Oxfam, Second Bite and the Asylum Seeker Resource Centre sit at the top of our list, but a quick Google search will reveal hundreds of others. Wouldn't it be nice to wake up on January 1 feeling good instead of just really, really hungover?
Published on December 30, 2018 by Tom Clift