Swimply Is Relaunching Its Airbnb-Style Pool-Sharing Service in Australia Just in Time for Summer
This pool-rental platform lets you escape the warm weather in someone else's backyard.
It's summer, or close enough to it. The temperature is warm, hot or scorching, or somewhere in-between. You can hear the sounds of someone splashing around in a cool, refreshing pool — but those noises aren't coming from your own swimming spot, because you don't have one. Many Australians can relate to this scenario each and every year (and, depending on where you live, maybe even most of the year round). Thankfully, it's a situation that Swimply is designed to counter. Even better: the pool-sharing service is relaunching Down Under at exactly the right time of year.
Swimply first debuted locally in 2019, after getting up and running in the US and Canada before that; however, we all know what's happened in the world since then. Now, with Australians facing a summer without restrictions, the service is here to help you out if you don't have a mate with a pool, don't know your neighbours well enough to just pop by for a dip or live too far away from your local waterhole is too far away — and you're stuck trying to chill out in the bath or under the fan in the sweltering heat.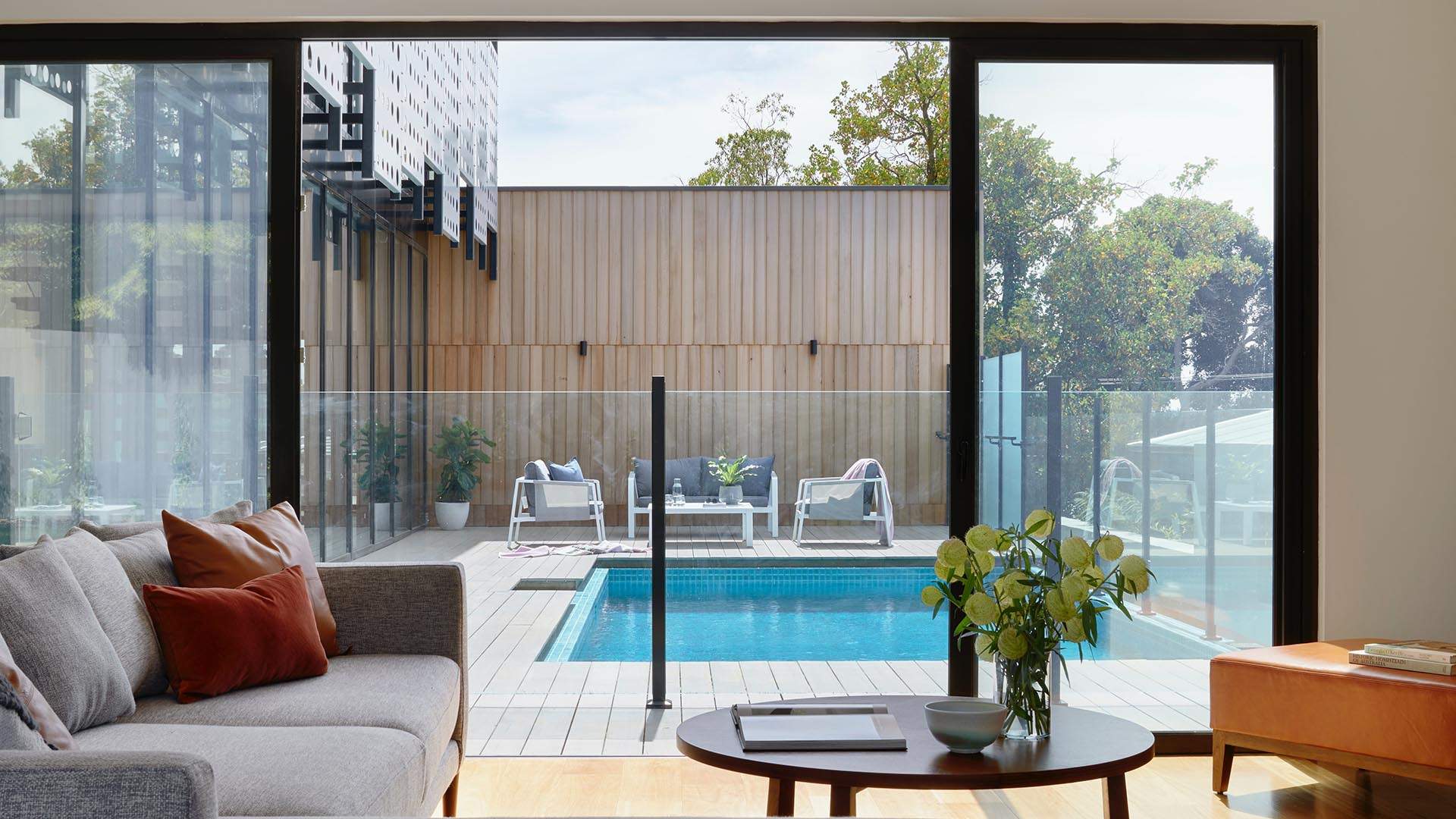 Operating in Sydney, Melbourne, Brisbane, the Gold Coast, Sunshine Coast, Perth, Adelaide and select regional areas,  Swimply is a fairly typical sharing economy-style platform. One person rents out something they have and don't use all the time, while another person with a short-term need reaps the benefits. In this case, the service lets folks with pools lease out their backyard swimming spots when they're not in use, and helps people without pools find a place for a splash, all via an iOS and Android app.
If you fall into the latter category, you can hire a spot by the hour. You can also look for pools with specific facilities and inclusions — such as chairs, lounges, towels, wifi, a changing area, access to a bathroom, a barbecue, a shady spot to sit under, night lighting, pool toys and heated waters. Some allow pets, while others are fine with parties and alcohol. Before booking, you can also scope out just how many guests you can bring (and whether kids are allowed), as well as how private the pool is from the neighbours.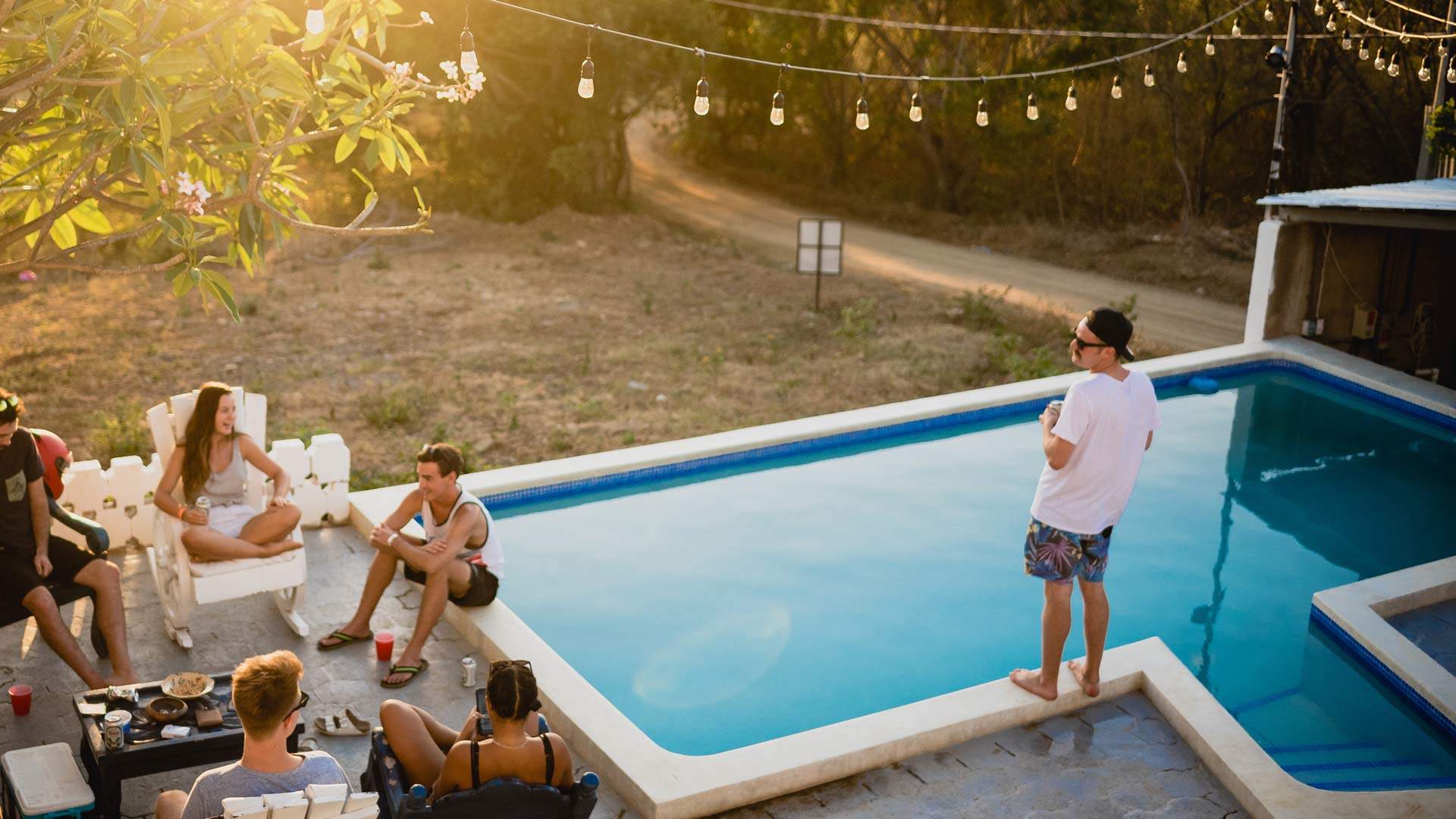 That said, it proves most cost-effective if you're splashing around with mates, with the cost set by the owner. Prices start at $25 per hour, but those fees vary. Some hit $100, and there's plenty around the $50–70 mark.
Still, if you're keen to hop in a pool — and a private one, rather than your local public spot — Swimply gives you options.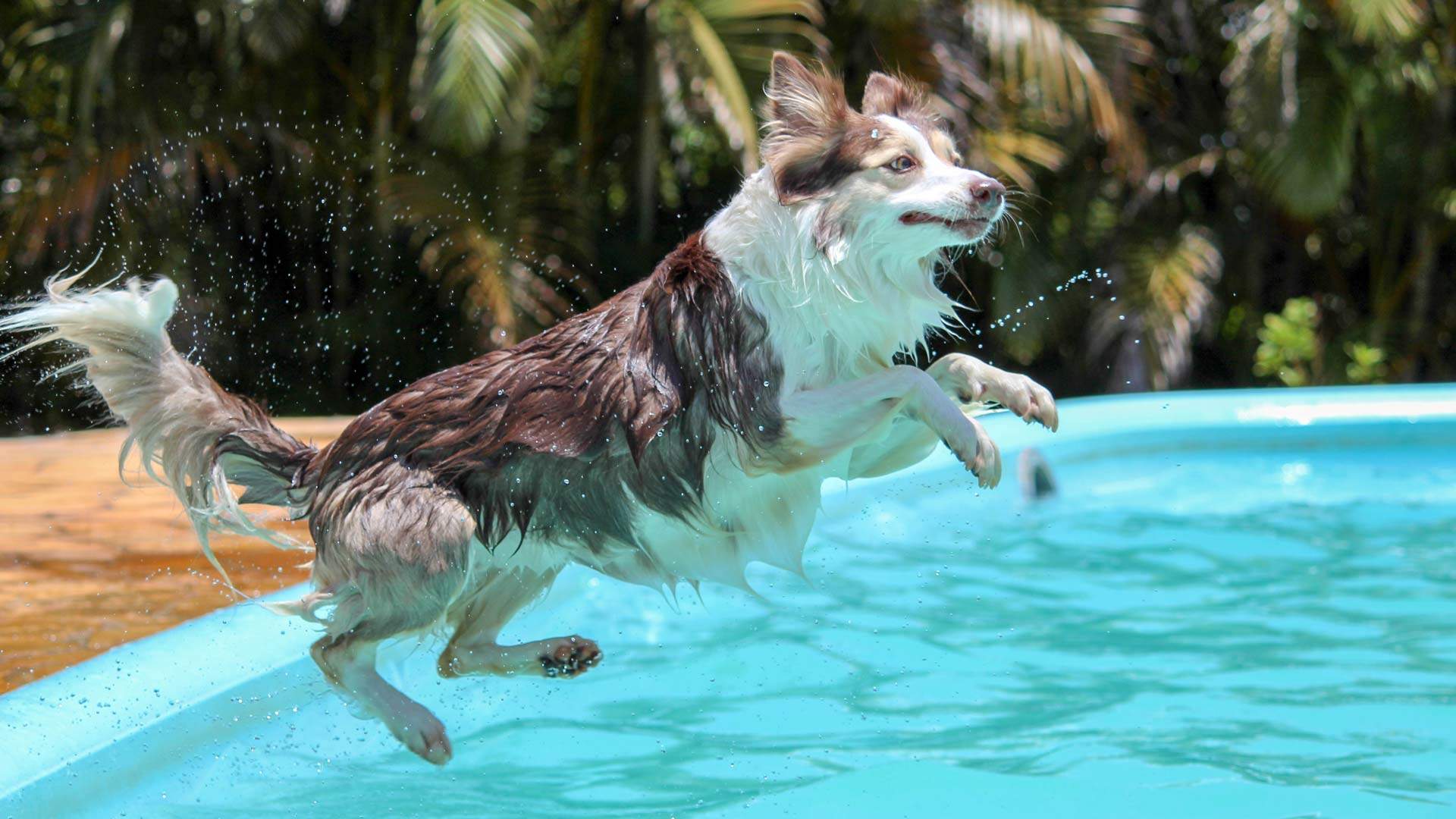 Swimply is now available to download on iOS and Android.
Introducing Concrete Playground Trips
Book unique getaways and adventures dreamed up by our editors