TRAVEL & LEISURE
Virgin Is Giving Away Over $150,000 in Free Flights and Frequent Flyer Points to Vaxxed Australians
Velocity members who've had both their jabs can enter to win prizes — including lounge memberships and Virgin Australia PJs.
Travelling further than your own city hasn't been all that easy over the past 18 months, all thanks to the pandemic and the restrictions and border closures that've come with it. But, back at the end of June, Virgin Australia announced that it was going to give Aussies some extra incentive not just to travel, but to get vaccinated against COVID-19 so that borders can reopen, restrictions can ease and jetting off on holiday can become a reality again — and now the airline is coming through.
The carrier has just launched a new giveaway called VA-X & Win, which is handing out free flights, a heap of frequent flyer points, lounge memberships and Virgin Australia PJs to Aussies who've had the jab. That's the catch, obviously. To enter, you'll need to roll up your sleeve first. You'll also need to be a member of the airline's free-to-join Velocity frequent flyer program.
Here's how it works: once you've had both doses of the COVID-19 vaccination, you'll head to the airline's website, fill out the form with all of your details and wait to find out if you've won. You've got until 11.59pm on December 31, 2021 to enter, and you'll need to tick a box confirming you've been vaxxed, and also have proof of your jabs to show if asked.
The full prize pool includes 25 return business class flights, 50 return economy flights, 30 Virgin Australia lounge memberships and 85 sets of pyjamas, with 50 people scoring 10,000 Velocity points and ten folks nabbing 100,000 points. Also, one person will become a Velocity Points millionaire, with the lucky winner then able to put those points to plenty of use.
"We are offering an opportunity for every fully vaccinated Australian aged 18 and over to enter the Virgin Australia VA-X & Win competition, for simply rolling up their sleeve, getting vaccinated and protecting their community and the future of our country," said Virgin Australia Group CEO and Managing Director Jayne Hrdlicka.
"We know how important it is to reach the vaccination thresholds as soon as possible, especially for those people living in New South Wales and Victoria, and we're proud to play our part in adding to the benefits of getting vaccinated."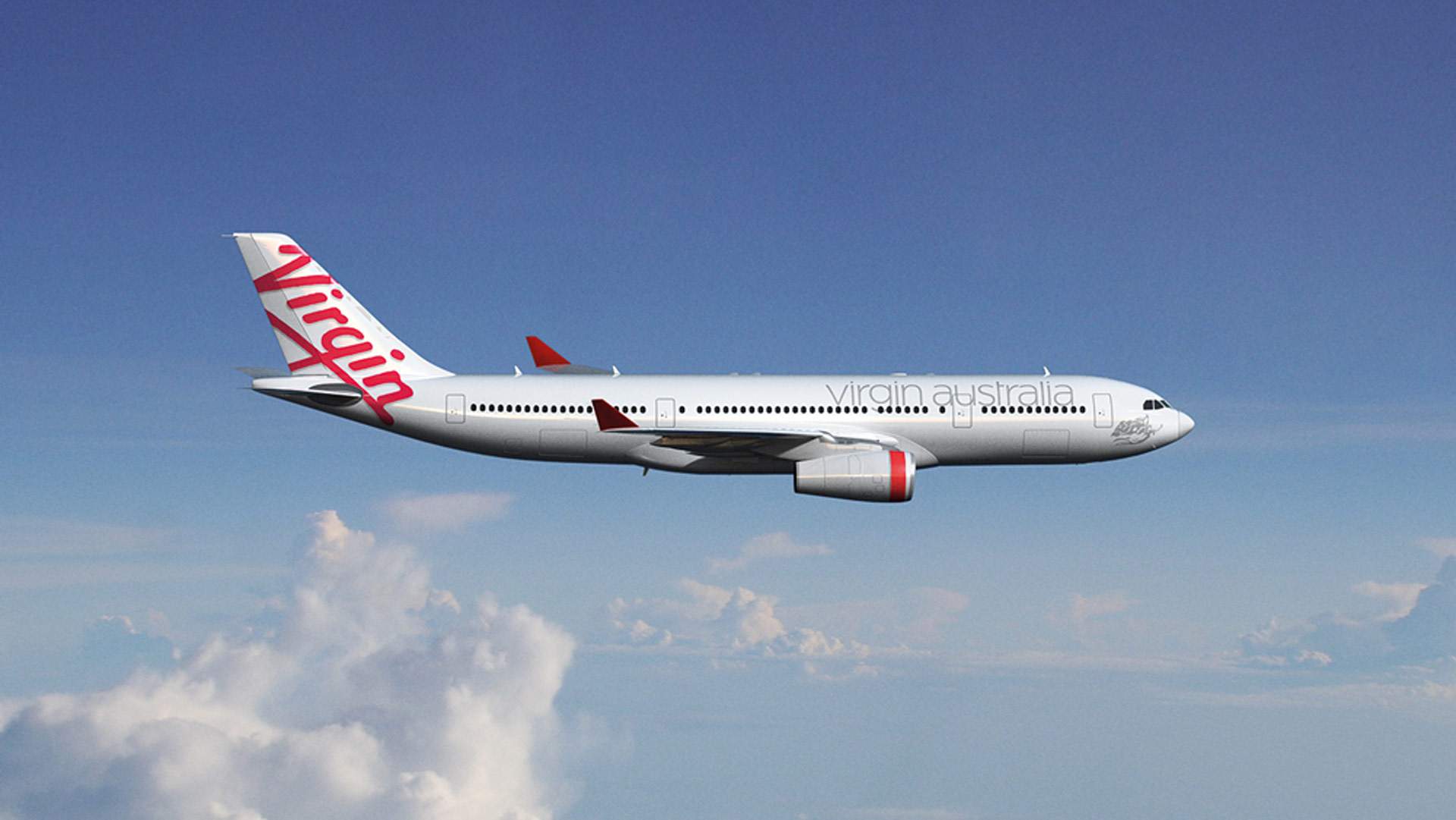 Qantas has also launched a similar giveaway, if you'd like to double your chance to win across both airlines.
And, if you're now looking for vaccination clinics, you can check out a handy online map that collates vaccination hub, clinic and GP locations. It covers all Australian states and territories, including New South Wales, Victoria and Queensland.
To enter the Virgin Australia 'VA-X & Win' competition, head to the airline's website before December 31, 2021.
Published on September 01, 2021 by Sarah Ward