Which Degrees to Study If You Want to Make a Difference in the World
You could complain about everything that's wrong in the world — or you could go out and fix it.
in partnership with

Everyone has one main motivating factor in the career path they choose, and if you're passionate about helping humanity and the state of the world, you've got a bunch of options available. Doctors, lawyers and politicians may take a lot of the credit for shaping our futures but they're not the only options. In fact, there are plenty of other avenues to explore. Whether you're at the beginning of your education, looking for a career change or wanting to gain some additional professional experience, knowing where to start can be hard. That's why we've tracked down a selection of degrees from leading Australian universities to study online via Open Universities Australia(OUA) if you're desperate to make a difference in the world.
With the threat of climate change and limited natural resources becoming a reality in the not-too-distant future, the time for a focus on the environment, sustainability and education has never been greater. Here's our list of which degrees to study if you want to inspire or create change.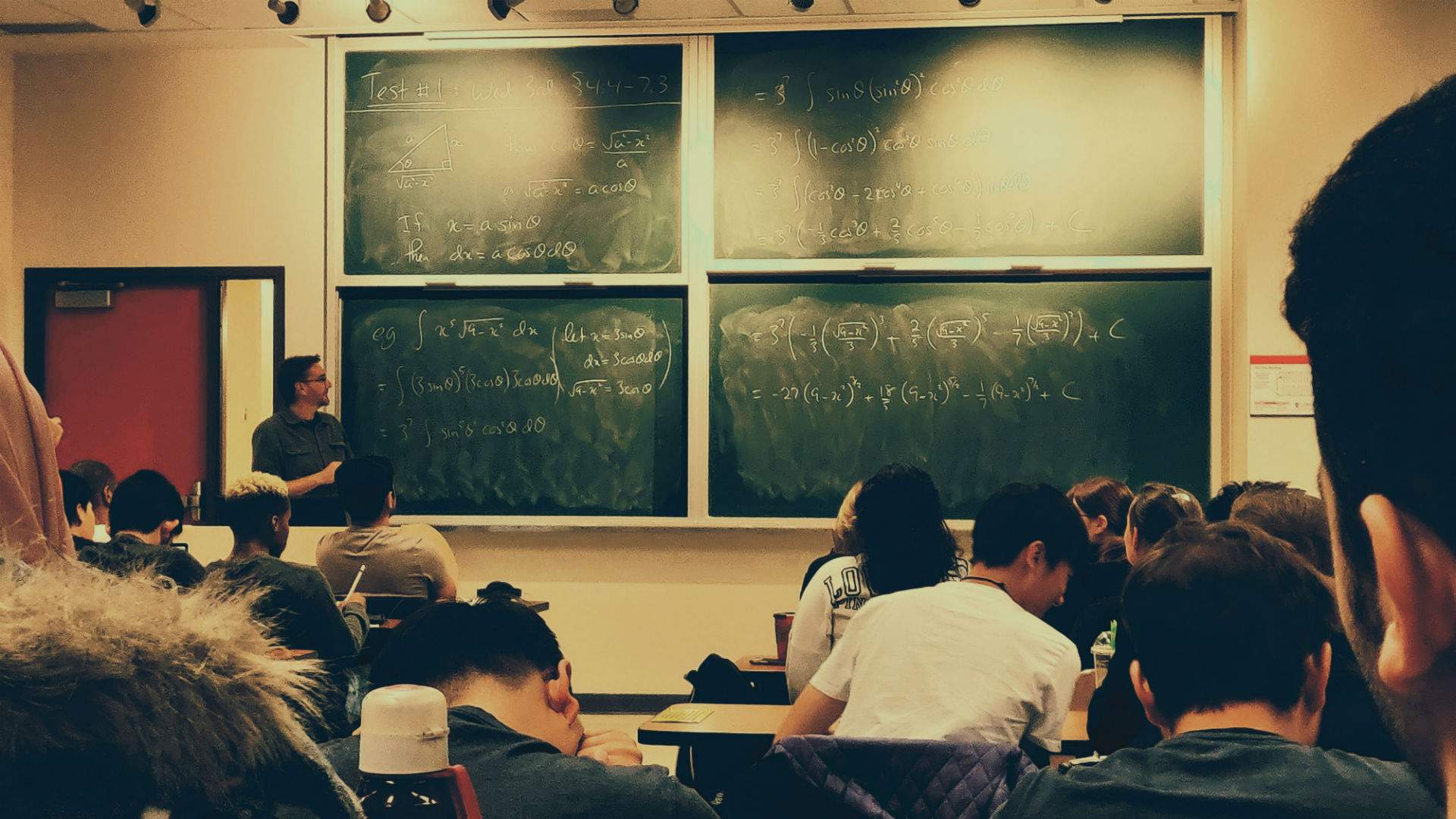 BACHELOR OF EDUCATION
Imparting wisdom to our younger generations is a hugely important undertaking — after all, these are the people that'll one day inherit the earth. Curtin University offers one of the best teaching degrees for primary education (years one to six). After studying the Bachelor of Education or the Master of Teaching degree via OUA, you will leave the course with advanced training for leadership roles in a teaching career. Although you'll be studying primarily online, the degree also includes hands-on experience in a range of schools and across year levels, and it culminates in a five-week professional placement. Your studies will also include lesson planning, classroom management, special education and digital literacy.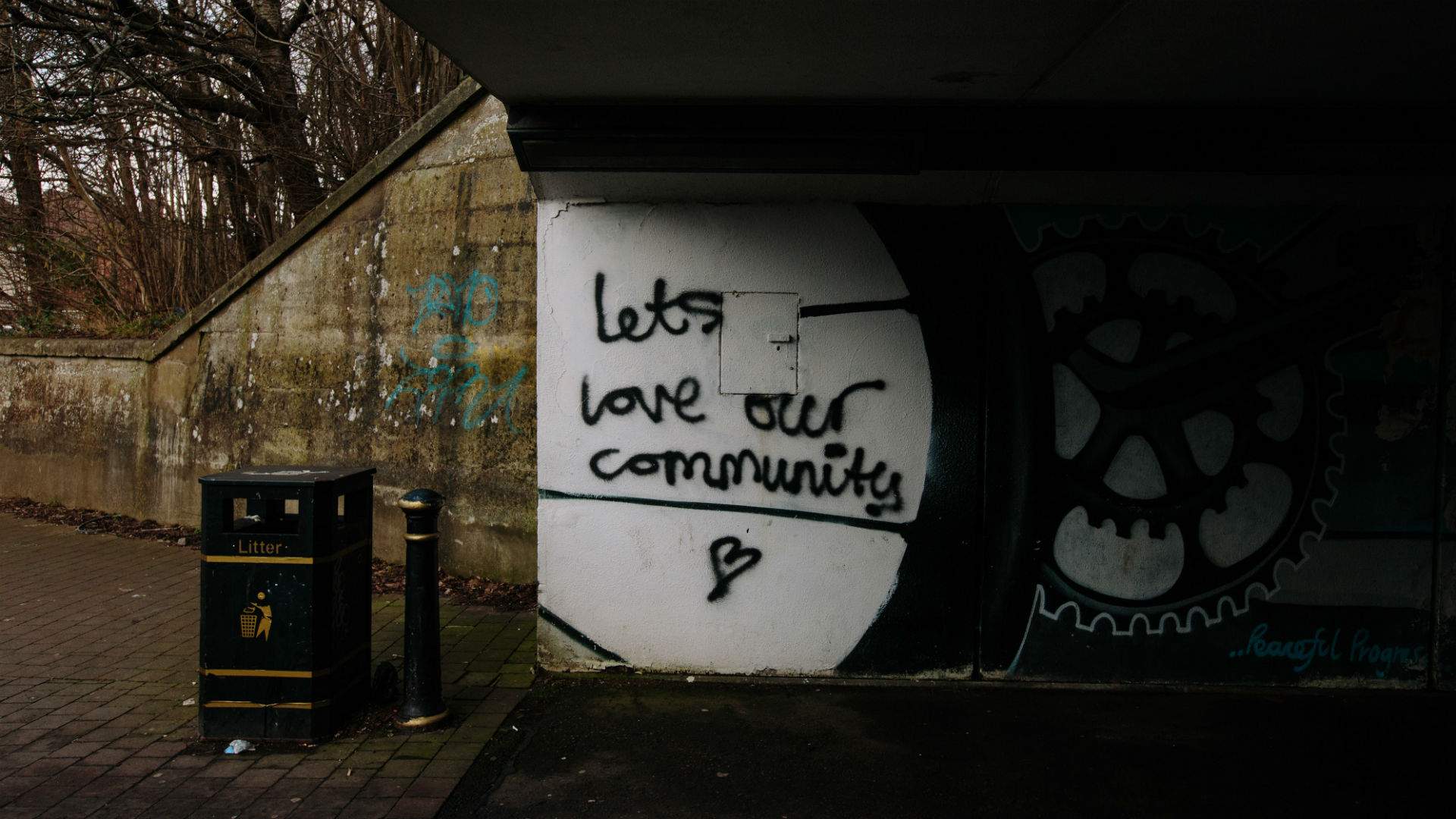 BACHELOR OF ARTS: COMMUNITY DEVELOPMENT
Change starts from the ground — so getting involved in community-based projects, be it services, welfare or not-for-profit organisations, is a great way to see your effort being put into action before your very eyes. A Bachelor of Arts in Community Development will hone your communication, critical thinking, ethics and social justice knowledge — and that's just the start. The program from Murdoch University (available online through OUA) focuses on a wide variety of perspectives and solutions that can benefit different communities — from Indigenous and First Nation peoples to overseas aid development. You will graduate with the ability for persuasive oral communication and a broad knowledge of research methods.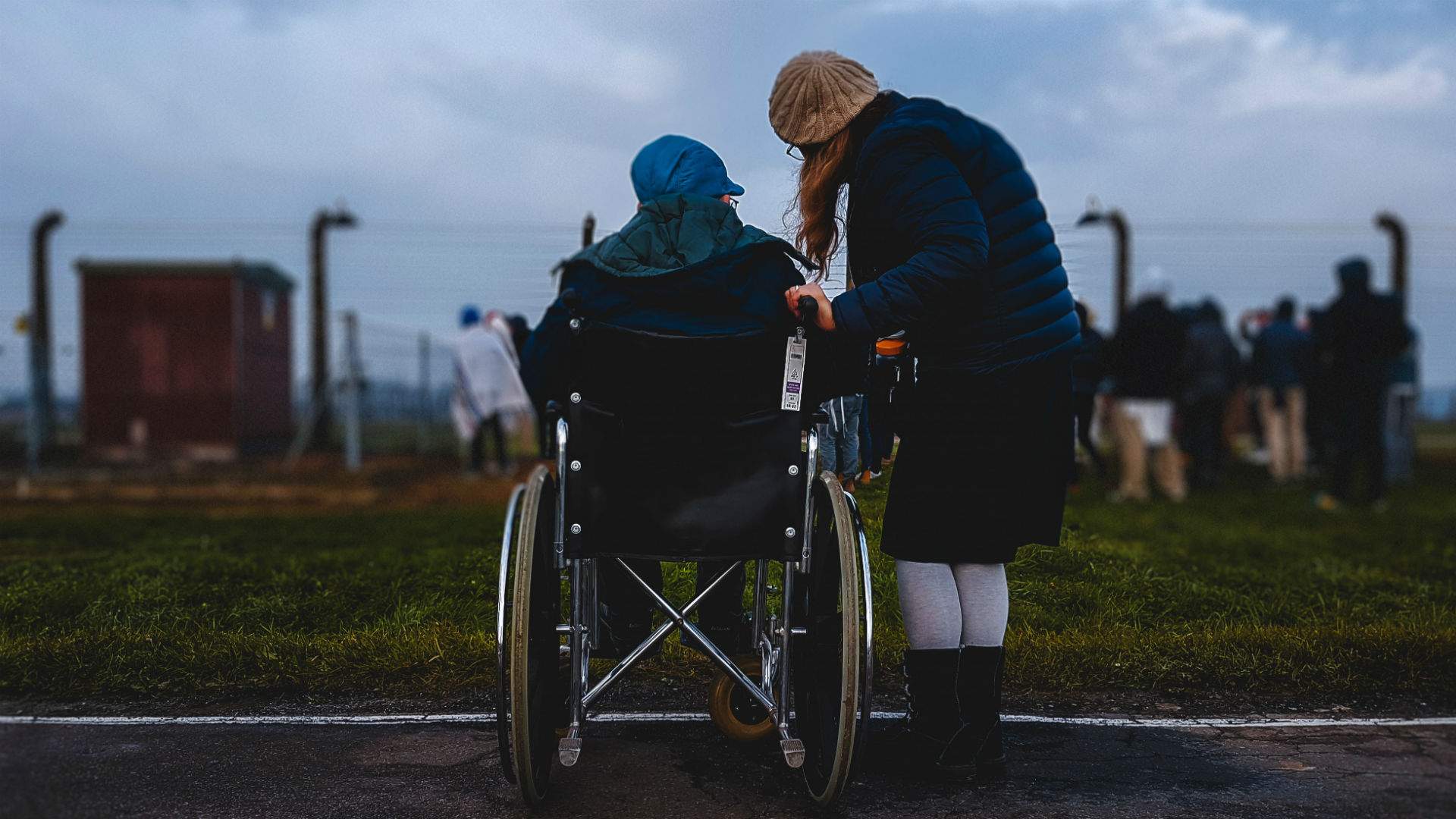 DIPLOMA IN COMMUNITY WELFARE AND WELLBEING
Outside of teaching, another obvious do-gooder career path is within the welfare and health sectors. Whether you're interested in nursing, community service or social work, gaining a Diploma in Community Welfare and Wellbeing from the University of New England allows you to earn credits toward many community-minded degrees — and to develop the foundational skills for employment or toward further study. The course provides students with the theoretical and academic groundwork for a career in overall social care. Within the elective subjects offered, you can opt to specialise in working with members of the community dealing with disability or ageing, or working with Aboriginal people.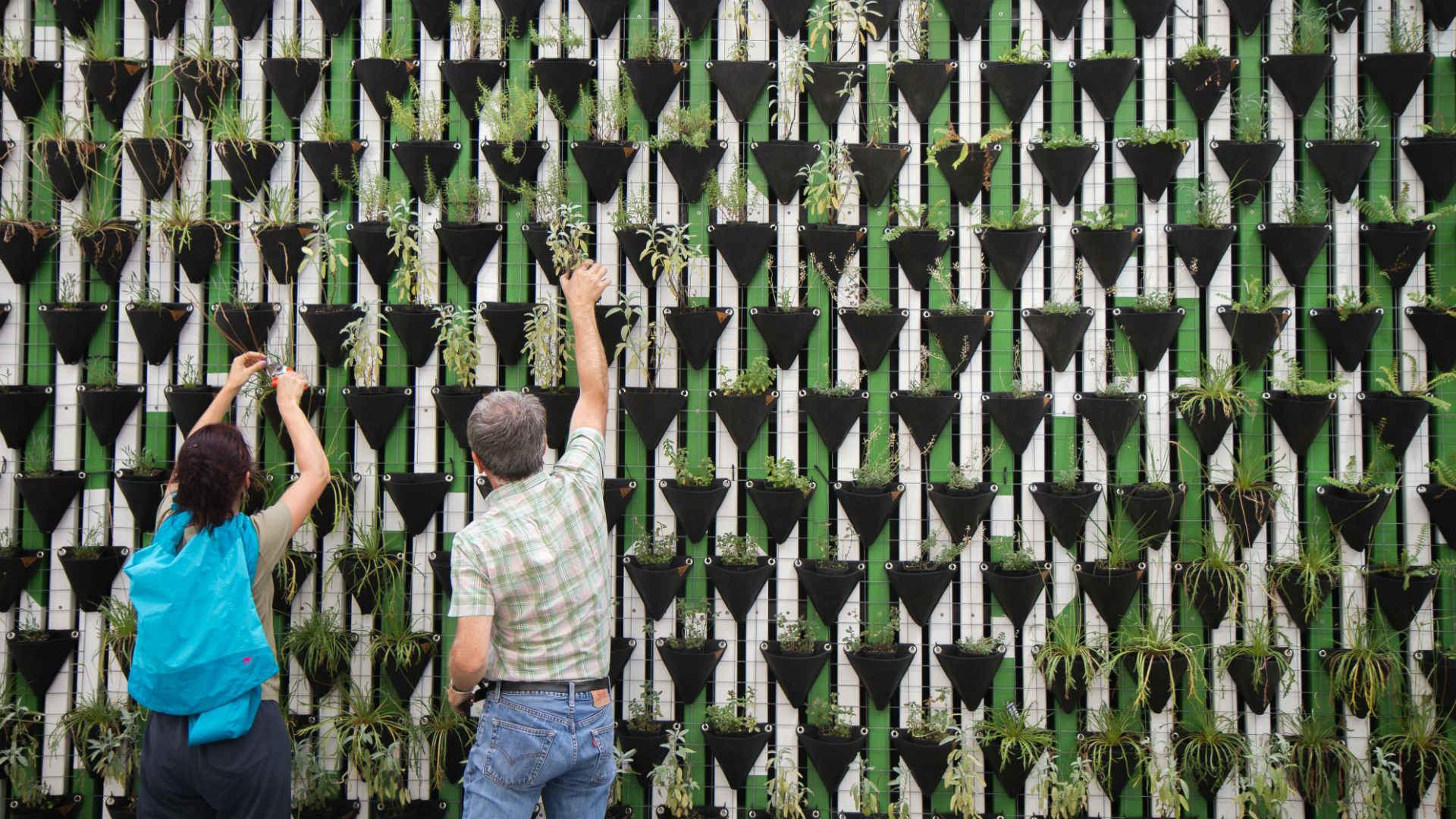 BACHELOR OF ARTS: SUSTAINABLE DEVELOPMENT
Marching for climate action is a great start, but if you're passionate about finding more sustainable ways for you and your neighbours to live and preserve the environment, this Murdoch University program is worth exploring through OUA. Sustainable Development is a newer profession but is growing in popularity. The more prominent career paths you could take from this degree include joining the public sector, a local council or an NGO, or working within research institutes or national and international aid organisations. But the skills gained here are much more far-reaching and can also lead to careers in sustainable tourism, media, education and resource management.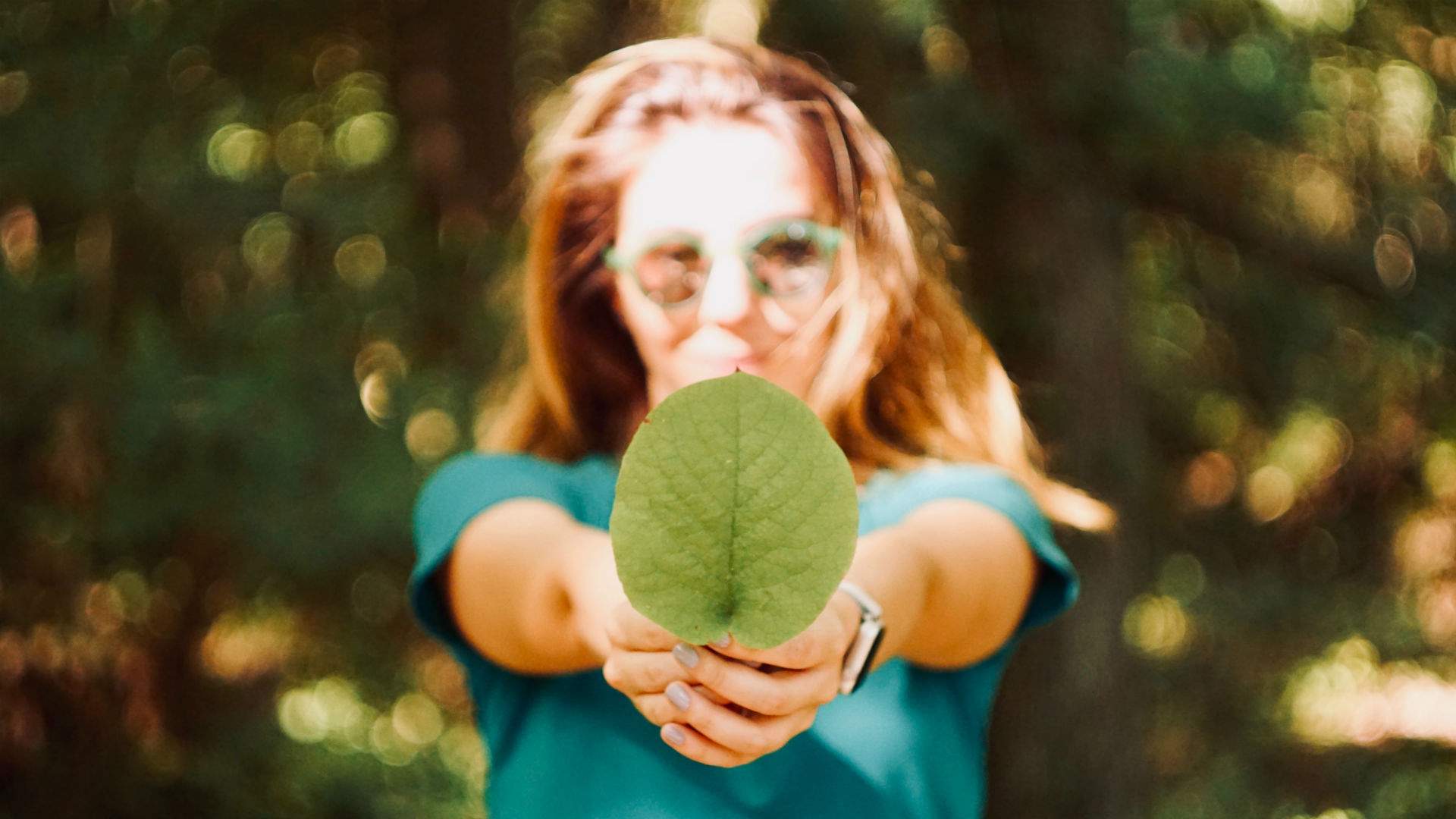 MASTER OF ENVIRONMENT
Already got a degree in environmental science under your belt? First of all, good for you. Now, keep channelling that passion and experience into a masters degree from Griffith University. After all, it's arguably one of the most important fields of study you could enter into at the moment. Within this degree, you can choose to specialise in several different areas of expertise, including climate change adaptation, sustainable business, economics and policy, environmental planning and environmental protection. Career options hit a huge range, too, and include the likes of environmental assessment officer, consultant for government agencies and environmental and biosecurity management.

Explore these degrees and hundreds more from leading Australian universities, available online through Open Universities Australia. You'll be making a world of difference before you know it.