ARTS & ENTERTAINMENT
The Five Best Things to See at LUX Light Festival 2017
The kaleidoscopic festival is back and ready to glow.
The Five Best Things to See at LUX Light Festival 2017
The kaleidoscopic festival is back and ready to glow.
---
Darkness is descending early on our autumn evenings but it's not time to hibernate just yet, because LUX Light Festival is back and ready to glow. Shining the spotlight on light from May 12–21, LUX is an experience. Some of the 30-plus lightworks are interactive, where you literally become a part of the artwork or contribute to it, others are quietly contemplative. The kaleidoscopic festival is also an opportunity to experience our city's public spaces at night as families with kids, couples on dates and groups of friends all excitedly explore and discover lightworks in our laneways and along the waterfront.
LUX has five distinct precincts this year so that the festival can be experienced in manageable bites. Our suggestion is to check out LUX over a couple of nights, explore the Galleries and Urban Edge precincts after dinner at one of the laneway eateries like Egmont Street Eatery and Shepherd, or wander around the Circus, Playground and Te Ao Marama precincts with a bite to from one of the food trucks, a mulled wine at festival bar Moonshine or a scoop of glow-in-the-dark gelato from Gelissimo. Here's our picks of what to see at this year's festival.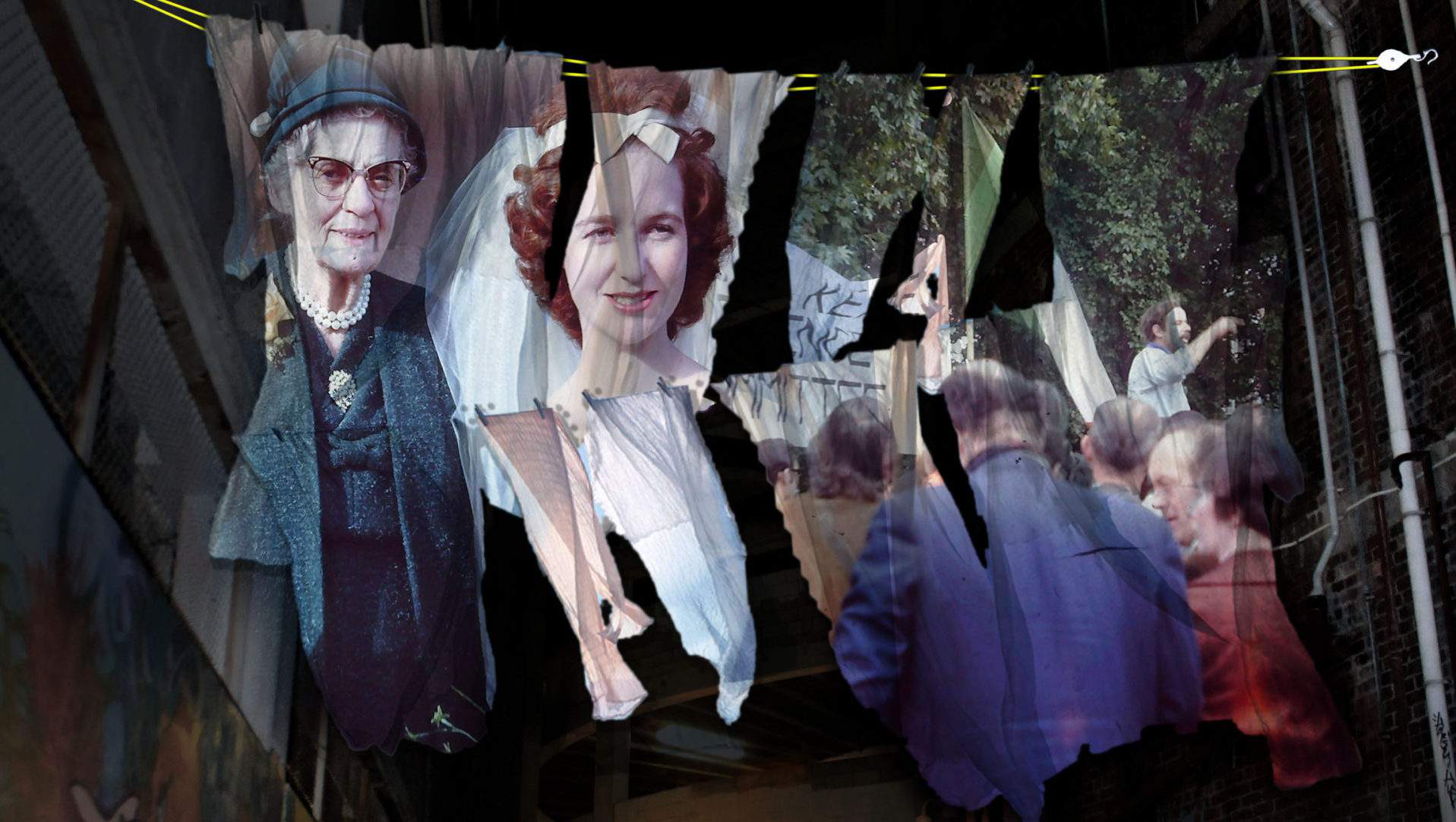 Artist Rayzordoll projects her collection of 35mm film slides of other people's memories onto linen hanging from washing lines, creating a dreamy sense of nostalgia, memory and loss. Located in the Galleries precinct, Light Launder is away from the high-octane energy of LUX on the waterfront and one of a number of works intended for quiet discovery.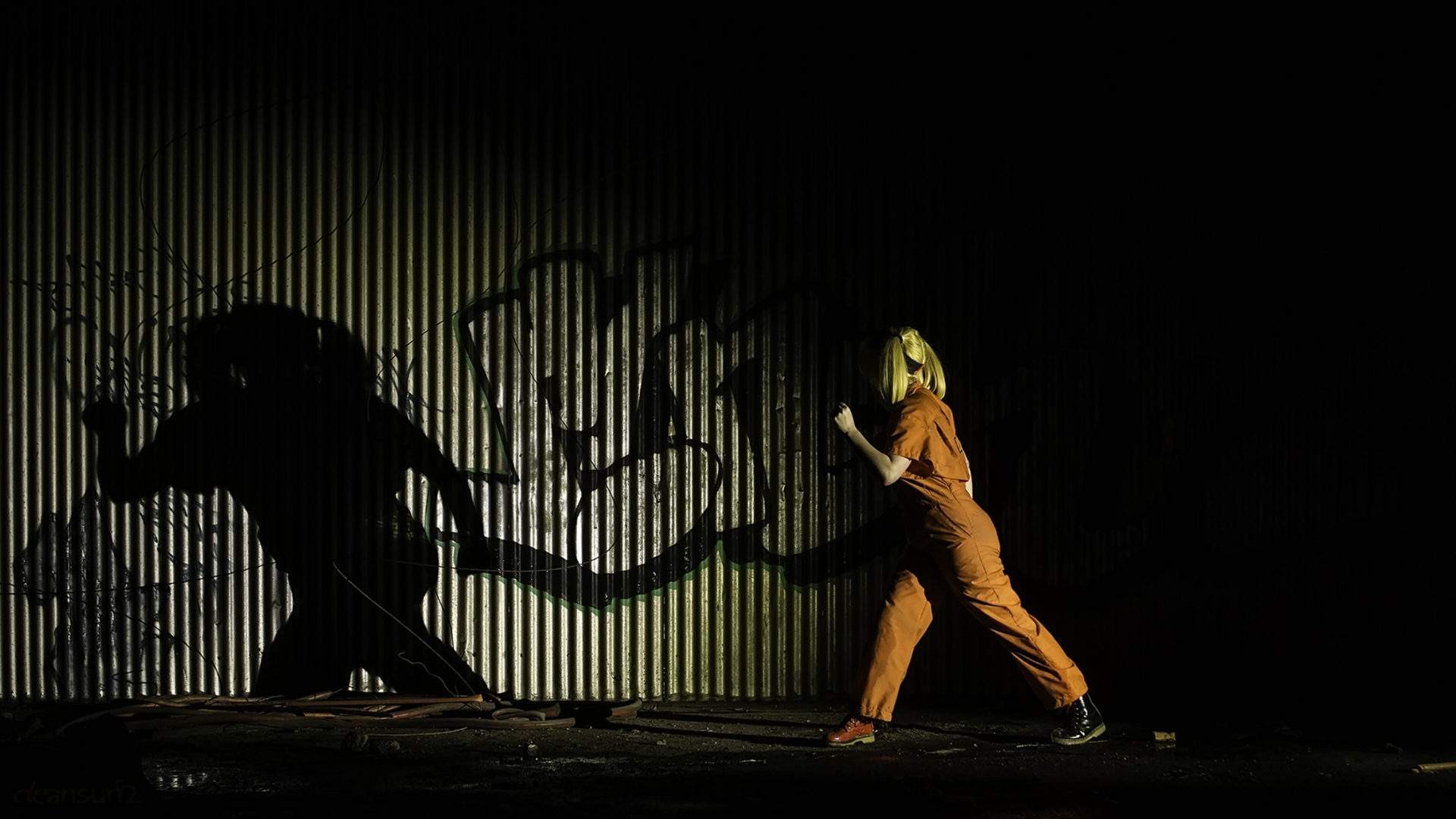 Ever get the feeling you're being followed? You won't just be imagining it during LUX. The Lover and the Lookout is an automated spotlight that responds to movement and will seek you out, follow and lead you around Civic Square. Shades Arcade's lightwork is fun and playful but also brings up some interesting ideas about surveillance.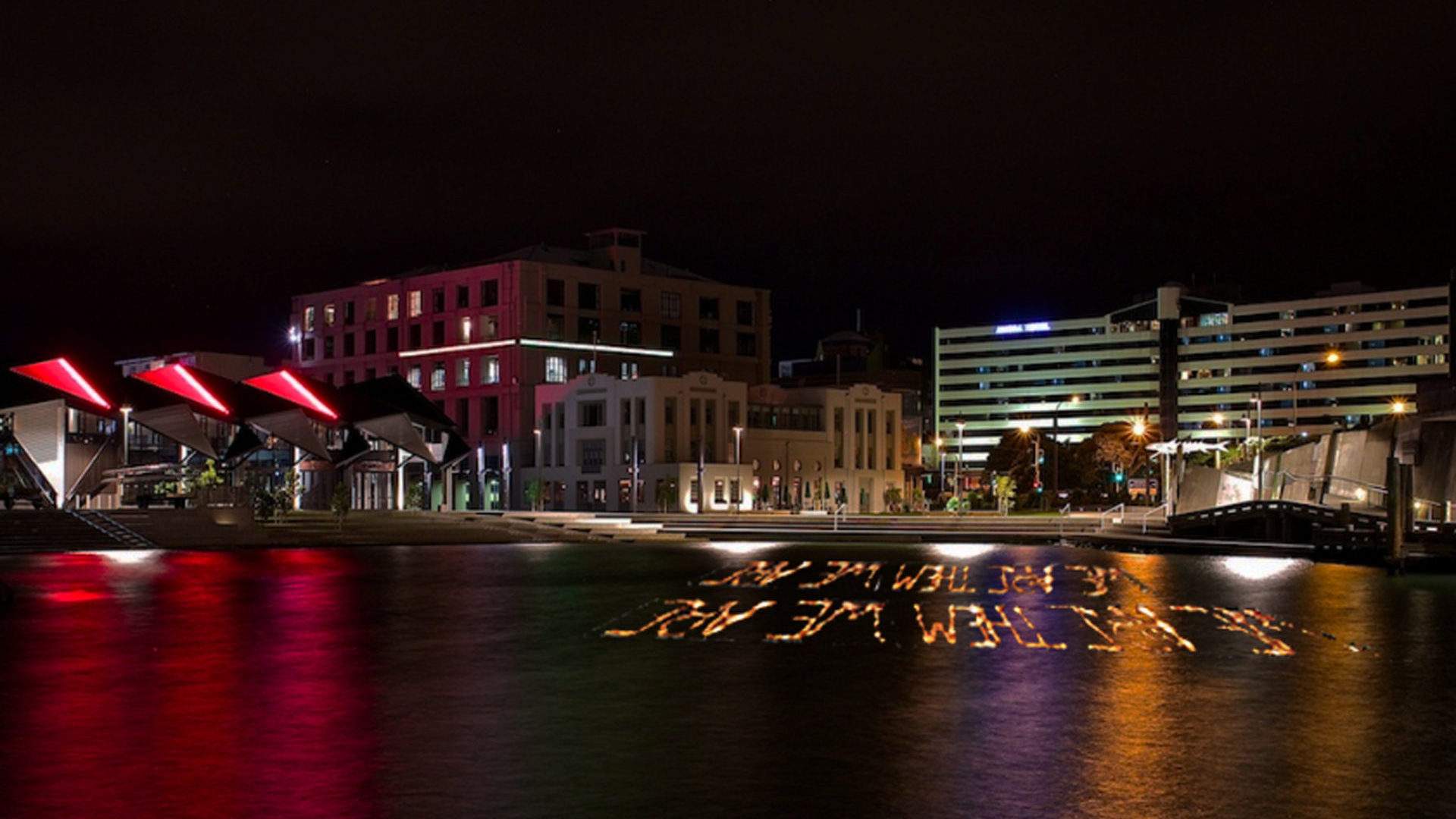 Marcus McShane's work will be familiar to those who experienced the light extravaganza For the Birds at Otari Wilton Bush during last year's New Zealand Festival. This time around McShane's using a watery canvas for his lightwork in which giant luminous words float just below the surface of the waterfront lagoon. The words light up the water and what lies beneath, drawing our attention to an underwater world usually kept in darkness.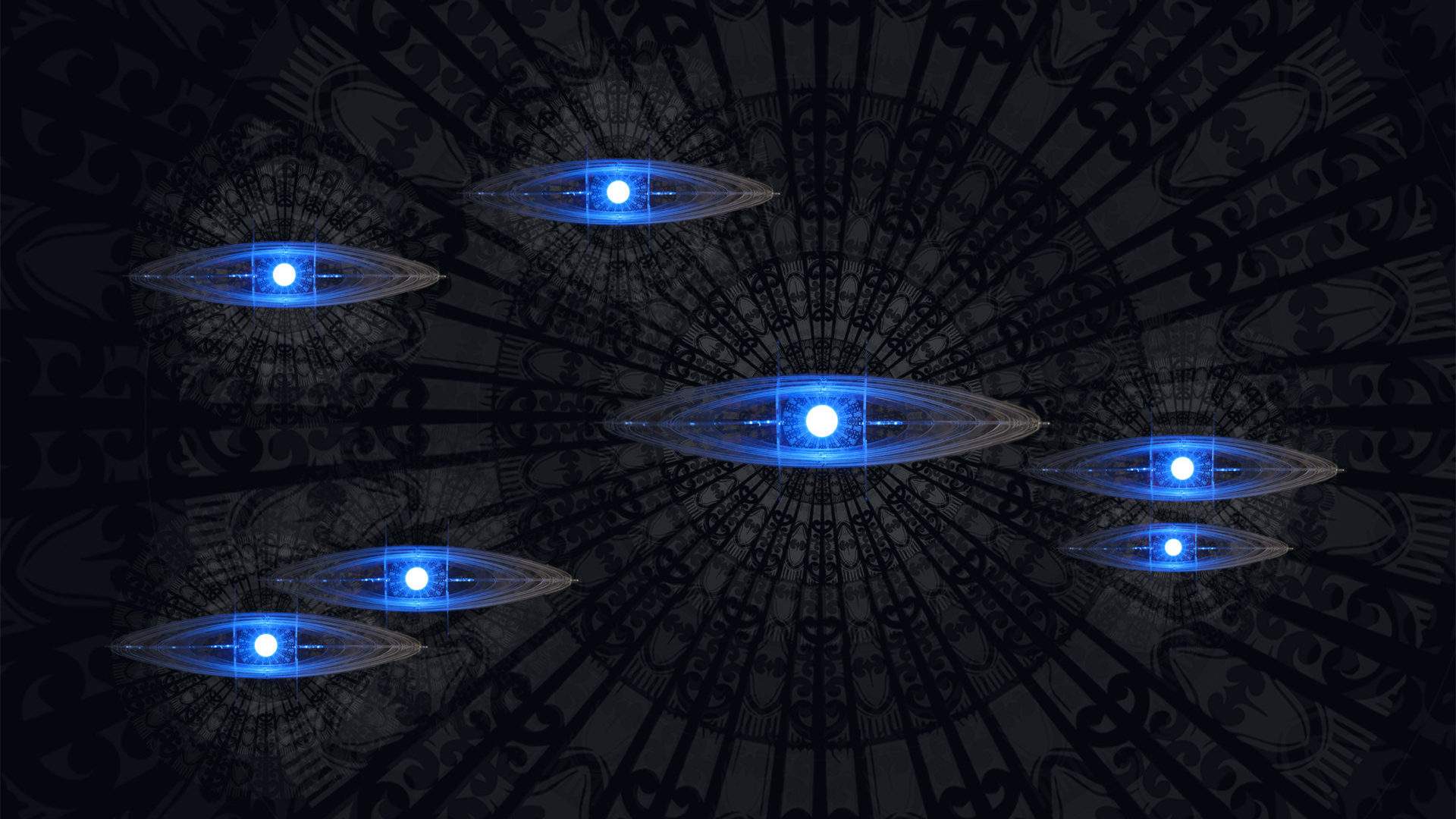 Located around the waterfront Wharewaka, Te Ao Marama precinct features works by Maori artists and is a unique element to LUX that no other light festivals around the world have. Jamie Boynton's work is an interactive lightwork consisting of suspended waka which glow from within. Make sure you also check out Bob Jahnke's stunning work Kaokao.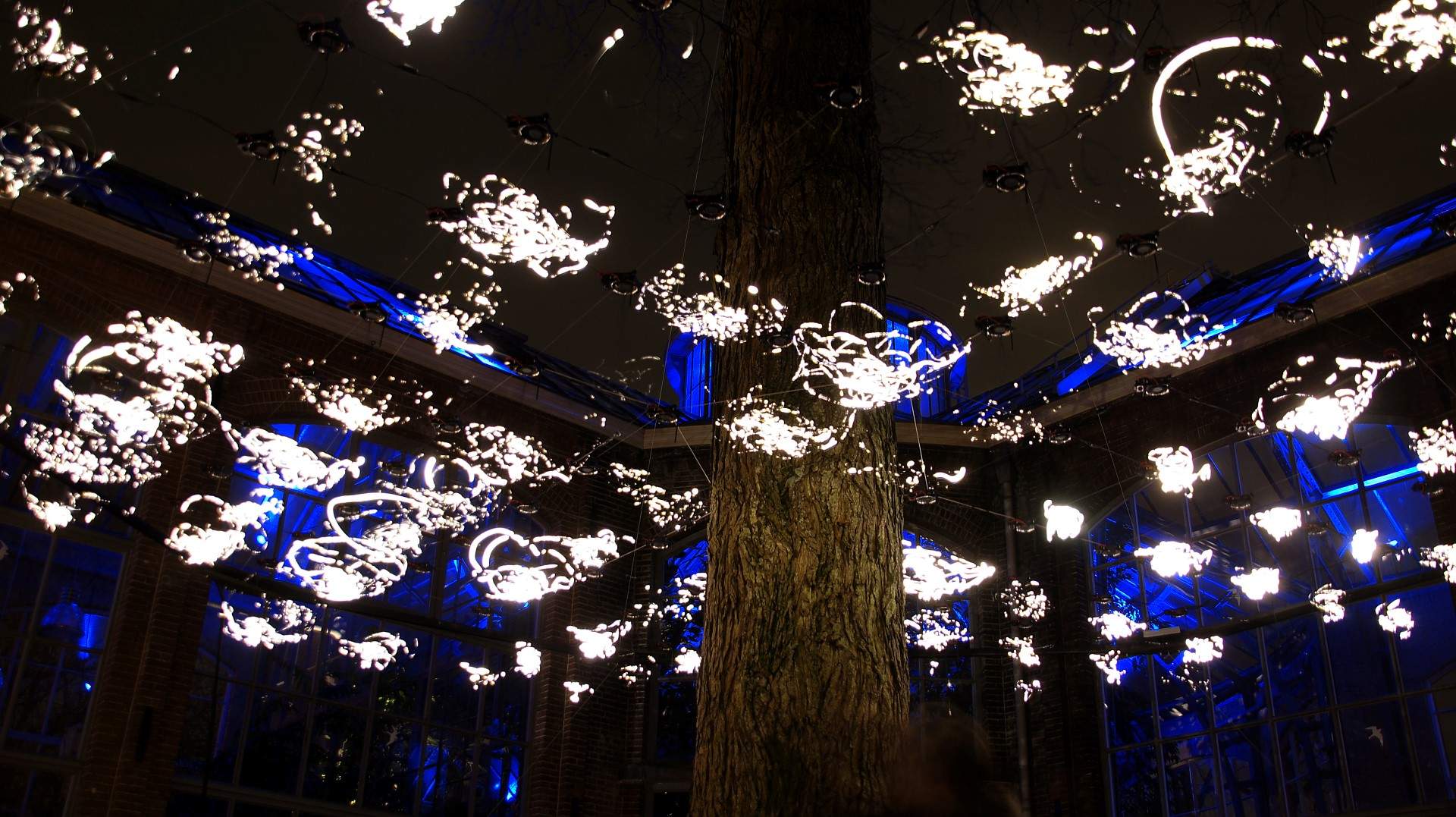 Imagine you're walking through a forest at night, not the creepy Blair Witch sort but the happy enchanted kind. Suddenly, above you a swarm of fireflies appears, their bodies lit up and glowing through the darkness. You stop to look upwards and their lights go out, so you start walking again and the fireflies relight. You stop, they go out. Tricky.
LUX Festival will run from May 12–21 around central Wellington. FOr the full program and for more info, visit lux.org.nz.
Published on May 08, 2017 by Frances Speer