ARTS & ENTERTAINMENT
Five Nuggets of Wisdom and Insight from Semi Permanent 2018
Rule #1: Do not stand between the Dutch and their grammar rules.
Five Nuggets of Wisdom and Insight from Semi Permanent 2018
Rule #1: Do not stand between the Dutch and their grammar rules.
---
Last weekend, creatives of all fields flooded Aotea Centre for their annual injection of inspiration at art and design conference Semi Permanent. From focusing on designing something that is loveable to designing with context in mind, here are five key nuggets of wisdom and insights from this year's three-day event.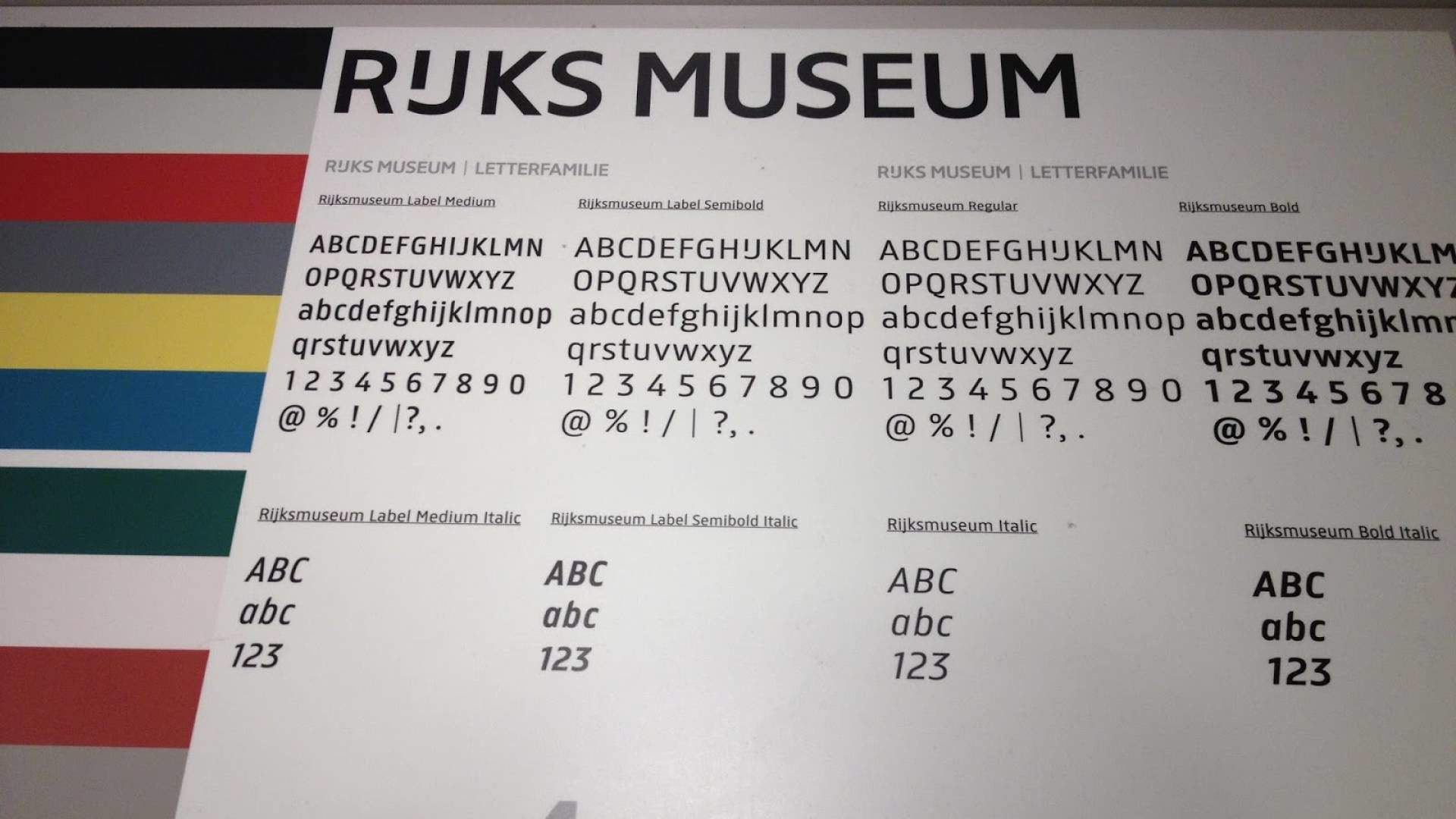 The whole of the Netherlands is capable of literally losing their minds over a line spacing — Irma Boom.
The 57-year-old Irma Boom became a bookmaker 'because of the democratic aspect of it' – that unlike high art, book designs were accessible to almost everyone. Since her bookmaking career began she estimates that she's made over 300 books. "I've said I've made 330 books – I'm not sure if that's right, but I like the number." She is the only bookmaker to have a permanent collection displayed at MoMA, but it doesn't stop her hating everything she's made, at least for a little bit. "I always need time to digest my work. Like they say the meat has to die before you eat it – my work has to die before I can enjoy it. So maybe in a year [after I make it] I'll like it."
While making a cookbook for the Rijksmuseum, Boom decided to add a spacing between Rijks and museum on the book cover to reflect the original spellings of the museum's name. "For two and a half weeks I could leave my house because the Dutch reporters wanted to know why there was a space. It was in the eight o'clock news." The entire nation of the Netherlands were hounding her to explain why she made a spacing, but Boom refused to explain herself. "I'm a designer and I should be able to create what I want." The Rijksmuseum later officially adopted her logo design and the spacing.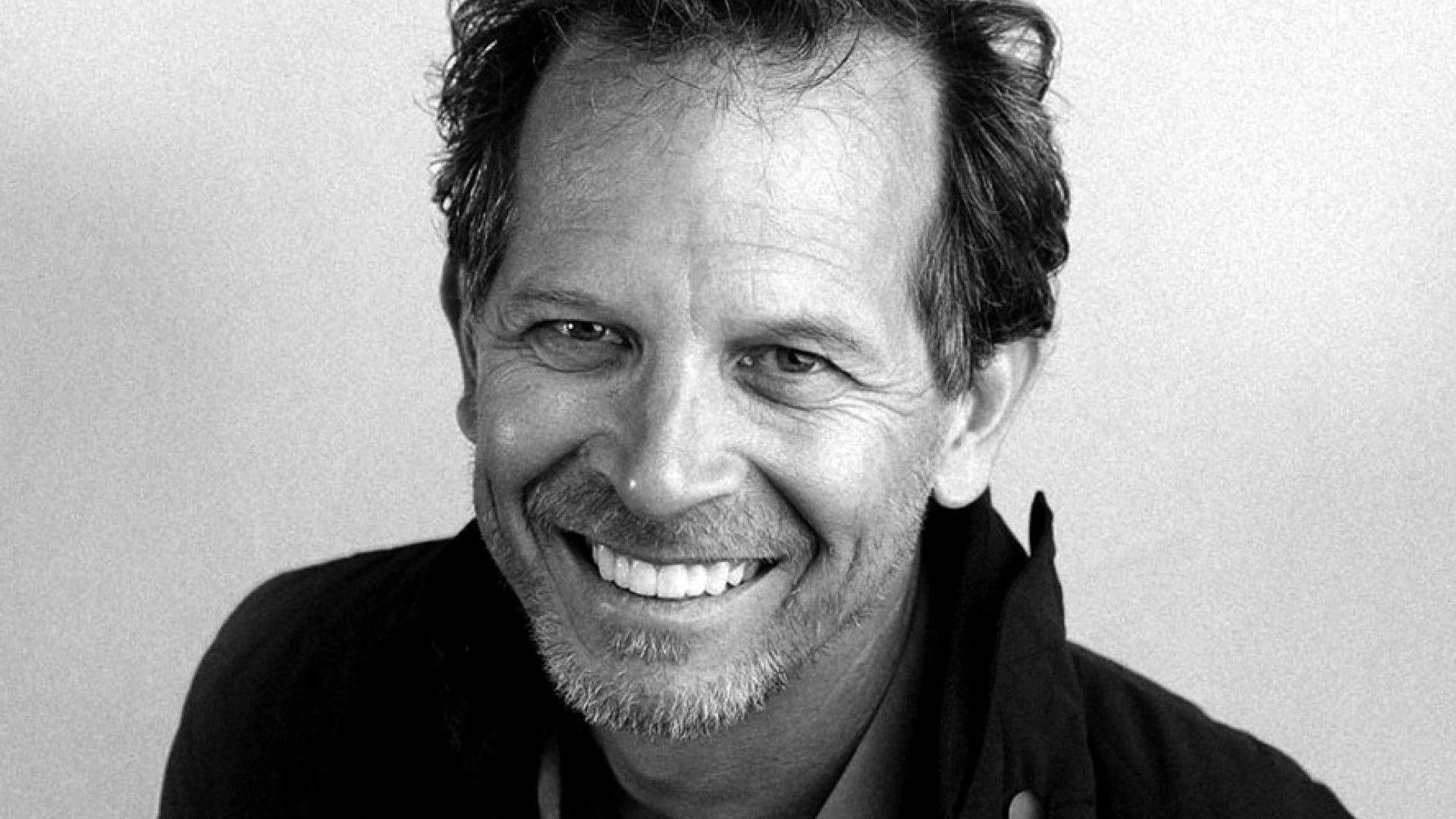 Designers need to step out of their silos — Michael Gough from Uber.
"We were just wanting to be a big business, not solve global warming," said Uber Vice President Michael Gough, but as time went on Gough realised that with Uber's new technology, a lot of new, unintended problems and opportunities were cropping up – including social, economic and environmental. In Mumbai, for example, where many are illiterate and have few earning opportunities, Uber has created a massive amount of jobs. In South Africa, a highly dangerous country, Uber had facilitated situations where clients have held drivers at gunpoint and made drivers drive to extremely scathy neighbourhoods.
Gough says that now the company is focusing on addressing those negative, unintended consequences. "Good design solves more than one problem and doesn't make more new problems." Borrowing a quote from Wendell Berry, he argued that good design always needs to consider its context: "The define an agricultural problem as if it were solely agriculture…is to misunderstand the problem."
Uber are now looking to see how they can use their technology and reach to create more positive change – like perhaps using an Uber rider's phone data to detect potholes in the road. "You don't just move people around, you think about other opportunities where that rich platform of data and access to people around the globe can do other great things without unintended negative consequences."

Gaming can actually make you a better person — Dr Kimberly Voll from Riot Games.
Gaming can be a "window to understanding this meat bag (Voll points to her body)." The problem is that "gaming still lacks legitimacy…we have permission to explore books and movies, but not games – but games challenge us in ways that we are not used to be challenged." Voll argued that games can be 'existential, grow empathy and connection', listing examples like That Dragon, Cancer, a deeply moving game which follows a family's battle with cancer; Hellblade, a fantasy action film where psychologists and gamers worked together to create a lead character with psychosis – allowing players to develop some understanding of how overwhelming a psychotic episode can feel; and This War of Mine, an unglorified war game where players are cast as civilians in the middle of a besieged city and have to purely survive. "We need to move past the stigmatic idea that gaming is for man-children still living in their parents' basements and rather see gaming as a legitimate way to explore and understand the world around us and ourselves."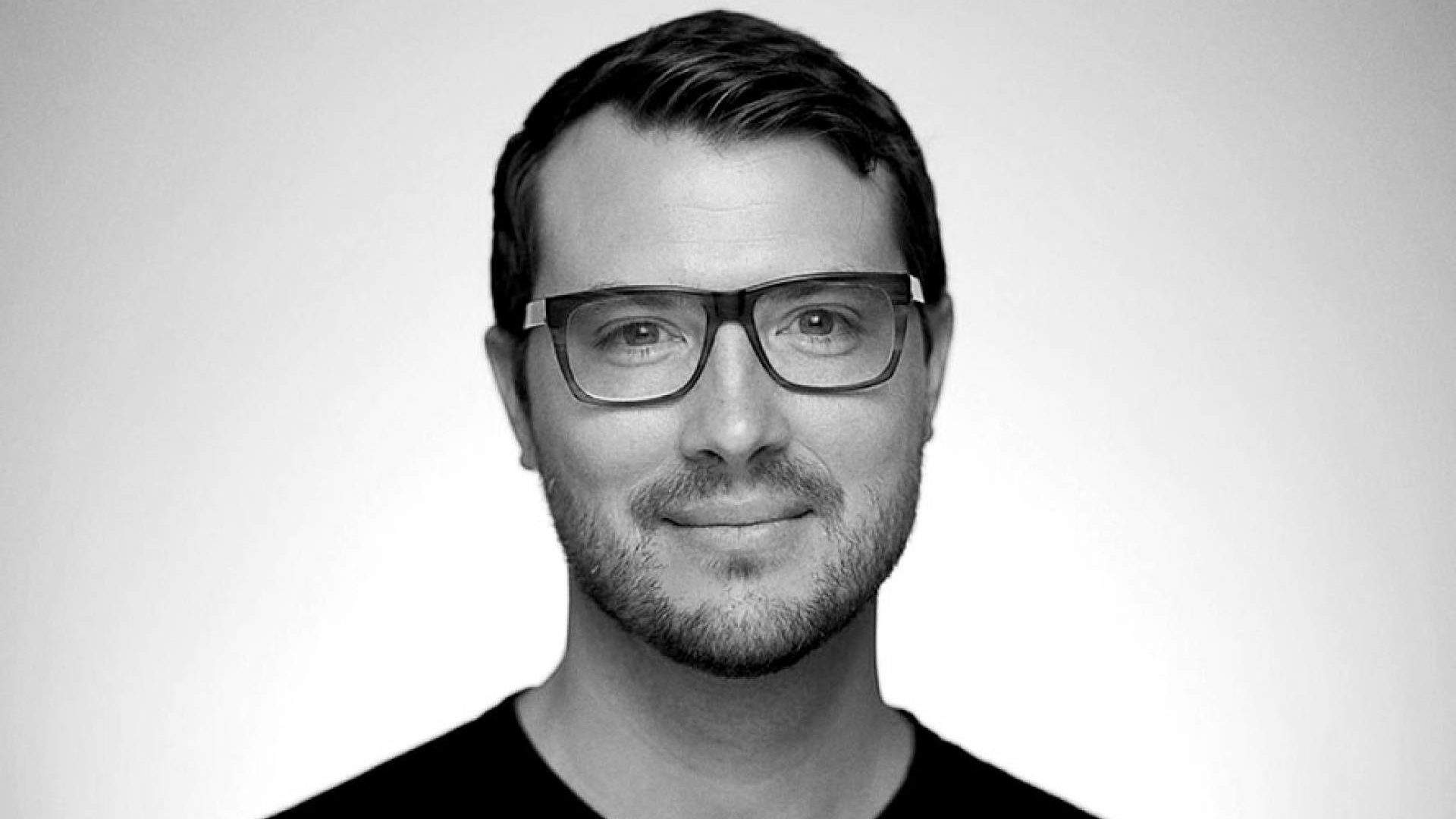 Design something that just one person finds loveable — Ethan Eismann from Airbnb.
When Airbnb designs its products, the "goal is to create something useful, useable, delightful for just one person," and then scale it from there, instead of trying to "just appeal to the lowest common denominator," says Ethan Eismann, Director of Airbnb.
To make a product loveable Eismann says it has to be memorable (whether for a week or even a few years later), magical (taking a person's expectations and blowing them out of the water) and transformational (the person now looks at a life differently).
The issue in the travel industry these days, says Eismann, is that travellers sometimes "feel commodified," and as if they're "experiencing a cliché," as it doesn't address any particular needs of the person travelling (such as skill-building, their sociability, their self-esteem) and doesn't provide any personal transformation (which can be anything from life changing to just a change in mood). His solution is to focus on designing a product that is memorable, magical and transformational and addresses that traveller's needs while also "focusing on each ingredient of the experience [accommodation, transport, activities] and making it great."

Not knowing what you want to do when you grow up can lead to a swanky career in New York — Marc Smith and Alan Bibby from MPC.
Swiss army knife creative leads Marc Smith and Alan Bibby studied design and a ragtag of other papers in Wellington over 20 years ago. The two "never really planned [their] career[s]," instead they "just bounced from product to product that [they enjoyed]." The two were firm evangelists of the idea that "not knowing what you want to do pays off," both now working as successful creatives at MPC in New York.
"People talking about their career path as if they knew what they wanted to do," but both found that "following our hearts and choosing creatively challenging projects," always worked out a lot better than choosing a project that perhaps looks good on paper but doesn't provide room to grow. "Foolish decisions usually turned out better, seemingly smart decisions didn't work out as well [for us]."
The two don't prioritise bank statements when deciding which project to throw themselves into. "If we wanted to make sports car money we'd probably have gone into corporate branding or arms trading… money is just a by-product of being creative." Instead, they choose creative projects which make them feel truly terrified and insecure. "Terror is great: if you aren't afraid you're going to fuck up entirely and have to change your name and move to a different country you probably not trying hard enough." said Alan. "The projects I'm the most proud of are the ones where I've been the most afraid. Doing something new creates terror." But stepping into that terrifying creative space does require "telling my own inner critic to fuck off and let me have an honest try".

Published on August 14, 2018 by Concrete Playground