ARTS & ENTERTAINMENT
Four Events to Help Inspire Your Creative Side in Wellington
Make this year about embracing new experiences and out-of-the-box adventures.
in partnership with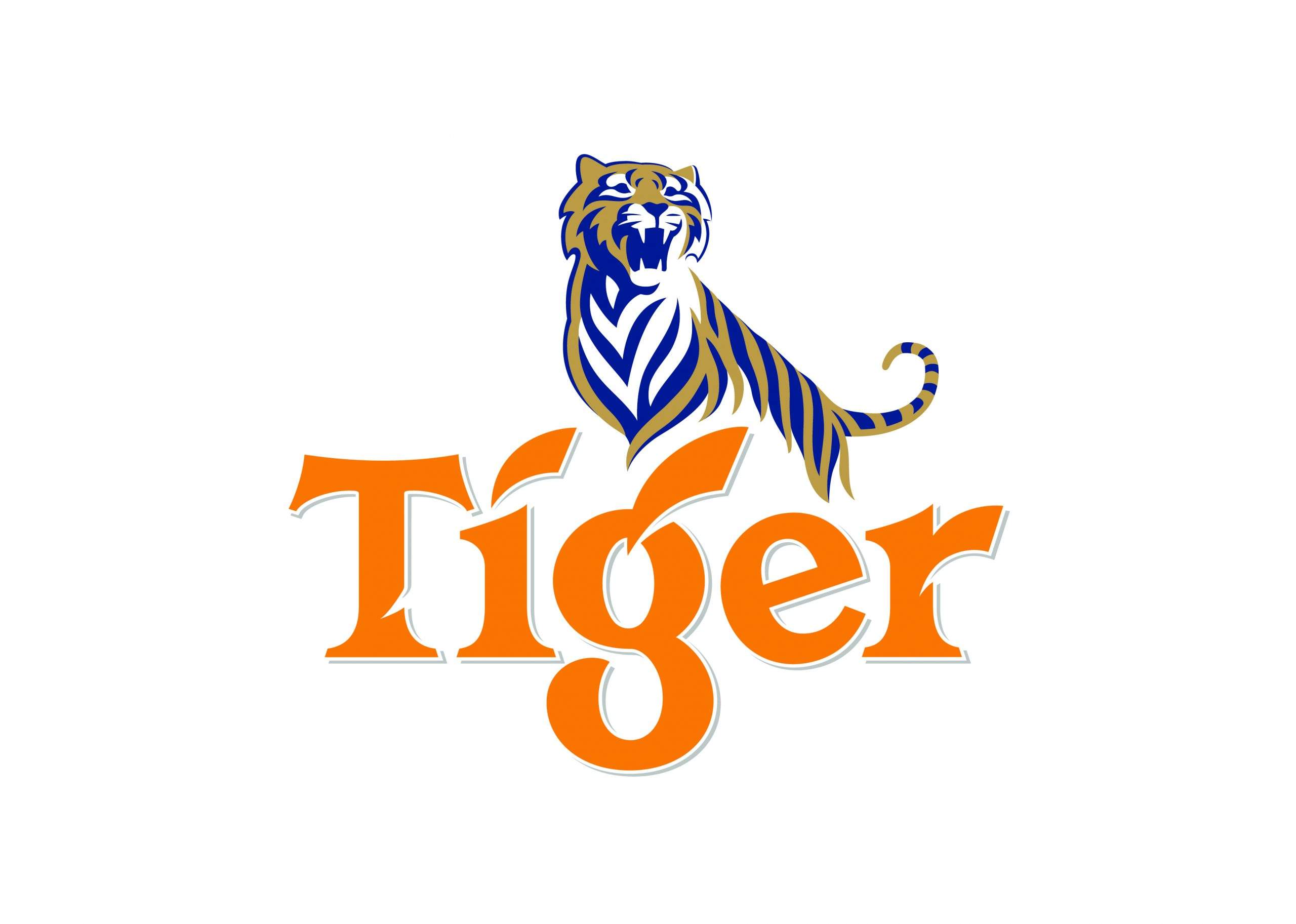 It's time to liven up your week, throw caution to the wind and go beyond your everyday. Make this year about embracing new experiences and out-of-the-box adventures that are easy to knock off during the week. There are plenty of options to get you started in the capital, including hands-on dumpling classes and street art tours. Together with Tiger, we've rounded up four events to help fearless explorers unleash their creative side in Wellington.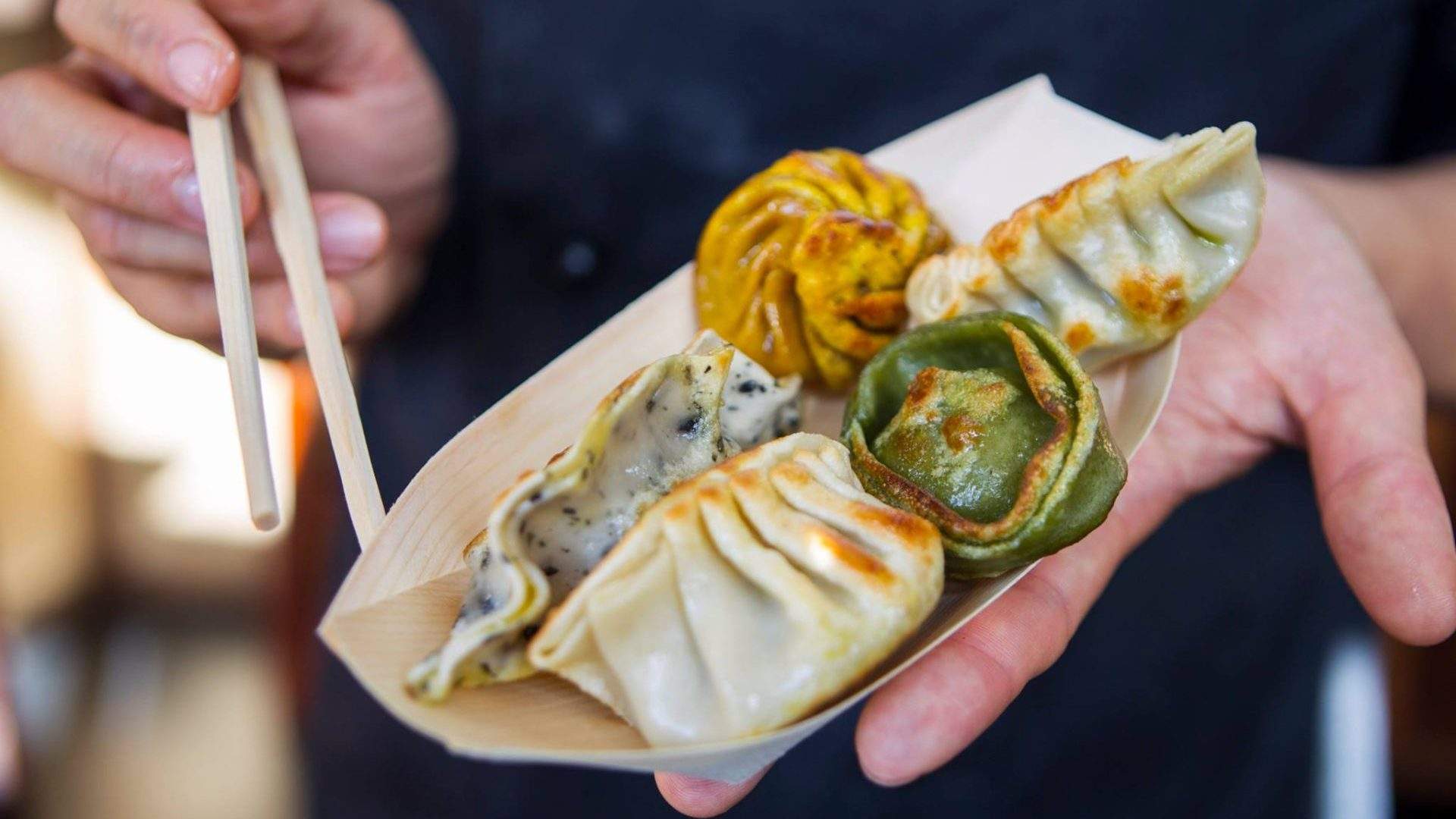 CREATE MOUTHWATERING DUMPLINGS FROM SCRATCH
Dumplings are certainly easy to wolf down with an ice-cool lager, but have you ever tried to make them from scratch? House of Dumplings regularly hosts fun and informative hands-on classes where attendees learn how to make their own pastry and fillings and fold the perfect morsel. Across three and a half hours you'll learn how to go beyond your failsafe weeknight dinner and make golden brown bundles of joy featuring everything from free-range pork and cabbage to orange blossom and almond. You'll go home with a tummy full of dumplings, too.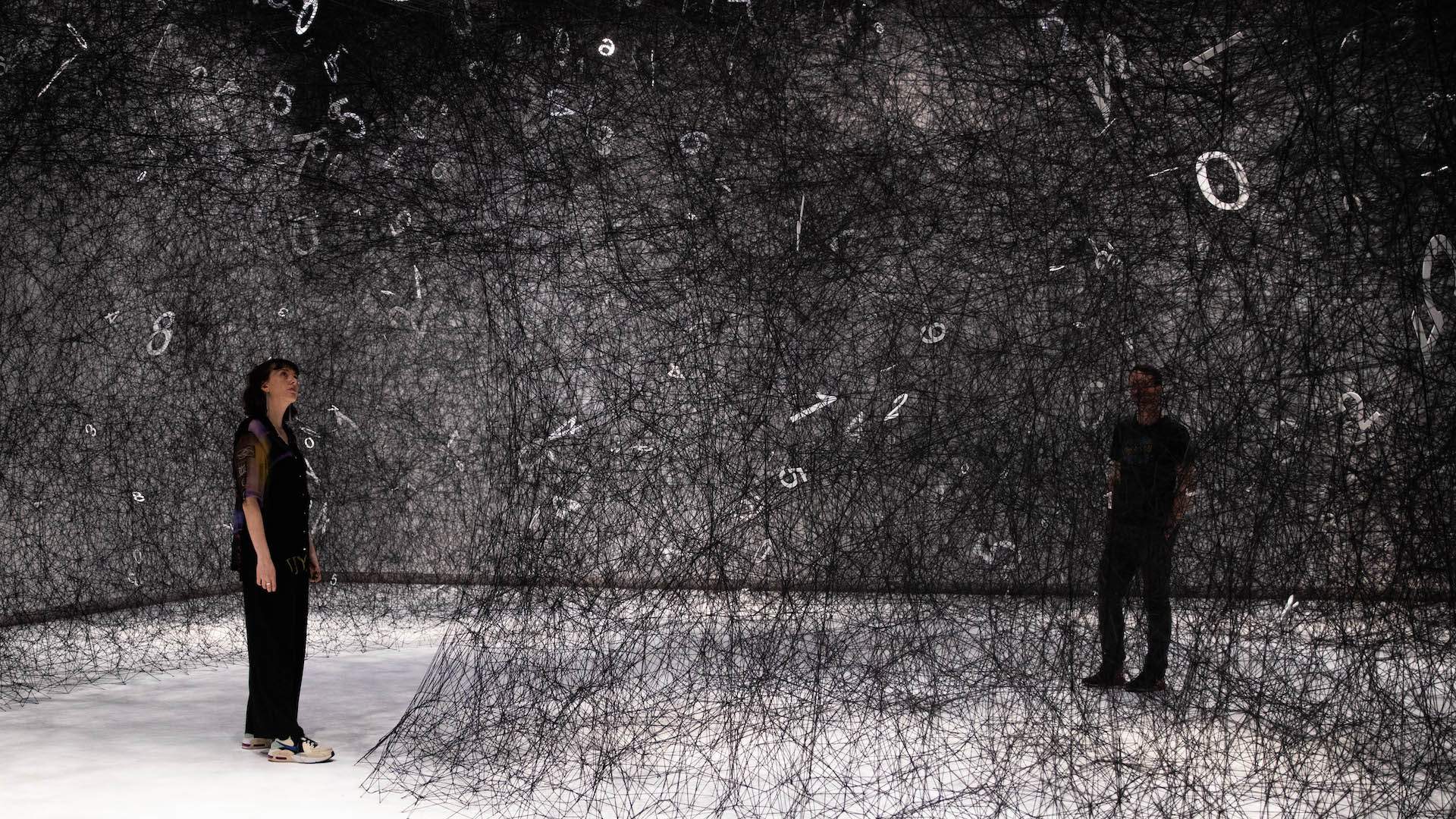 CLIMB THROUGH THIS TWO-STOREY LABYRINTH OF BLACK WOOL
Chiharu Shiota's The Web of Time is the fourth site-responsive commission for Te Papa's Threshold gallery. The award-winning Japanese artist is renowned for her intricate 'drawings in space' and epic string-heavy installations that take up entire rooms. The Web of Time is a work made from 3750 balls of black wool that leads visitors through winding tunnels into a two-storey high artwork. Within the work 1000 numbers are intertwined in thread, suspended in space. Shiota believes numbers act as a universal language and a shared concept of time, with the ability to define, as well as connect people. The immersive installation draws on ideas of the cosmos, human existence and the potential for the future and is the first Chiharu Shiota work exhibited in New Zealand.


HIT THE PAVEMENT ON A ROAMING STREET ART TOUR
One of the best ways to find creative inspiration is to delve into and explore the work of others. Look beyond your typically indoor gallery setting and hit the pavement on a roaming street art tour. In Wellington, the pakiTara-toi — art on walls — program spotlights murals, street art activity and creative hoardings around the city. Follow the guide between both well-known and unconventional murals around the central city and surrounding suburbs and then use the dedicated mural toolkit to dream up your own unique piece of art.


CATCH UNDERGROUND WELLINGTON ACTS AT EYEGUM WEDNESDAYS
Since forming in 2013, Wellington's Eyegum Music Collective have made a name for themselves by hosting pop-up events in flats, bowling clubs, community halls and dive bars. The Eyegum Wednesday series provides the perfect opportunity to see the collective's DIY spirit unfold and catch a premium lineup of underground indie and alternative acts in an inner city setting. The free weekly event is held every Wednesday at San Fran and you can expect to hear everything from psychedelic electronica to progressive rock and minimal techno.

For more inspiration, visit instagram.com/Tigerbeernz.
Published on April 19, 2021 by Stephen Heard