ARTS & ENTERTAINMENT
Spotify Is Now Creating Personalised Playlists for Pets
Have a pet iguana or hamster? It'll make a playlist for them, too.
Here's a scenario that, until now, you've probably never even imagined could happen. You go to press play on your favourite Spotify playlist, but accidentally click on a different batch of tunes — songs especially chosen by the service for the adorable animal that shares your life.
Not content with limiting its lister base to people, Spotify is now creating curated playlists for dogs, cats, birds, hamsters and iguanas. The selection of tracks is personalised too, because the kinds of songs that your furry, feathered or scaly critter likes aren't necessarily the same as what some other barking, meowing or tweeting creature prefers.
Here's how Spotify's Pet Playlists work: you visit the Swedish music streaming company's site, choose your type pet, pick from a list of traits that describes them best, then add a name and photo. Based on all of that information, plus your own Spotify listening habits, the service's algorithm will go to work, coming up with a lineup of tunes that'll apparently rock your animal's world.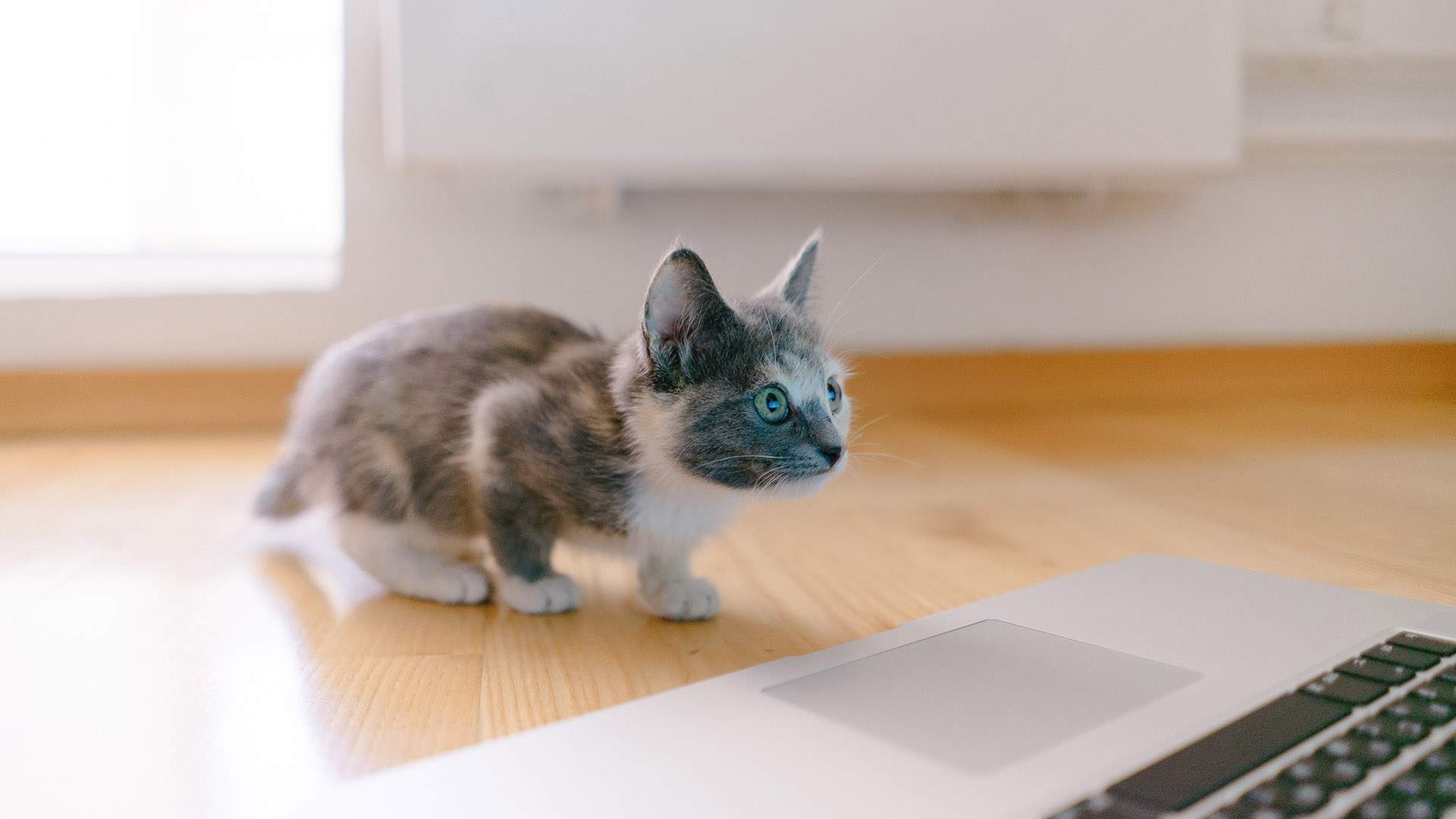 There are limitations to the new feature, though. Only the aforementioned five types of pets are catered for, so if your animal companion is a rabbit or other type of critter with ears, it'll miss out. And, as for the traits that you can pick from, you're presented a number of pairs on a sliding scale — so select between relaxed and energetic, shy and friendly, and apathetic and curious.
Still, if you and your pooch, kitty, canary, rodent or lizard like listening to music together — or you've ever noticed them react to a particular song — you can now treat them to their own playlist. Spotify's online research, surveying 5000 music-streaming pet owners in the US, UK, Australia, Spain and Italy, indicates that 71 percent of people play tunes for their pets, with classical and soft rock the genre all those critters seem to like best.
Fancy letting your woofer listen to a book instead? Audible also does audiobooks for dogs, too.
To create a Spotify Pet Playlist for your dog, cat, bird, hamster or iguana, visit the Spotify pets website.
Published on January 18, 2020 by Sarah Ward