Spotify Is Curating Personalised 'Stranger Things'-Inspired Playlists to Save You From Vecna
Spent the last month listening to Kate Bush on repeat? Swap 'Running Up That Hill' for Spotify's new personalised Upside Down playlists.
Back in May, when you were still desperately waiting for the almost three-year gap between Stranger Things season three and four to end, Kate Bush mightn't have been a big part of your life. She should've. You should've already had a date to dance to 'Wuthering Heights' dressed up as the iconic British singer, too. But when Netflix dropped the first seven episodes of Stranger Things' fourth season, Bush mania exploded.
While you've been listening to 'Running Up That Hill (A Deal with God)' on repeat for the past month or so — especially during the gap between the season's initial batch of episodes and the supersized final two — you might've been obsessing over something else in the process. Been wondering what song might save you from Vecna? Haven't we all. And, so has Spotify.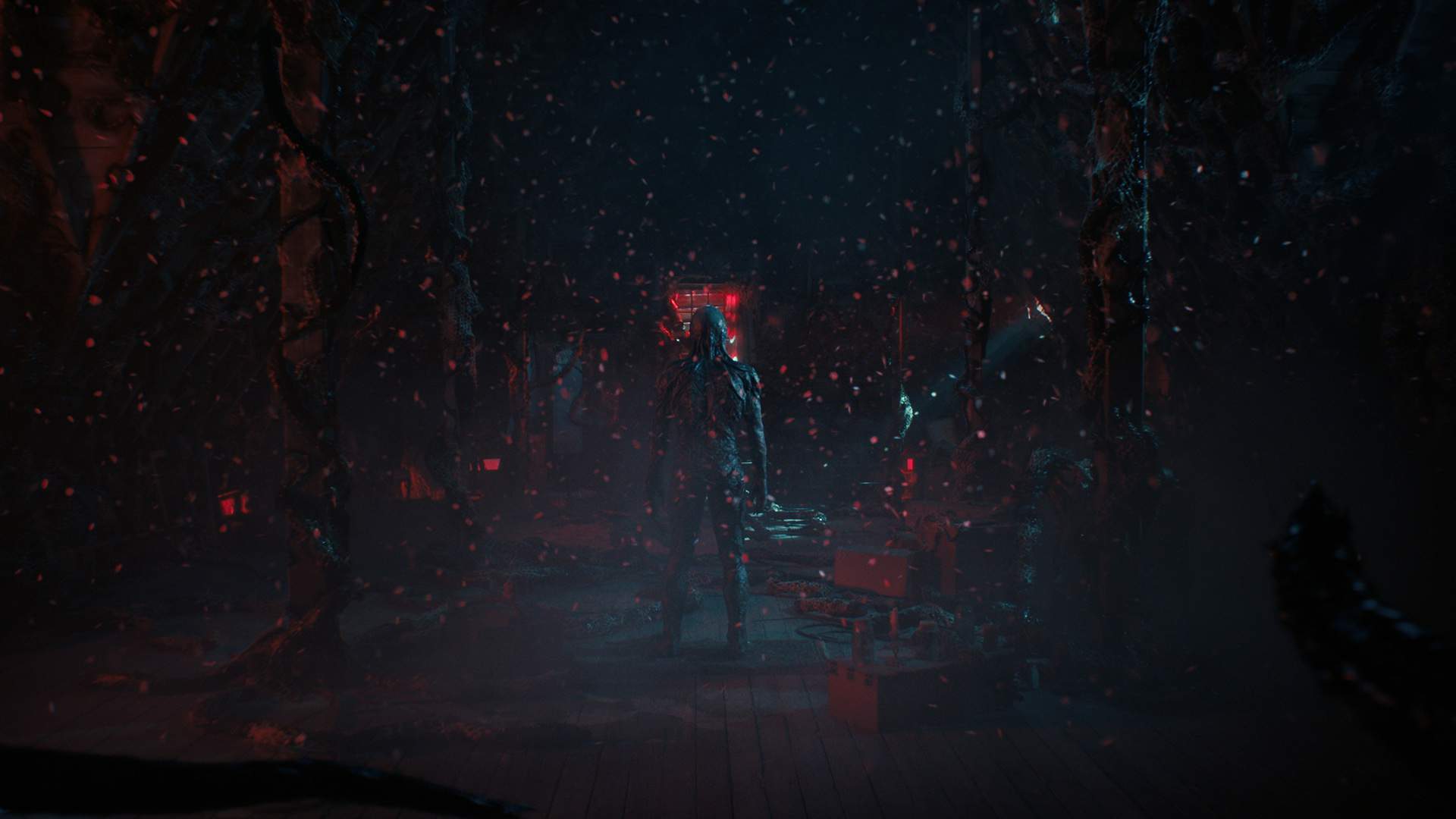 Timed to coincide with those last couple of season four instalments — all four hours of them — the music streaming service is now creating personalised Stranger Things playlists that'll pick the tunes it thinks will keep you from falling prey to villainous forces. Each listener will get a different range of tracks, which'll include your recent and past favourites, as well as selections from the team behind the show. The theme: high-energy music that'll empower you to vanquish nefarious foes.
Obviously, unlike Max Mayfield (Sadie Sink, Fear Street), you won't be pumping soul-saving tunes into your ears from a cassette. Also, you don't really have a big bad like Vecna to deal with. But you get the idea — and the excuse to keep indulging your Stranger Things love until the fifth and sadly final season of the hit sci-fi series arrives.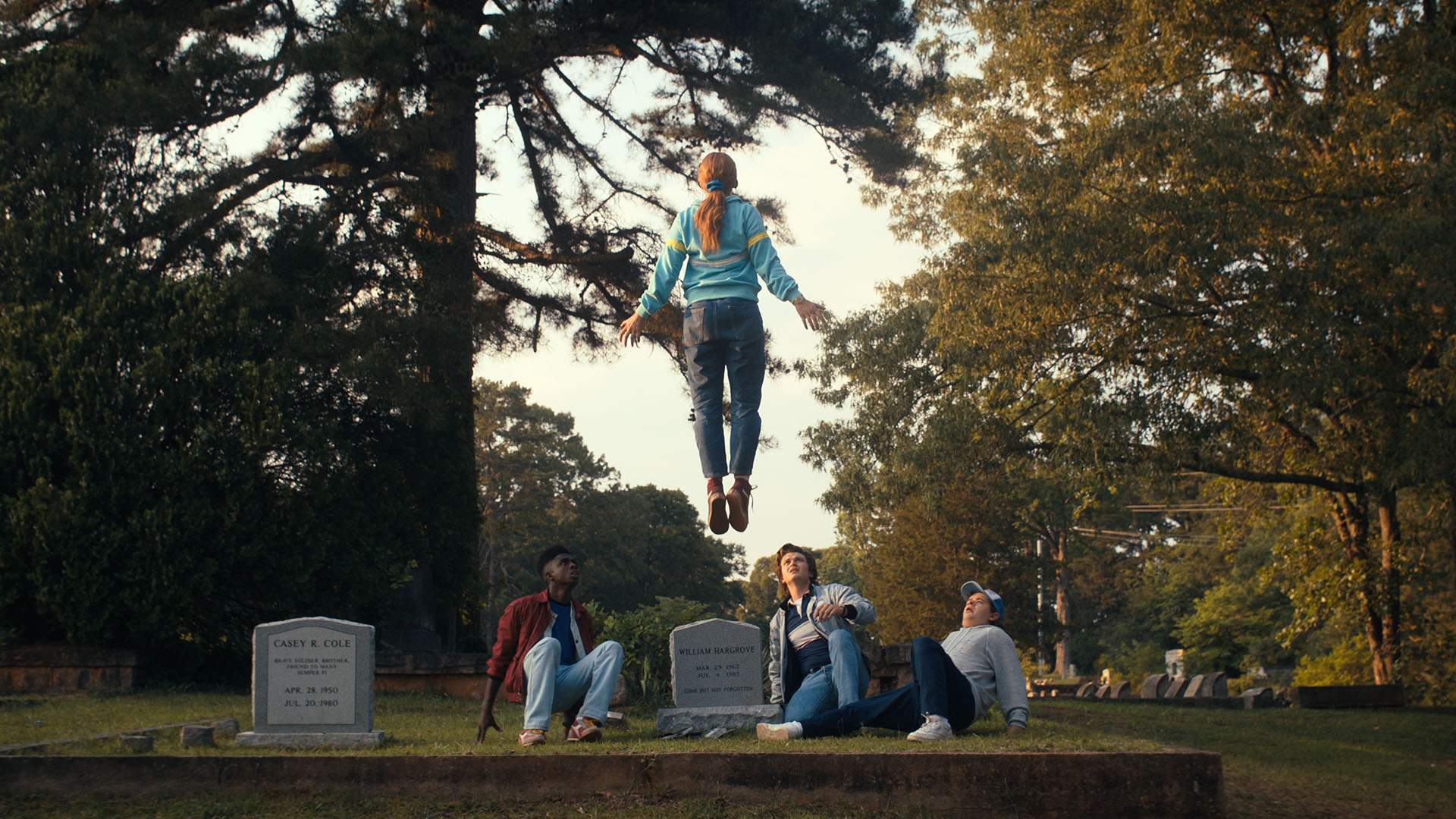 Your own personalised Upside Down playlist will update every day, if you need another excuse to keep your headphones on you.
Spotify is also streaming official Stranger Things soundtrack albums, plus a playlist filled with songs either from the show or picks inspired by it. Naturally, on the latter, tunes from the 80s are well represented.
(And yes, Metallica's 'Master of Puppets' — aka the song you're likely to be obsessed with throughout July — is on there. Of course it is.)
Check out the trailer for the second half of Stranger Things season four below:
To access your personal Upside Down playlist, head to Spotify.
Stranger Things is available to stream via Netflix. Read our full review of Stranger Things season four volume one.
Images: courtesy of Netflix.
Introducing Concrete Playground Trips
Book unique getaways and adventures dreamed up by our editors