ARTS & ENTERTAINMENT
Ten Things You Need to See and Do at New Zealand Festival of the Arts 2020
The 18th edition of the biennial arts and culture celebration is back with virtual reality experiences, gorgeous indie folk and a concert for dogs.
From 21 February to 5 March the capital city will be bursting with art, dance, music, theatre and more as the New Zealand Festival of the Arts lands for its 18th year. Over three exhilarating weeks you can enjoy an abundance of top-notch art experiences. With three guest curators this year, including radical theatre-maker Lemi Ponifasio, American avant-garde artist Laurie Anderson and musician and actor Bret McKenzie, the program is enormous. If you're feeling a bit overwhelmed and aren't quite sure where to start, we have ten recommendations that you can sink your teeth into.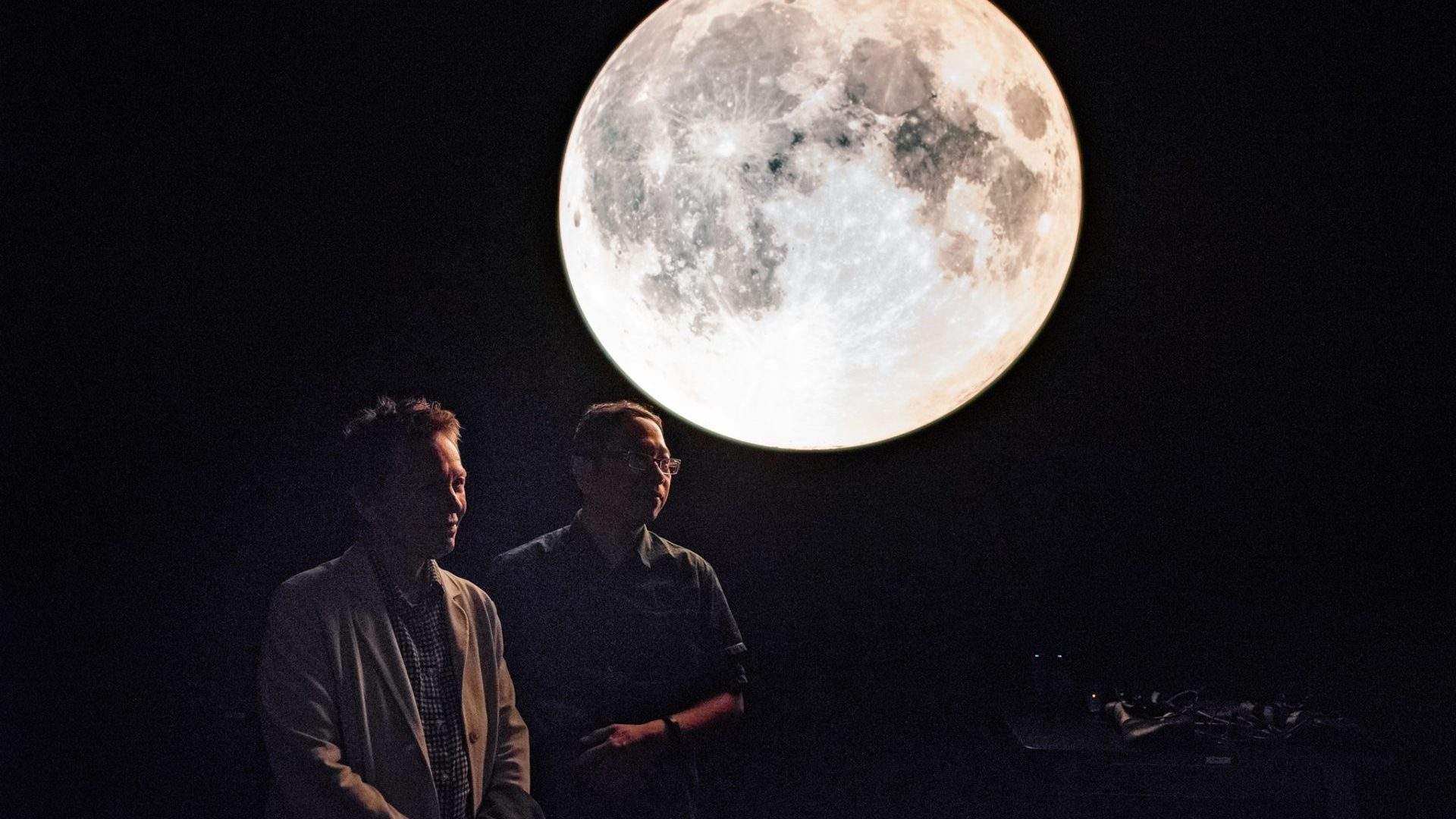 Unfortunately travelling to the moon isn't possible for everyone (unless you're a millionaire booking a spot on Richard Branson's Virgin Galactic), but luckily technology has come such a long way that you don't even need to leave the planet to experience it. Art pioneer, guest festival curator and NASA's first artist-in-residence, Laurie Anderson has developed a captivating virtual reality experience that takes you on a trip to the moon.
Created with fellow artist Hsin-Chien Huang, To the Moon travels to a remarkable, alternative lunar landscape as envisioned by Laurie. Viewers will experience a surreal and sensory voyage which will blast perception out of this world. To the Moon will be showing at The Dowse Art Museum in Lower Hutt, with sessions running every 30 minutes from 10am until close. As capacity is limited, bookings are recommended. 

Now until Sunday, 7 June / The Dowse Art Museum / $10.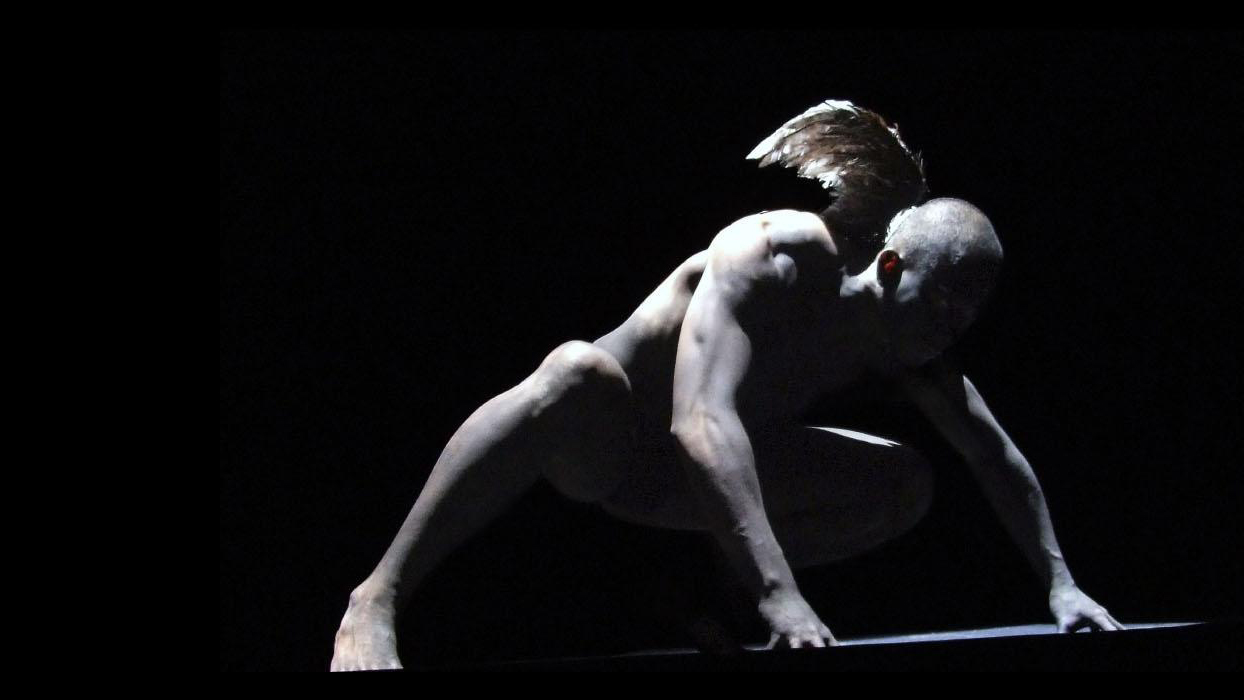 If you're looking for something that is a little lighter on your pocket during the festival period, you can head along to Te Papa's Toi Art for an impressive installation by multidisciplinary artist, director and choreographer, Lemi Ponifasio. This free installation sees the Toi Art gallery transformed into an immersive live stage that acknowledges over 30 years of Lemi's projects with his internationally renowned theatre company, MAU. With its themes of philosophy, ceremony, culture and activism Lemi's work transcends boundaries and has provoked controversy and attention worldwide. MAU: House of Night and Day is a ritual performance based on Lagimoana, a work Lemi developed for Venice Art Biennale in 2015.
Now until Sunday, 7 June / Te Papa Toi Art / Free.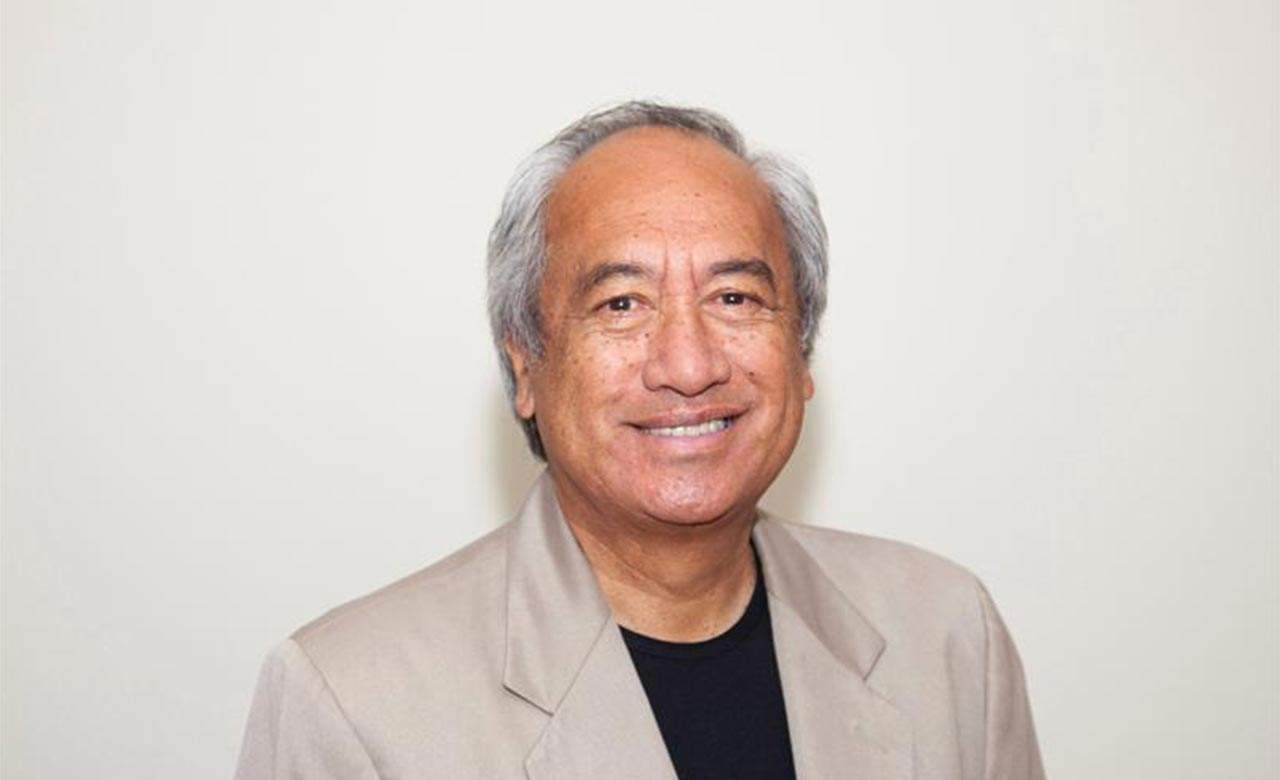 Credited as the first Māori writer to publish both a book of short stories and a novel, Witi Ihimaera is an author who has undoubtedly been a huge part in the literary experience of many New Zealanders. Writer of Whale Rider, Pounamu Pounamu and Māori Boy, Ihimaera is one of the many inspirational authors featured in the Festival Writers program. Speaking with fellow novelist Kate Duigan, Ihimaera will talk about the trials and tribulations of being a storyteller in Aotearoa and working to break the mold in the literary world. Ihimaera will also discuss his latest novel Native Son, the sequel to his award-winning memoir, Māori Boy. 
Saturday, 22 February / Michael Fowler Centre / $29.

When HBO's miniseries Chernobyl came on the scene there was a spike of interest in the Ukranian nuclear disaster. However people have been researching and reporting on the event for decades; and one such a historian is Serhii Plokhy, whose award-winning book Chernobyl: The History of a Tragedy explores the fallout of the 1986 disaster and examines the society in which it existed. 
Journalist, Toby Manhire, talks with Plokhy about Chernobyl, its lessons and the ultimate collapse of the Soviet Union in this stimulating session. This is an incredibly special opportunity to engage with and delve into one of the worst nuclear disasters our world has seen. 

Sunday, 23 February / Michael Fowler Centre / $19.

In 2018 Michael Keegan-Dolan and Teaċ Daṁsa shook up New Zealand Festival audiences with their complex, larger than life production Swan Lake /Loch NA hEALA. This time the company returns with MÁM, an ambitious multi-layered work which brings together classical and traditional, local and universal, soloist and ensemble. MÁM is a co-produced by Dublin Theatre Festival, Sadler's Wells London and the New Zealand Festival. MÁM weaves together dance, theatre and music to create a wild, visceral theatre experience. It is bound to leave you breathless.
Thursday 5 to Sunday, 8 March / TSB Arena / $49–129.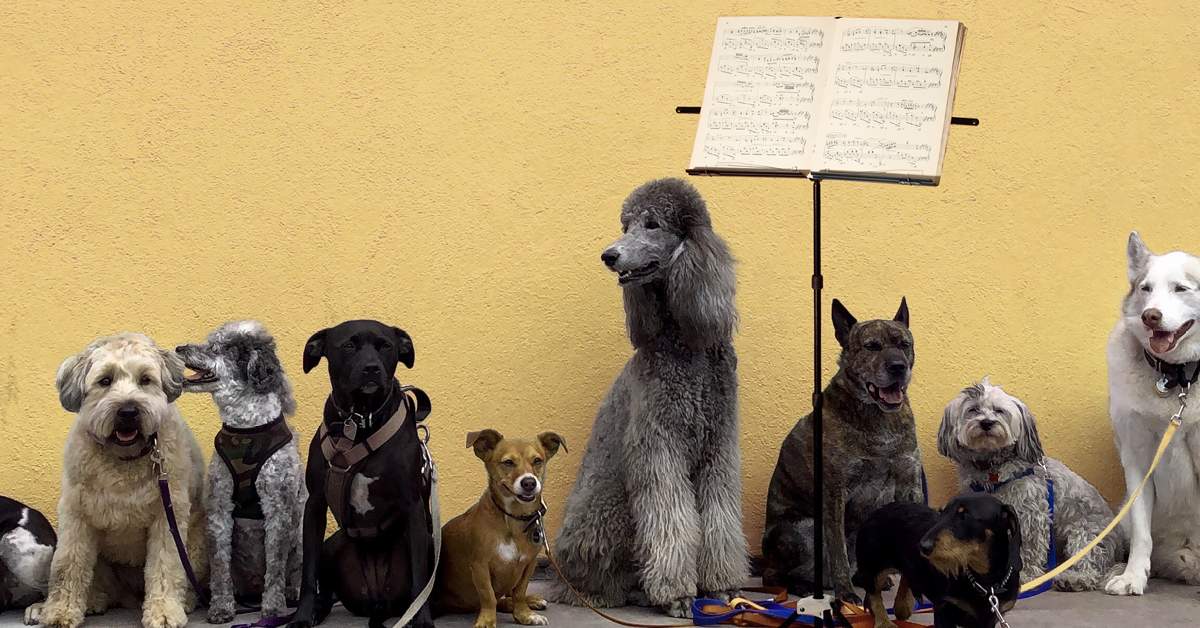 There's dog cafes, dog bars, and dog parks but have you been longing for some dog friendly theatre experiences? Artist and musician Laurie Anderson has come pretty close with Concert for Dogs. Together with your furry best friend you can enjoy this outdoor concert of melodies and riffs devised especially for dogs — yes, there will be sounds that are undetectable to the human ear. All doggo families are welcome, as long as they are on leash and get on well with others. Also, no one is judging if you're dogless and just want to hang out with some sweet pooches while listening to some sweet sounds. The concert will be followed by a heartfelt documentary made by Laurie, dedicated to her late piano-playing, finger-painting dog, Lolabelle.

Saturday, 7 March / Odlins Plaza / Free.

Don your best lace shawl, relax your shoulders and get dreamy with Aldous Harding, Weyes Blood, and Purple Pilgrims in an evening of gorgeous indie folk music. Aldous Harding, the New Zealand-born and Silver Scroll-winning performer will lead a mesmeric evening with her enigmatic stage presence and beautifully lifting voice. She will be joined by fellow Kiwi artists, Clemintine and Valentine Nixon, as dreamscape duo Purple Pilgrims. Described as "dream pop" and "cosmic jazz", the pair will evoke magic and enchantment. American artist Weyes Blood completes this enchanting triple bill with her orchestral compositions and mod-folk sound.       
Aldous, Weyes Blood, and Purple Pilgrims will take the edge off and sweep you into a beautiful evening of sweet delight and easy listening.   

Friday, 13 March / Michael Fowler Centre / $89.

In 1518 over three months a dancing plague gripped hundreds of people in the (now) French city of Strasbourg; a story stranger than fiction but entirely true. It is this bizarre dance epidemic which lays the foundation for Borderline Arts Ensemble's (Lobsters, Thursday) new dance theatre work, Strasbourg 1518.
Directed and choreographed by Lucy Marinkovich and written and composed by Lucien Johnson, Strasbourg 1518 delves into the unusual crisis which took the lives of many and has left the world scratching its head. Featuring live music and an explosive cast of dancers, including dance legend Michael Parmenter, this tenacious new work journeys through delirium, the human subconscious and the deep desire for dance. 
Thursday 12 to Sunday, 15 March / Circa Theatre / $59.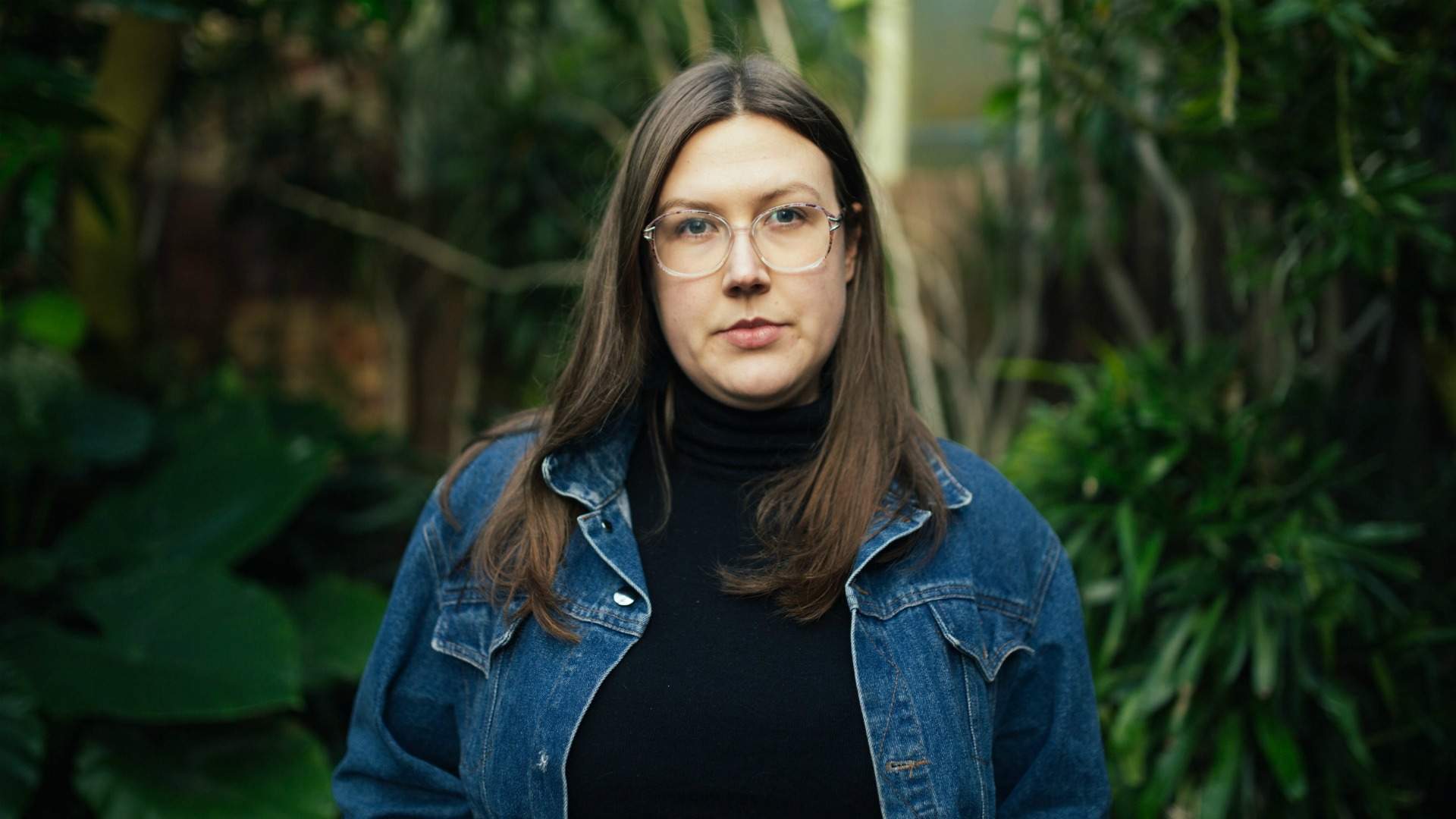 One of New Zealand's musical sweethearts returns to serenade Kiwi audiences all over again in the Weta Digital Season of Late Night Gigs. Reid, who has cemented herself as one of Aotearoa's most profound and redolent songwriters, will be joined by her exquisite band to perform evocative new music for one night only at Shed 6. Billed as an album launch, this will be the first time audiences will hear Reid's latest oeuvre. With her haunting pipes and soulful composition Reid will take you on an intimate and unwavering musical journey.  
Thursday, 12 March / Shed 6 / $49.

Släpstick is an energetic, beautifully orchestrated, endearingly mischievous barrel of laughs. A combination of music, physical theatre and comedy, Släpstick plays homage to comedic legends like Charlie Chaplin, the Marx Brothers, Spike Jones, and Laurel and Hardy.
The Netherlands-based group of five have been described as "genuine", "irrestible" and "hugely entertaining", making this event perfect for the whole family. And if you need any more convincing to rush out to the show, did you know that between the five of them, the performers have mastered over 100 instruments? Can you even imagine?
Saturday 14 and Sunday, 15 March / Wellington Opera House / $19–79.
Top image: Ros Kavanagh.
Published on February 18, 2020 by Leah Maclean