Concrete Playground Meets Loic Quedec
Simplicity is the ultimate sophistication.
This young online influencer and photographer, who at the age of just 20 has established himself as one of Auckland's leading online influencers with an impressive online posse of 50,000+ Instagram followers.
Born in Auckland, and raised in the Bay of Islands, Loic purchased his first SLR camera after finishing high school. Now with his online posse in tow, he has found himself a busy man, through to promoting club nights with his own creative agency, to delivering recent collaborations with the likes of LYNX Black, adidas, Samsung through to Stolen Girlfriends Club. We put some questions to the man himself about what's happening in this city and he tells it to us straight.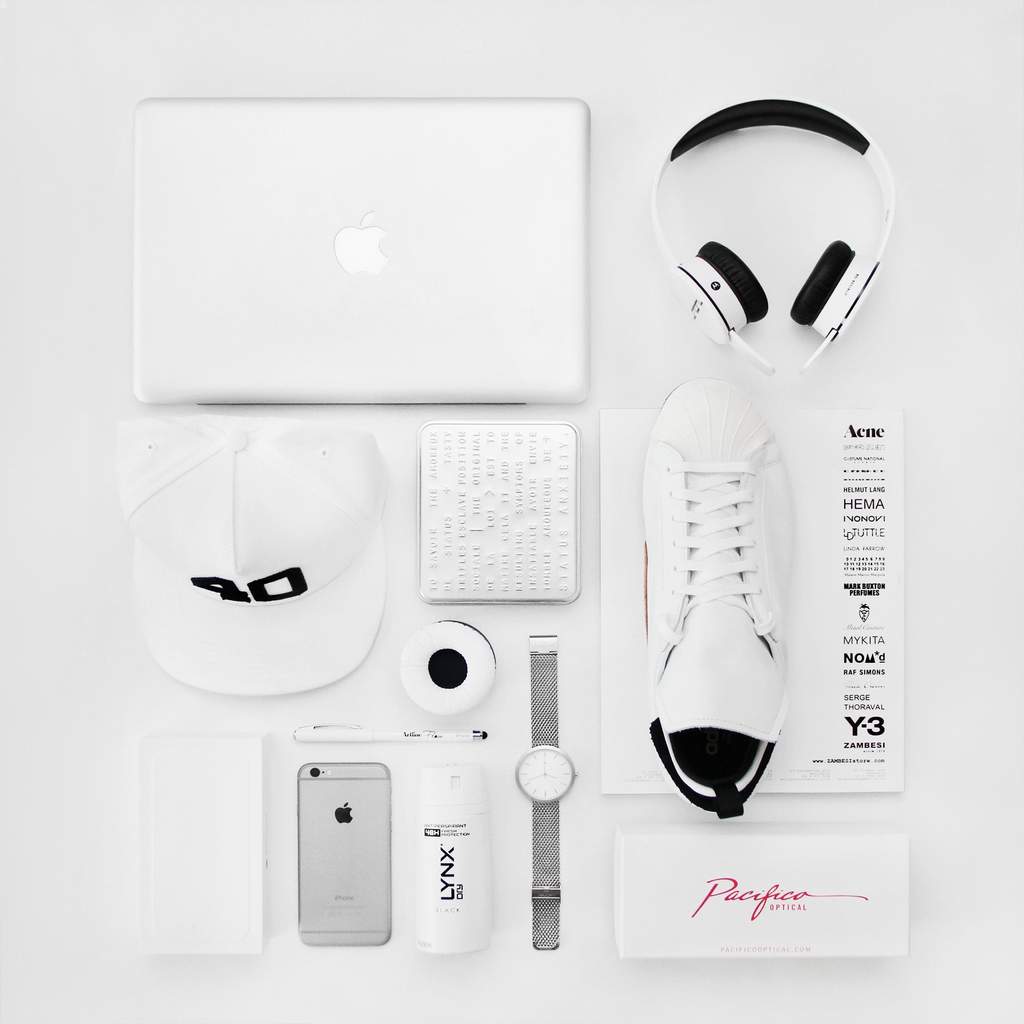 We see you are in good company. Talk us through some of the brands you currently work with and how you incorporate them into your work?
A few big names I currently collaborate with are adidas, Topshop and most recently LYNX. Through my unique black and white aesthetic, brands are incorporated in flat lays and styling for outfits. A mix of lifestyle and fashion.
Besides 'gramming, what are you doing with yourself right now?
As a social media influencer/photographer, I divide my time between creating content for Instagram (mine and brands), shooting fashion lookbooks and lifestyle products, and hosting events.
How did you get into fashion?
I was a huge follower of the NZ fashion industry, I bought and shot my own looks until I was approached by companies here to promote their collections because my take on styling was so unique.
What are your favourite shops in Auckland?
Fabric, Knowear, Edit. and Topshop.
Who's your favourite designer currently and why?
Represent Clothing, their denim line is some of the best out there. Yohji Yamaoto of Y-3. His take on black is unsurpassable. And Guillaume Philibert of Filling Pieces. Best high-end streetwear shoe designer.
Grooming tips. You must have a few. Any tips for the typical CP gentleman?
Stay hydrated, especially during winter, and use good hair product. I've just found LYNX Black Styling Clay which is all I've needed. No-one likes to say it, but always use a good fragrance.
What's your favourite piece of clothing you've ever bought?
I copped a pair of rare adidas '80s Remastered sneakers while I was in Shanghai last month.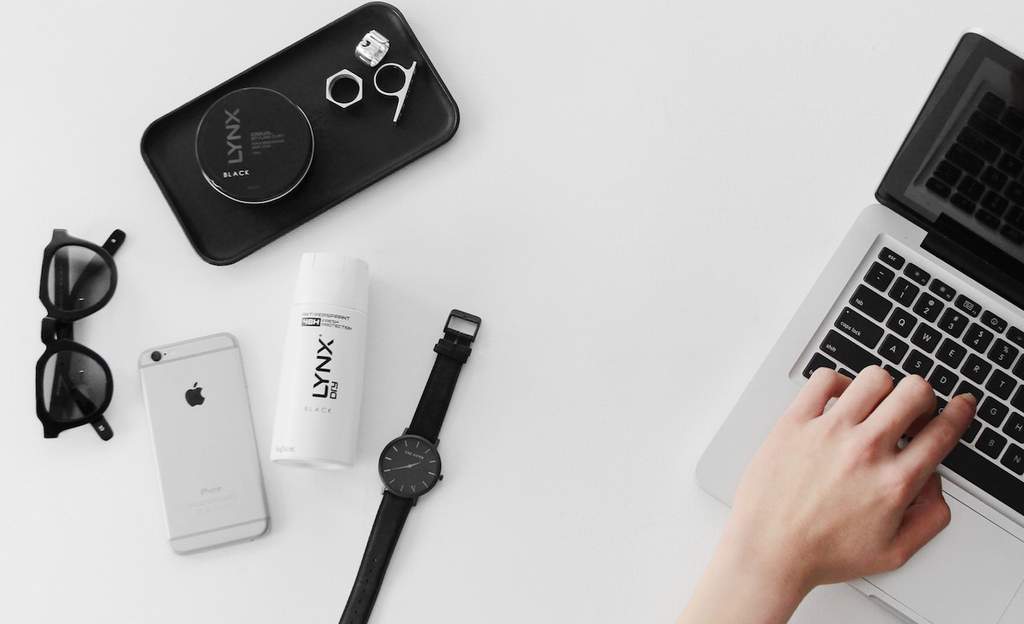 Your house is on fire. What do you save?
My iPhone. Because it's my business.
What's the key to a good Instagram account?
Clean, well-taken photographs. Hold back on the selfies though.
What's your favourite look?
A few months back I did a look for Topman wearing their neoprene blazer, black waxed denim and Adidas x Juun J sneakers.
What are your favourite Instagram accounts?
Definitely my good friend @davidgrr. As well as @takubeats, @creationsofla and @streetetiquette
How would you describe your style?
European streetwear.
What does a normal weekend out in Auckland look like for you?
I host a weekly night at Roxy nightclub. Champagne and like-minded people.
What piece of clothing should every man have in his wardrobe?
Easy. White shirt, white shoes.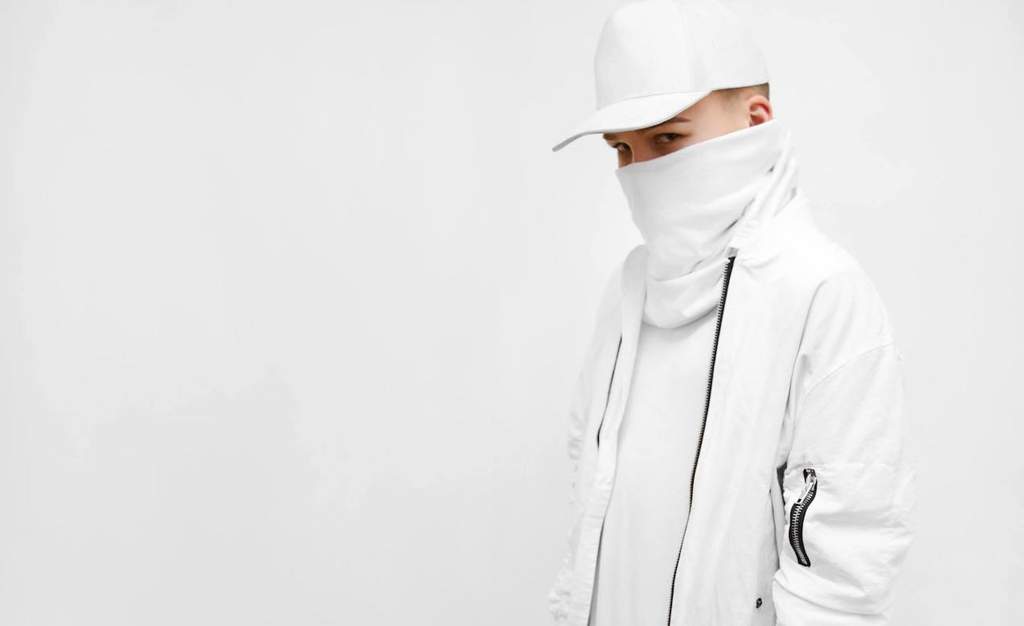 Published on September 17, 2015 by Kyle Bell