Mutual is the New Zealand-Made Skincare Brand Using AI to Create Absurdly Personalised Moisturiser
No more 12-step routines or empty promises — this company is using AI and a casual 70,000 dermatological data points to tailor a cream for your skin.
A new Aotearoa-founded skincare line is hoping to change the skincare game by removing the 'one cream fits all' policy. Instead, Mutual creates a tailored skin cream by using a very advanced AI algorithm that consists of a casual 70,000 dermatological data points.
Sound painful? It's actually not — instead, a nourishing base moisturiser is infused with ingredients depending on your specific skin concerns. This base is then injected with different high-strength 'boosters' to further tailor the formula to your individual needs. The boosters include anti-wrinkle and anti-ageing peptides, as well as advanced baker yeast extracts to soothe sensitive skin.
So how does Mutual know exactly what your individual skin needs — do you have to be hooked up to a snazzy machine with nodes all over your face? No, you just fill out an online skin assessment. We tried it and took about five minutes to complete, before our tailored formula — for dry, sensitive skin, in case you were wondering — turned up at the door.
 

View this post on Instagram

 
The whole concept makes total sense — so why isn't anyone else doing it? We turned to Mutual CMO and co-founder Amar Mehta, who said the idea was borne from the teams' struggle over the fact "that there are so many skincare products available".
"They are often good, but it's extremely hard to know what your skin actually needs. Trial and error is expensive — as well as detrimental to your skin," he told Concrete Playground. "So we thought, personalisation is also a good way to take the guesswork out of skincare and make sure we get to where you really want to be."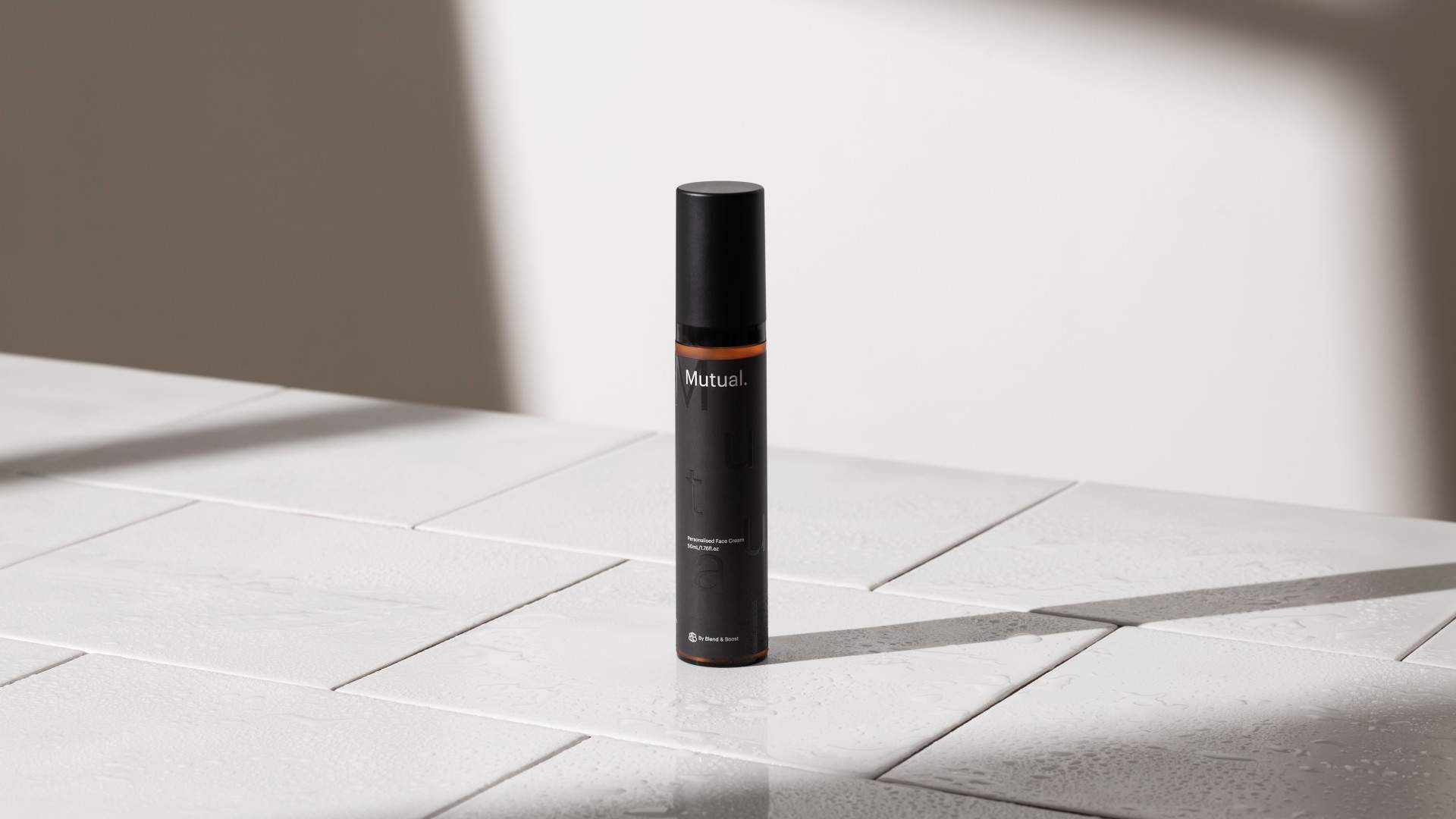 Mehta and the wider Mutual team are a mix of scientists and practitioners, passionate about lifestyle medicine.
"A big principle of that is that one size does not fit all, we're all so unique genetically, our experiences are different and our lifestyles are unique. So crafting a healthy way of living that matches our unique frameworks is so important, and we felt skincare should have the same personalised approach to it," he said.
For those that are a little wary about using AI — after all, once it knows our skin type, surely it's taking over the world — Mehta says he understands the hesitancy.
"It's reasonable to be hesitant. Ultimately, you know your skin better than anyone else," he said.
"So with that in mind, our AI has to have your input to tap into our science database for what actually makes sense for you. Our AI is balanced by having real scientists and clinicians apply their knowledge to the data capture process. So while the experience you go through is seeing an AI give you a recommendation, the reality is deeper than that — you're really getting a detailed technology plus human insight driven recommendation".
He added that anyone with questions should just reach out — a team of pharmacists and other experts are available and always keen to explain the complexity of the science involved.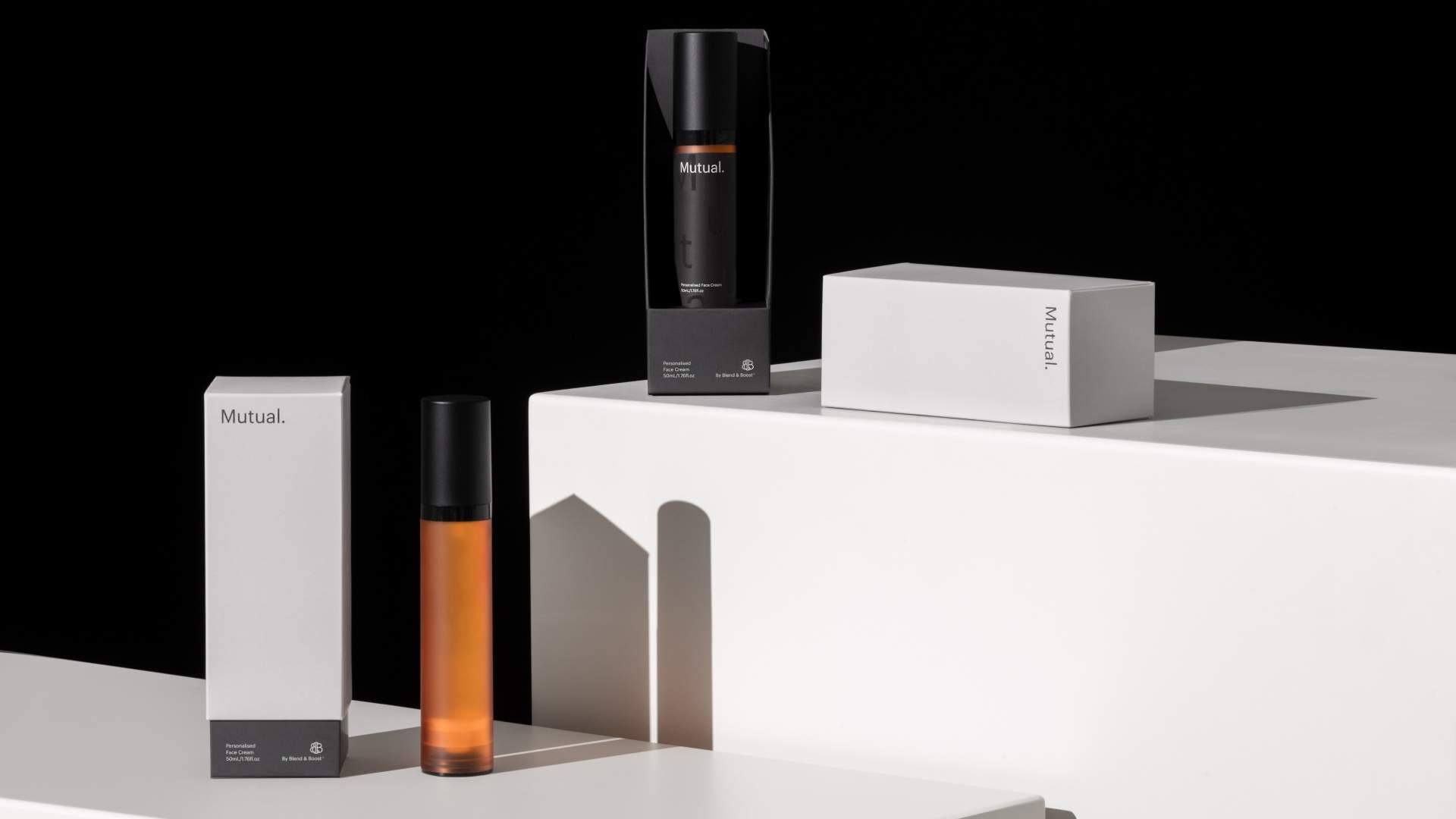 Of course, all that research development and personalisation don't exactly come cheap. A bottle of Mutal starts at $174.06. Currently, the range only consists of the nourishing moisturiser blend, but Mehta says as the AI is upgraded and their recommendations become more advanced, more might be added to the mix.
And for those who are looking for a sustainable option (all of us, hopefully) you're in luck. Not only does the tailored cream mean you'll probably be cutting down on the number of moisturisers you try, buy and chuck, but with every purchase, Mutual makes a donation to an ocean plastic clean-up partner. Each element of the packaging of Mutual products is also 100 percent recyclable.
A bottle of Mutual moisturiser starts at $174.06. For more information about the technology and to take the skin assessment yourself, head to the website.
Concrete Playground Trips
Book unique getaways and adventures dreamed up by our editors