DESIGN & STYLE
Wellington's Nisa Is Crowdfunding Its New Ethical Underwear Range
The new men's briefs call for an industrial sewing machine.
The Wellington undie company that can do no moral wrong is opening its drawers to men. It just needs a helping hand from blokes in need of jocks before it can.
Nisa was founded in mid-2017 by Elisha Watson, with a goal of making cute and comfortable underwear while providing paid, meaningful employment to people from refugee backgrounds. Two years later, and the thriving company has delivered tens of thousands of undergarments to people around the world. Now, it's expanding into men's briefs.
Elisha has been asked often over the years when Nisa would make underwear for men. "Every time we're on the television or in the news, we get dozens of emails from men asking if and when we'll add men's briefs to our range because they want to support what we do."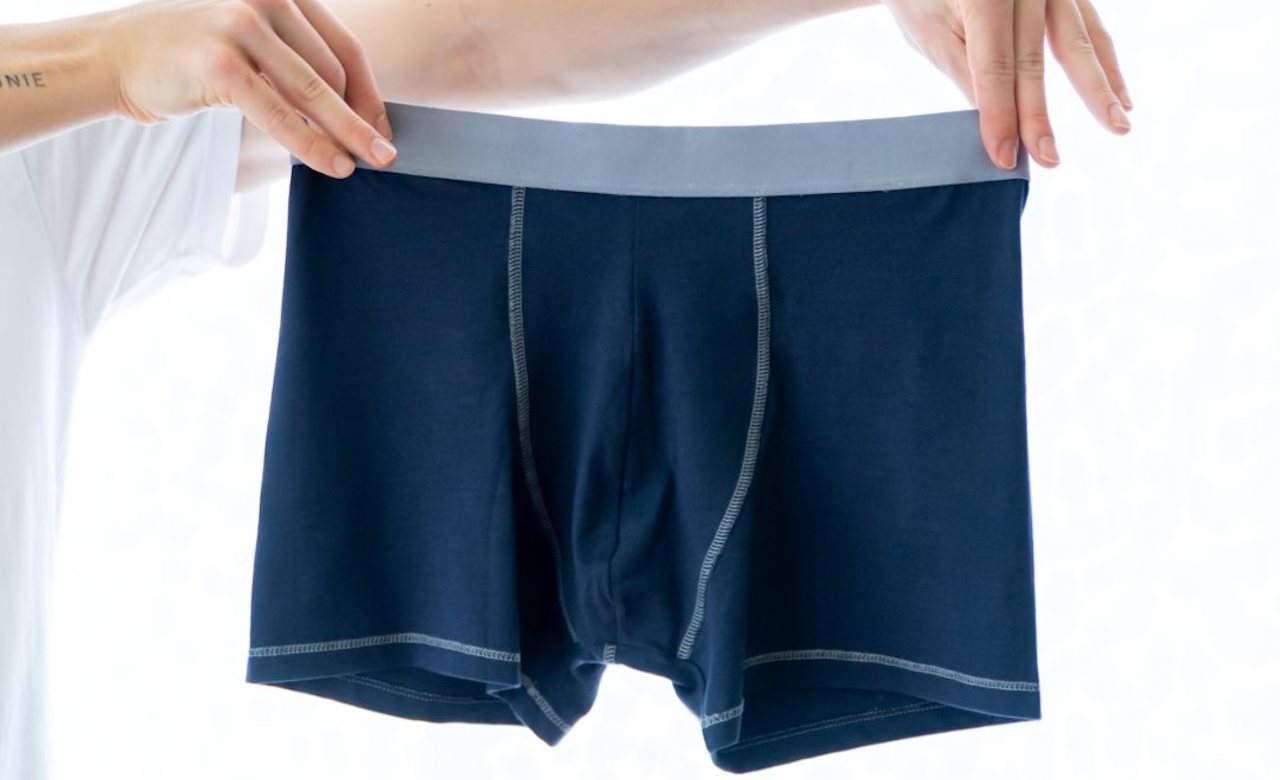 However the needs of the new design calls for a new industrial sewing machine. So the team at Nisa has launched a crowdfunding campaign in the hope of pre-selling the popular pants. With a whopping $25,000 goal for the machine, production costs and product development, the new super soft organic cotton underwear should be ready in time for Father's Day on September 1. Not to mention the snuggly merino socks for these cooler months.
This is Nisa's second go at using crowdfunding to bring an idea to life. Nisa opened its workshop in mid-2017 following a successful crowdfunding campaign, which doubled the original goal of $10,000 within a month.
Learn more about Nisa's crowdfunding campaign here.
Published on June 10, 2019 by Tess Patrick