Beervana 2022
The capital's Comic-Con for beer lovers is back for another round.
The country's biggest beer festival is turning 21 and is set to celebrate with a hell of a shindig. Promising a fresh new look and more than 70 breweries already confirmed, the 2022 edition of Beervana is set to take place at Sky Stadium on August 19 - 20.
It's won't just be birthday celebrations for the festival but also several of the attending breweries: Dunedin's Emerson's will be marking 30 years in the industry at the coveted 'number one stand' space, while Christchurch's Brew Moon will also be turning 21 — and showing off the country's only all-female brew team. Bring your lab coats — Auckland's Urbanaut brewery will be turning five and promises to bring some "weird science" to the event.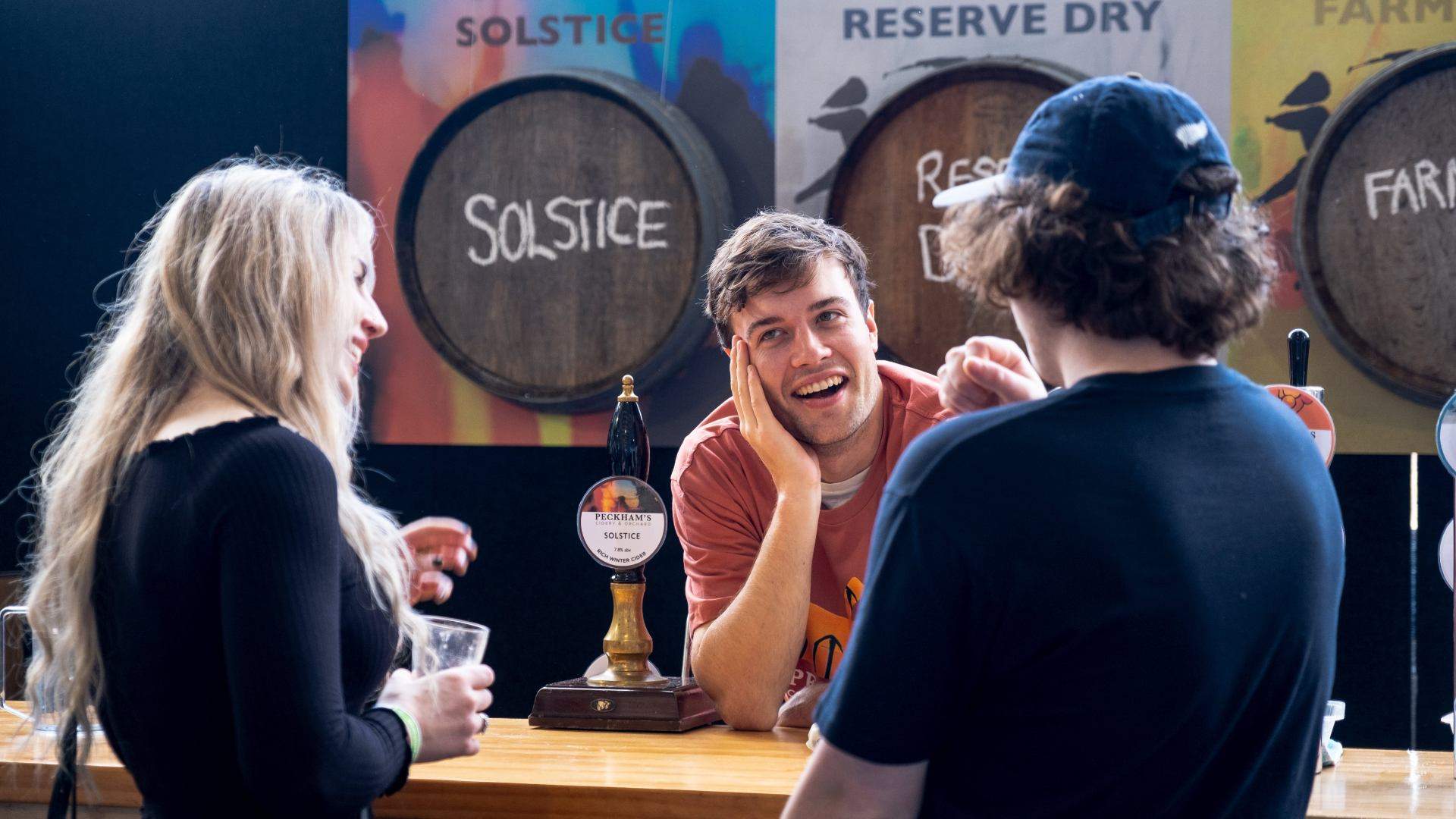 Unlike the last couple of years, international drops will firmly be back on show — Aussie breweries including One Drop Brewing Co.and Mountain Culture from NSW and Range Brewing from Queensland are on the lineup.
It's not all beer, though — there will also be hard seltzer, natural wine, ciders and hard ginger beers on offer for those who want to mix it up. Last the distance by lining those stomachs with food from Boulcott Street Bistro, Pho Mo, Yellow Brick Road, Mahurangi Oysters and More Better BBQ. And with two live sound stages and street performances providing the entertainment, a fun day out is practically guaranteed. Tickets are on sale now, with general admission passes starting at $49.50, and packages including two-day sessions, fan passes and group sessions all available.