Fried Chicken Fest 2022
All the delicious, succulent and sometimes spicy fried chicken you can get your hands on
Clucking great news for connoisseurs of fried food: an annual celebration of delicious, succulent and sometimes spicy fried chicken is returning to the capital.
Considered by many to be the premier event of summer, Fried Chicken Fest 2022 will take place across three sessions at Frank Kitts Park on Friday, February 25 and Saturday, February 26, bringing together together some of the city's best chicken vendors along with local craft beer, cider and wine makers.
Session one takes place on Friday from 4pm - 8pm, while sessions two and three are on Saturday from 11am - 2.30pm and 4pm – 8pm.
Vendors on this year's lineup include Rosie's Red Hot Cantina, Winner Winner, Rogue Burger, Heartbreaker Hot Chicken and The Dumpling Company. Basically however you prefer to devour your chicken, you'll find it at this fest.
The best part? Nothing at the festival costs over $10, so you'll be able to sample from multiple joints, even if the festive season has left your wallet feeling a little light.
You can still grab earlybird tickets (no pun intended) for $10, and kids under 12 can head in for free, so we'd recommend making a family day of it.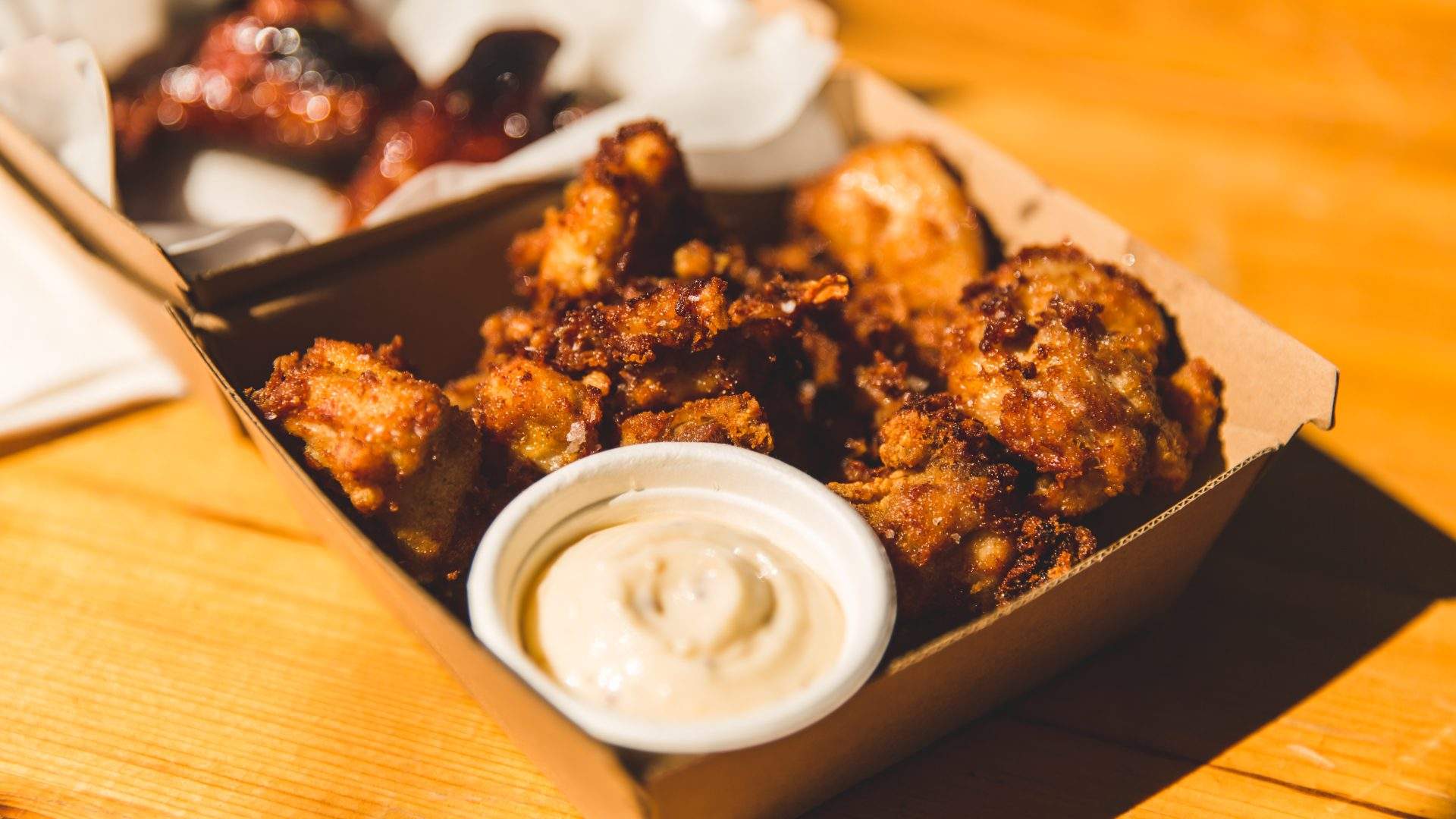 Food & Drink

Friday, May 6 - Saturday, July 9

The Realm Restaurant & Bar