Gardens Trail Tour
Lose yourself in the city's stunning Botanic Garden, seeking out ethereal sculptures, curious creatures and evocative soundscapes.
Wellington's stunning 150-year-old Botanic Garden could almost be considered an art gallery in itself, thanks to its hectares of beautiful botanic plant selections and colourful rose gardens.
But now the gardens are playing home to a new exhibition allowing you to explore a series of ethereal artworks and sonic installations.
Throughout the month of January, the Gallery Garden will play home to a series of sculptures by Jason Hina and Johnny Turner, as well as Kaynemaile creations dotted through the trees.
Other features on show include a Katherine Mansfield word garden, an enchanted pixie tree, shimmering bubbles and mirror balls, cheeky chrome gnomes, curious creatures, and evocative soundscapes. Grab the whole whānau or a group of friends ad explore through the native bush.
The best part? It's self-guided, so you can take it at your own pace and spend as much or as little time as you like. Just grab your Gardens Trail map and set off any time between 10.30am - 6pm daily, from Tuesday, January 11 to Sunday, January 30.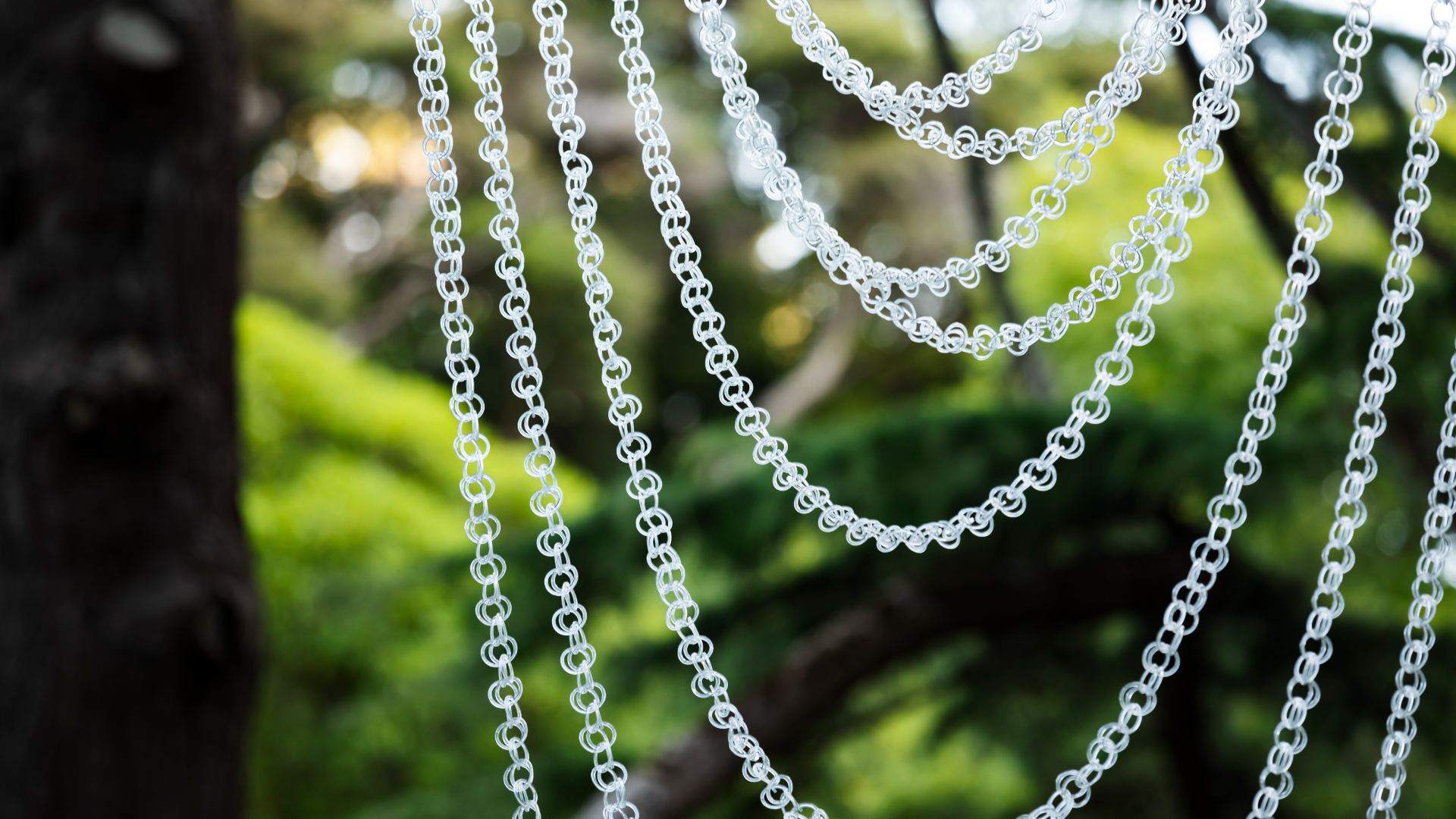 Top image: Jason Mann