Had an absolutely dire week and feel like you need a few belly laughs to shake it off? You're in luck, the Cartel Comedy team have thrown together a comedy show that's exactly what the doctor ordered.
Friday night at Fringe Bar some of the city's finest are coming together for an R18 comedy show, because as the event listing says: "We might still be in level 2 but that doesn't mean we can't do things". In fact, we think it's the perfect reason.
Cartel Comedy's 2020 MC of the Year Michael Macaulay will be hosting things, with the stacked line-up including Peter Croft, Jundas Capone, Hoani Hotene, Kristeene Parkes and a few others.
Tickets are $20, but you can nab a table for four for $60. Grab some pals and see in the weekend the right way.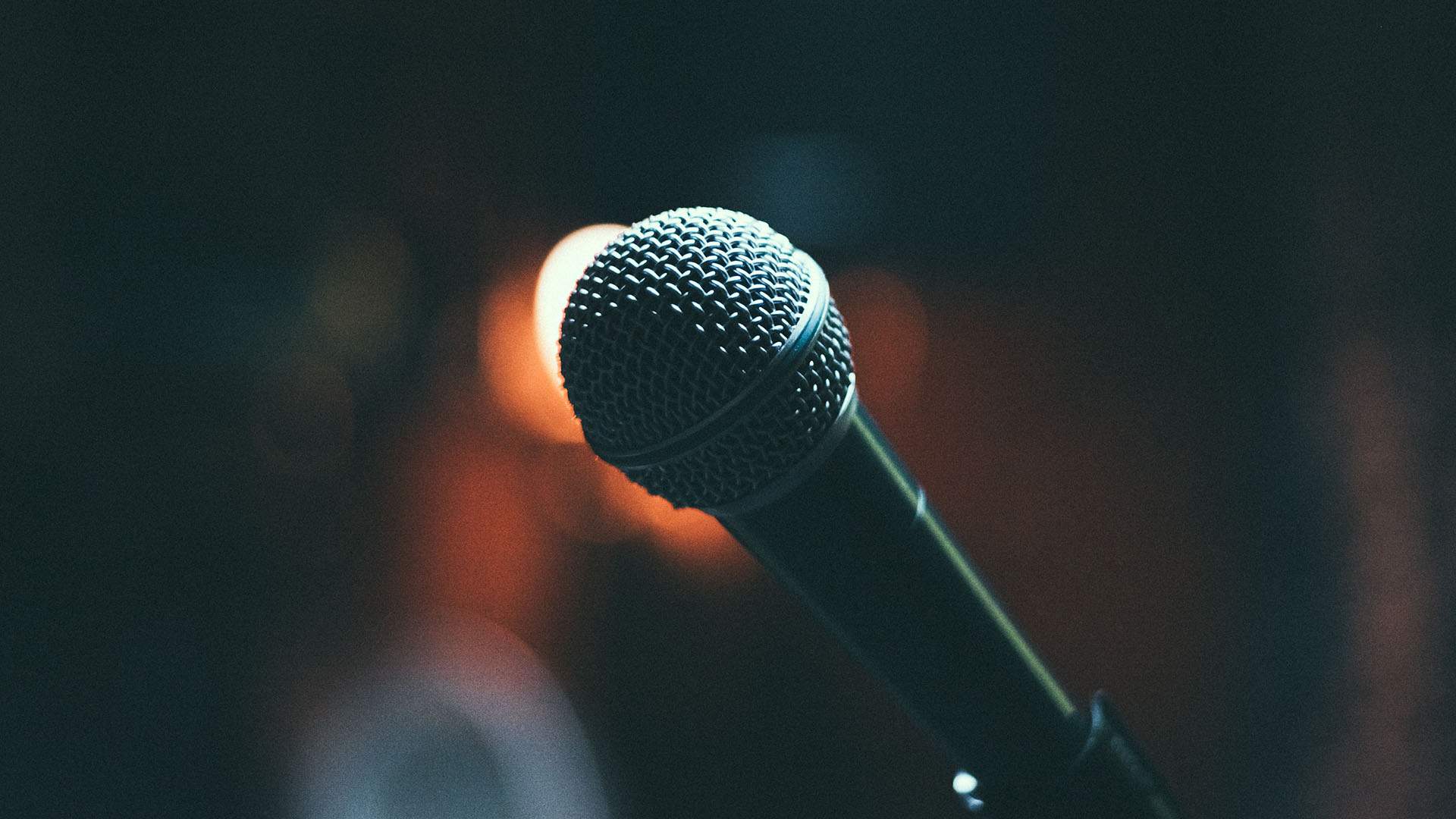 Food & Drink

Saturday, January 22 - Saturday, January 22

The Library Wellington