Piper Secret Cinema
Shhhh, this immersive cinematic experience is New Zealand's best kept secret.
in partnership with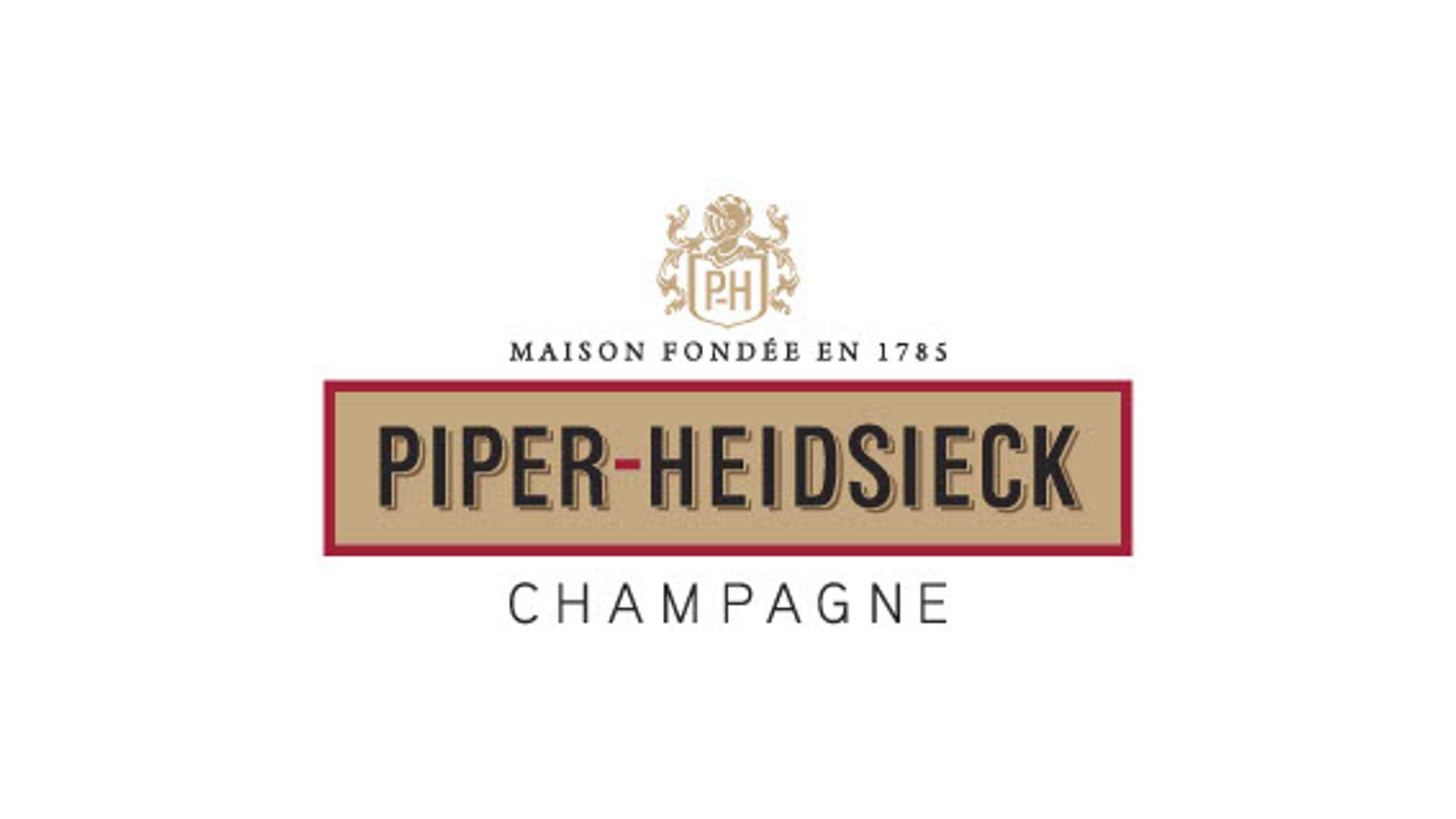 If you're looking for some old Hollywood glamour in your life, or to add some mystery to your next date night, then you've come to the right place. 
Legendary champagne house Piper Heidsieck is ticking all the boxes with its immersive outdoor cinema experience in February. Piper Secret Cinema will take place over three weeks at top-secret locations, offering guests a sparkling evening of cinema and champagne at a spectacular location. Don't fret about how you'll find your way to the mysterious event— the location will be revealed on ticket purchase.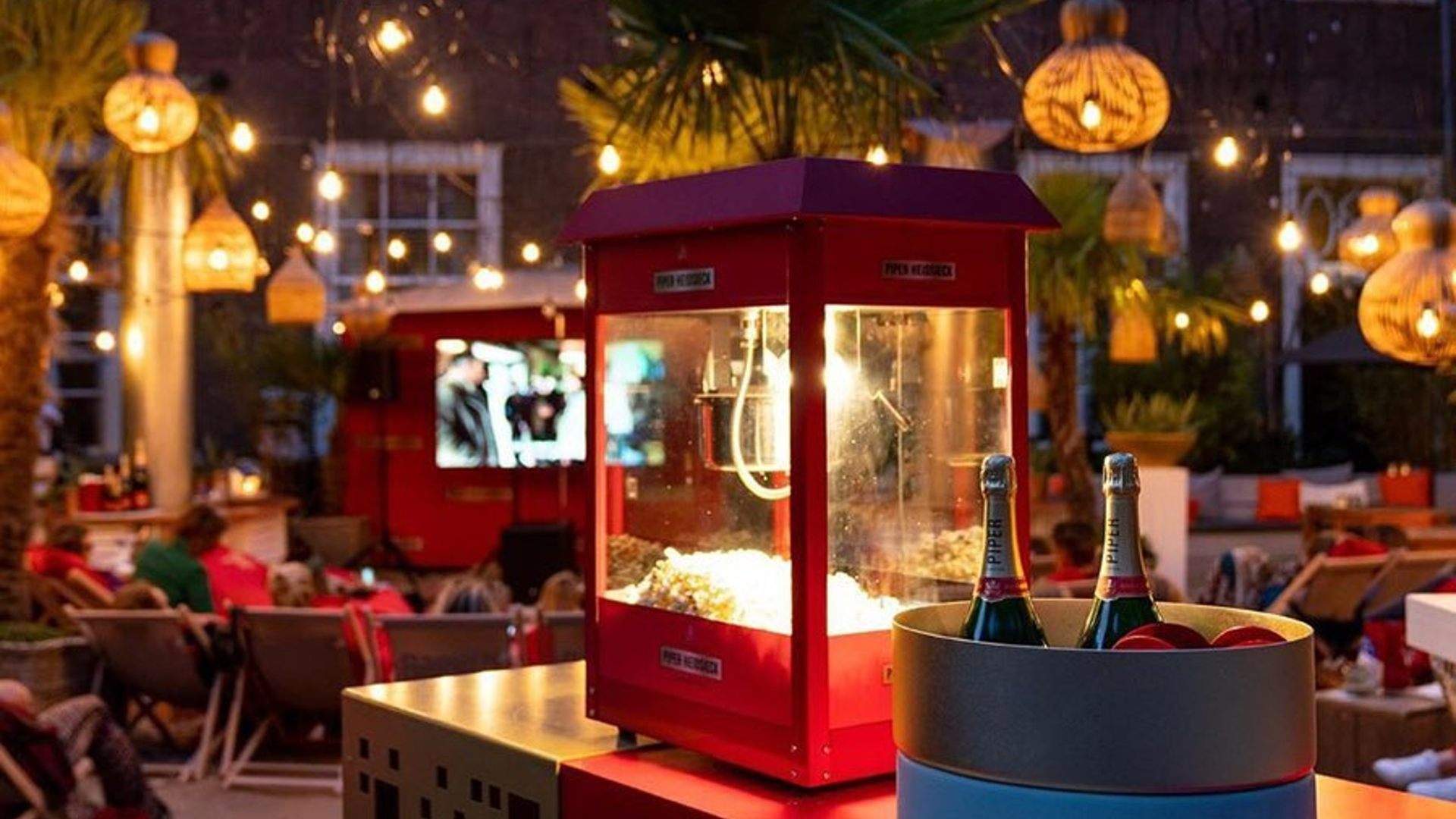 Being the official champagne of both the Cannes Film Festival and the Oscars, you can trust Piper Heidsieck to put on a glamorous party that will make you feel like a movie star. 
Make sure you get in quick so you don't miss out on a truly memorable and exclusive experience.