ARTS & ENTERTAINMENT
Rita Angus: New Zealand Modernist/He Ringatoi Hou o Aotearoa
The landmark exhibition will showcase over 70 works from one of the country's most famous female artists.
Coming to Te Papa this summer is a landmark exhibition showcasing the work of Aotearoa's pioneer modernist artist, Rita Angus.
The exhibition of more than 70 of Angus' works will open to the public on Saturday, December 18, celebrating over 40 years of the famously feminist artist before her death in 1970. Entitled Rita Angus, New Zealand Modernist/ He Ringatoi Hou o Aotearoa, the free exhibition will run until Monday, April 25, and include iconic works from the National Art Collection like Cass, Central Otago and Cleopatra. 
The museum's Head of Art Charlotte Davy said in a statement it will be an exhibition for the whole family to enjoy this summer.
"This exhibition will introduce a new generation of New Zealanders to Rita Angus' work," she says. "It is remarkable how much power and relevance her paintings still have today."
Accompanying the exhibition will be a special high tea series, which organisers say will immerse you in a "quintessentially Rita-like" experience. Taking inspiration from works like Fay and Jane Birkinshaw, the high tea will be set in the forties, and allow you to absorb the art you just consumed while also devouring dainty pastries and delicious savouries.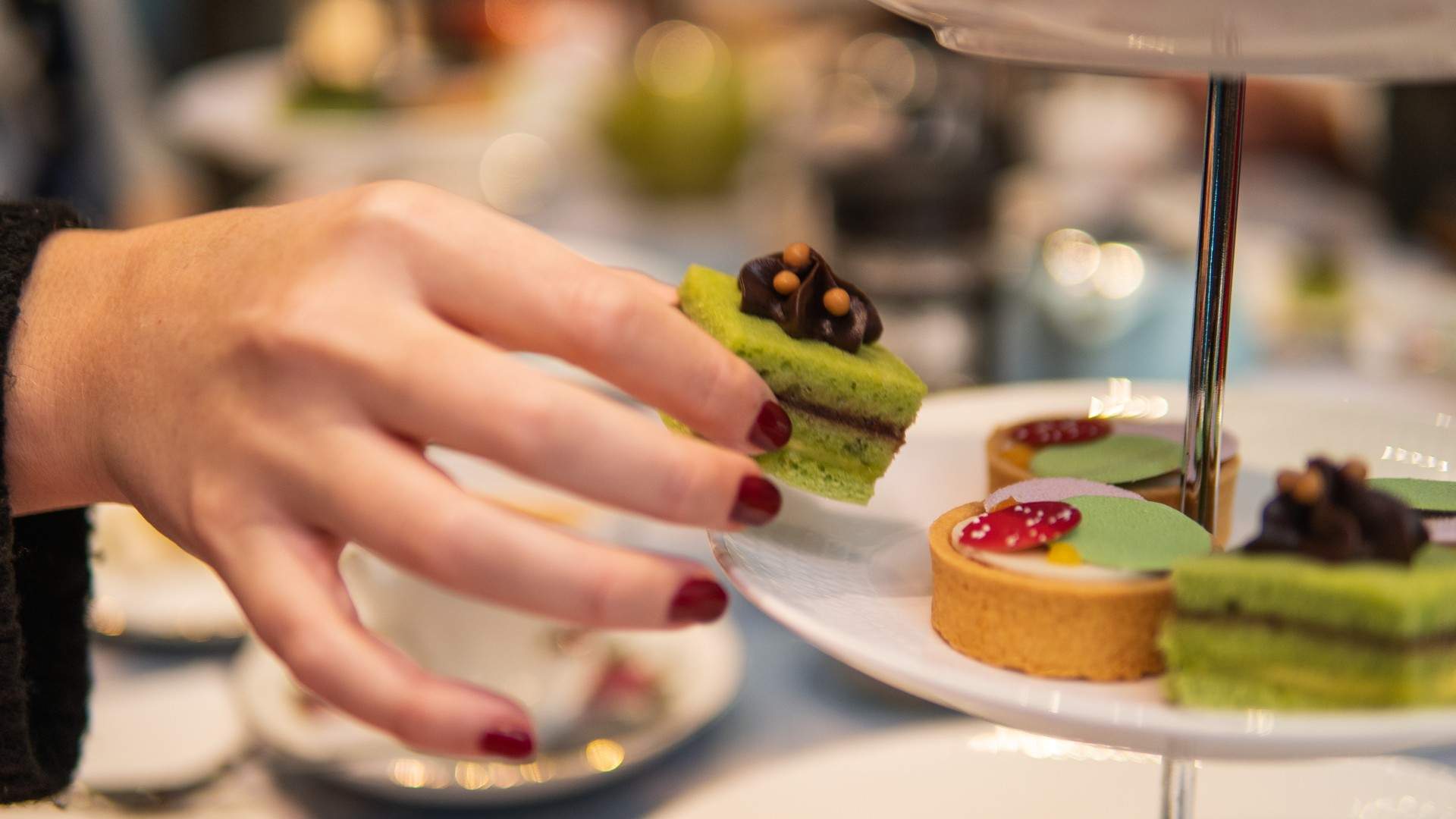 Top images: 'Cleopatra'. Purchased 1998 with New Zealand Lottery Grants Board funds. Reproduced courtesy of the Estate of Rita Angus. Te Papa. 'Central Otago'. Gift of Douglas Lilburn, 1972. Reproduced courtesy of the Estate of Rita Angus. Te Papa. 
Food & Drink

Saturday, January 22 - Saturday, January 22

The Library Wellington