Rüdi's Bakehouse Pop-Up in Whangamata
Now you can top off your morning beach walk with a twice-baked almond croissant and some damn good Eighthirty coffee.
If you're one of the many Kiwis counting down the days until you can get to your Coromandel bach, we've got some news that will make the prospect even sweeter.
Delicious mico-bakery Rüdi's Bakehouse is popping up on the Whangamatā waterfront over summer, serving up artisanal sourdough breads, sweet and savoury viennoiserie and top-notch Eighthirty coffee all summer long.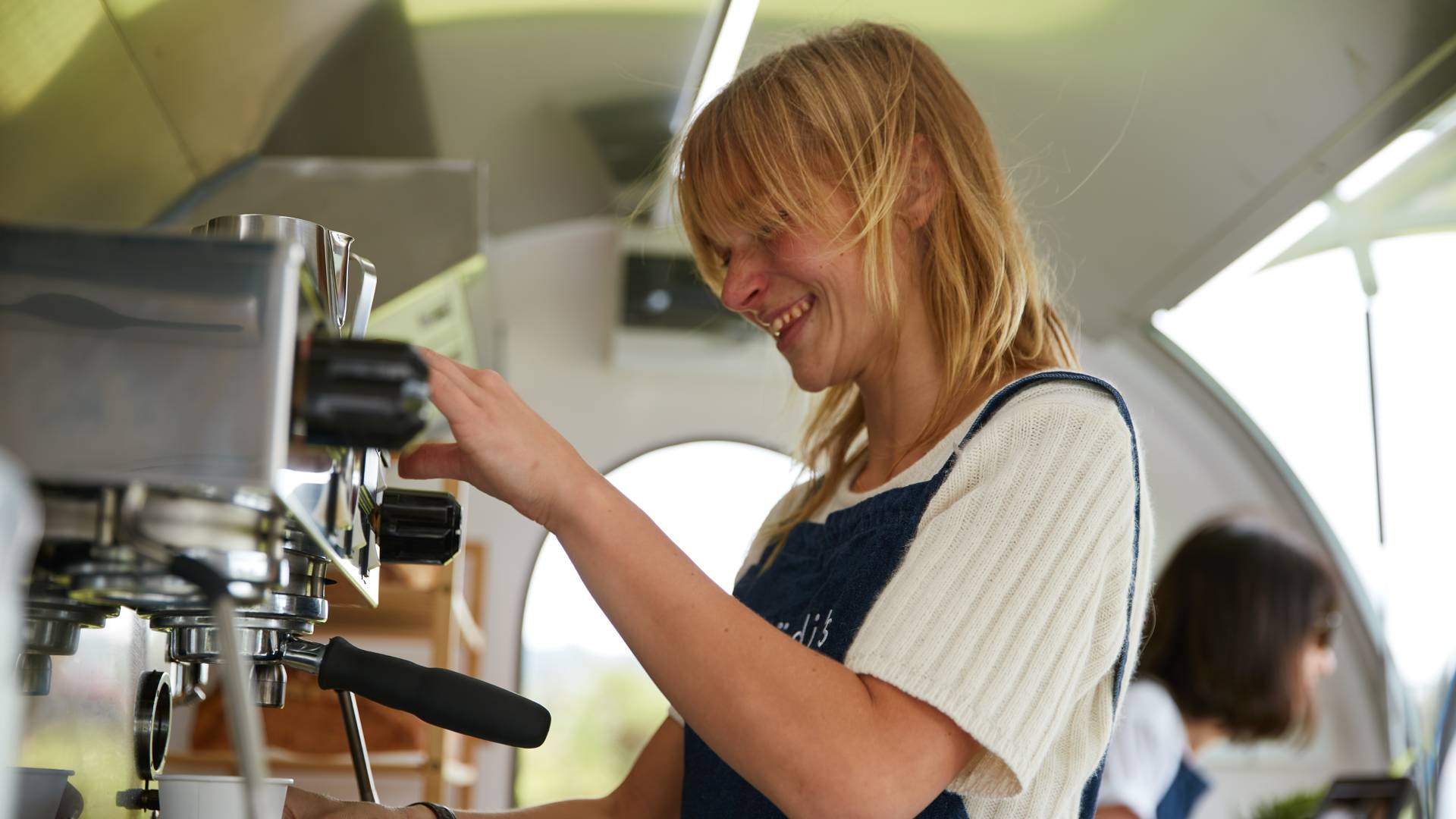 Cooking a hearty post-surf breakfast for the crew? Grab a few loaves of the signature sourdough loaf — it comes in original, seeded or a range of flavour combos (think fig and walnut, aged cheddar and smoked paprika, kumara and flaxseed, and more). Or if you're enjoying a morning beachfront walk, finish it off the right way with one of the team's cinnamon swirl croissants or a twice-baked almond croissant. Just make sure to get down there early — Rüdi's pop-up last summer in the Whangamata Cinema building saw daily queues and sell-outs.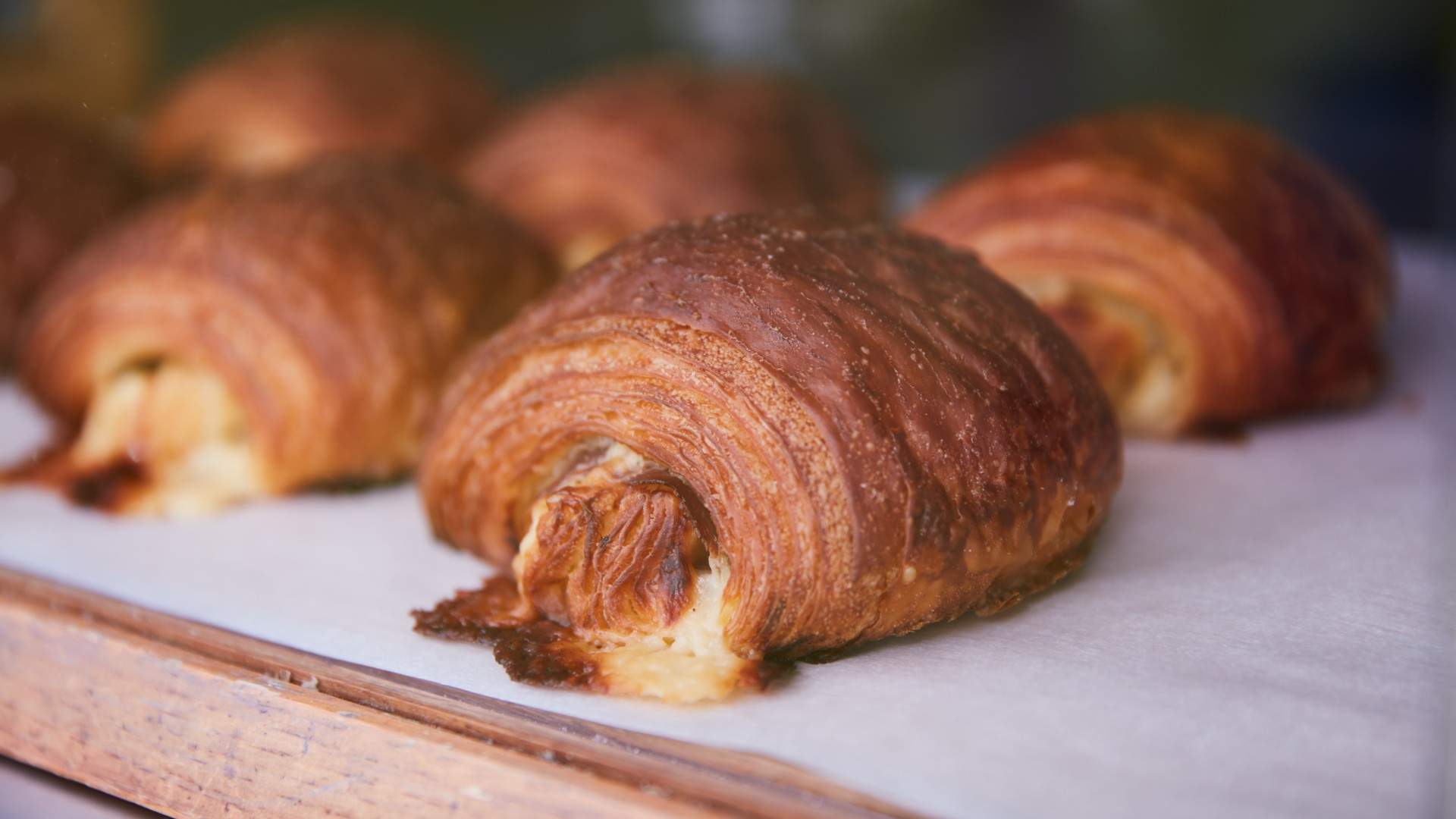 The new cute-as-a-button truck will come complete with ample outdoor seating so you can stop and take in the beach surroundings — or just grab your pastries and go. Open at the Whangamata Marina at 621 Beach Road, Rüdi's Bakehouse will be open 8.30am-1.30pm each day from Saturday, December 17 until the end of April.