Wellington Wine & Food Festival 2022
The annual celebration of sun, fun and fine cuisine is returning to Wellington's waterfront.
Update: This event has been cancelled due to New Zealand's current red status in the COVID-19 protection traffic light framework.
After a year of cancelled events and celebrations, Wellington Wine & Food Festival is back to toast to summer and celebrate the capital's finest.
Locally produced wine, food and craft beer will all be on show at this one-day culinary celebration on Saturday, February 12. A selection of Wellington's top restaurants are set to deliver exquisite dishes in the (hopefully) sunny grounds of Waitangi Park from 11am-7pm, while the wine, cider and craft beers will flow from both local and international brands.
Feel like something fruity? Unique cocktail combinations will be whipped up by legendary local bartender Ray Letoa, and of course plenty of non-alcoholic options will be flowing for those doing it dry.
If the festive season has left your wallet feeling a little on the light side, don't worry. The festival is big on affordability, with all food items limited to a maximum price of $12. Tickets to the festival start at $35, but group passes with pre-loaded festival currency are also available, so grab those pals who also love a tipple or two.
Live music will be pumping to keep you entertained while you're fed and watered: this year's lineup includes SorchaLula, the Jordan Luck Band and King Kapisi.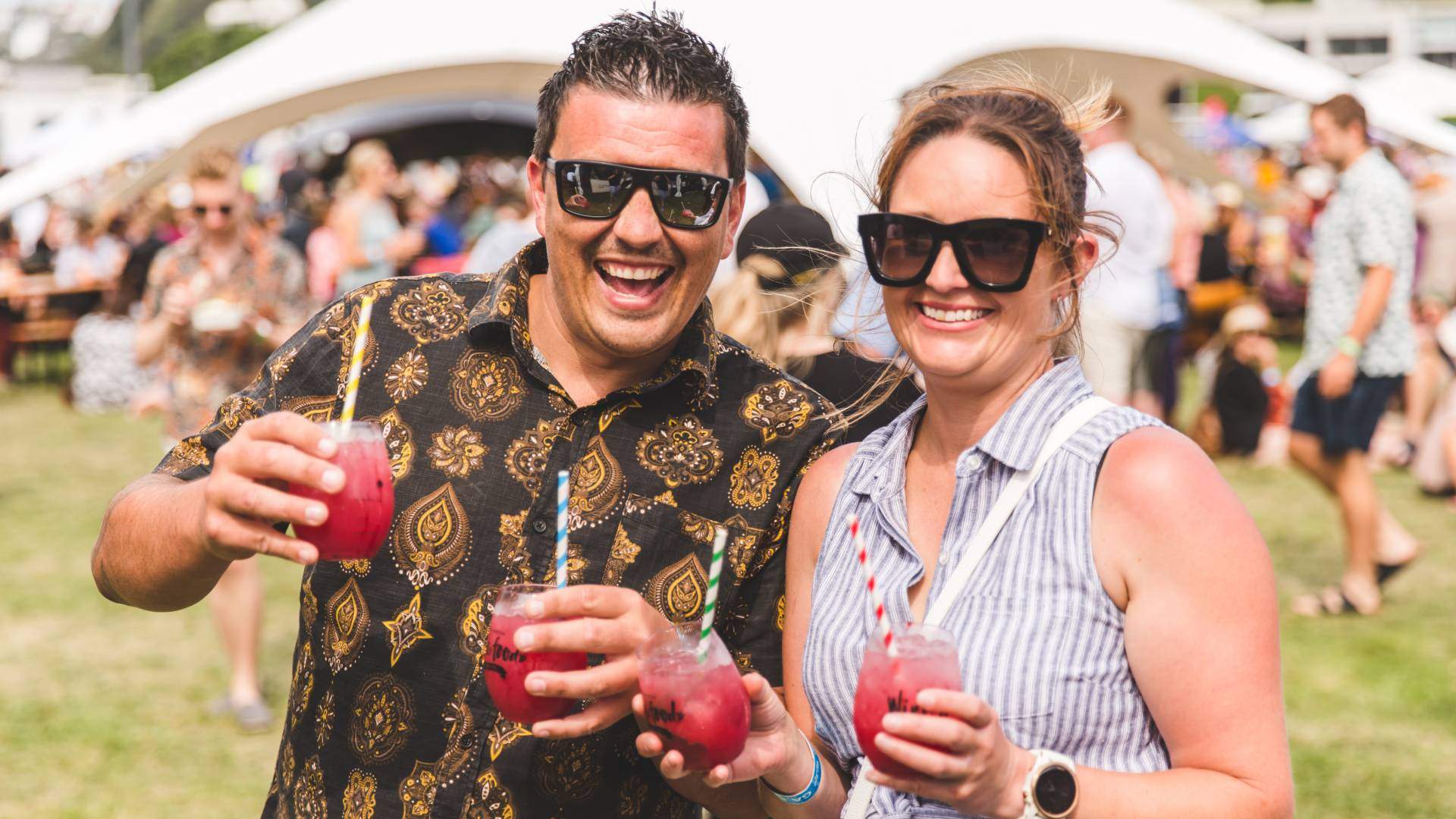 Food & Drink

Friday, May 6 - Saturday, July 9

The Realm Restaurant & Bar