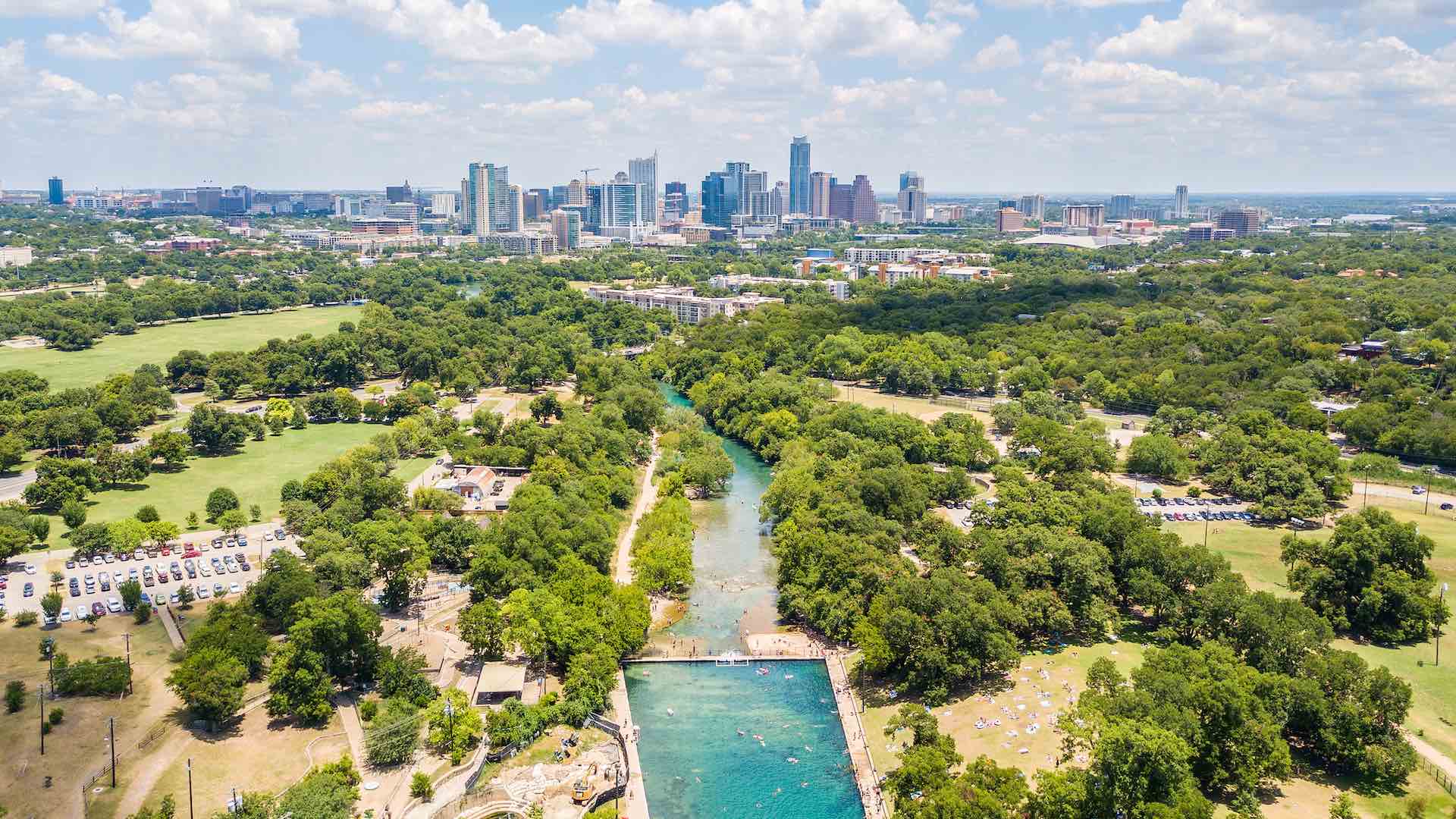 From SXSW to the Best Texan Barbecue:
An Essential Guide to Austin
The Texas state capital boasts standout sights, legendary flavours and a world-class live music scene.
With so much ground to cover in Texas, visitors are hard-pressed to decide where is worth visiting. Stay for a moment and let us tell you all about Austin, the capital of Texas and home to vibrant cultural icons like South by Southwest and one of the best live music scenes in the world.
Austin has been the capital of Texas since the state was first established in 1845. It sits on the Colorado River and is close to the centre of the state. Flights run regularly from Australia with layovers in California or Dallas–Fort Worth. We've teamed up with Travel Texas to craft the perfect guide for when you're ready to visit, so let's get started.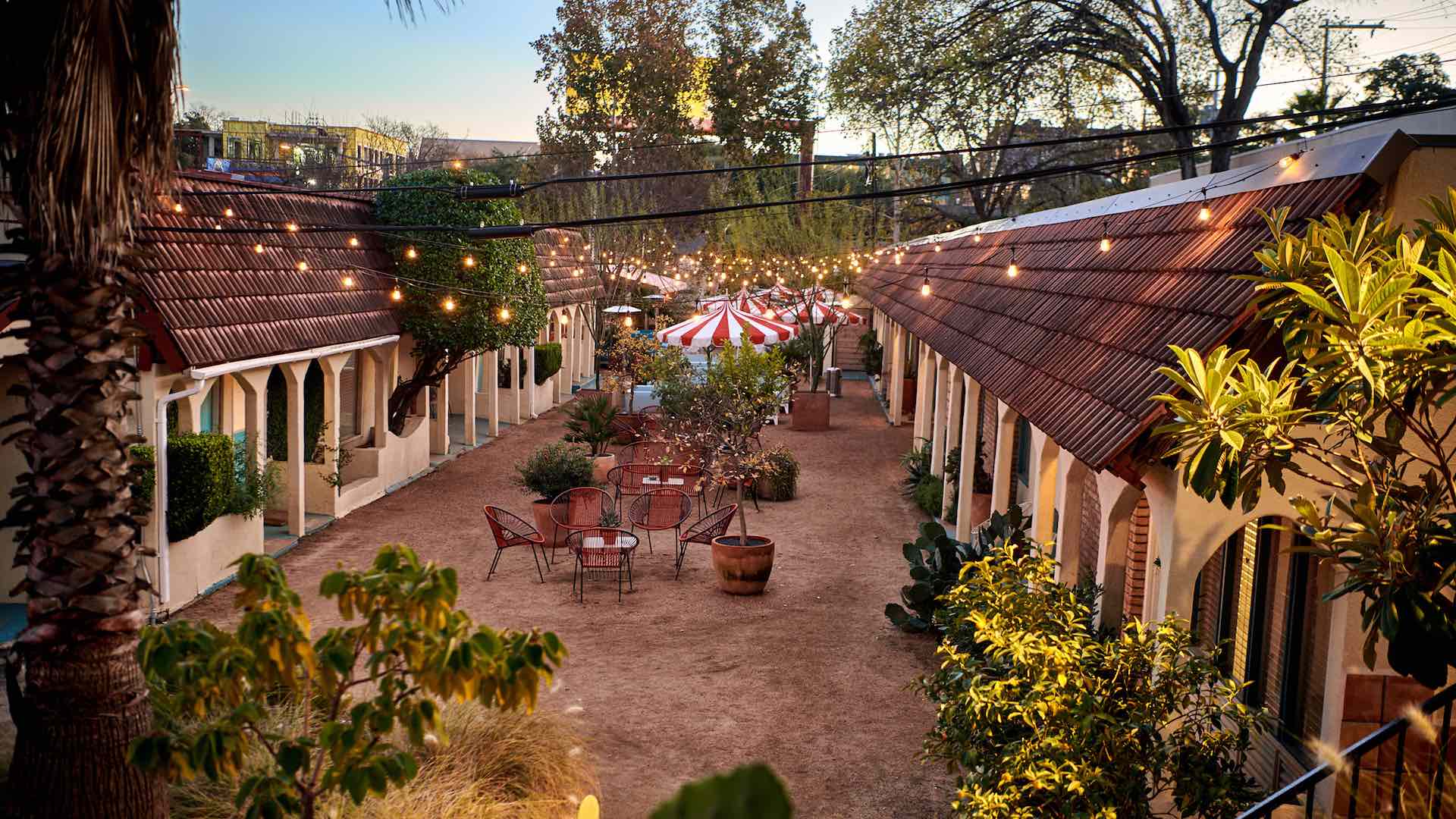 Where to Stay
THE AUSTIN MOTEL
Family-owned, central, and historic, this is the Austin Motel. It's a convenient and comfortable stay just south of downtown Austin and within walking distance of the city centre. The motel itself dates back to 1938, opened way back when motels were a brand-new concept, but its age can be seen in nostalgia and neon, not dust and water stains.
The 41 rooms are sorted into seven styles and sizes, ranging from the 46-square-metre suites that sleep three to the single-suited full rooms that once-upon-a-time existed as carports for passing travellers. The property is kid and pet-friendly, boasts a 102-square-metre pool and lobby shop. Plus, it's a motel, so every reservation includes a parking spot.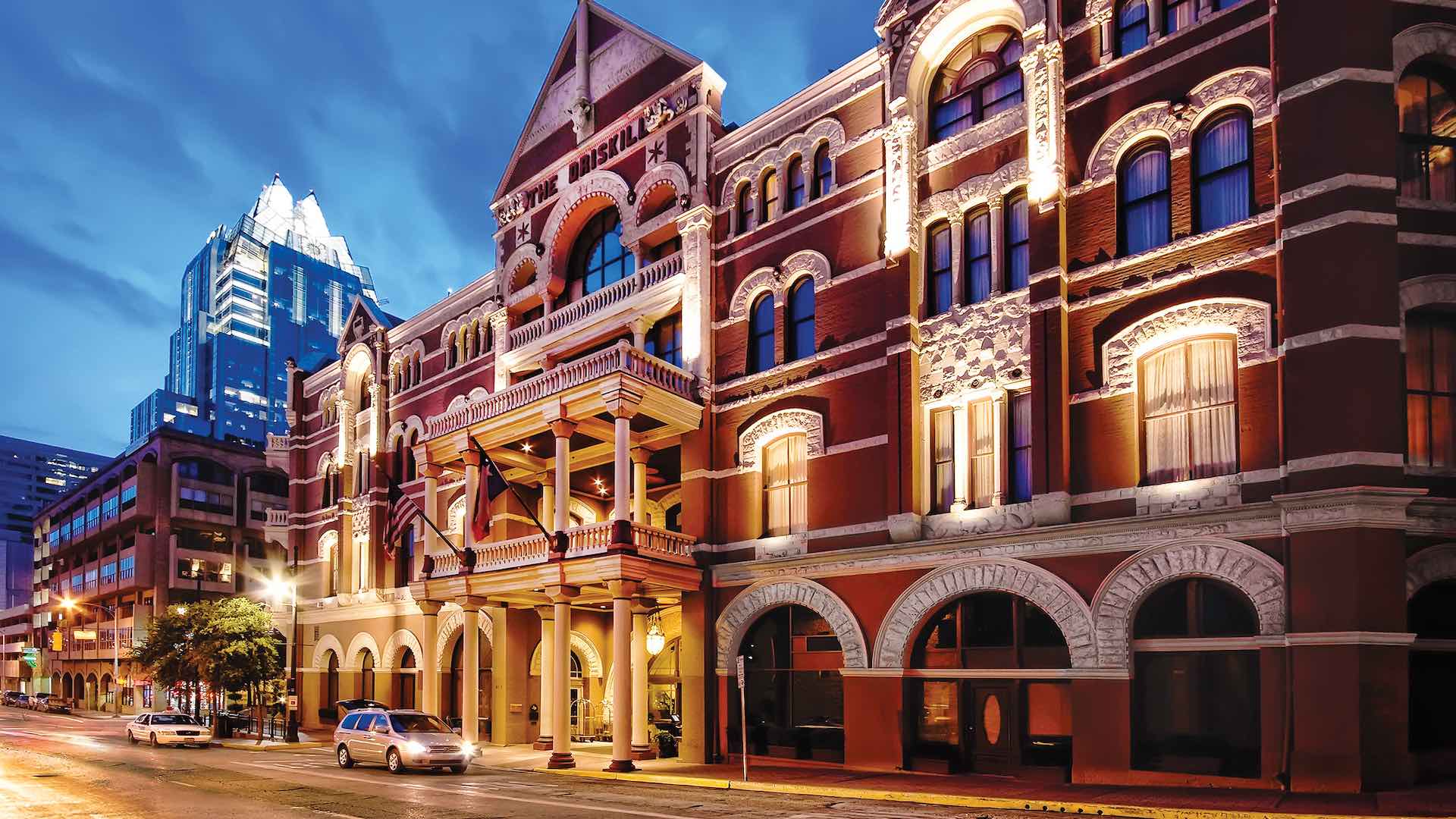 THE DRISKILL
For an even more historical stay, turn your attention to The Driskill, an Austin hotel that has sat in the downtown area since 1886. It's 189 rooms, two eateries and a bar that simply ooze historical charm. However, the prime position on downtown's 6th street means the location puts you in the heart of the contemporary charm of the city, ready to tap into every experience with a moment's notice.
When it comes to rooms, the luxury is maxed out in everything from 14 decadent suites down to the individual rooms, each with views of the city and quaint 19th-century decor. On-site dining matches the luxurious interior, with choices ranging from drinks at The Driskill Bar, breakfast at 1886 Café and Bakery and dinner at The Driskill Grill.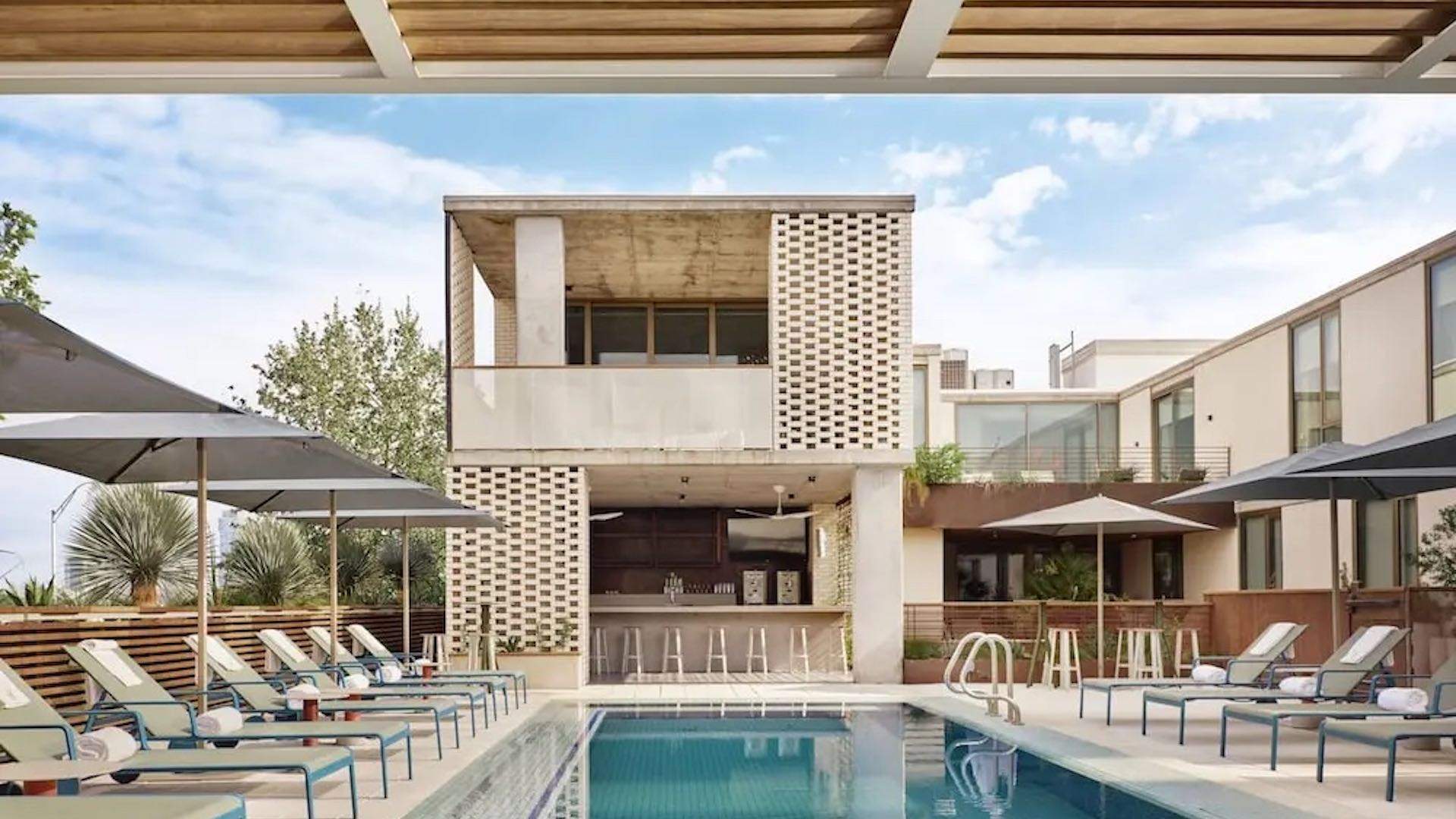 SOUTH CONGRESS HOTEL
Our third and final stay is almost like a condensed community in itself, brimming with amenities to keep visitors and locals alike busy and entertained. Welcome to the South Congress Hotel, the so-called 'living room of the neighbourhood'. It's a distinctly boutique hotel, with 83 rooms, three restaurants, a coffee/bake shop, a rooftop pool, a lobby bar and two retail shops.
The rooms are organised by their view, with your choice of the hotels interior courtyard and greenscape, the historic Travis Heights neighbourhood or the busy South Congress Avenue. Every room has a king bed, so whatever view you choose, you'll be comfortable AF while you're enjoying it.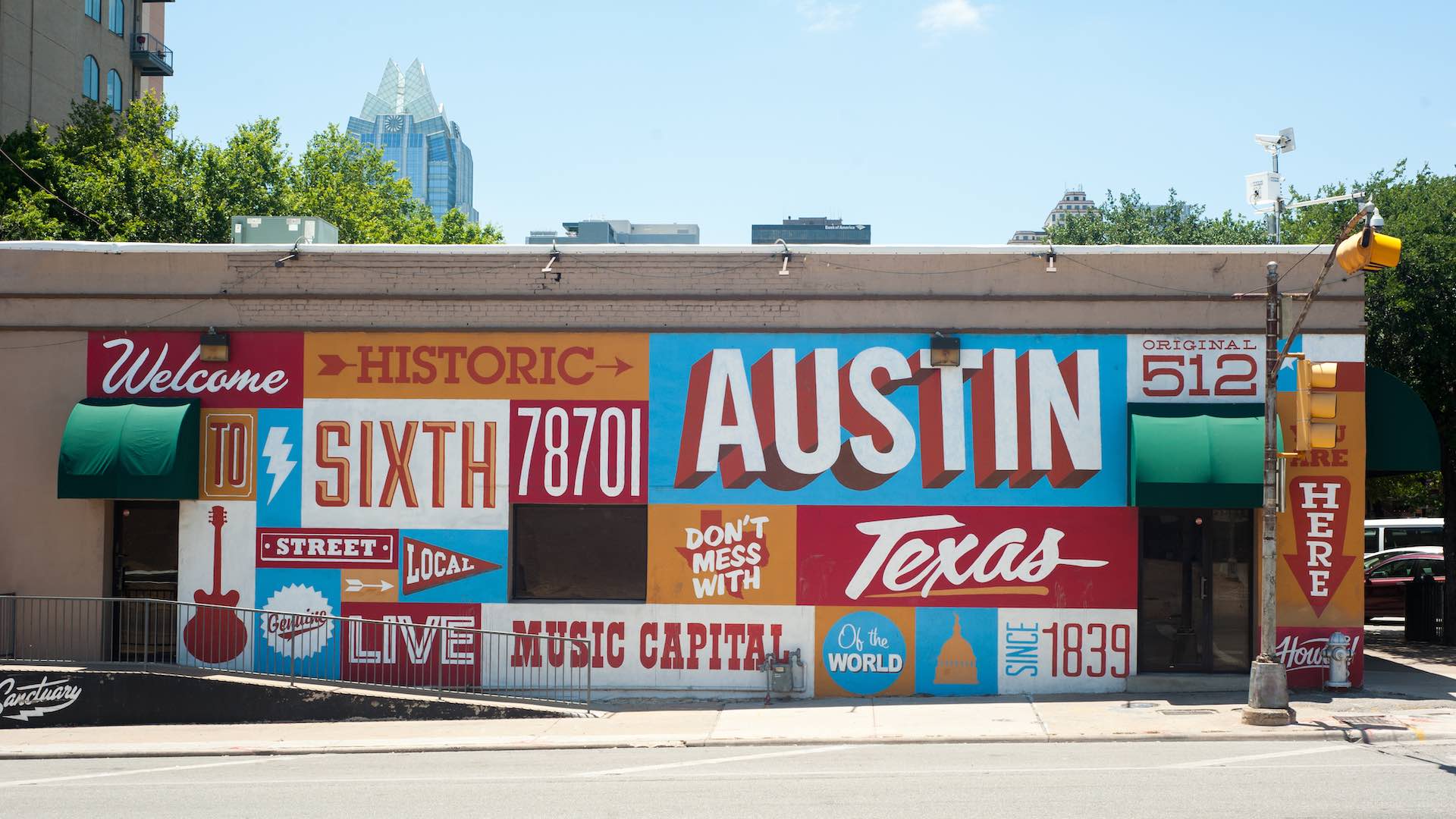 What to See
EXPLORE THE LIVE MUSIC SCENE
You can't come to Austin, 'the live music capital of the world', if you don't want to enjoy just that. The city is known for its thriving music scene, and it's not just venues. In Austin, you can find live music anywhere you go, from the airport terminal to the shops, throw a stone and you'll hit three musicians.
That being said, there are heaps of great venues too. Almost 400 by our count, which is way too many to cover here, so head to this handy directory to filter down to your perfect spot. The music environment also stretches to regular festivals and concerts of all kind, so we dare you to find something that doesn't line up with your tastes.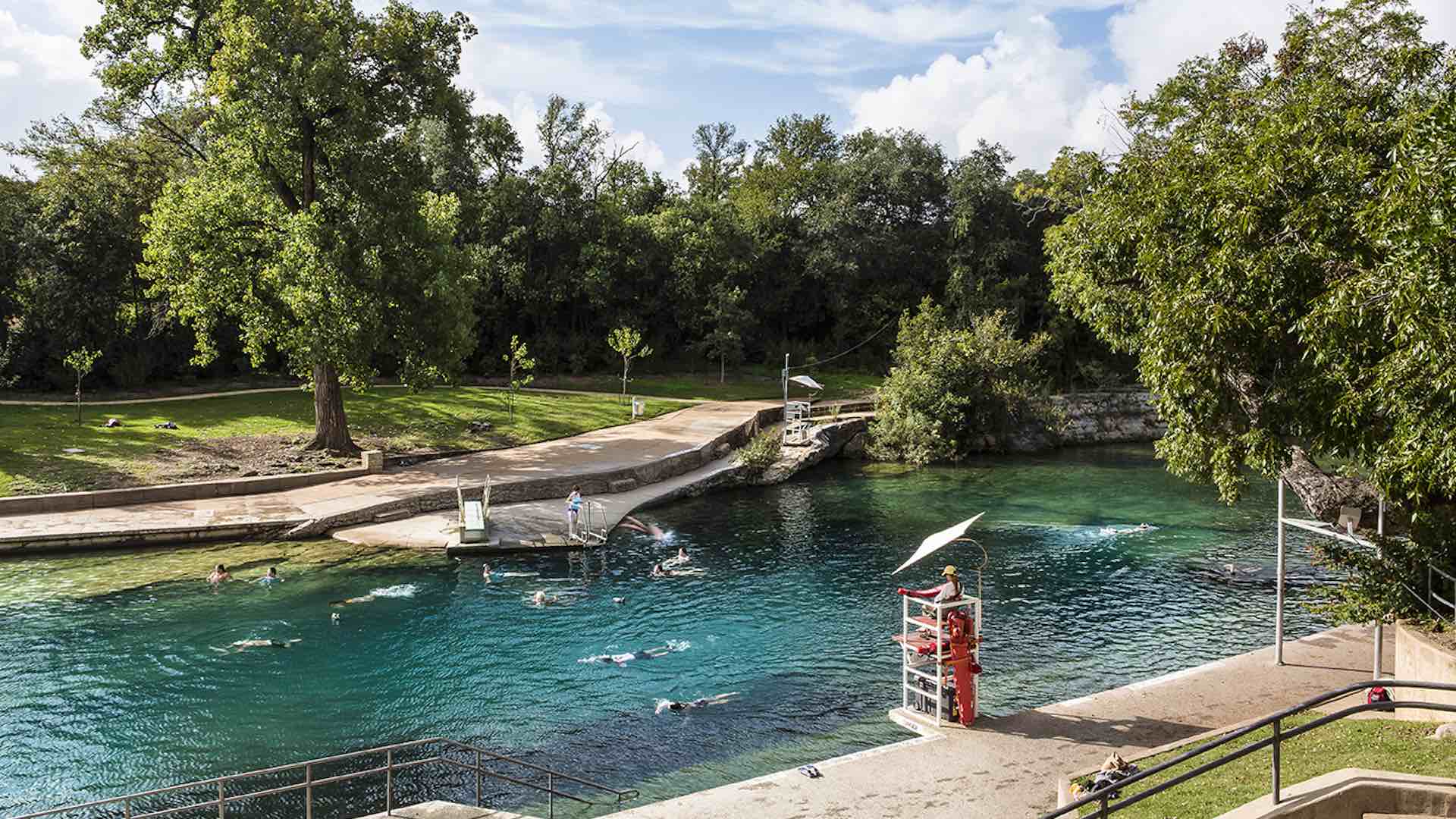 GET OUTDOORS UNDER THE TEXAS SUN
With 300 days of sunshine a year, it's quite likely you'll be blessed with good weather on your Texas adventure, so you'd best take advantage of it by getting outdoors. Lucky Austin has such a wide range of options for just that. If it's a hot day, you need to pencil in a visit to Barton Springs Pool, a three-acre public pool fed by underground springs that stays balmy at a usual temperature of 20-degrees year-round.
If you'd prefer to stay dry, head to the Lady Bird Johnson Wildflower Centre instead. It's a sprawling 284-acre property dedicated to the research and conservation of native Texan plants. Like most botanical gardens, it makes for some very photogenic walks. And there's one activity you'll take notice of whether or not you go looking for it: the nightly bat flights from under Congress Bridge, the largest urban bat colony in the world. Unsurprisingly, bat-watching is a popular pastime in Austin.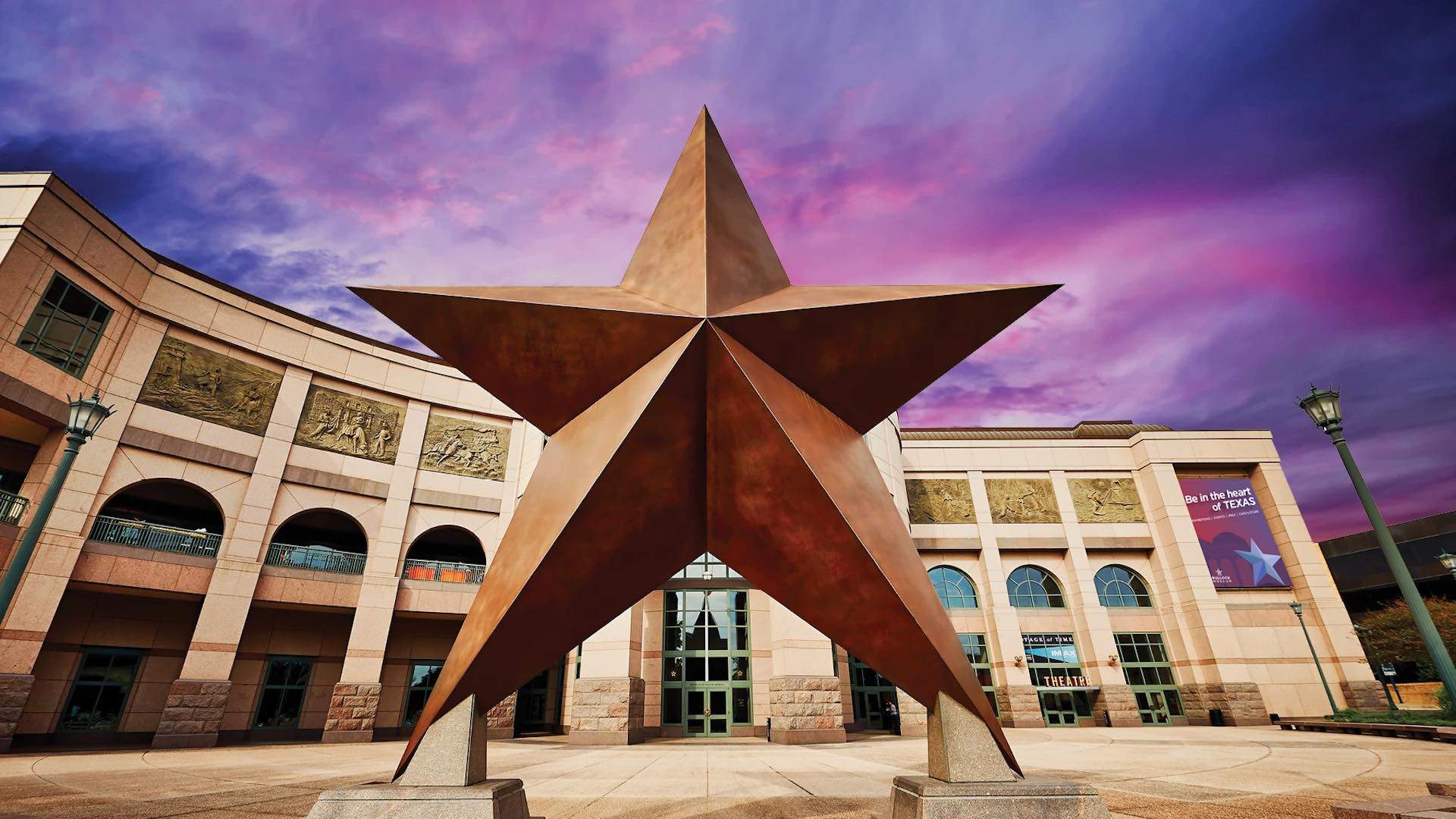 EXPLORE THE HISTORY OF TEXAS
And for the culture vultures among you, you've probably noticed there's a great deal of culture and history to be discovered in Austin and beyond. A great place to do that is the Bullock Museum, a leading collection of history and culture in Texas. It's pretty hard to miss, with a towering red granite structure and a mighty lone metal star out front. As with any museum, the exhibits are constantly rotating, but there are a few consistent offerings.
The main attraction is the three-storey Texas History Galleries, which chronicles the long and storied history of the state from its ancient history to the present day. It does so with over 700 artefacts of all shapes and sizes, plus multimedia exhibits and oh-so-many plaques. Beyond the galleries and exhibits, visitors can get a feed at the on-site cafe, and catch a movie screening in the IMAX theatre. Yep, an IMAX. In a museum. If that's not a perfect combination of activities, what is?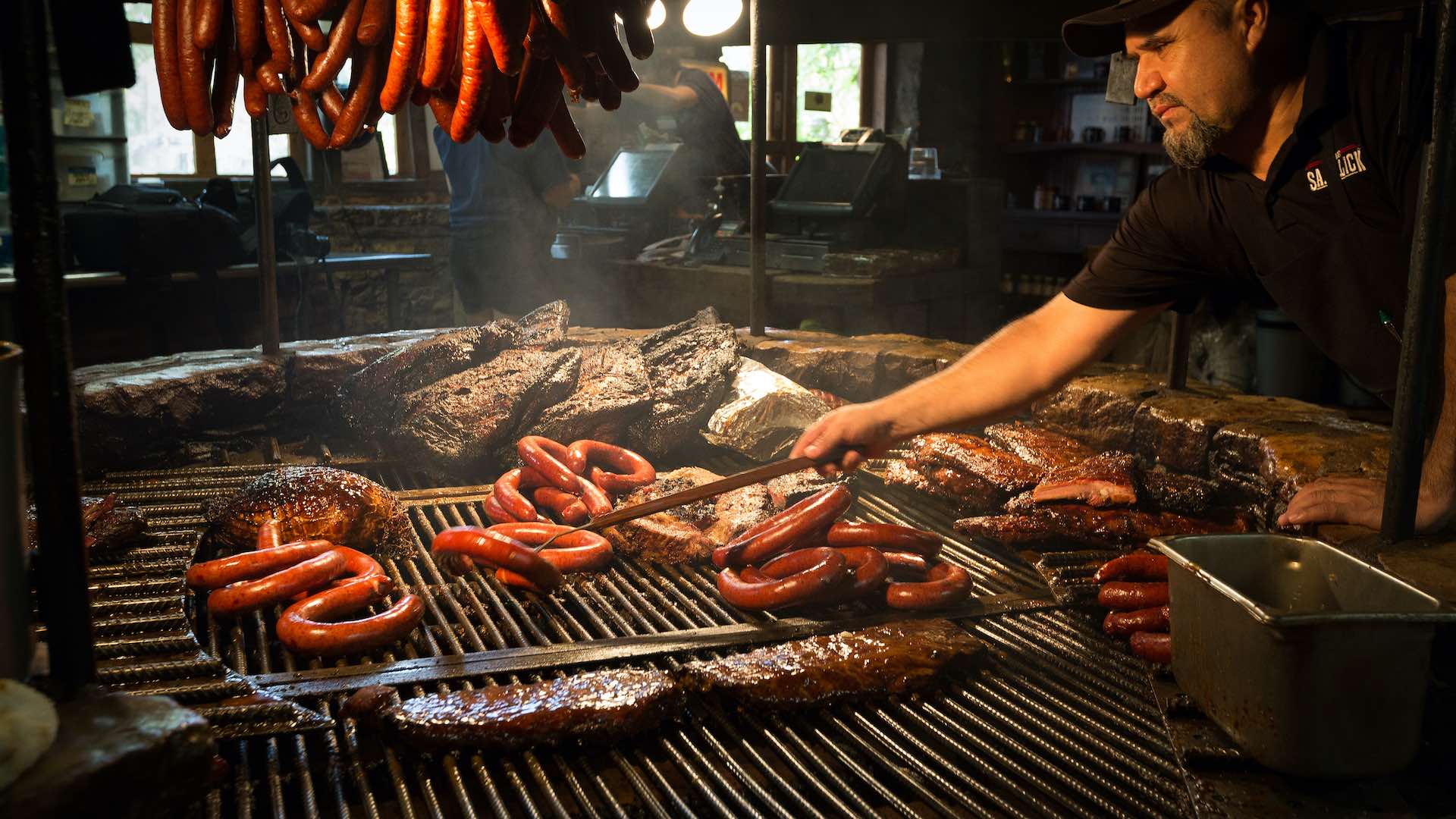 Where to Eat
PREPARE FOR PROPER TEXAS BARBECUE
Is it really eating in Texas if there isn't at least a little bit of barbecue? Whether it's the spicy flavours of the sauce, the smoky edges of the meat or the warm feeling it leaves in your belly. Austin's barbecue scene is as legendary as its music. The busy local spot is Frankie's BBQ, which claims to have the best brisket in the known universe. Next to it on the podium is La Barbecue, where there's almost always a line, plus Salt Lick BBQ which cooks with recipes dating back to the 1800s.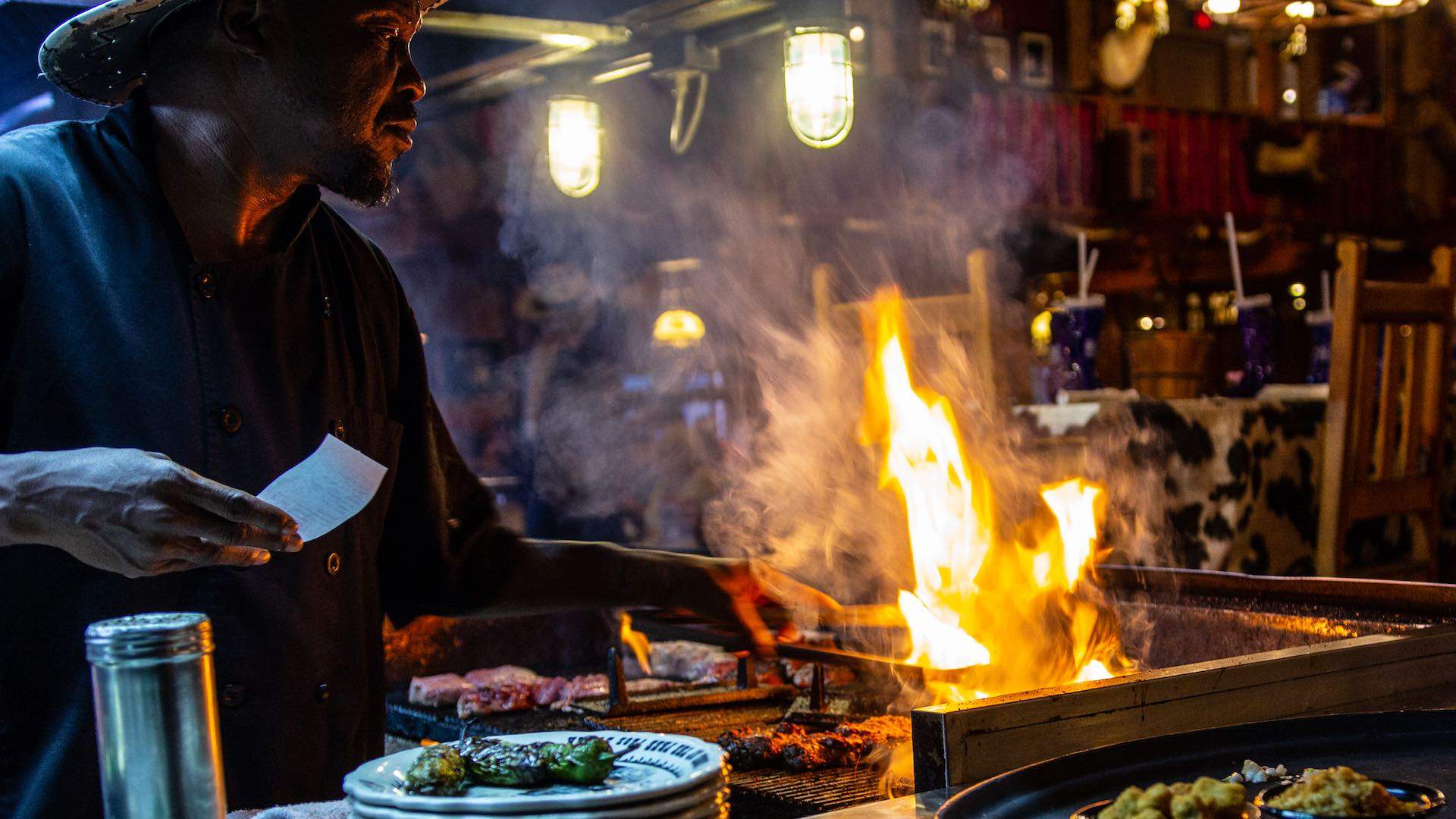 FIND SOME TRUE TEX MEX FLAVOURS
Beyond BBQ, you can always find a good meal and night out on Rainey Street, a tucked-away stretch of venues that vary from converted homes to food truck chains and luxury bars, popular every night of the week. Finally, for fine flavours you can't get elsewhere, book a table at the fine dining hotspot Olamaie, for contemporary Tex-Mex at Canje or top-shelf Mexican flavours at El Naranjo.
Accommodation and Experiences You Can Book Right Now
Let's Texas. Find your dream experience at TravelTexas.com
Images: Travel Texas, Visit Austin
Concrete Playground Trips
Book unique getaways and adventures dreamed up by our editors