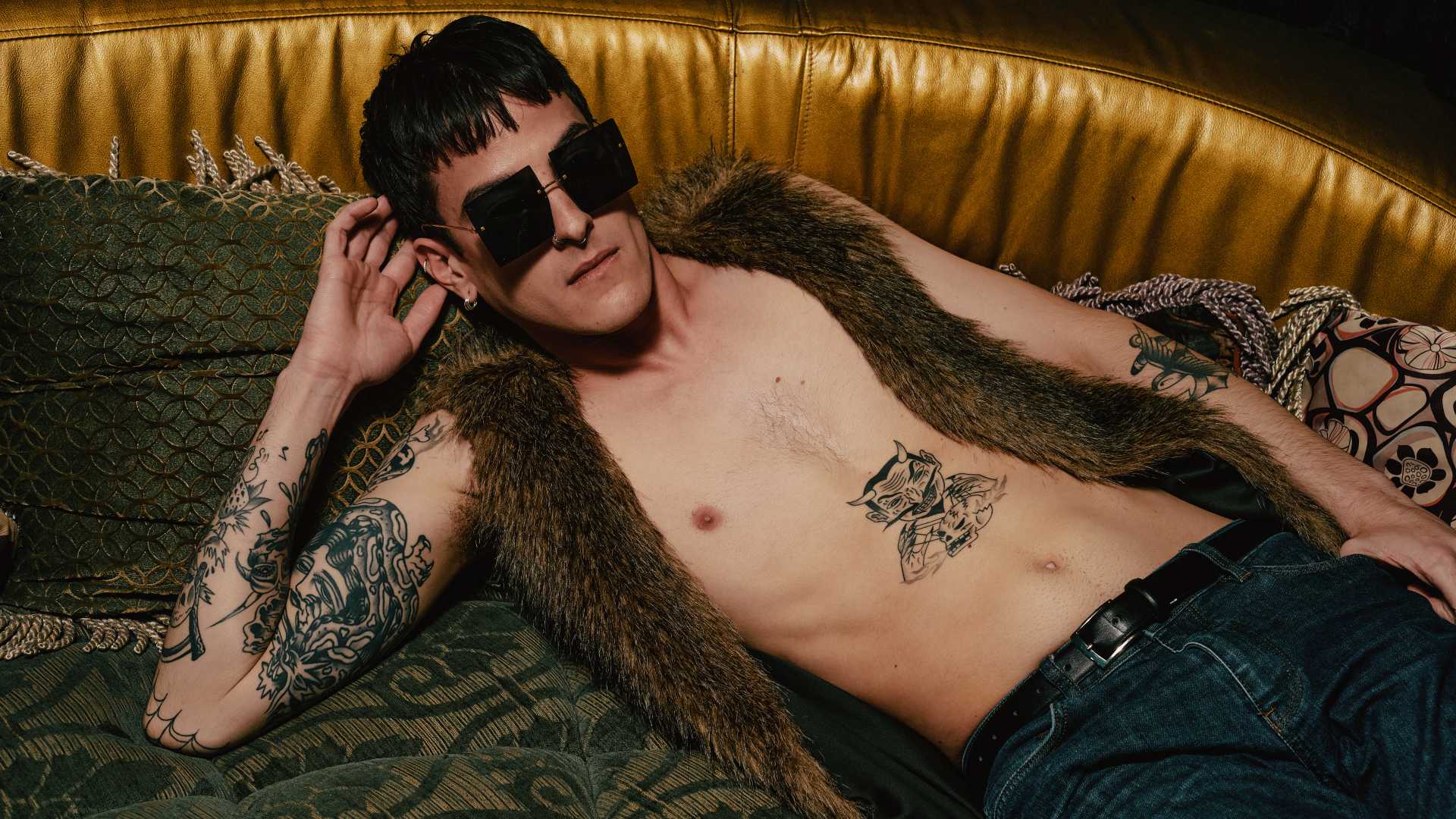 Now Trending
The Grunge Revival
Now Trending: The Grunge Revival
It's time to embrace your lo-fi leanings.
Attention teenage dirtbags: your peak era has returned. We're equal parts thrilled and horrified to (re)introduce you to grunge because the 90s are back, baby.
If you kept your slouchy leather jackets, plaid flannel shirts and ripped jeans, kudos to you. It's time to crank them back out. If you need to start from scratch, we've teamed up with Westfield to get some guidance on how to flip this vintage trend into 2022-chic. And how to nail that "we really don't care" vibe — when in actual fact, we really do.
Top image: SkinKandy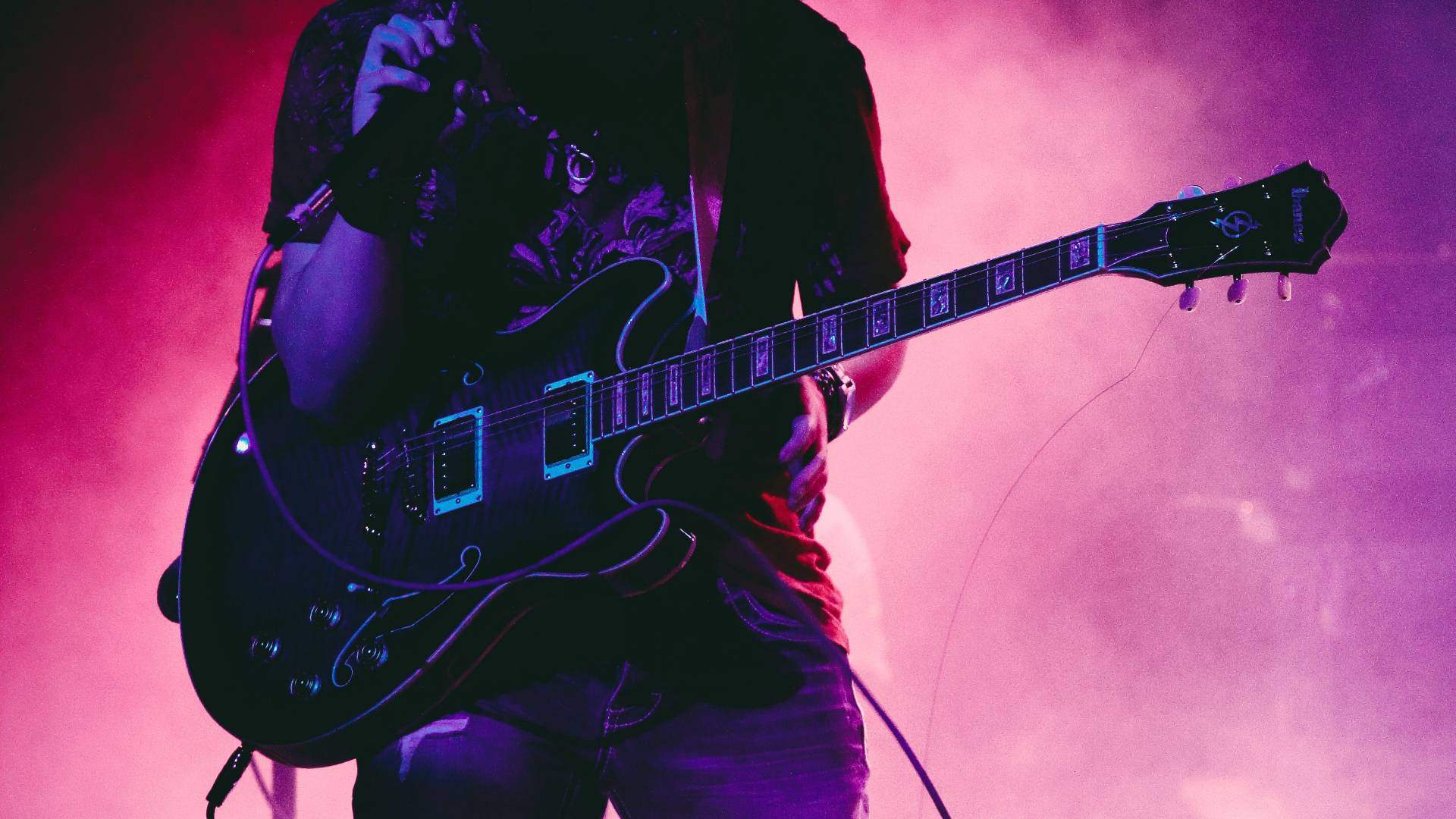 The Origins
You can't think of grunge without venturing back to the 90s. It was less a trend and more an all-encompassing lifestyle and philosophy that permeated music, movies, fashion and, at times, questionable room decor. Of course, the main influence was the anti-establishment, anti-capitalism heavy metal and punk-informed music from bands like Melvins, Green River, Soundgarden and Nirvana.
Once grunge hit runways thanks to designers like Marc Jacobs and models like Kate Moss and Kristen McMenamy, it filtered down into mainstream fashion and became synonymous with the era. And, like any truly meaningful trend, it resurfaces every seven to 10 years like clockwork.
In recent months it has experienced a revival and, after a tough couple of years, it makes sense that we're looking back to simpler times — to about 30 years ago, a timeframe that seems slightly alarming to those of us who actually experienced it in real time.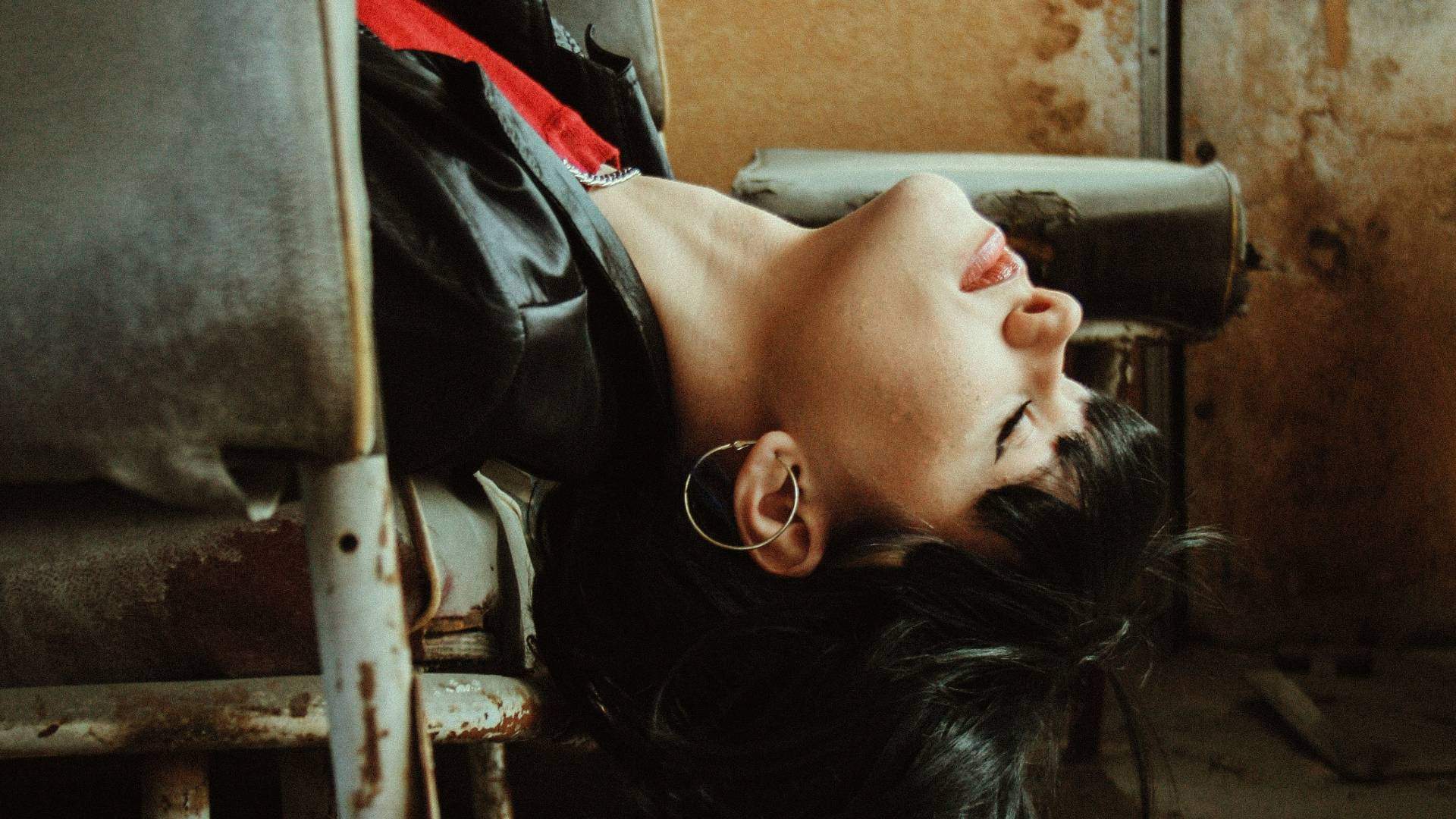 In Action

BEAUTY
You only need to see Julia Fox's dramatic wing to know the kohl-rimmed eyes, dark brown lip liner and bleached eyebrows that were popular in the '90s have returned — and they're all over runways and red carpet events. The 2022 version has the same care-free attitude delivered with a little more precision — i.e. Don't try and achieve it by sleeping in the same makeup for three days straight.

ENTERTAINMENT
Pearl Jam, Nirvana, Soundgarden: It's time to escape the overproduced top 40 radio jams of now and tune into the grunge bands of the 90s. Be immersed in the aesthetic by watching iconic flicks of the era like Trainspotting, Empire Records and Reality Bites — or head to the cinema to catch a movie on a big screen in the dark like it's the 90s again.

LIFESTYLE
Grunge is not to be confused with dirty. We don't want to see the frame-less beds, stained fabrics and empty pizza boxes of uni dorm room interiors, thank you very much. Instead, it's about a modern, edgy twist — think black-on-black interior styling, checkerboard homewares and velvet furnishings. And sure, chuck up a band poster.

FASHION
You only need to have looked on TikTok lately to know the Gothcore look is back in action. Elevate your look with ripped denim, studded and spiked accessories, slashed band T-shirts and, of course, the crème de la crème — a classic pair of Doc Martens. Give them a stomp about on the concrete if they're looking a bit too new.
Ready to give this trend a go? Here's some inspo to get you started.
Shop the Trend With Westfield
Concrete Playground Trips
Book unique getaways and adventures dreamed up by our editors
Tap and select
Add to Home Screen
to access Concrete Playground easily next time.
x