FOOD & DRINK
A Multimillion-Dollar Wine and Gin Development Is Opening in Martinborough
Construction on the hospitality destination will begin later this year.
A Multimillion-Dollar Wine and Gin Development Is Opening in Martinborough
Construction on the hospitality destination will begin later this year.
The company behind some of Martinborough's most acclaimed wine brands is upping the stakes with news that it will begin construction on a multimillion-dollar hospitality destination in the region this year.
Foley Wines' new development will be home to brands Te Kairanga, Martinborough Vineyard and Lighthouse Gin. The expansive complex on the edge of the Martinborough Terrace has been designed by award-winning architect Charlie Nott, who has Depot Eatery, Best Ugly Bagels and Amisfield Winery on his portfolio. It will include a restaurant, private dining space, tasting room, underground barrel hall and gin distillery.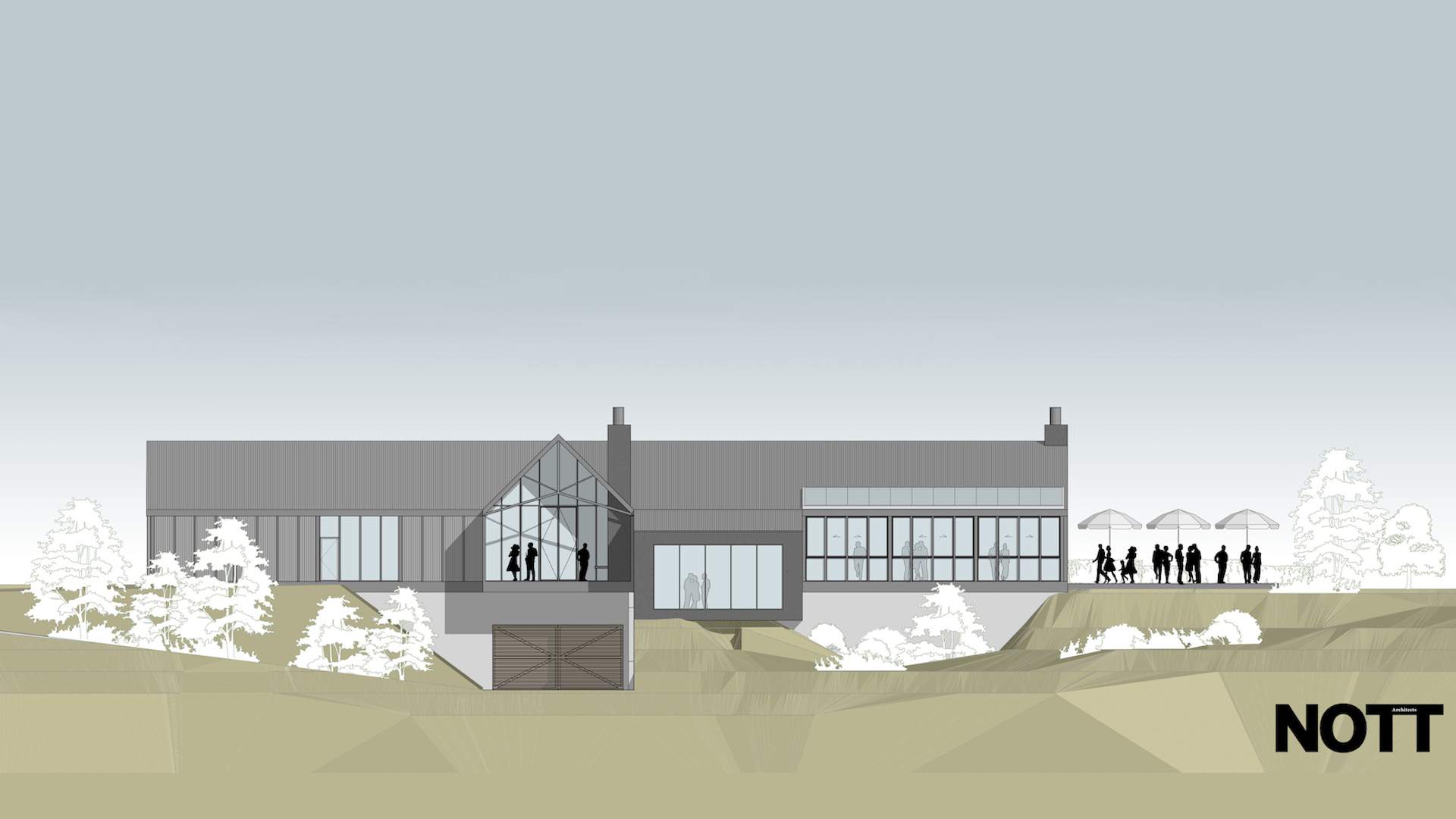 The restaurant will seat 100 people inside with additional capacity in the private dining room and outdoor terrace. The menu will celebrate produce of the region, while the neighbouring tasting room will also back local, showcasing the wines of Te Kairanga and Martinborough Vineyards. It will offer guided tastings and bottles to takeaway. The underground barrel hall will meet the needs of Martinborough's Te Kairanga Winery, which currently runs wine tastings out of a 130-year-cottage on the same property.
Lighthouse Gin is also set to land a new distillery as part of the development. A custom-built copper still by way of Germany will provide the space to meet the distillery's growing demand. Visitors to the complex will be able to see the Lighthouse distillers at work while enjoying a gin and tonic.
Construction on the new Te Kairanga Winery complex is set to being later this year. For more information, visit foleywines.co.nz.
Published on June 04, 2020 by Stephen Heard