Auckland's Huge French Festival Is Returning for 2022
Returning for the first time since the COVID outbreak, this year's festival is set to take over the waterfront with two delicious days of Champagne, cheese, croissants and plenty of French fun.
It first took over Auckland's waterfront in 2017, attracting 14,000 visitors for one day of Champagne, cheese, croissants and pétanque. In subsequent years Auckland's beloved French Festival only got bigger and better — until the fateful years of 2020 and 2021 which saw the festival cancelled amid the COVID outbreak.
Now the festival, the brainchild of the team from local French bistro Le Chef, is finally returning for its fourth edition. Set to once again take over Shed 10 for two days in June, the 2022 edition of the festival promises delicious eats and drinks, language classes, music and short film screenings.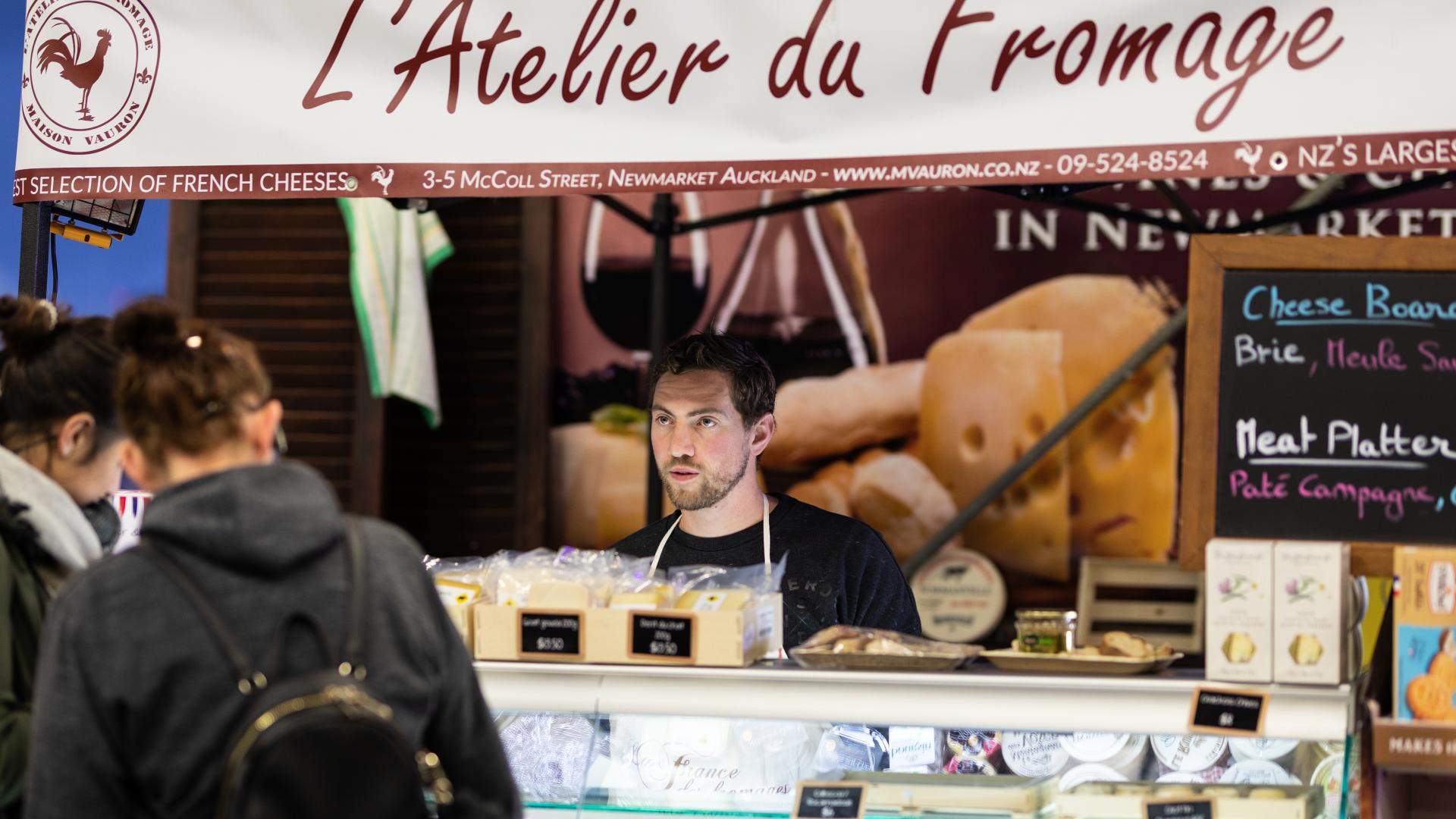 Running from Saturday, June 11 until Sunday, June 12, the festival is sure to provide you with plenty of joie de vivre, whether you're a French ex-pat wanting a taste of all things home or just a lover of the chic European city.
Have your breakfast 'à la française' with coffee and a croissant, enjoy a glass of wine from the motherland while stocking up on bottles for home, discover the world's less tiring sport, soak up an ever-rotating collection of French short films, or sit back and listen to local music — they really have it all covered. Food offerings from previous years have included pastries, crêpes, fresh baguettes, escargot, macarons and all sorts of other French delicacies.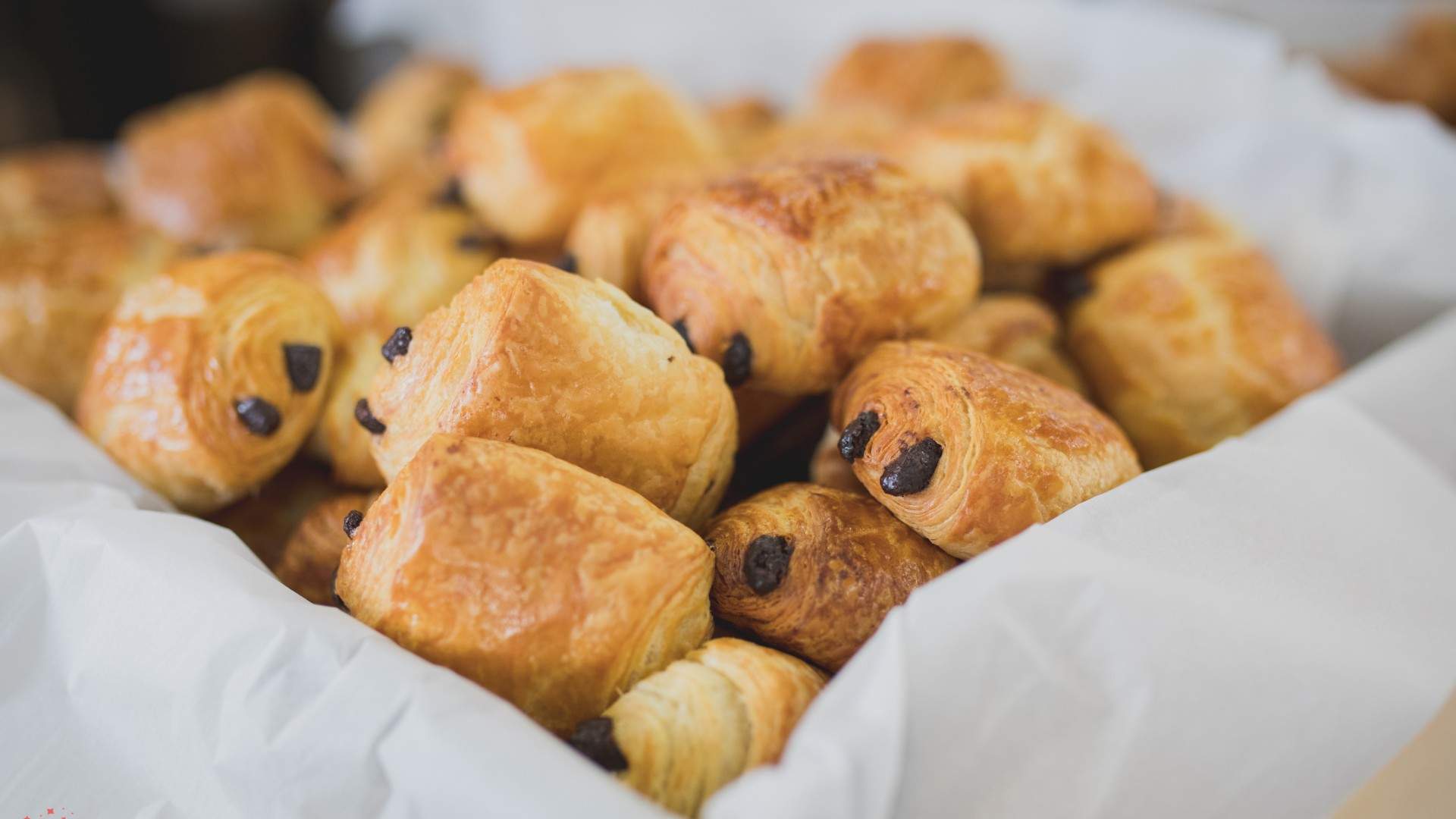 The jewel in the crown each year is, of course, the One Night In France dining event, which this year will see 700 people hosted by Veuve du Vernay for a delicious five-course dinner on the Friday evening before the festival.
More information on vendors and entertainment is still to come, but food lovers and epicureans should put this rendezvous in their diary now.
Auckland's French Festival will take over Shed 10 on Saturday, June 11 from 9am-10pm and Sunday, June 12 from 9am-4pm, with the One Night in France dinner taking place on the evening of Friday, June 9. Entry tickets to the festival cost $18 for adults, $5 for those aged 10-18 and are free for under-fives. More information is available here.