The Five Best Spots for Yum Cha in Wellington
From trays of classic dim sum to roast duck and egg tarts — here's where to experience the city's best Cantonese brunches.
We all love a good brunch, and sure, a bircher muesli bowl is a decent way to start the day. Admit it though — sometimes you're after something a little extra. Something like copious amounts of prawn dumplings, roast duck, pork buns and egg tarts.
It's fortunate, then, that Wellington's yum cha game is decidedly on point. It's time to swap the latkes for the lazy Susan, the halloumi for the har gow, because here are the best places to get your dim sum fix in the capital.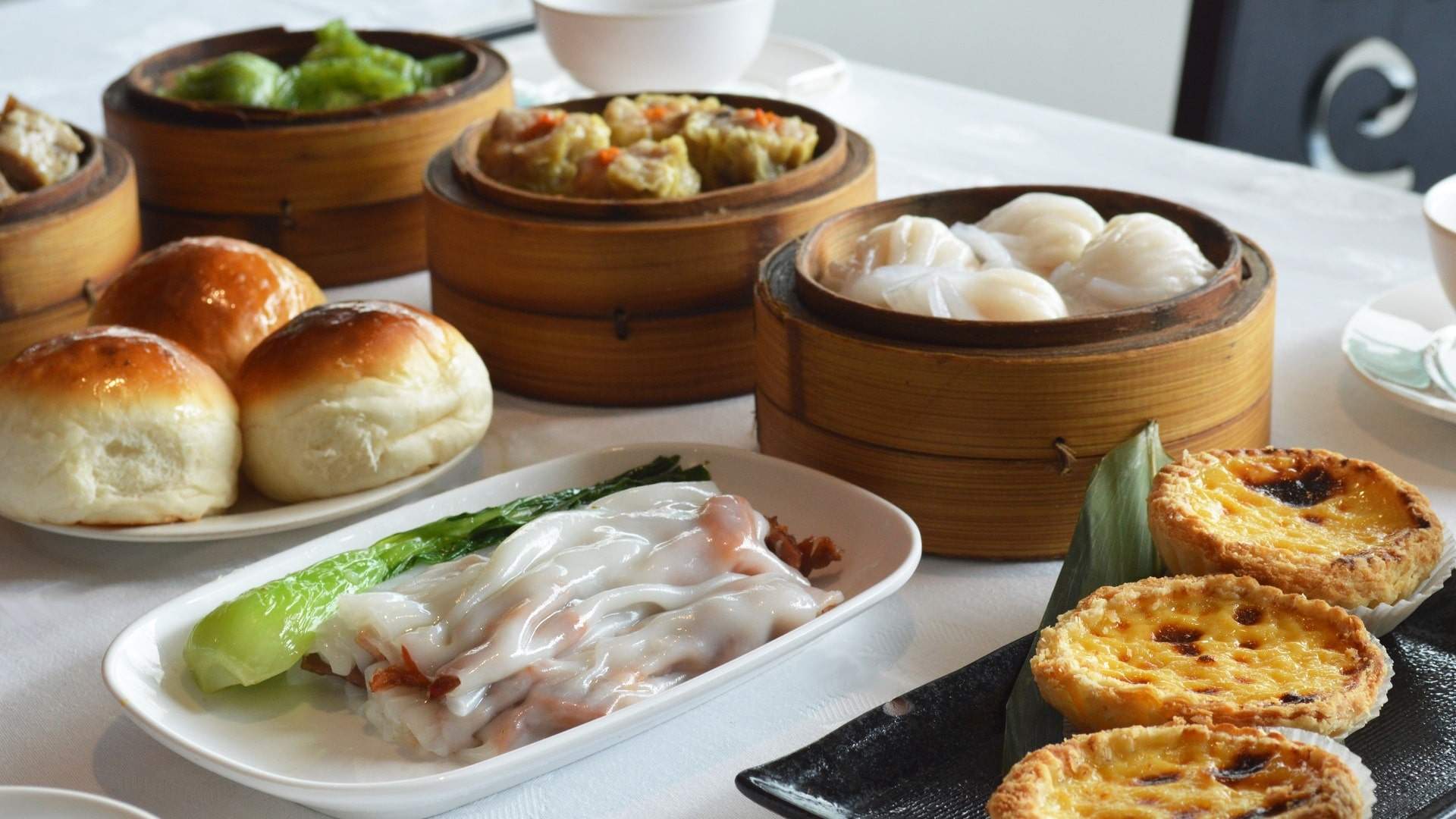 Utter "Wellington" and "yum cha" in the same breath and most likely Dragons will be one of the first names to come to mind. A favourite stomping ground among office groups around the city, there's a good reason why Dragons has earned this Pavlovian association among Wellingtonians.
Boasting a spacious interior decked out to the nines in rich oriental decor, Dragons is simply a top place for a dim sum feast in Wellington. They offer one of the widest ranges of yum cha dishes in town, the food is packed with flavour and quality, and every now and then, someone carts around a beer trolley. It's really hard not to like the place.
25 Tory Street, Te Aro.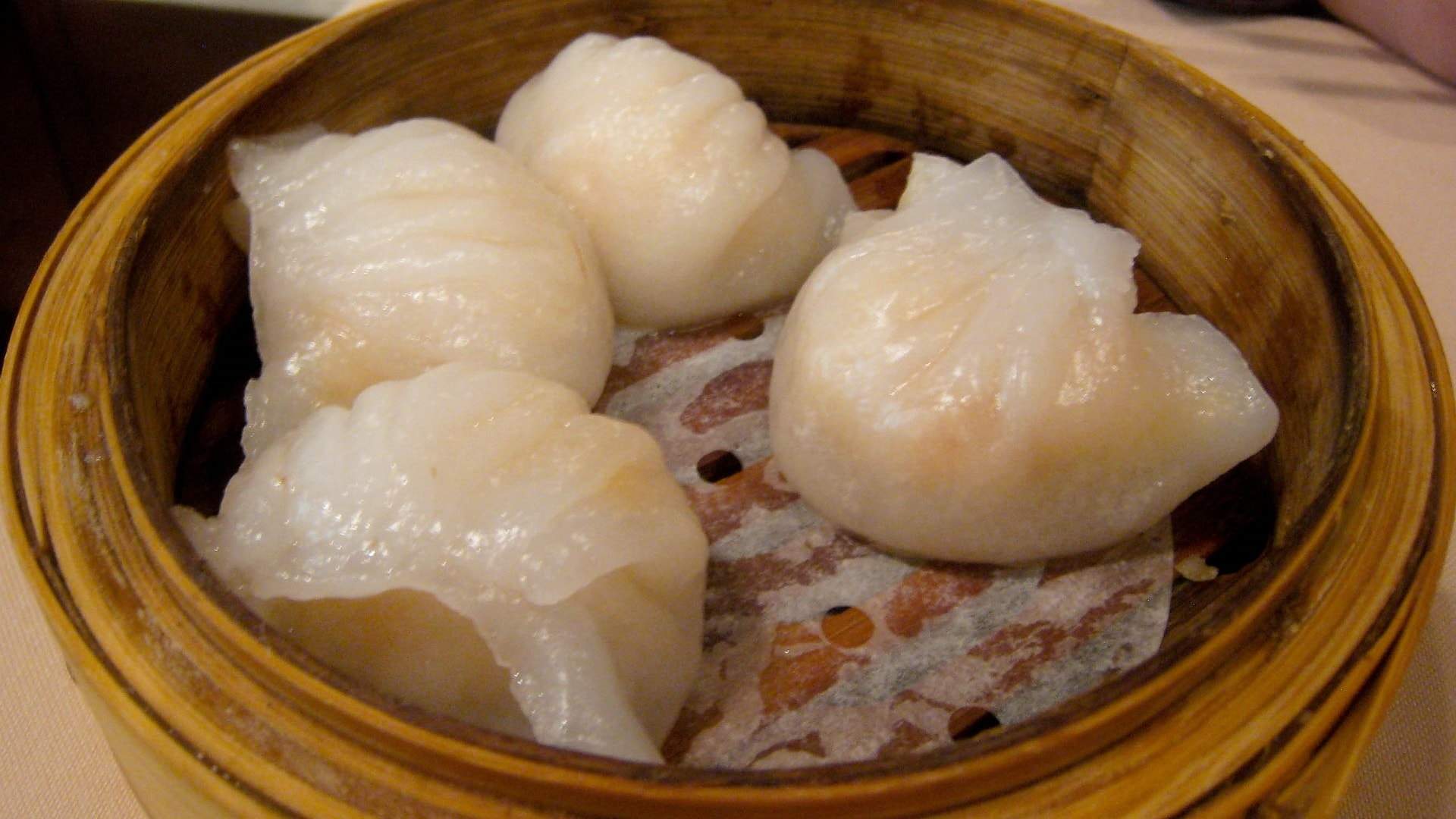 A stalwart in the capital's yum cha scene, Regal has been loved by generations of Wellingtonians and it's easy to see why. Venture up the dingy stairway and enter a haven where you can munch dumplings all morning while taking in views of a bustling Courtenay Place.
You'll find all the yum cha favourites at Regal, but they're especially good with the fried stuff — make sure you try their fried bread. Their roast meats come in very generous portions too.
The unusual layout of the restaurant floor means the trolleys can't reach some tables, but they've combatted this problem by taking the food around in trays as well. It's this kind of dogged determination and ingenuity that has helped Regal remain a firm favourite.
7 Courtenay Place, Te Aro.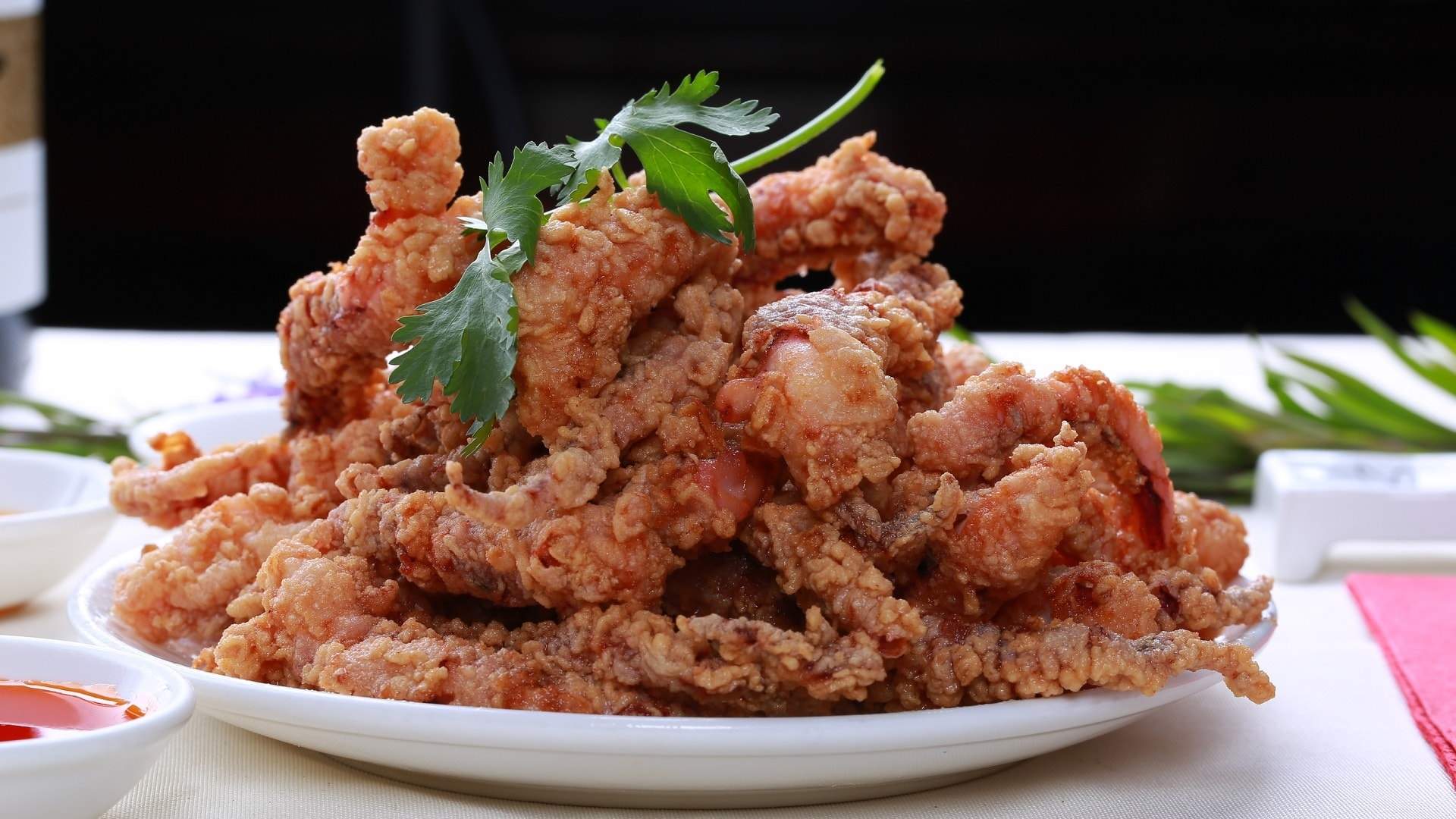 Majestic in name and majestic by nature, this is another yum cha hotspot in the heart of Courtenay Place. Bizarrely, their website claims they're "not the best Chinese restaurant in town". Our opinion is that they needn't be so humble.
Apart from consistently serving up delicious Chinese bites, Majestic is renowned for its excellent service and good-natured vibes. It's perhaps a slightly more compact venue than other yum cha places, but it's a very child-friendly restaurant — important when you're trying to get the whole clan chowing down on endless siu mai.
11 Courtenay Place, Te Aro.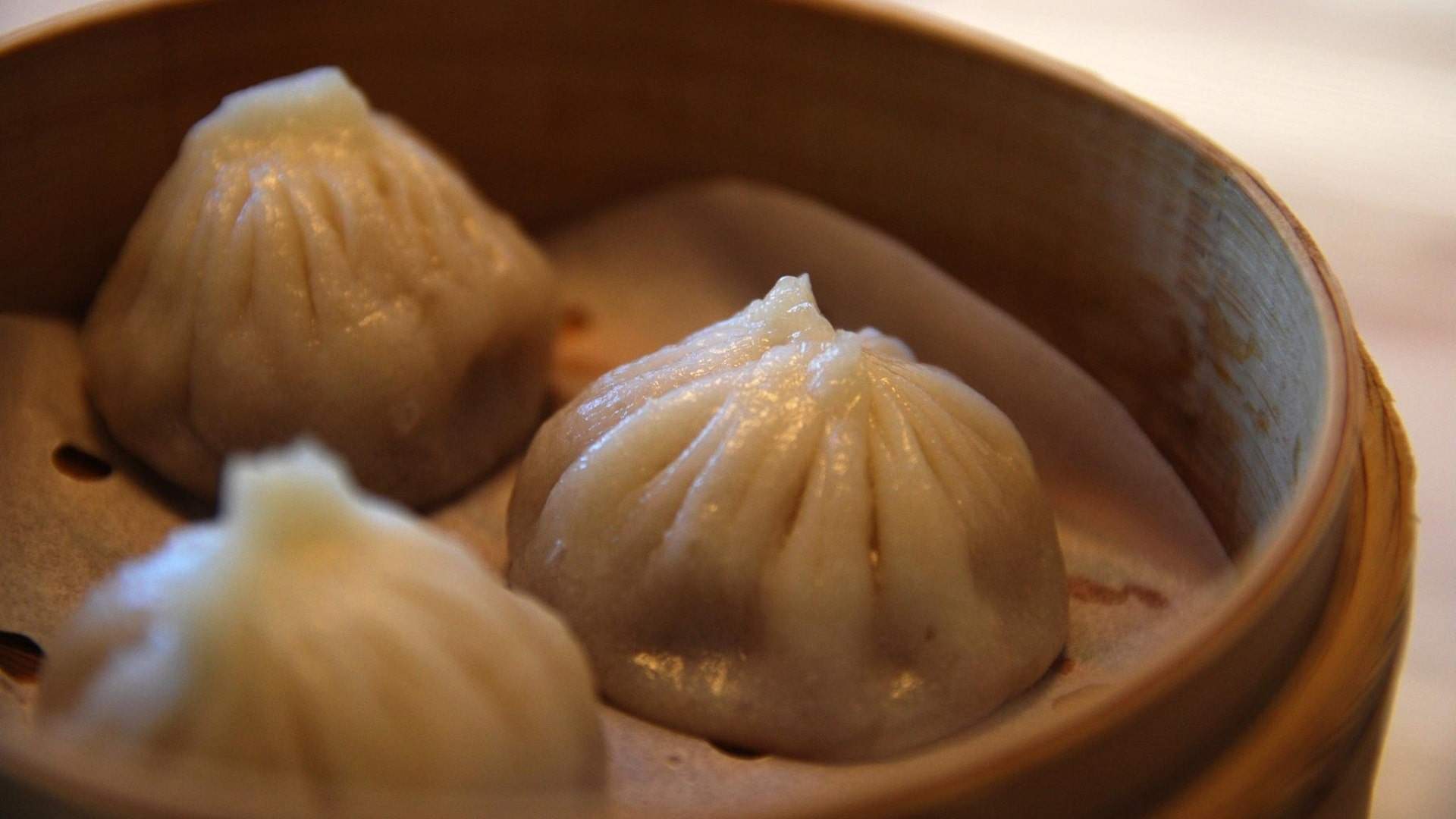 Grand Century has long divided opinion among Wellingtonians, but make no mistake — they've been in the game for ages, and they're not going anywhere soon.
The service can be iffy at times, but when they're on form, they're hard to beat. Their menu spans the whole yum cha spectrum and you won't have trouble getting what you want, whether it's barbecue pork buns, roast duck or steamed rice rolls that get you frothing. Their coconut buns are very highly regarded as well.
It's just as well the restaurant itself is massive: it seats over 300 people, with two large private rooms available for hire. We still recommend you book ahead though, as it can get packed on weekends.
84 Tory Street, Te Aro.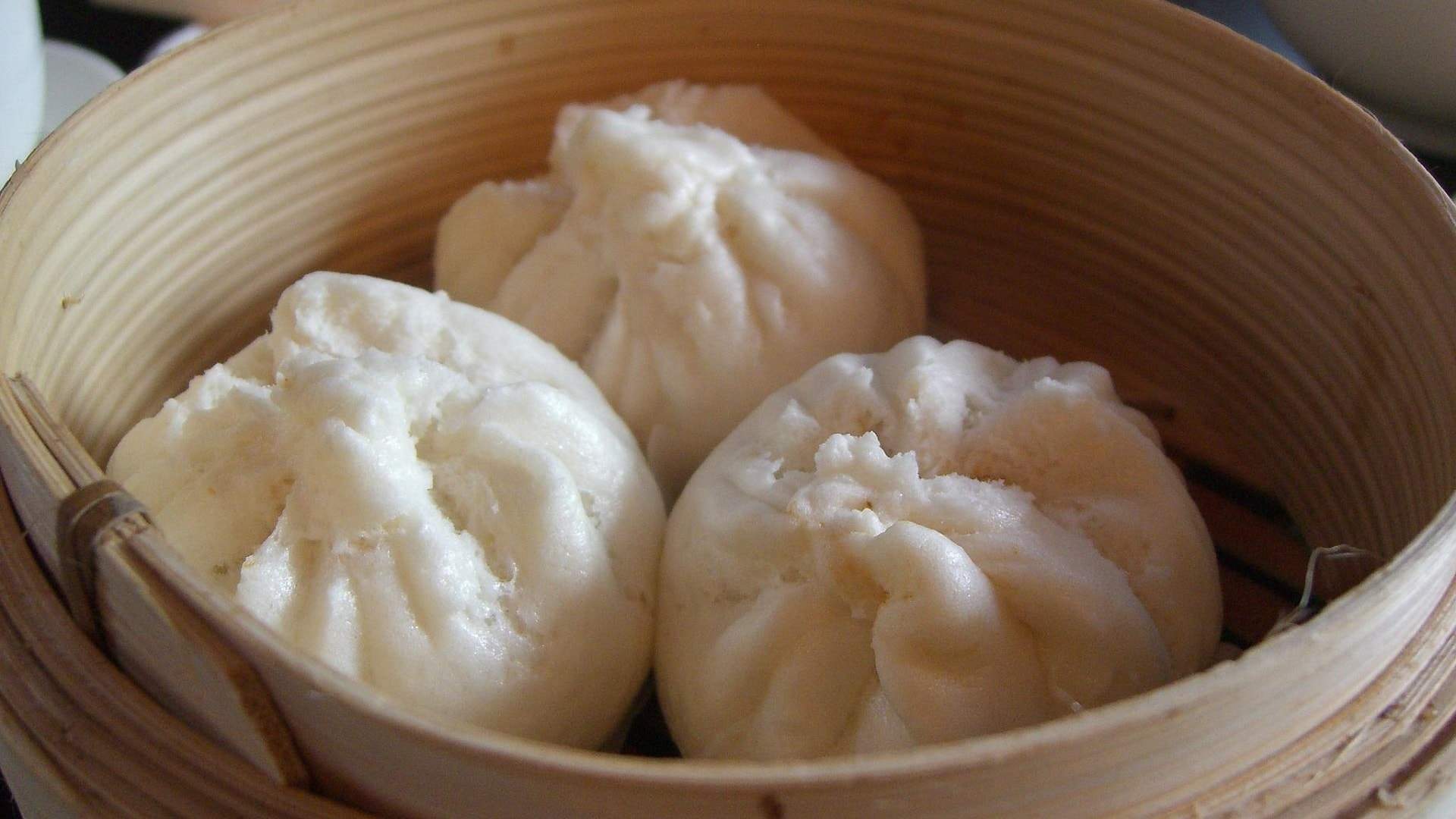 Big Thumb gets two big thumbs up from us. Having opened around 30 years ago and undergone a major makeover since then, they're more committed than ever to keeping Wellingtonians happy and well-fed on weekend mid-mornings.
The spacious interior can seem a bit bare, but don't let that put you off. Big Thumb offers a tantalising array of dishes that can easily hold their own in Wellington's competitive yum cha scene. A specialist dim sum chef hailing from Hong Kong oversees Big Thumb's yum cha operations, making sure everything leaving the kitchen is top notch.
The tables also have a handy order sheet, complete with photos, allowing you to directly ask for any specific dish that tickles your fancy.
9 Allen Street, Te Aro.
Concrete Playground Trips
Book unique getaways and adventures dreamed up by our editors