FOOD & DRINK
Five Alternative Ways to Get Your Avo Fix in Wellington When You're Bored of Smashed on Sourdough
Any time of day can be guac o'clock.
in partnership with

As Kiwis, loving avocado is basically in our blood. And for a good reason — besides being ridiculously delicious, avocados are good for you. Brimming with vitamins, nutrients, healthy fats and fibre, this humble green fruit (yes, avocado is a fruit) sure packs a punch.
We already know avo is the staple ingredient of any Saturday brunch worth eating. But here's the plot twist — there are more ways to devour it than just smashed on sourdough. So, we've teamed up with Nando's to discover five alternative ways to get your avo fix in Wellington.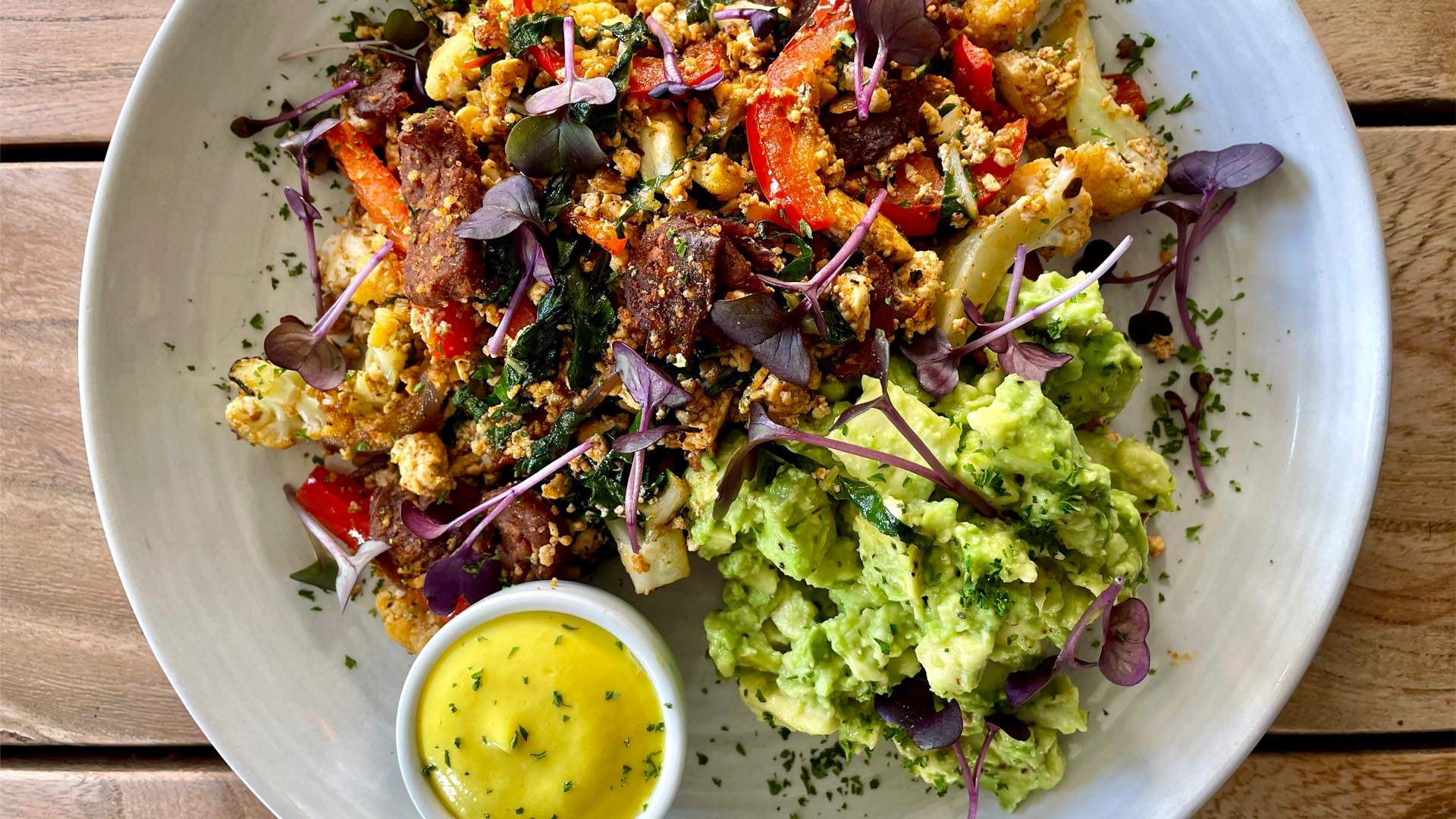 SCRAMBLED TOFU AT THE BOTANIST
Give Cuba Street a miss this weekend and hit up the seaside 'burb of Lyall Bay for a blissful plant-based brunch. The Botanist boasts coastal views and a sun-drenched courtyard, making it the perfect weekend destination. You're spoilt for choice when it comes to avocado dishes here. Try the scrambled tofu with Plan*t chorizo, seasonal vegetables, avocado mash and vegan hollandaise, or get on the salad train with pickled green apple salad with Sunfed 'chicken', cavolo nero and avocado coconut cream.


CHICKEN BLAT BURGER AT NANDO'S
What's better than avocado? Avocado and bacon. Sandwich these two ingredients between a bun and you've got yourself one of the best burger combinations of all time. And it's now super easy to get your fix, thanks to the new Nando's Chicken BLAT Burger. It features grilled PERi-PERi chicken, bacon, fresh avocado, lettuce, tomato, aioli and chutney, all wrapped up in your choice of bun, pita or wrap. Add a side of broccolini for something different.


LOADED GUACAMOLE AT LOS BANDITOS
Indulge in a happy hour favourite with chunky guacamole and show-stopping margaritas at Los Banditos. This Te Aro spot serves up some of Welly's best Mexican cuisine, including guac loaded with chilli pico and pickled onion and served with crunchy corn chips. Pair your snack with one of the bar's creative margaritas, like the Smokin' Gun Mezcalita — a mix of mezcal, Cointreau, lime and chipotle salt. Or satisfy your sweet tooth with the frozen Rosebud Margarita with vanilla blanco, Cointreau, pomegranate and pineapple.


THE MILLENIAL MASH UP AT JUICE ON THE LOOSE
In addition to backing the environment by using sustainable packaging and gifting a percentage of proceeds to conservation initiatives, Wellington local Juice on the Loose is slinging some of the tastiest concoctions around. For an avocado fix, you'll want to get on the Millennial Mash Up. According to the menu, in addition to avocado, spinach, strawberries, manuka honey, coconut and almond milk, the Millenial Mash Up also includes "rising housing unaffordability, complaining boomers, climate change and uncaring landlords". Yep, the green vibes are strong with this one. To catch this roaming juice van at the next market around town, keep an eye on its Instagram, or pull up to its regular spot in Mount Cook during the week if you just can't wait.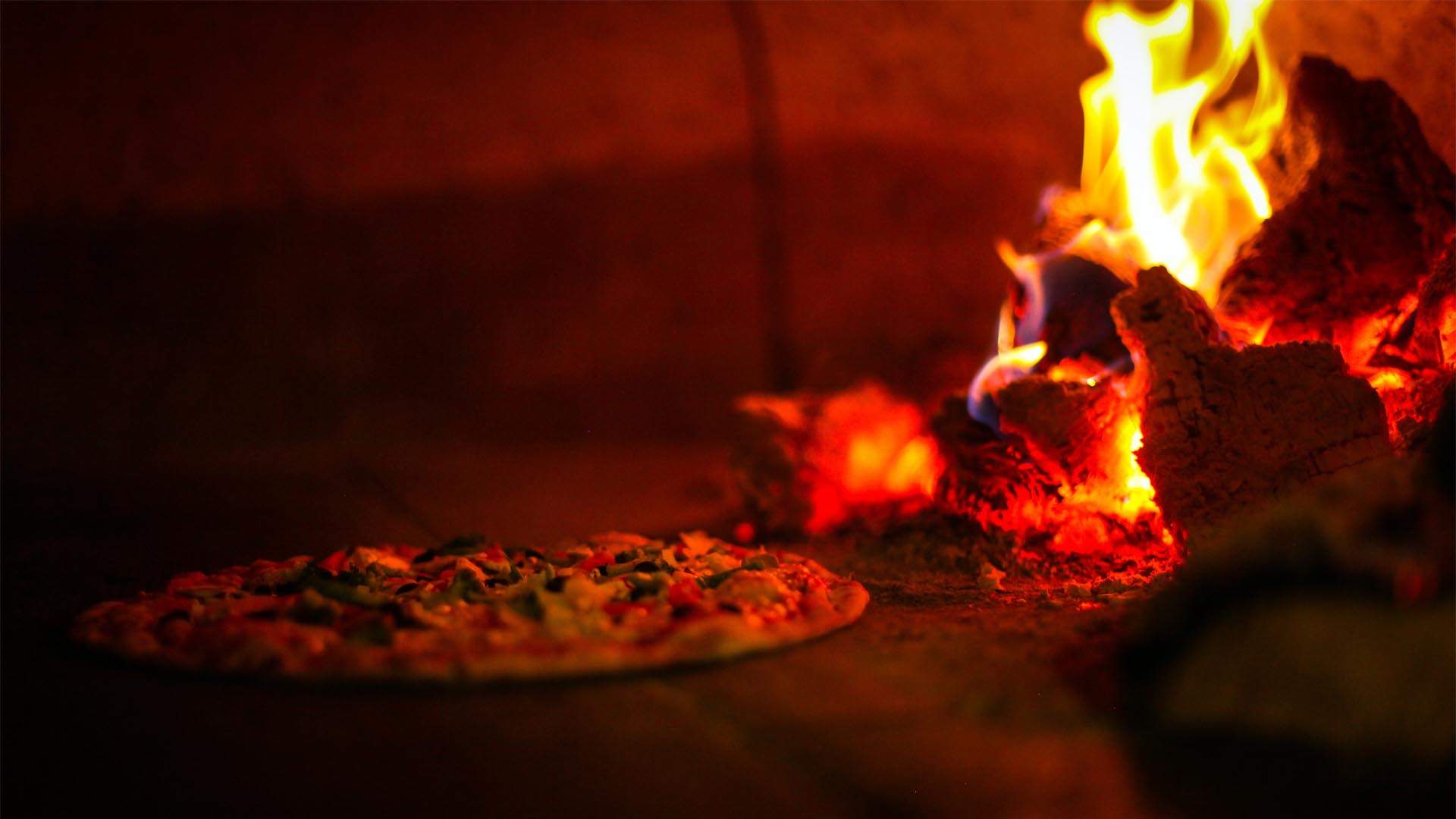 POLLO PIZZA AT PIZZERIA NAPOLI
You can't really go wrong with a Neapolitan-style margherita pizza, but it's nice to mix things up every so often. When you're up for a little culinary experimentation, hit up local Italian favourite Pizzeria Napoli for its Pollo pizza. This wood-fired pie is decked out with tomato sauce, mozzarella, smoked chicken, avocado, portobello mushrooms, fresh basil and parmesan. Pair your slice with a glass of vino and live out your avo dreams.

Nando's Chicken BLAT Burger is available at all Nando's stores excluding Otahuhu, Riccarton and New Lynn. Order now via the Nando's website.
Published on July 19, 2021 by Jessica Willemse