FOOD & DRINK
Five Wellington Bars with Top-Notch Drinking Snacks
For when you don't want a full meal and feel like something more sophisticated than a bowl of potato wedges.
Five Wellington Bars with Top-Notch Drinking Snacks
For when you don't want a full meal and feel like something more sophisticated than a bowl of potato wedges.
---
Feeling a bit peckish? We all know it's important to add some sustenance when you're out for a drink, but you can only do so many plates of fries before they start getting a bit stale. Luckily, this is Wellington. And if there's anything that Wellington does well, it's bringing something interesting to your tastebuds.
So tap into your adventurous side and go for something a little more interesting than potato wedges. We've put together a selection of great bars that provide tasty oddments for you to enjoy alongside your beer, wine or cocktail.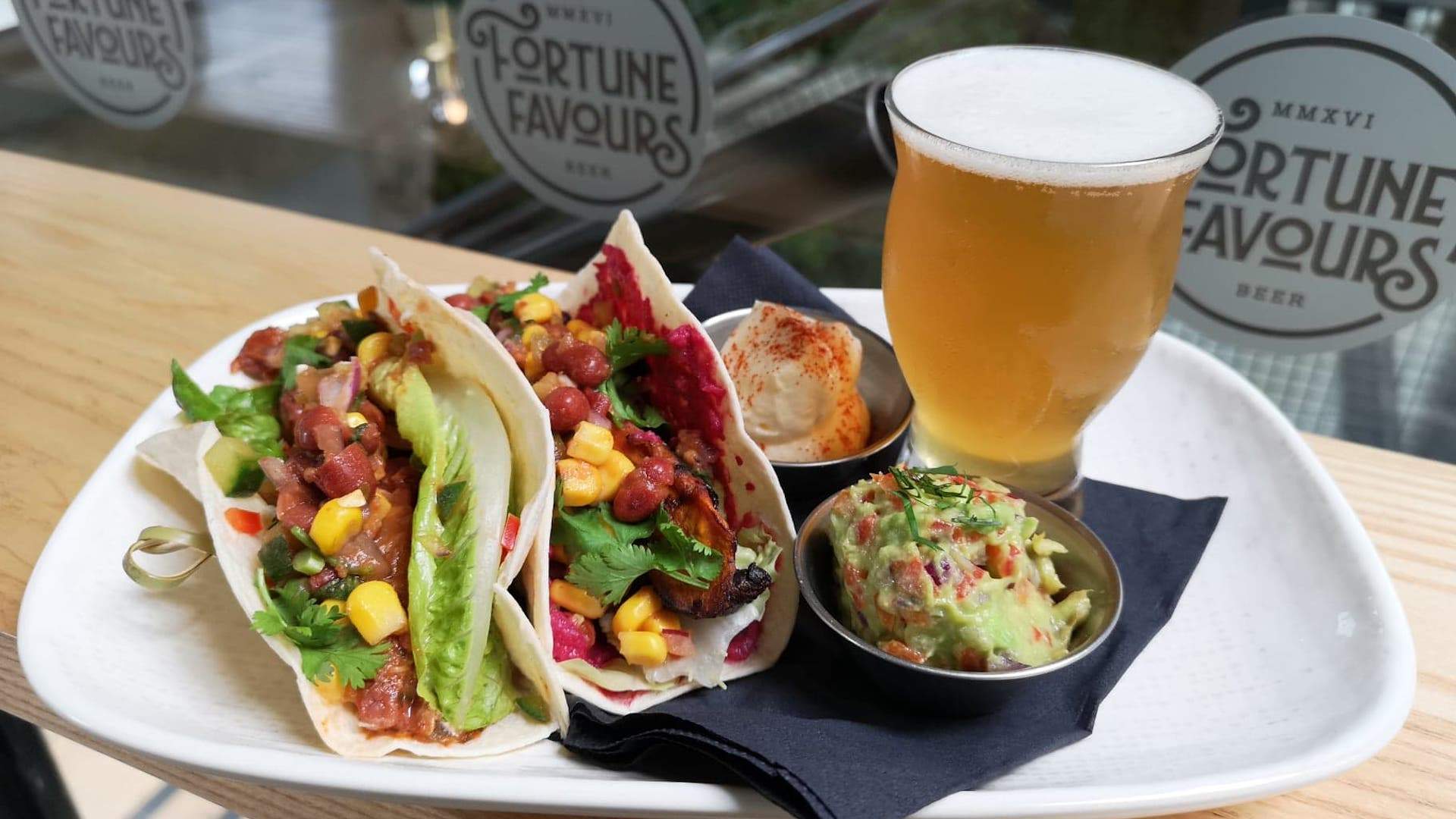 Whether you're a naturalist, adventurer or risk taker (or just a Wellingtonian), you'll know their beers. Fortune Favours is one of the coolest bars in the city. Its warm-but-industrial vibe invites you in, and the world-class drinks keep you there.
Food wise, this is a great choice if you're not quite burger hungry. Go for the South African-style biltong or blue cheese and chilli popcorn if you want a snack. For something just a little more filling, they have a fantastic selection of gourmet dogs. Beef or pork sausage, plus a mushroom option if you're meat-free. For a date, the cheese and chocolate sharing board is the way to go. Seriously, what's not to love?

Basque is all about the tapas. From crispy calamari to loaded bravas, crumbed prawns to empanadas, there's something here for everyone. A bounty of vegan and vegetarian options adds to the pull. You can build your own plate of croquetas, with four options to choose from. Wild pork salami and gouda béchamel is a stand out. For something wet, they have 15 taps on the go at any one time, as well as a good selection of wine and spirits.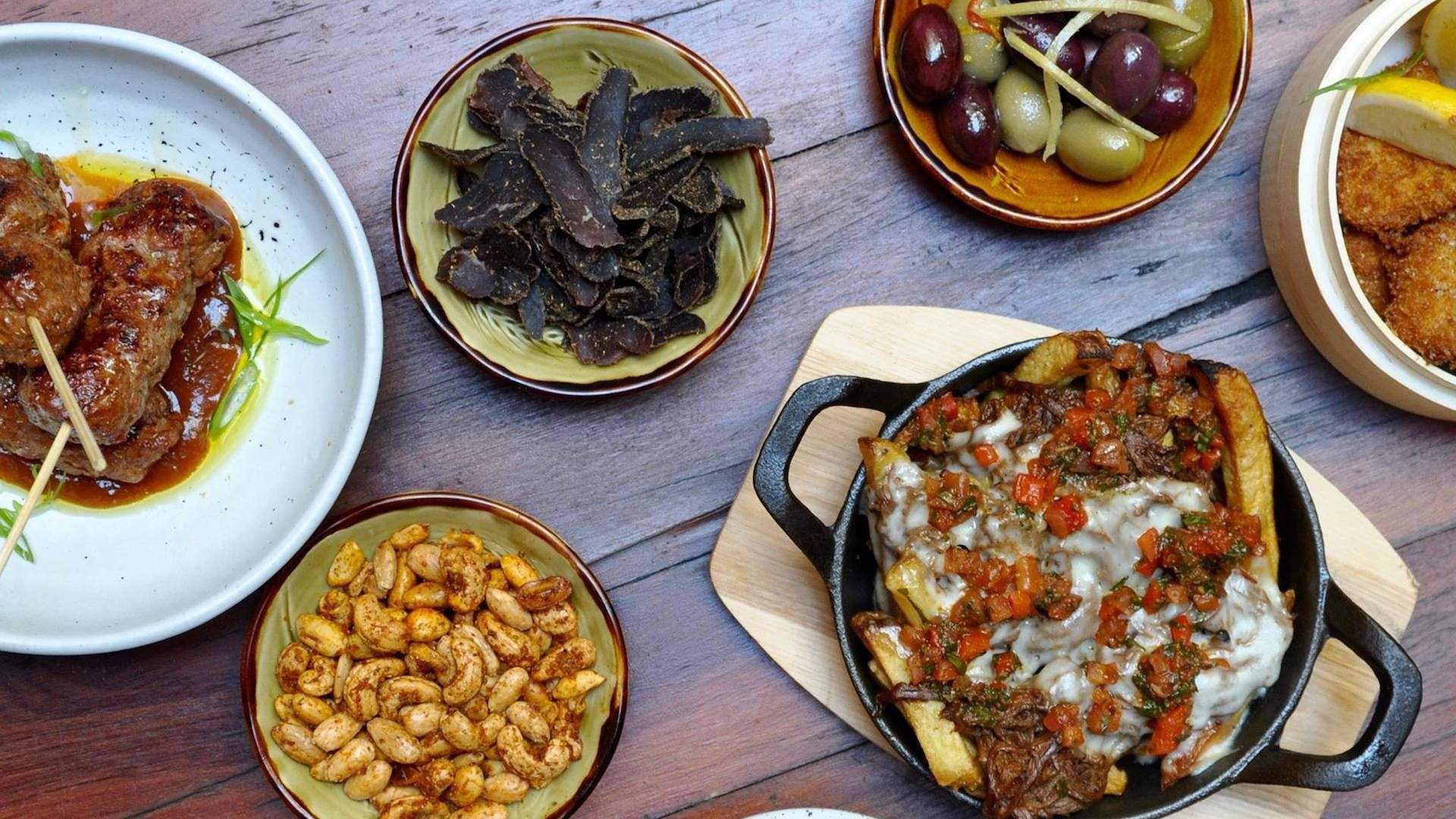 A tucked away gem with some of the best beer in town, Husk is definitely worth a visit. Started by Choice Bros' Kerry Gray and Mike Pullin in 2016, this bar and eatery has gone from strength to strength. It's the perfect place to have a bite to eat and a drink.
Its exciting, experimental brewing and fantastic Karamu coffee (roasted onsite) is matched by the tastiness of the food. Dig into some beef brisket tacos or southern fried chicken with jalapeño poppers on the side. You can't go wrong.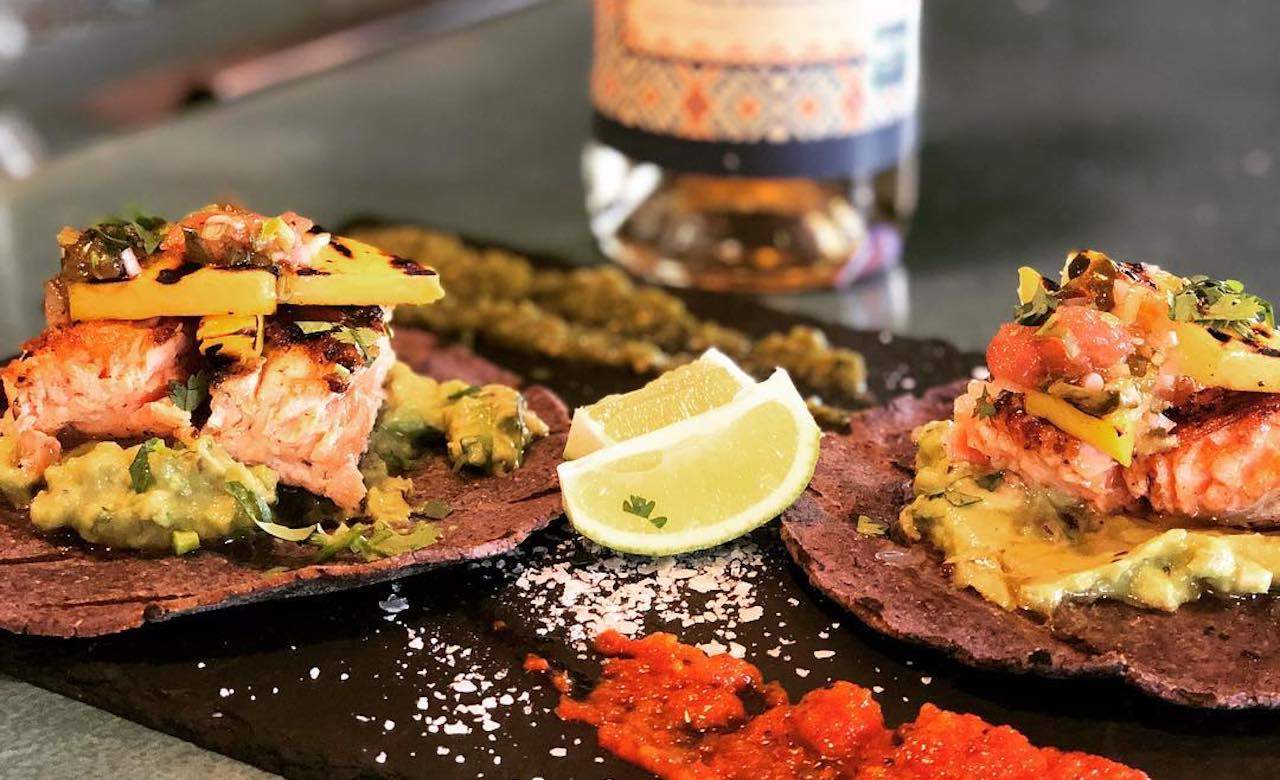 For a toe-tapping Latin vibe, head to El Culo Del Mundo. Relaxed and with great music, it's a place to sip on a caipirinha and get into the flow. The atmosphere is eclectic and friendly. Sharing tables stretch out under hanging plants, and all the food is ethically sourced and free range. If you're feeling adventurous, go for the nuts and Otago grasshoppers. Tacos abound. But really, it's the guacamole to come here for. It's incredible, and served with an abundance of corn chips.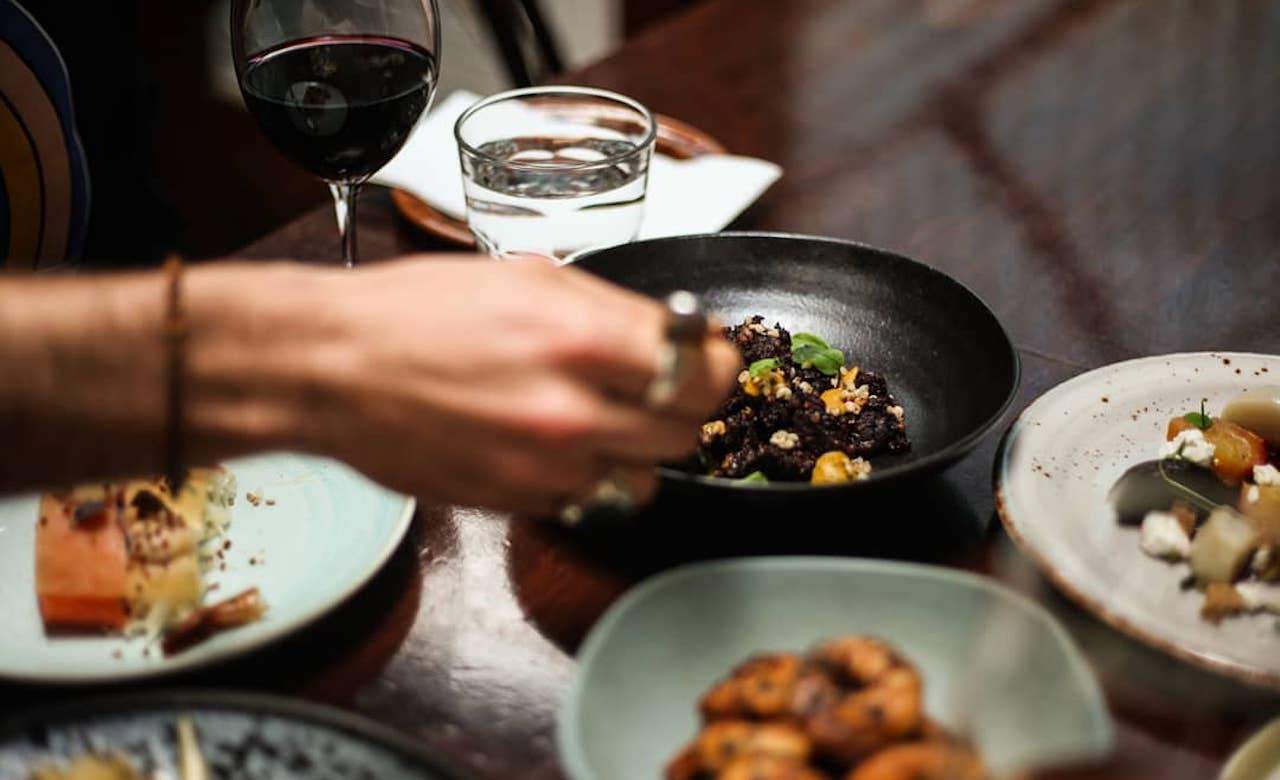 Havana has a firm hold as one of the most iconic bars in Wellington, although finding it can use some brainwork. Just up from Lighthouse Cinema, it's an über cool cocktail bar and restaurant. It's located in two adjoining cottages that date from the 19th century, in an area that was once known for gambling and opium dens. And it's kept a little of that flavour, in the best way imaginable. The polished interior feels like smoke and whiskey, and the live music adds to the atmosphere.
The menu changes regularly, but there's always a great selection of tapas to sink your teeth into. From salmon with cashew milk and fennel to crispy chicken wings, this is a place to have a bite (or two) while soaking up some history and gin.
Published on June 04, 2019 by Joe Parker