Iconic Kiwi Restaurant Chain Lone Star Has Opened Its First Hotel Restaurant
You can order some of the restaurant's iconic dishes like Dixie Chicken, Lassoo of Hog and the Redneck Ribs directly to your room.
I'm going to say it: You're not a true New Zealander until you've celebrated a childhood birthday at Lone Star, smashing your way through a plate piled high with ribs and getting a photo in your snazzy new Lone Star t-shirt.
It's a 90s institution that has actually lasted the distance — and now you can turn childhood memories into a weekend-long affair with the Lone Star hotel restaurant, open now on Auckland's Queen Street.
Teaming up long-standing hotel the Mercure, this new 50-seat hotel offering from the Lone Star team has been labelled a "boutique space" — what, the Dunedin restaurant isn't boutique? — and hopes to bring a little life to the Queen Street sector that's seriously suffered over the last couple of years.
If you're a die-hard Lone Star fan you're going to book a weekend staycation STAT. Guests can order iconic dishes like Redneck Ribs and the Lassoo of Hog straight to their rooms. Always wanted to eat a stack of ribs in bed, wearing a hotel robe? This is your chance.
The restaurant will also offer the first breakfast offering of any Lone Star in the country once things pick up a bit, and takeaways and food delivery via Uber Eats and Delivereasy will also be on offer.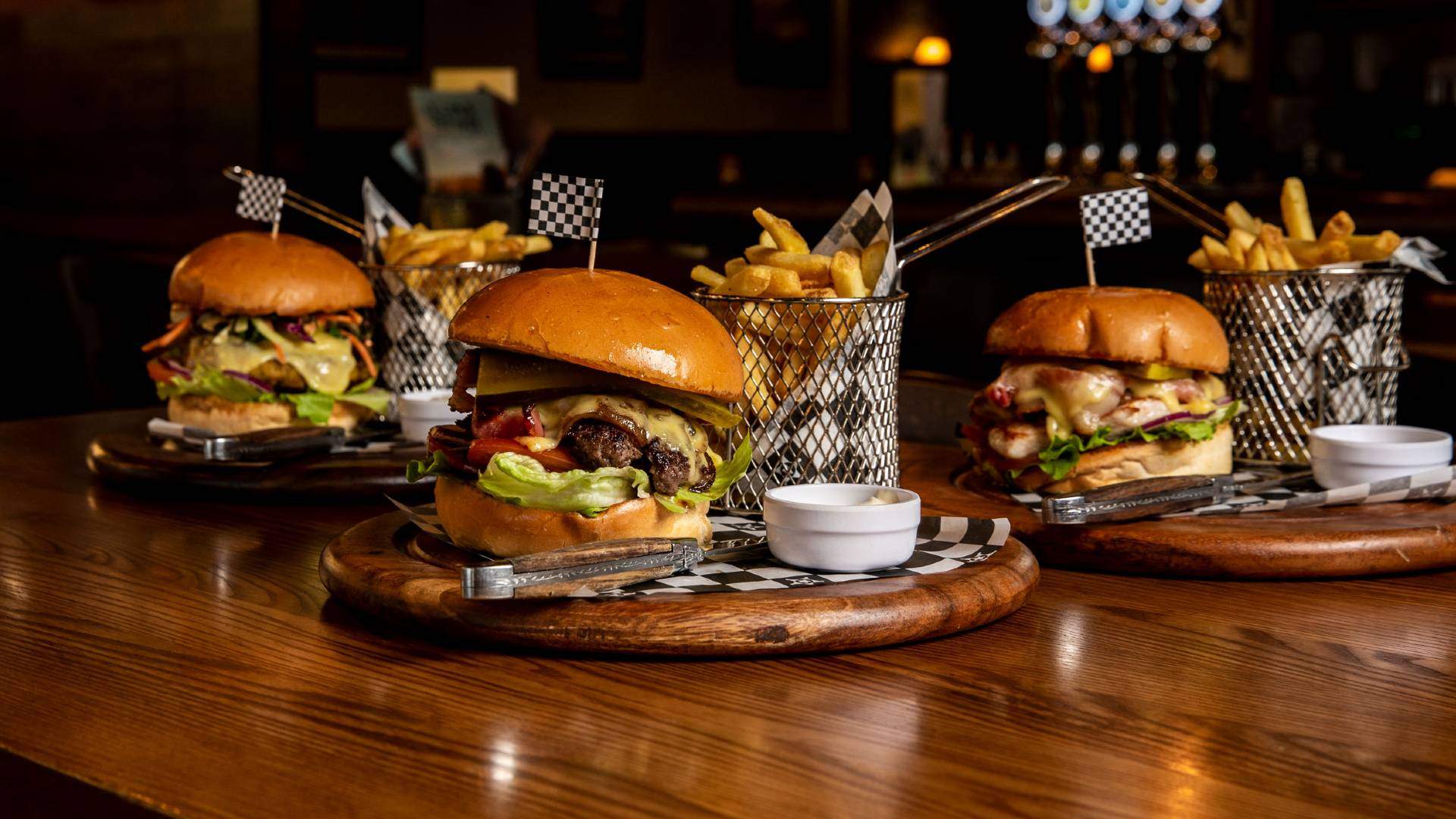 In a statement, Lone Star national operations manager Paul Steiner says he thinks the new Queen Street franchise could help lead the city's restaurant resurgence.
"The borders are opening and we want to be at the forefront of welcoming tourists and Kiwis alike back into the CBD – who better to start the charge?" says Steiner.
Lone Star's new hotel offering is open now in the Mecure at 500 Queen Street, Auckland CBD.