Six Offbeat Wellington Bars Perfect for a Last-Minute Catch-Up
Spice up your evening at a rooftop hideaway, a kung-fu-themed restaurant or a weekend hotspot.
in partnership with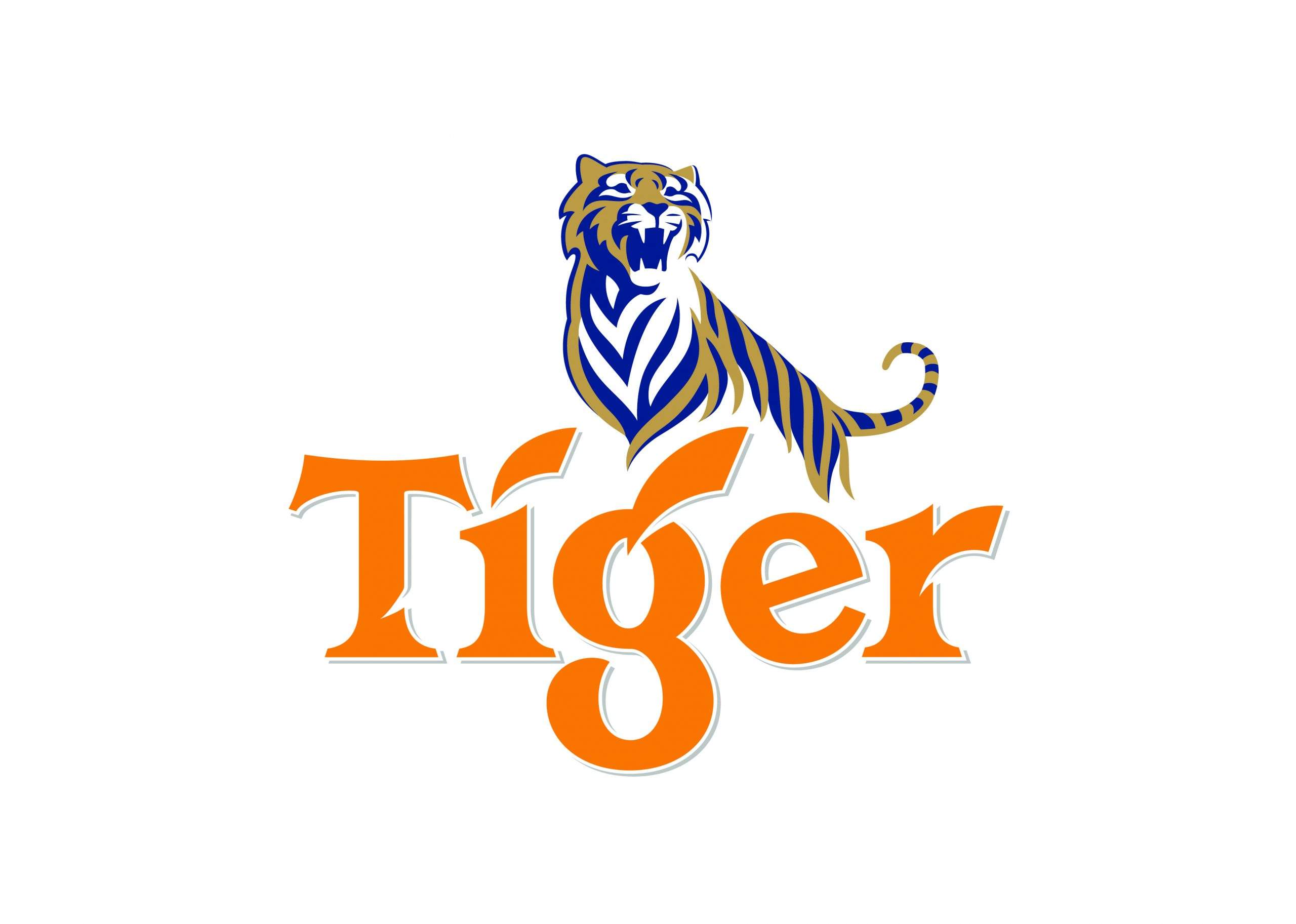 Wellingtonians love to cling onto the claim that the city has more eateries per capita than New York. And if that's true, you'd expect there to be at least a handful of bars that are a bit off the beaten track. Fortunately, Wellington is the capital of eccentric bars with a dose of personality. From hidden rooftop bars to extravagant Asian fusion restaurants, there are plenty of unique places you can take a friend for that catch-up you promised — if you know where to look. Together with Tiger, we've rounded up six spots so you can get adventurous in your own backyard.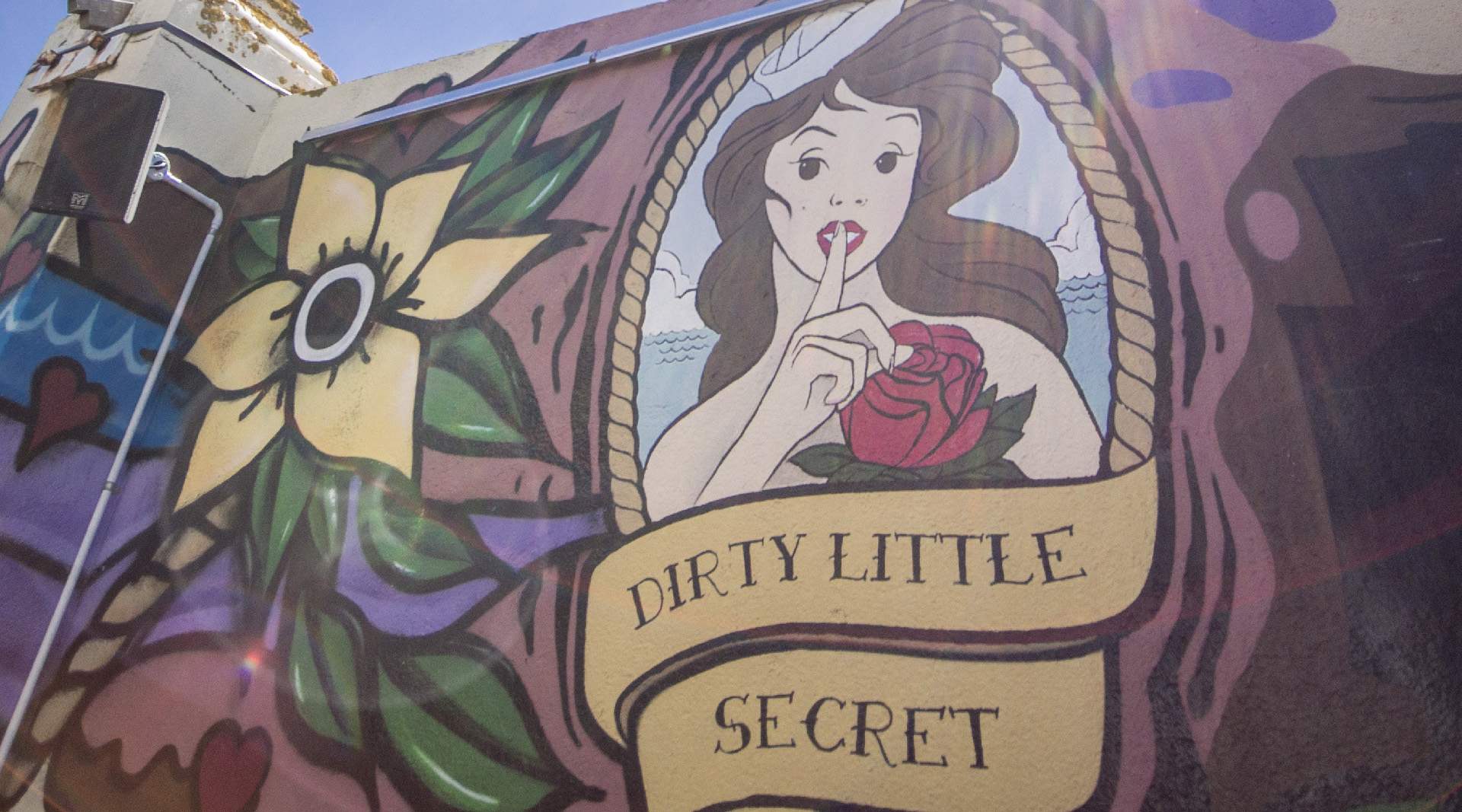 DIRTY LITTLE SECRET
Dirty Little Secret is a fantastic hideaway where you can enjoy a nightcap with a mate, especially if they're from out of town. Housed in a container on a rooftop and surrounded by a hodge-podge of awnings, Dirty Little Secret exudes an air of organised chaos, especially on weekends. Grab a drink, take a seat and enjoy the splendid panoramic views of Wellington city, stretching from Courtenay Place to Mount Victoria and beyond. The bartenders are kept busy pumping out some exceptional cocktails, along with a full range of premium beers, wine and spirits. And with a newly launched 'Dirty Birdie' fried chicken menu, there's plenty to snack on, too.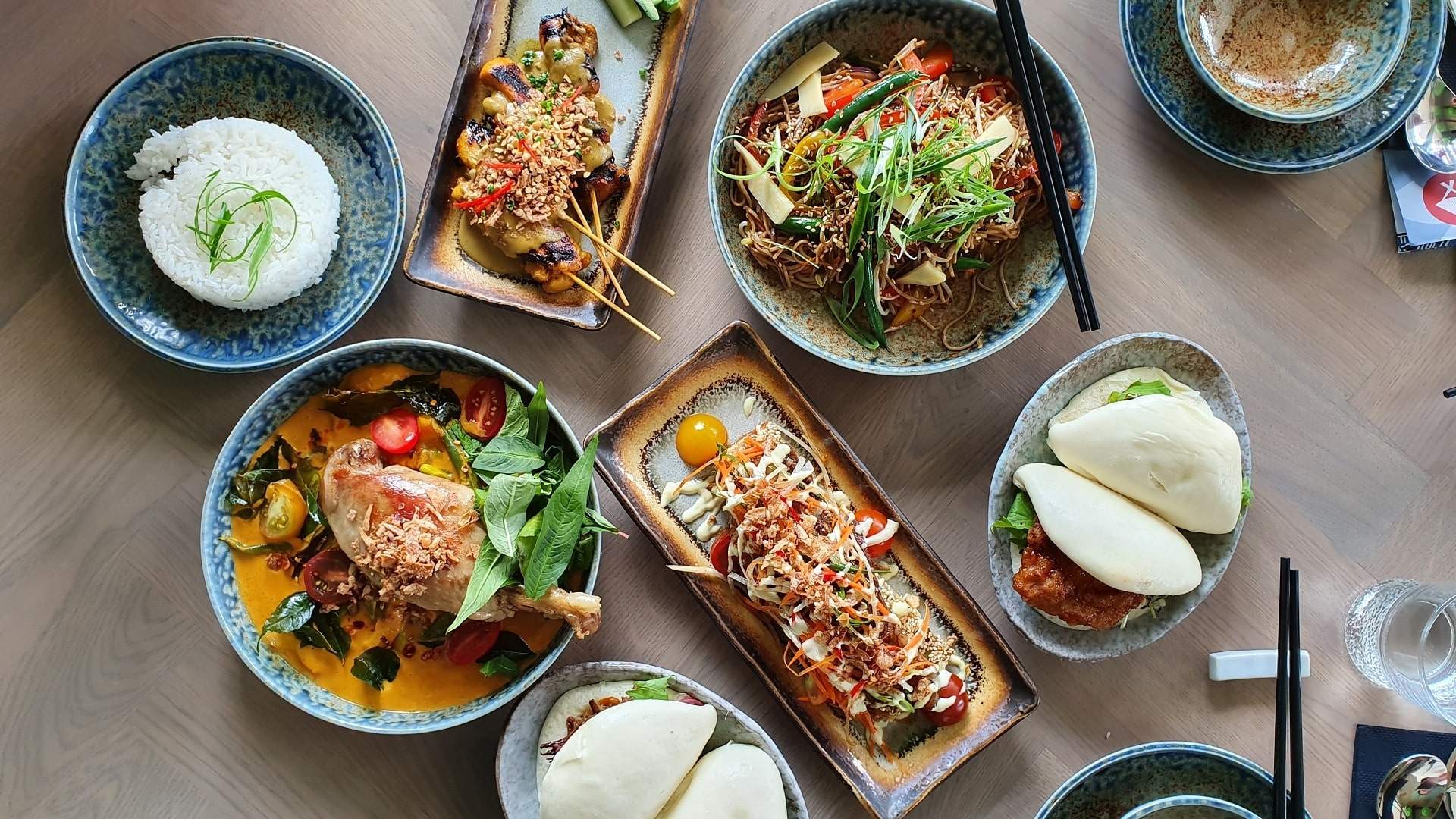 MASTER KONG
Action-packed, kung-fu-themed restaurant, Master Kong, not only serves up a comprehensive menu of fusion fare, but it's a great place for a tipple if you're after a change of scene. Inside you've got a sprawling, hectic panoply of quirky artwork; outside you've got a sweeping view of the Wellington waterfront — a delightful vista, day or night. And that's even before we get to the drinks. The eccentric list of beverages on offer fuse seamlessly with the fit-out and ensure you'll never be short of conversation. If you get peckish, don't fret — a delectable range of sharing plates is the perfect accompaniment to your cocktails.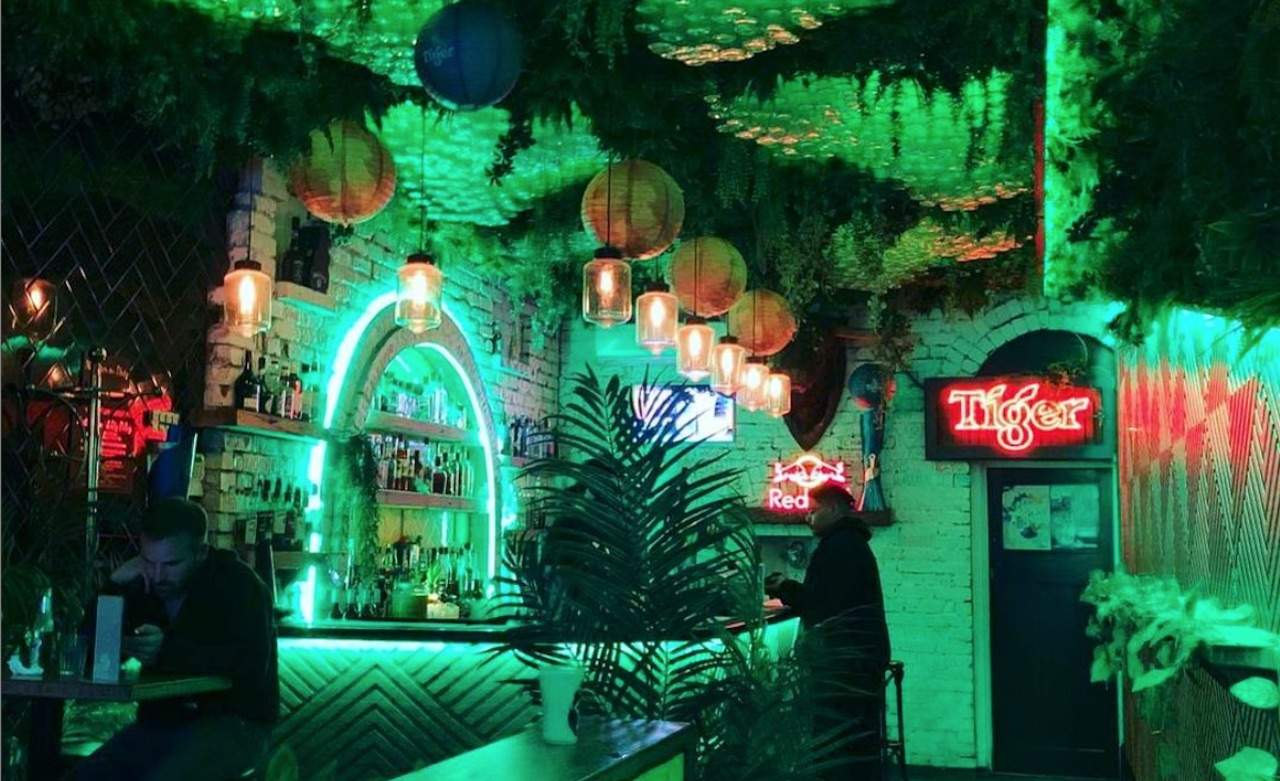 EL HORNO
Courtenay Place's El Horno — Spanish for 'the oven' — is certainly no stranger to cooking up great food, great drinks and a great party vibe. Make no mistake, the space is what you'd call 'cosy', and the place gets packed pretty quick. But that just adds to the intimate nature of this institution, as you rub shoulders with Wellingtonians of all stripes and soak in the live music that's inevitably on show. Head along on a Tuesday night, otherwise known as Latino Tuesday at El Horno, when the place really comes alive with Latino music and dancing.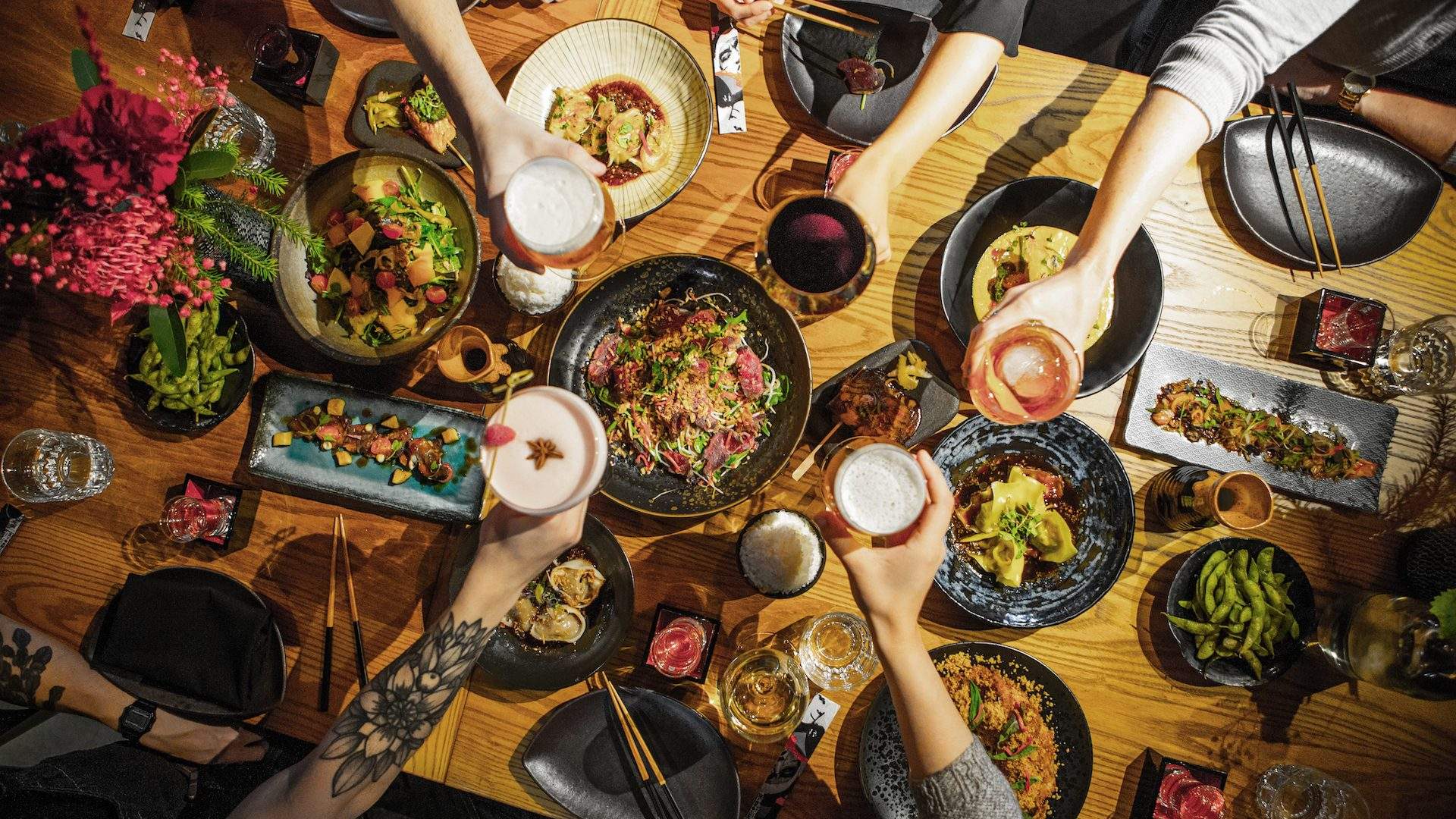 HOT SAUCE
Located in the imposing QT Hotel, Hot Sauce is another fashionable spot where you can enjoy both a fantastic drink and some spectacular Asian fusion dishes. The fit-out is moody, a little dim, but oozing with class. Adorned with gold Maneki-neko (lucky cats) and bao baskets dangling from the ceiling, Hot Sauce definitely isn't afraid to flaunt its cheeky side. It's the perfect prelude to the whirlwind tour of Asia you can embark on through the menu — favourites like pulled pork bao and beef tataki lead your tastebuds through Singapore and Korea, by way of Japan and Thailand.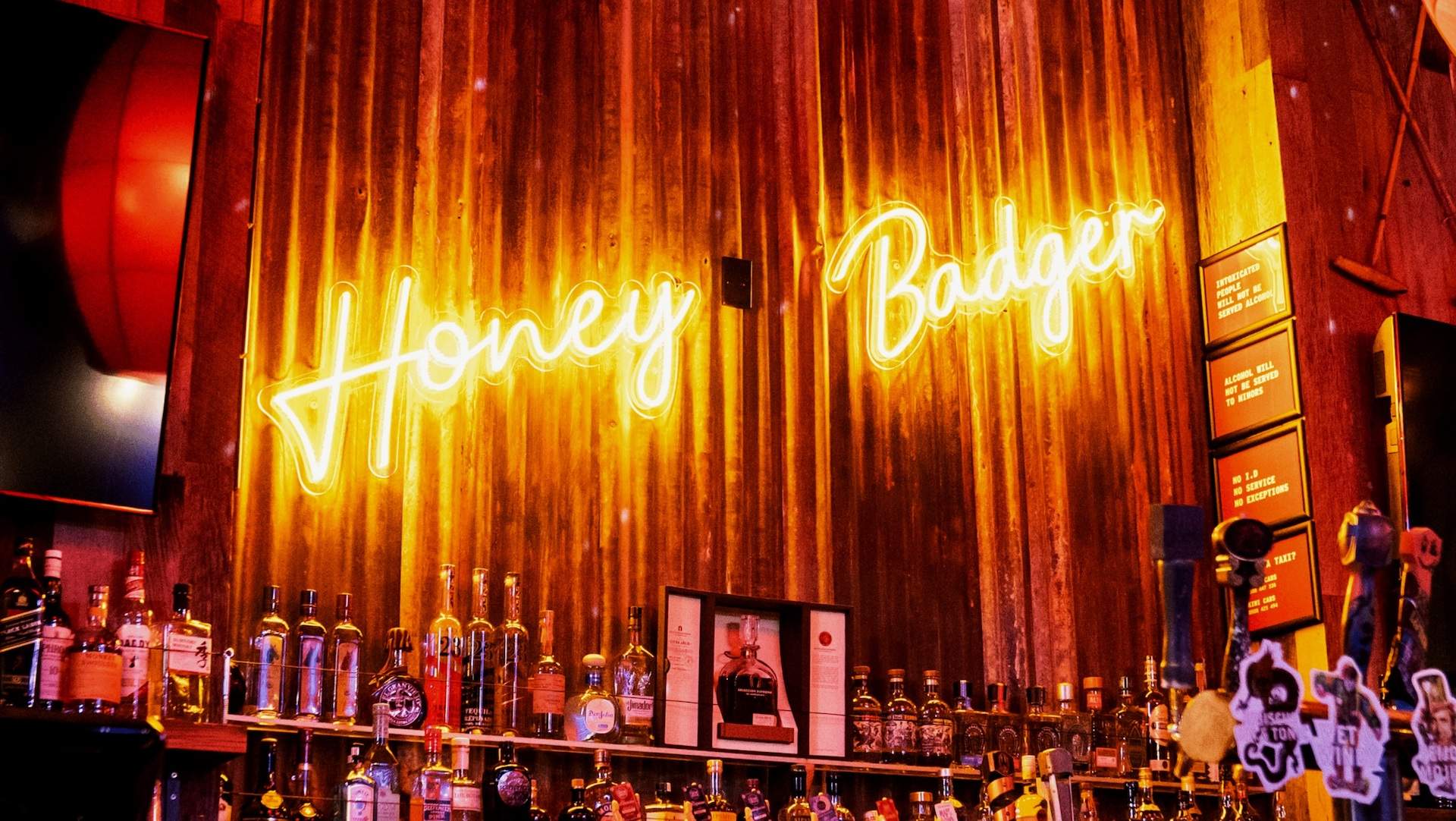 HONEY BADGER SALOON
As far as quirky Wellington watering holes go, there are few that can rival Honey Badger Saloon. A stuffed badger in a glass case, explicit neon signs and banging burgers and drinks — this place has got it all. A further testament to its bolshy nature, the Saloon is located in the part of town you'd least expect it to be: Featherston Street. It's a blessing in disguise though, as it makes it an ideal post-work catch-up spot for those working in the heart of the city's government and business districts. A wide-ranging drinks list spanning numerous price brackets means there's something for everyone, and you'd do well to sample one of the signature burgers while you're there.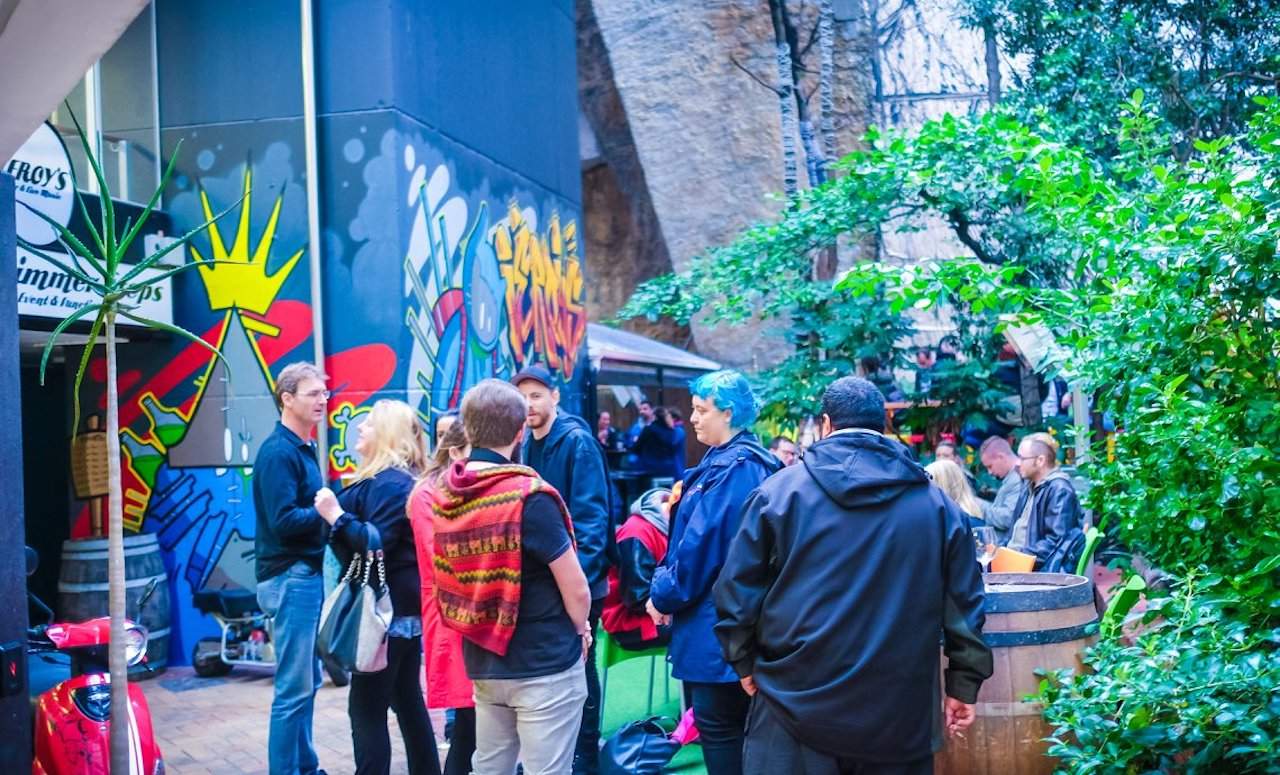 LEROY'S
Leroy's boasts that enviable combination of being centrally located while feeling like a world away, and as such, is a fantastic pick for a catch-up with just about anyone. Dark, dingy but also full of colour, there's always something happening at Leroy's. Come along on a Thursday if you're feeling lucky and spin the wheel; you might just walk away with a prize. There's a special deal on every day of the week to pique your interest, and in addition to a formidable beer lineup, the food here enjoys a well-earned reputation. Leroy's burgers are among the best you'll find in the capital, and the fried chicken and snacks are just as good.
For more inspiration, visit instagram.com/Tigerbeernz.
Introducing Concrete Playground Trips
Book unique getaways and adventures dreamed up by our editors