The Best Ice Cream and Gelato Joints in Wellington for 2023
Whether you're a cup, cone or strictly chocolate-only type of person, these ice cream scoopers will have something for you.
We might not always boast the weather to match, but Wellington sure knows how to churn a good scoop of ice cream. Because let's be honest, it's a perfectly acceptable treat no matter the weather or time of day. And when the capital pulls off one of its rare, gloriously sunny days, you can bet half the city's out enjoying a good cone or two. Next time you're in the mood, here are the best places in Wellington to get ice cream, gelato or sorbet.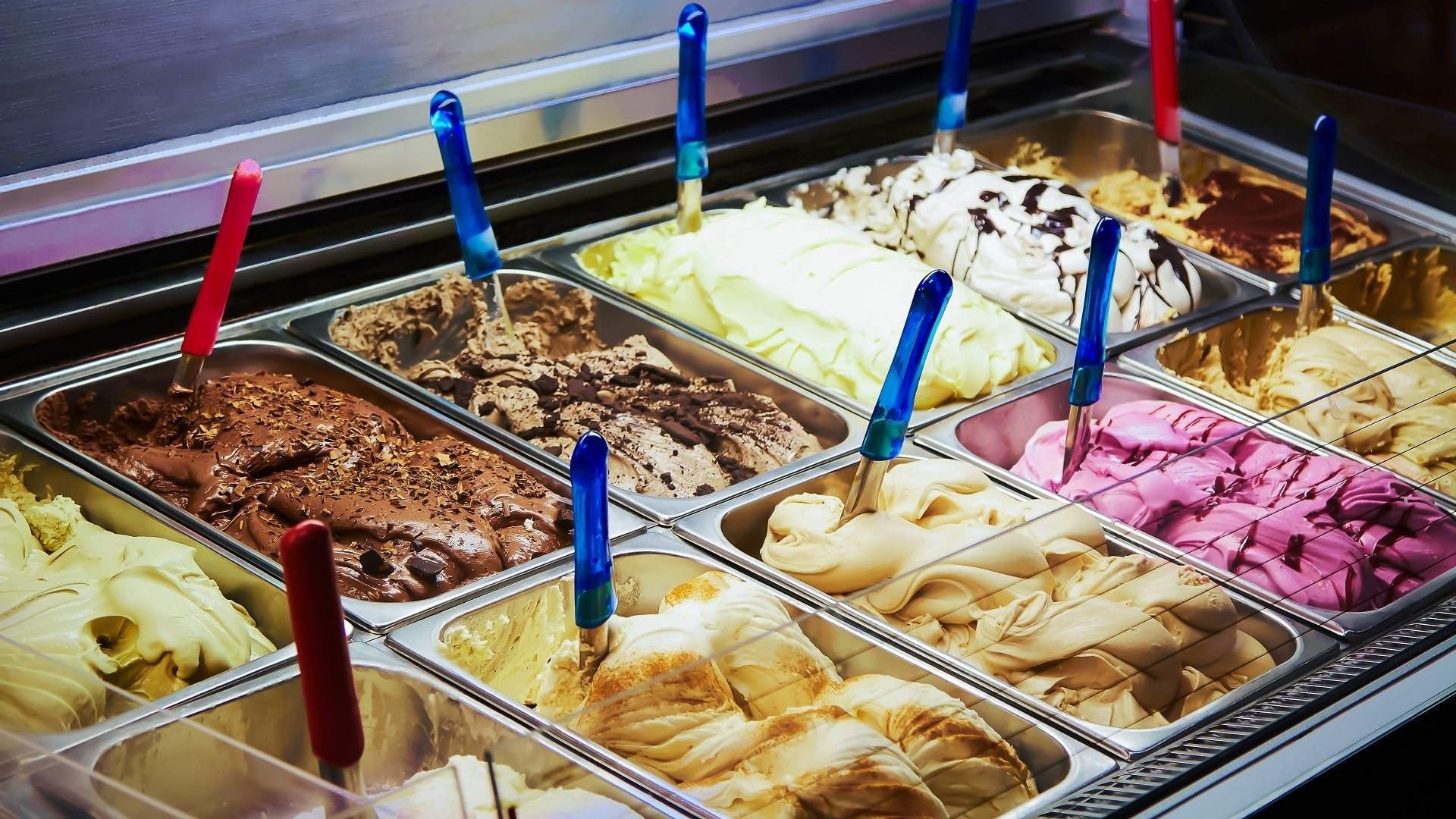 KAFFEE EIS, VARIOUS LOCATIONS
One of the most endearing names in Wellington gelato, Kaffee Eis produces some of the best goods in the capital. And with five handy locations spanning the waterfront and dotted around the city centre, you're never far away from an addictive scoop. Every one of Kaffee Eis' flavours is guaranteed to please, with the Speculoos a perennially popular pick. For an absolutely decadent twist on the classic chocolate ice cream, try the chocolate sorbet.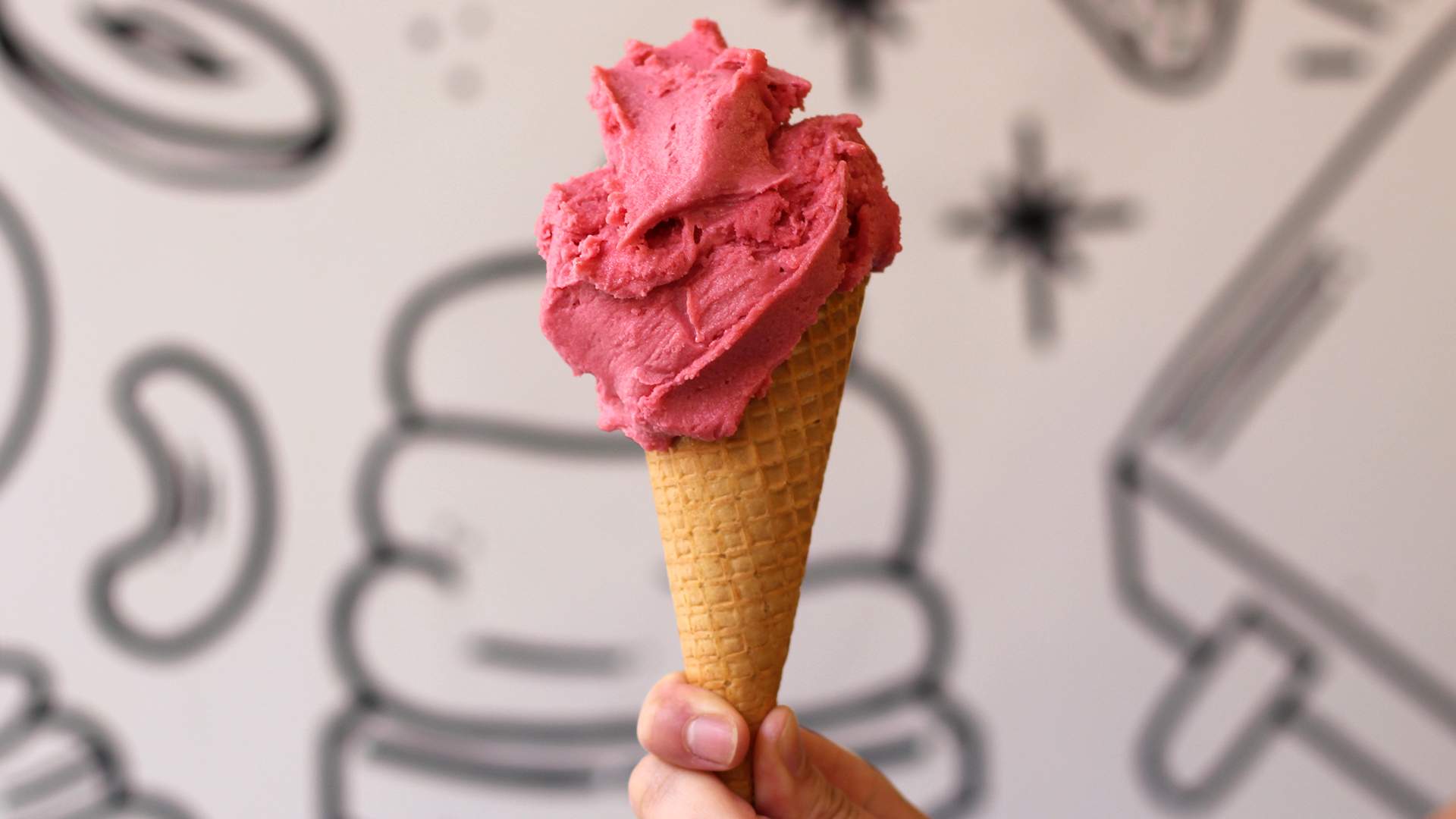 ZELATI, TE ARO
If you haven't tried the amazing gelato and sorbet at Zelati, you're in luck — they've opened a permanent spot at Left Bank a few years back, adding to its beloved 'Dessert Ambo' food truck. The family-run business has created custom ice creams for high-end restaurants Portlander, Pravda and Hippopotamus, among others, so you know its stuff is good. A busy production unit in Tawa continuously churns out exceptional flavours such as rhubarb cinnamon, saffron rose, malted milk and even coconut purple kumara. Dark Belgian chocolate cookies and gelato shakes are just a couple of the other items on a fun-filled menu.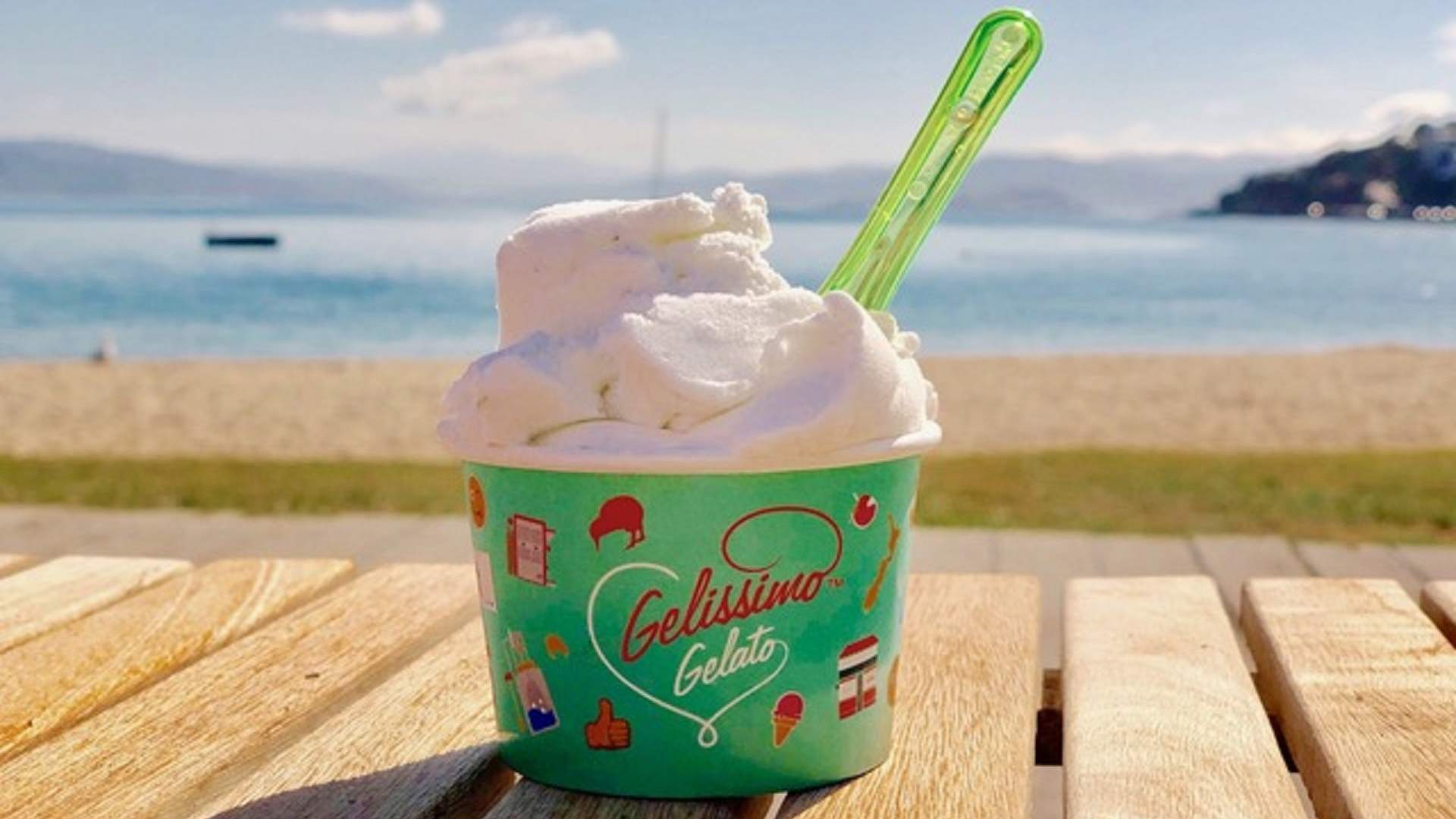 GELISSIMO, ODLINS PLAZA/ORIENTAL BAY
Gelissimo celebrated its tenth birthday in 2020, and its longevity will come as absolutely no surprise to Wellingtonians. Having produced more than 300 flavours and won more than 60 awards over the decade, the two Wellington gelaterias — in Odlins Plaza and at the heart of Oriental Parade — continue to draw hordes year-round. If left-field flavours are what you're after, you've come to the right place. Cucumber, yuzu and oyster mushroom are just some of the bizarre but truly addictive experiments to come out of Gelissimo. And for those after something relatively more classic, the Yum-Yum is a crowd favourite, as are the salted caramel and dark chocolate ripple. Of course, Gelissimo was going to make this list of Wellington's best ice cream and gelato shops.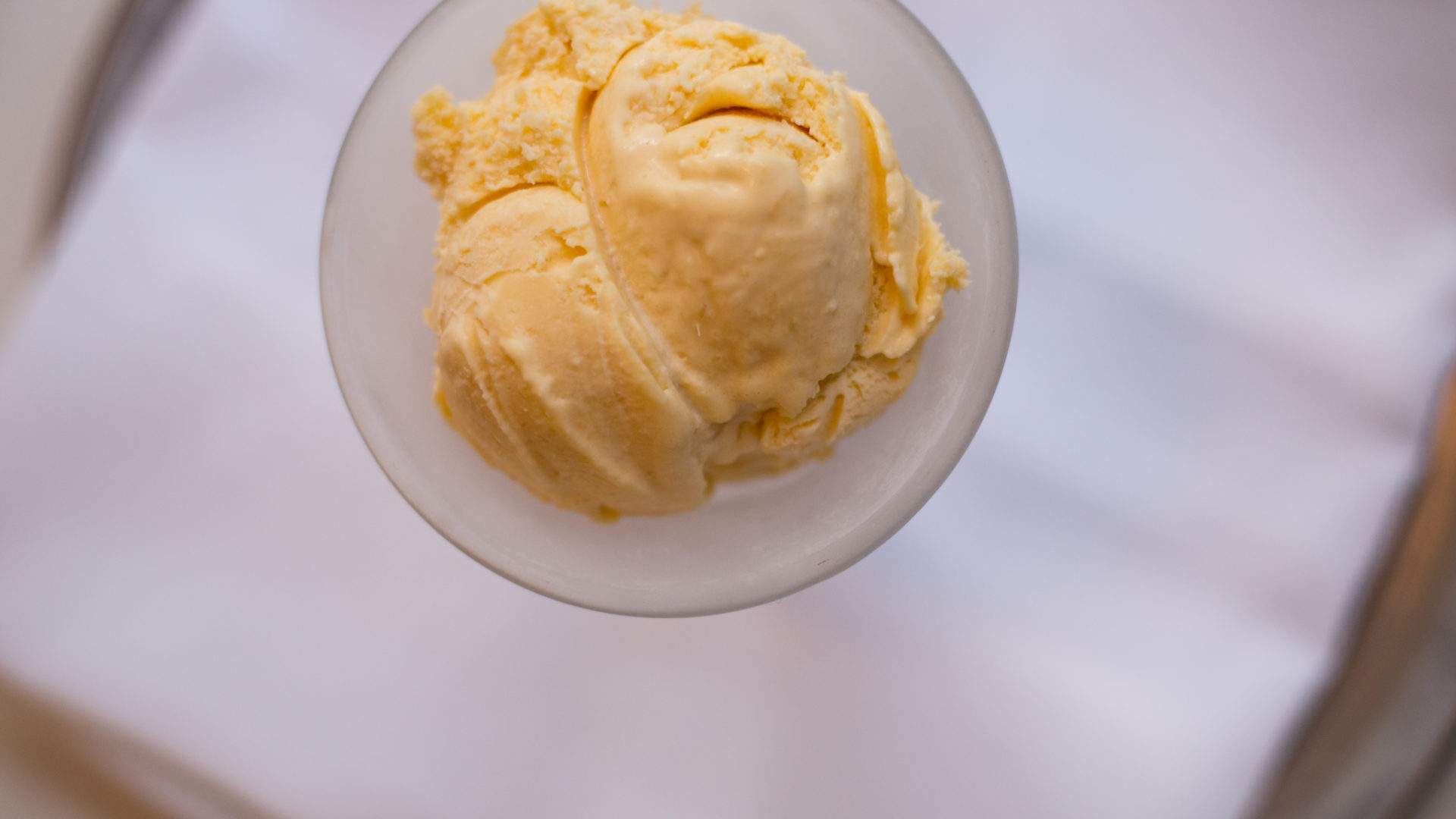 FIELD & GREEN, TE ARO
Known by most as a classy all-day restaurant, not everyone is aware that Field & Green does a small but wicked selection of ice creams. Self-styled as 'ice cream for adults', flavours range from aperitifs to childhood classics, serving as the perfect conclusion to a brunch, lunch or dinner. Marmalade, honeycomb, stem ginger and lemon meringue provide a sample of the gorgeous flavours on offer. But without a doubt, Field & Green's legendary peanut butter, chocolate and salted caramel ice cream has to be the pick of the bunch.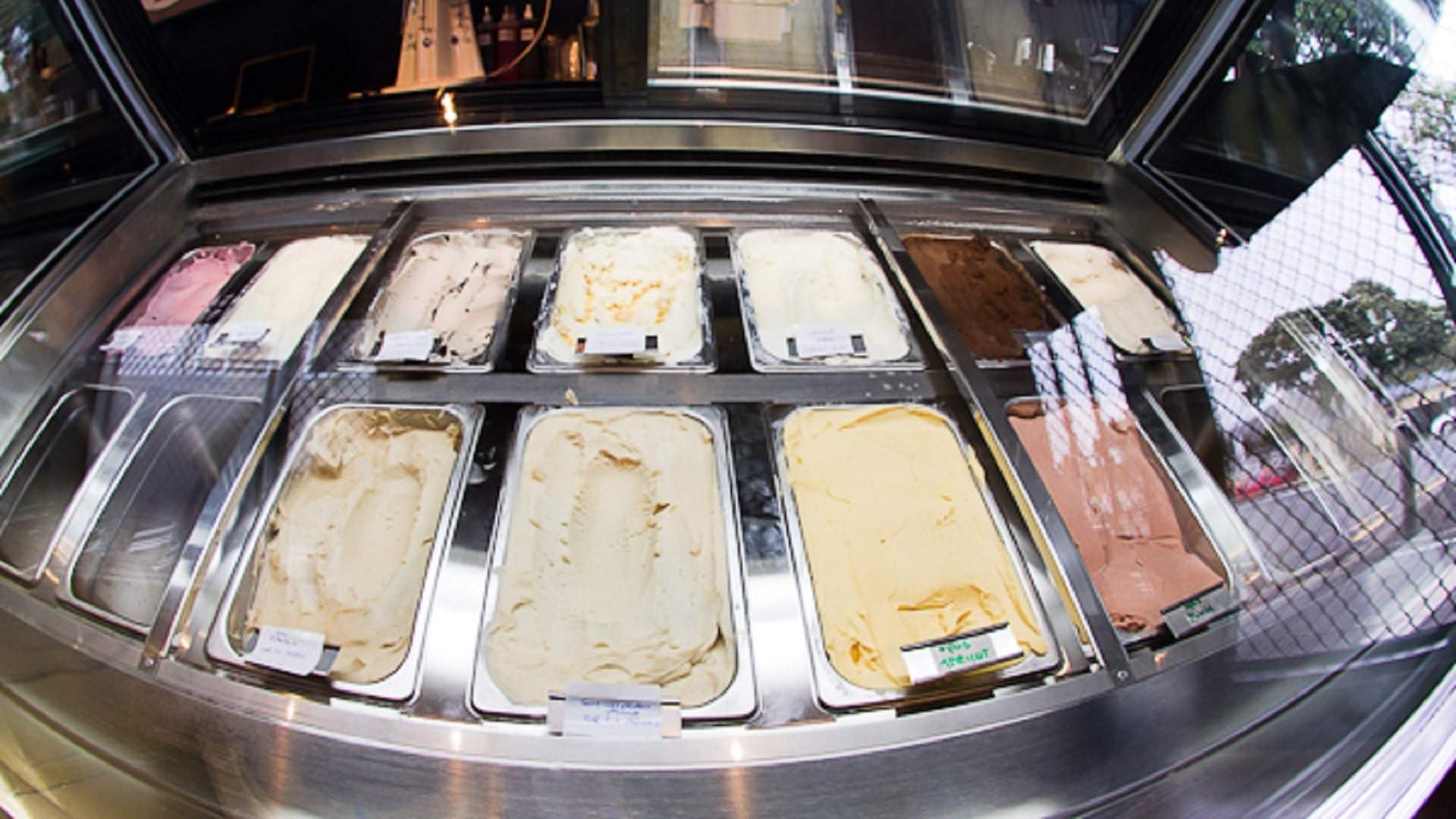 ZANY ZEUS, MOERA
The pride of Moera, Zany Zeus has long been crafting top-of-the-range cheese, yoghurt, cakes — and of course, ice cream. Make sure you stop by the little shop on your next trip to the Hutt for a sweet treat on the go. Made with organic milk and cream, flavours include cookies and cream, pistachio and almond brittle, chocolate rough and many more. And with a soy option available for those who are lactose intolerant, the ice cream here is as inclusive as it is delicious. But as of publication, it's shop is shut for renovations. It is slated to open later in 2023, but check the Zany Zeus Instagram page for the most up-to-date deets.
Concrete Playground Trips
Book unique getaways and adventures dreamed up by our editors