Liberty Restaurant
Enjoy a leisurely brunch with friends or pop in for a light bite at the bar — this elegant and contemporary new addition to Cuba Street has it all.
In the space formerly occupied by a beer-and-meat-focused eatery, a comfortable and contemporary dining space is showing off the best produce Aotearoa has to offer. Opened earlier this year by the Logan Brown team, Liberty is fast becoming one of Cuba Street's premier dining locations.
Open for dinner Wednesday to Sunday,  and more recently for weekend brunch, it offers an all-day spot to enjoy all weekend long.
They've certainly leant into their new brunch offering, with sweet options like granola with poached fruit, coconut yoghurt foam ($18) and French toast with maple mascarpone and grilled banana ($20) sitting along hearty meat-focused fare sure to appeal to carnivores. Fuel up for the day (or shake off a hangover) with the Patoa farms sausage and bacon, roast mushroom, poached eggs and rosti ($26) or the Harrington pork pastrami Ruben, laden with white kimchi, liberty mustard and Havarti ($24). Not a fan of traditional breakfast fare? No worries. You can opt for ricotta gnocchi ($25) or a classic cheeseburger and fries ($24), washed down with one of Liberty's breakfast cocktails, of course — maybe a mimosa, breakfast martini, Bloody Mary or pink grapefruit spritz.
In the evening, a selection of small share plates will appeal to those after a quick drink and a bite — but don't sleep on the larger mains. If you're just popping in for a wine and a gasbag with a mate or date, opt for the pulled pork tostadas ($13), the fish and prawn dumplings ($11) or the ham hock terrine on toast ($27). Sharing with a group? Go for something heartier, like the smoked lamb with lime pickle and cilantro ($41), a ricotta gnocchi and venison bolognese ($41) or the fish with creamed barley, grapefruit and fennel ($41). If you like leaving the ordering to someone else, choose to "take the Liberty" — a tailored degustation experience run by the experienced restaurant team.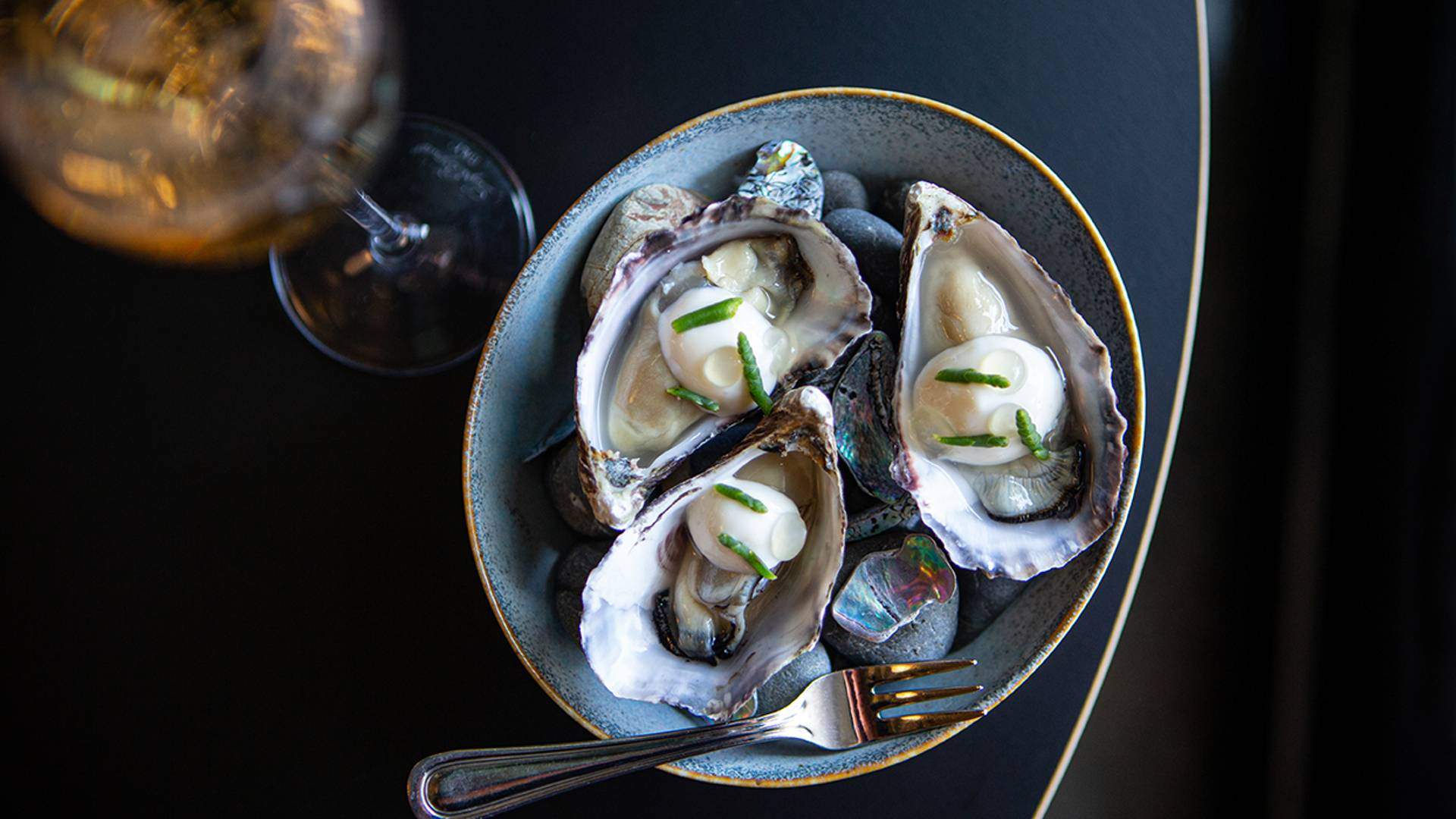 With a chic but comfortable fit-out, clever lighting and contemporary tunes, this is a place you'll want to stay a while. If you really like seeing the action in the kitchen, park up in one of the comfortable bucket stools at the chef's bar with a glass of wine.