Air New Zealand Has Been Named the World's Safest Airline for 2022
For the first time since 2013, Qantas didn't take out the top spot.
International travel hasn't returned to normal as yet, but the airline industry has still kicked off the new year the way it always does: by announcing the safest carriers to fly with over the next 12 months. If heading to or from New Zealand is on your to-do list for 2022 — depending upon border restrictions, of course — then this year's rankings come bearing great news, with Air New Zealand earning the top spot.
As decided by AirlineRatings.com, the carrier nabbed the number-one positions for a number of reasons, including flying in difficult conditions — "from windy Wellington to the Southern Alps", the publication noted — and having a young fleet of planes.
"The last two years have been extremely difficult for airlines with COVID-19 slashing travel and Airline Ratings editors have particularly focused on the lengths airlines are undertaking to re-train pilots ahead of a return to service. Air New Zealand is a leader in this field with comprehensive retraining," said Editor-in-Chief Geoffrey Thomas.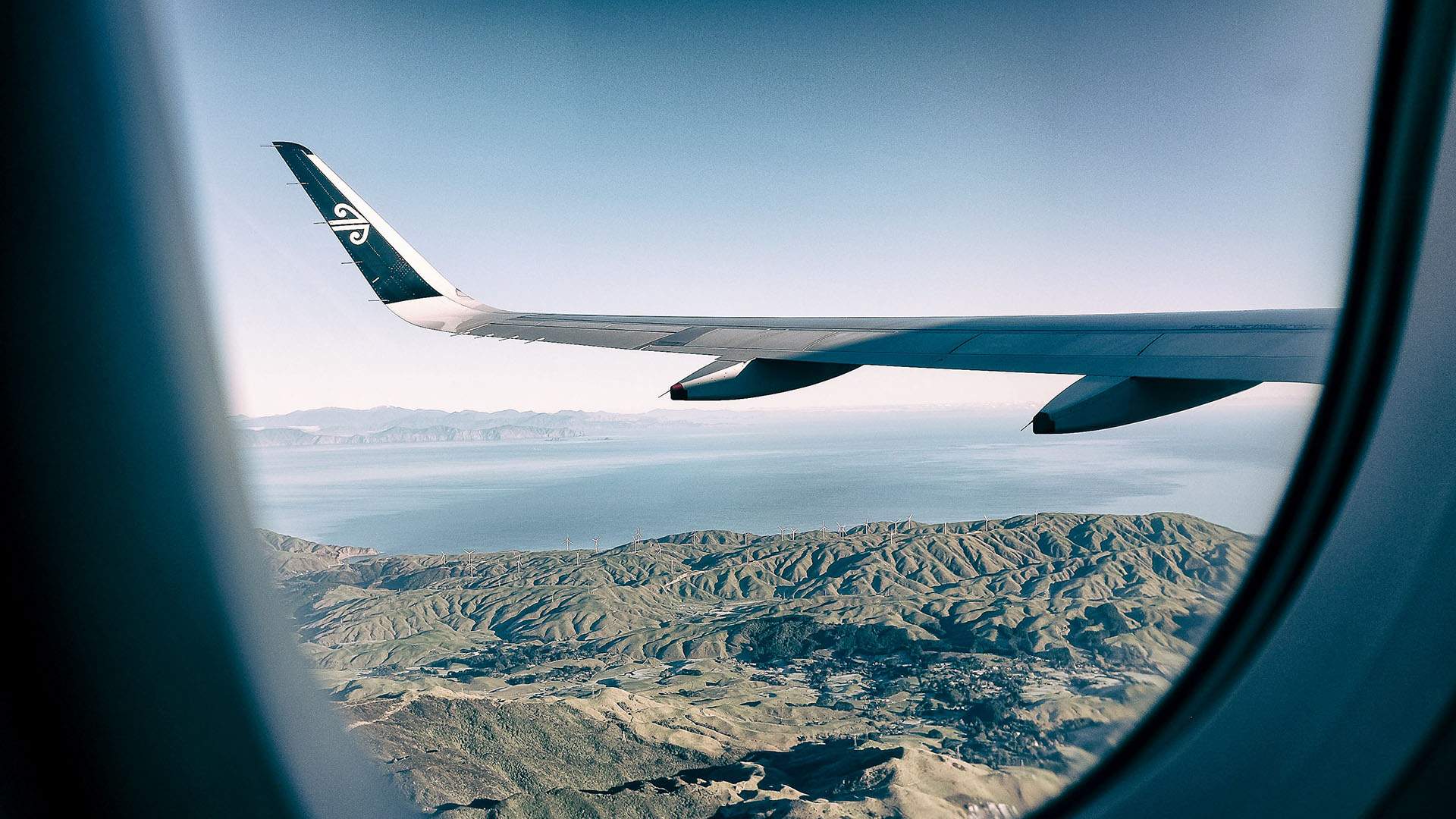 Air NZ's victory came at the cost of another airline from Down Under — and the winner of the safest airline for the past eight years in a row. That'd be Qantas. Since 2014, the Australian carrier has begun each year by being named the safest airline to travel on for that upcoming year, but that streak has now ended. It still placed in the highly sought-after accolade's top 20, however, from a pool of 385 carriers from around the world.
Virgin Australia also made the cut — and, in order, the full rundown of 20 airlines includes Air New Zealand, Etihad Airways, Qatar Airways, Singapore Airlines, TAP Portugal, SAS, Qantas, Alaska Airlines, EVA Air, Virgin Australia/Atlantic, Cathay Pacific Airways, Hawaiian Airlines, American Airlines, Lufthansa/Swiss Group, Finnair, Air France/KLM Group, British Airways, Delta Air Lines, United Airlines and Emirates.
If you're a budget-conscious flyer, the website also outlined the ten safest low-cost airlines. Jetstar made the list — which it also did back in 2019 and 2021 — with Allegiant, easyjet, Frontier, Jetblue, Ryanair, Vietjet, Volaris, Westjet, and Wizz also featuring.
Factors that influence a carrier's placement on the two lists include crash and incident records, safety initiatives, fleet age, profitability, and audits by aviation governing bodies, industry bodies and governments.
No one needs any extra encouragement to dream about overseas holidays at the moment, but this just might be it.
For the full AirlineRatings.com list, visit the airline safety and product rating review outfit's website.