Jetstar's Huge Christmas Sale Is Slinging $28 Domestic Flights and $135 International Fares
Score discounted flights to Melbourne, Queenstown, the Gold Coast and more — because the airline knows you're already thinking about your post-Christmas vacation.
Feel like you already need a vacation to get over your yet-to-start Christmas vacation? As merry and jolly as the festive season is, all that fun, shopping, eating, drinking and partying in such a short space of time can have that impact. So, if that's your current vibe, you're not alone. And thanks to Jetstar, you can now make cheap post-Christmas holiday plans — as in $28 for domestic fares and $135 for international flights — with over 15,000 fares on offer to Melbourne, the Gold Coast, Queenstown, Christchurch, and more.
The airline is launching its giant annual Christmas sale, giving you a great excuse to grab that suitcase and get excited about the getaway that'll help you recover from the festive season.
Running from 12am NZT on Thursday, December 8 till 11.59pm NZT on Monday, December 12— or until sold out, if everything gets snapped up earlier — the sale's list of destinations is impressive just like the supremely affordable prices. Those starting fares cover Wellington to Christchurch (from $28) and Auckland to Sydney (from $139), but the full list includes Auckland to Christchurch from $31, Wellington to Queenstown from $36, Auckland to Dunedin from $42, Queenstown to Gold Coast from $155 and Christchurch to Melbourne from $135.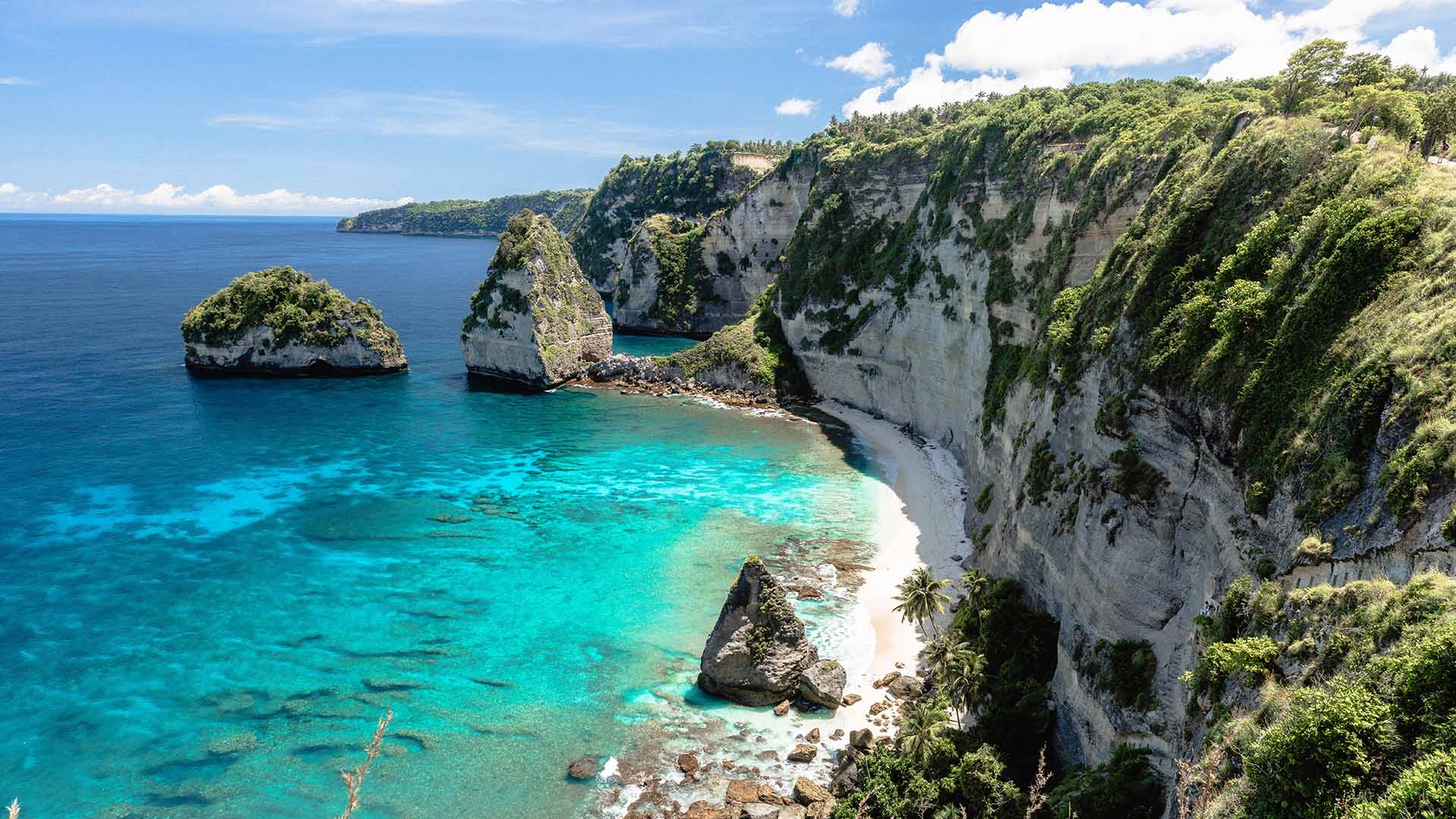 You will need to be happy to wait till around mid-2023 for your post-Christmas vacation, however. Dates for sale flights vary depending on the departure and arrival points, but expect to travel between early May and mid-September.
There are a few rules, as is always the case. All sale fares are one-way, and they don't include checked baggage — so you'll need to travel super light or pay extra to take a suitcase.
Want your flights for even cheaper — as in free? Of course you do. So keep an eye on Jetstar's Instagram page on Thursday — it'll be posting clues to a secret location you can head to and snap up travel vouchers ranging from $100 to $2,500. Find more details on that here.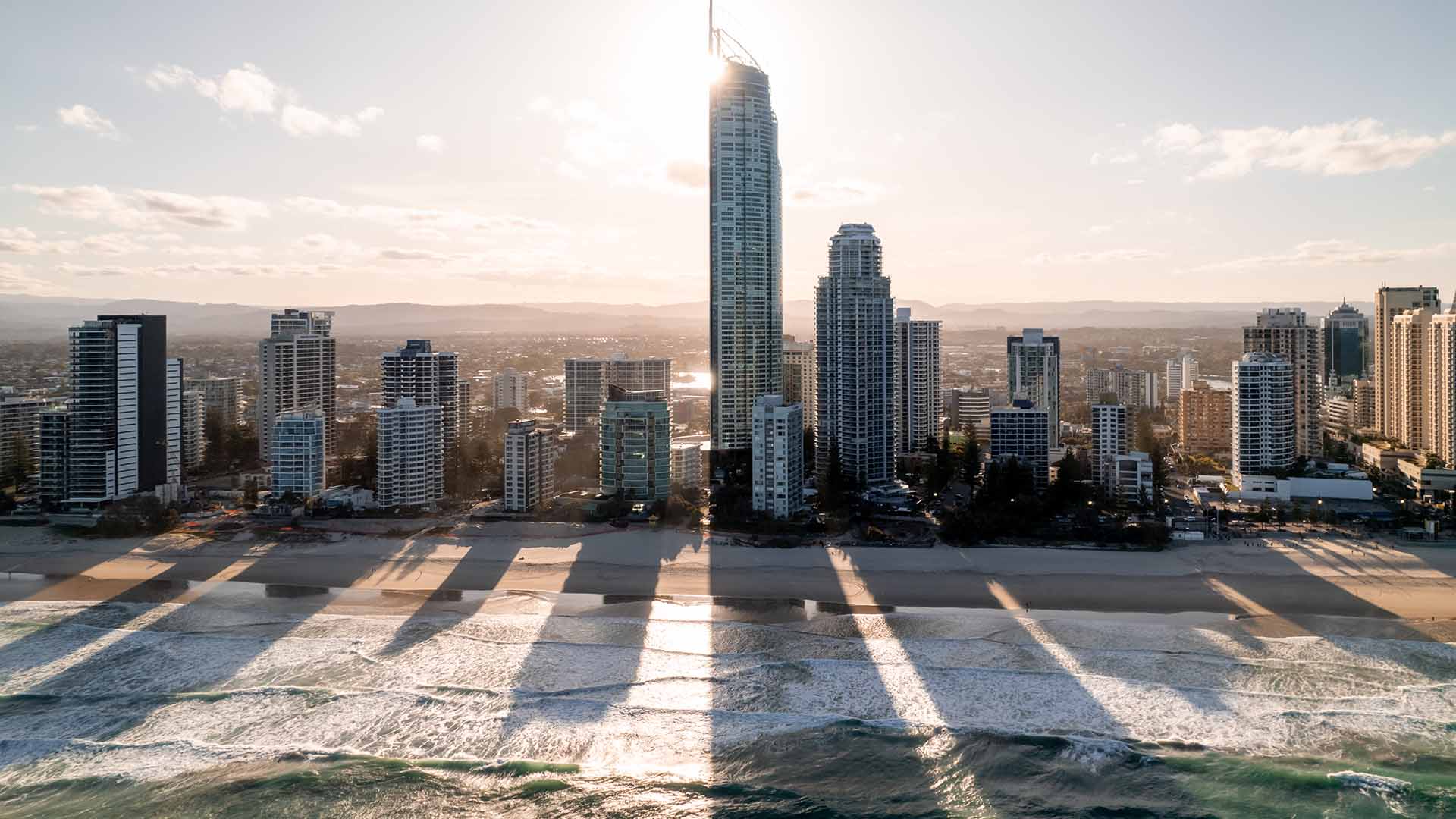 Jetstar's Christmas sale runs from 12am on Thursday, December 8 till 11.59pm on Monday, December 12— or until sold out, if snapped up earlier.
Feeling inspired to book a getaway? You can now book your next dream holiday through Concrete Playground Trips with deals on flights, stays and experiences at destinations all around the world.
Introducing Concrete Playground Trips
Book unique getaways and adventures dreamed up by our editors