Ink-credible News: Celebrity Tattoo Artist Lauren Winzer Is Hosting a Series of Tattoo Parlour Pop-Ups Across New Zealand This November
Show your longlasting support for men's health with a permanent reminder.
If you've been thinking about getting some new ink, now is the time to take the plunge. Sydney-based tattoo artist to the stars, Lauren Winzer, is heading to Aotearoa this November for Inked, her series of tattoo parlour pop-ups — all in the name of charity.
Throughout the month, Winzer will have stations at QT Hotels in Auckland, Wellington and Queenstown. Tattoo enthusiasts or first-timers can pick out their newest permanent addition from a sheet of flash tattoos priced at $100 each. All funds raised via these sessions will be donated to Movember, the month-long awareness campaign dedicated to talking about men's health.
Tattoos aren't the only thing on the menu at the pop-ups, with delicious eats and funky beats entertaining you while you get pricked. At QT Wellington, on Saturday, November 11, the tattoo parlour will be set up at Hot Sauce, which will also be cooking up its Feelin' Crabby burgers.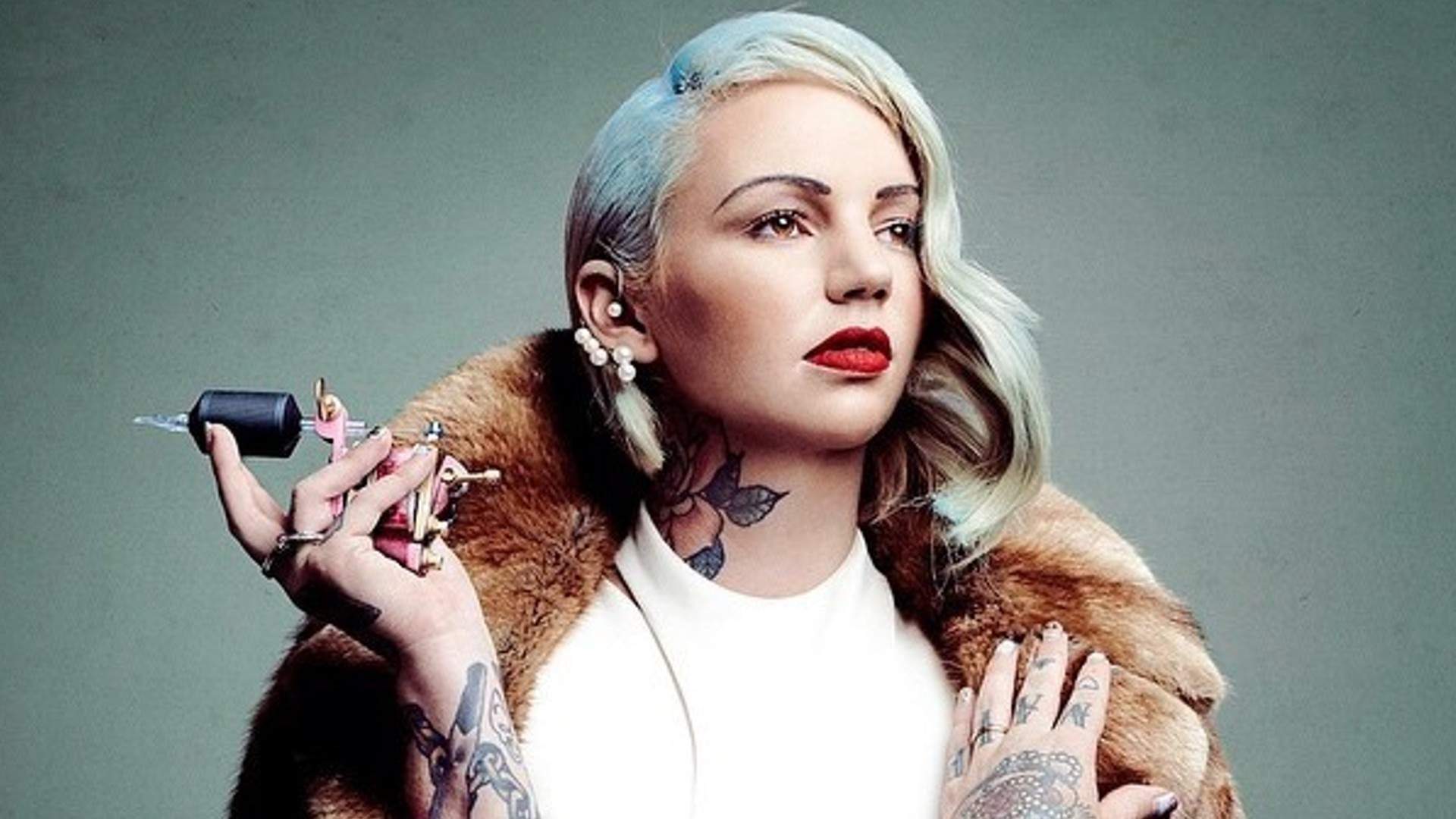 At QT Auckland, on Sunday, November 12, Jo Bro's Burgers will take over the Rooftop at QT, serving up fried chicken burgers, perfect for a post-tattoo feed. Jupiter Project will be providing the background tunes.
The final tattoo event will take place at Reds Bar in QT Queenstown on Saturday, November 18, where you can be calmed by the sweet sounds of Danny Atkinson and friends while on the tattoo table.
With your brand-new ink, you'll join the long list of celebrities who have also chosen to have Winzer's art permanently tattooed on their bodies, including Miley Cyrus, Sophie Turner, Post Malone, Joe Jonas and Kelly Rowland.
"I'm so excited to be coming to New Zealand and partnering with QT Hotels on this initiative," Winzer said. "It is a meaningful way that I can support and drive awareness to men's health through my craft. Mental health is a subject close to my heart. Tattoos have the power to tell stories, and by getting a tattoo at Inked, you'll be getting a piece of art that shows support for a cause that truly matters."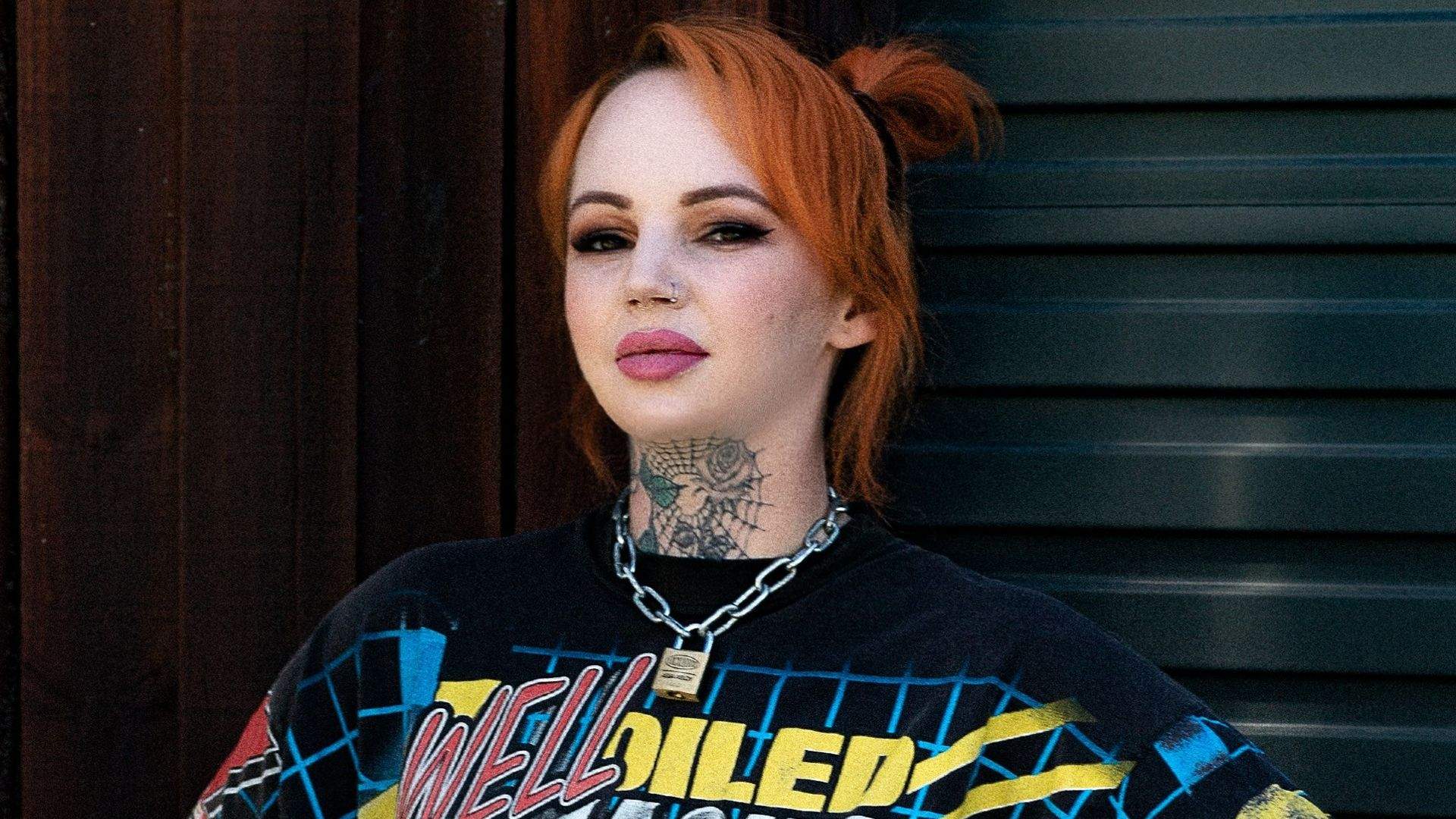 The team knows Kiwis will be champing at the bit to get a tattoo for a good cause, so they have hired tattoo back-up at each destination, including Tri of Tri Line Tattoos in Auckland and Ruatoto and Jeremy Hill of Otautahi in Queenstown.
For those who aren't looking to add a permanent piece of art to their body, you're more than welcome to join in on the fun. Each pop-up tattoo parlour will have a grooming station, presented by Triumph and Disaster, and QT Hotels will be on the lookout for the best Movember mo in all of Aotearoa. A few tattoo slots will be left open for those making spur-of-the-moment decisions.
Finally, the drinks: American whiskey brand Michter's Distillery has partnered with QT Hotels specifically for Movember, and you'll be able to pick up a special cocktail at the hotel's bars throughout the month. And you're drinking for a good cause, with $2 from every cocktail donated to the Movember fund.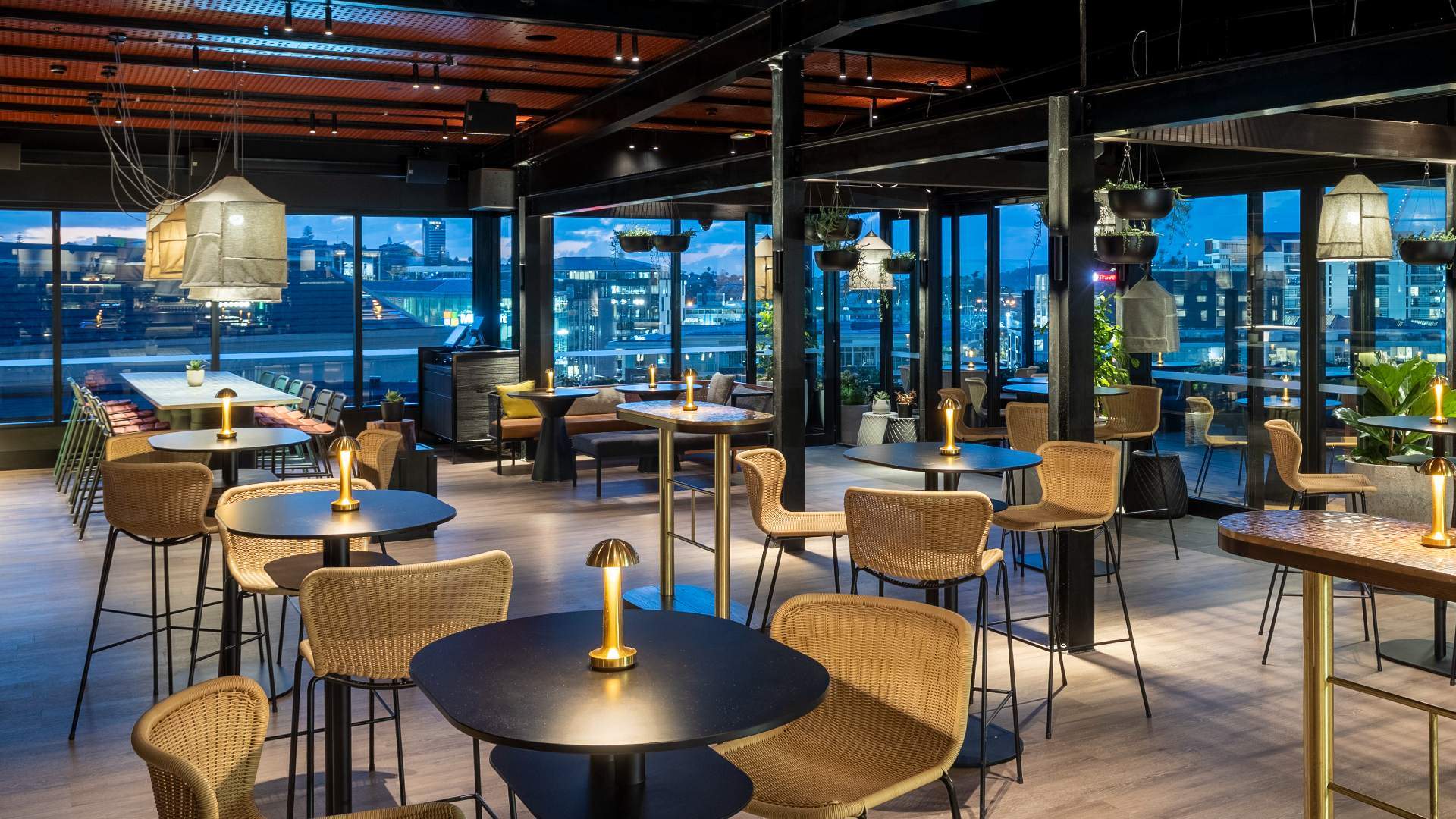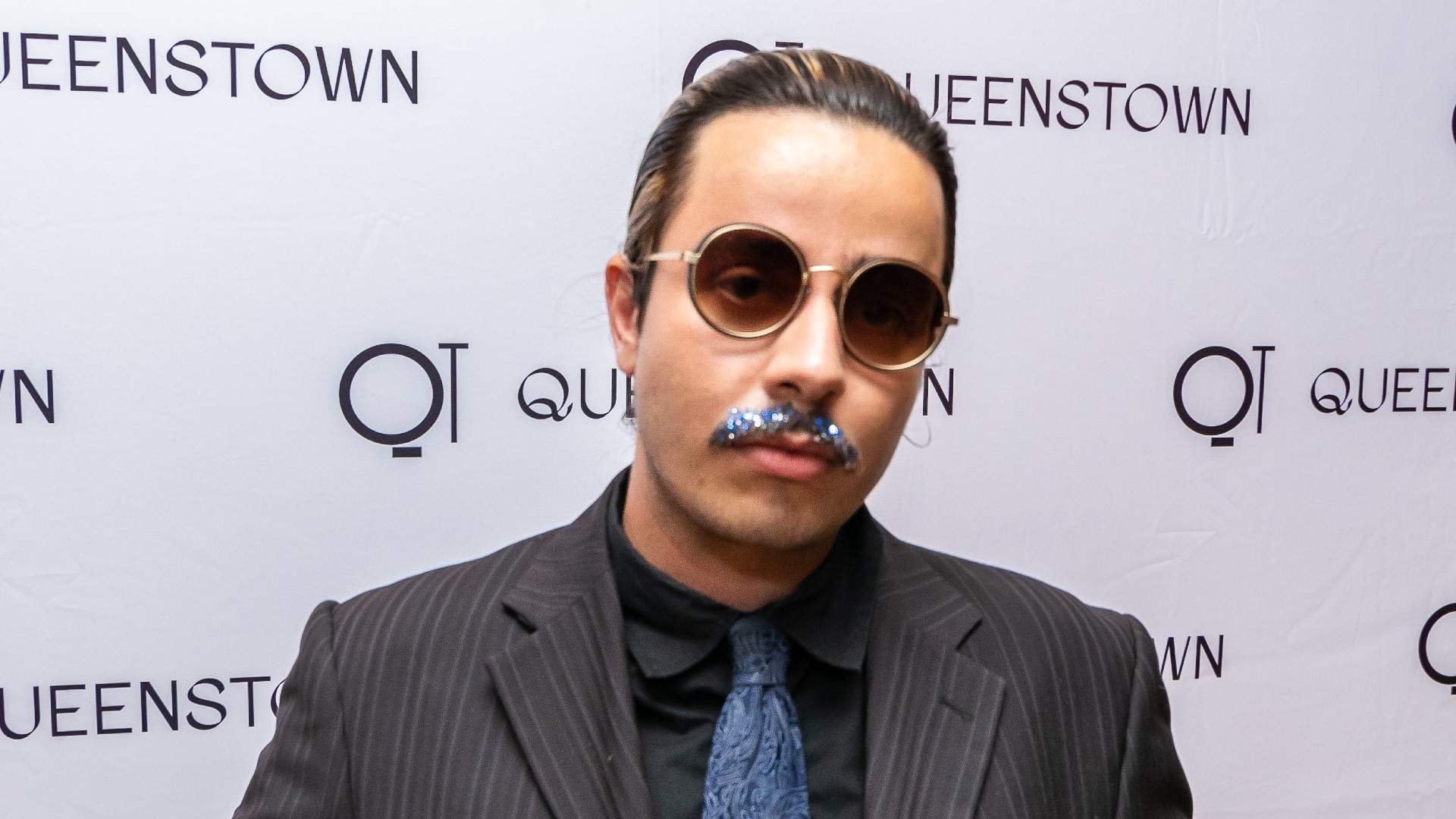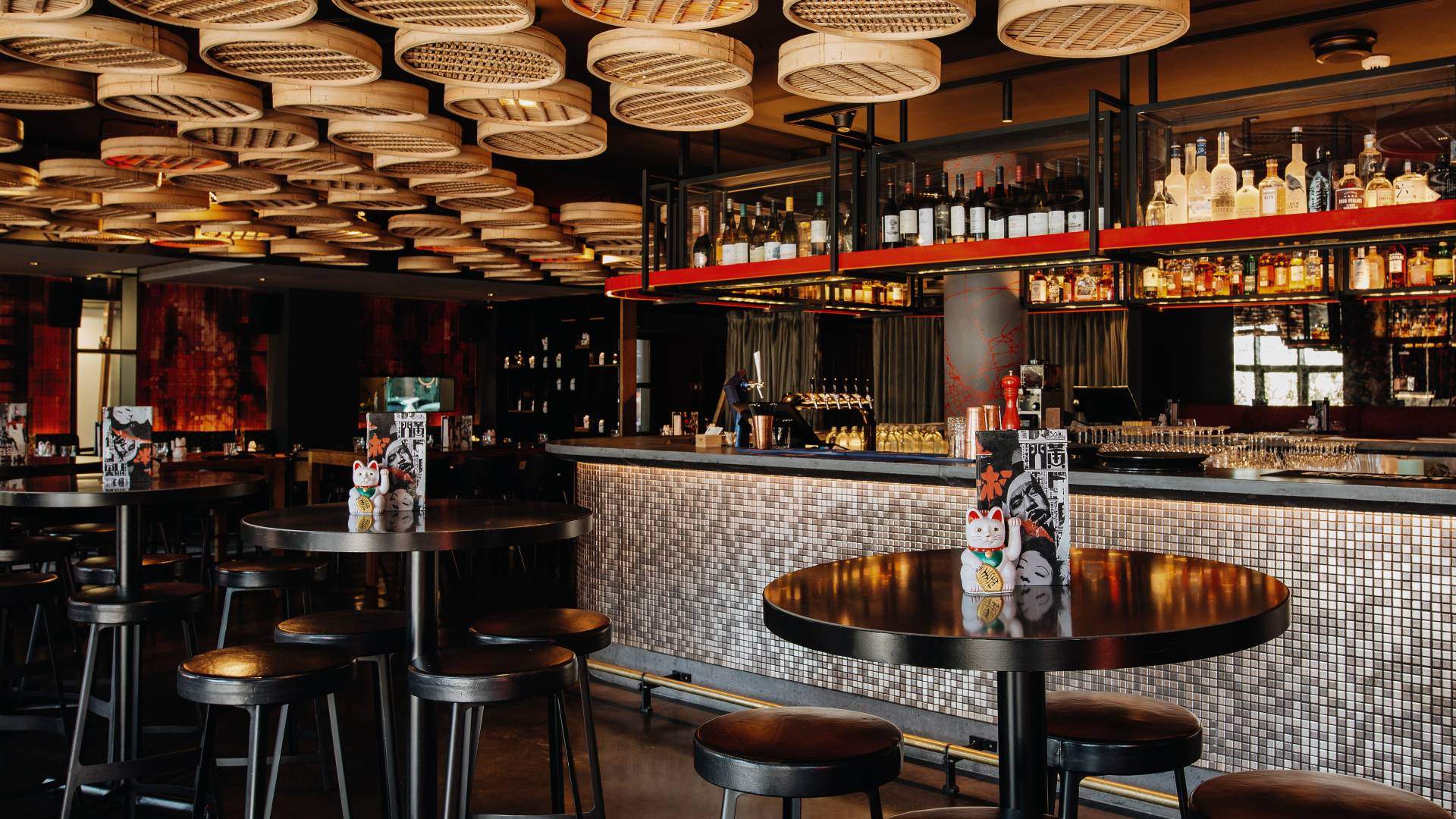 Inked with Lauren Winzer is taking place at QT Wellington on Saturday, November 11, QT Auckland on Sunday, November 12 and QT Queenstown on Saturday, November 18. Head to the Inked by QT website to secure your spot.
Concrete Playground Trips
Book unique getaways and adventures dreamed up by our editors