Now You Can Travel to Fiji, Here's Everything You Need to Know Before Your Trip
We asked the Tourism Fiji team all your burning pre-holiday questions, including where to stay, whether you'll need cash, and yes — what happens if you test positive for COVID?
When it was announced New Zealand's borders were opening for quarantine-free international travel in March, you could almost hear the collective woosh of laptop lids opening as everyone went straight to travel booking websites.
After a long two years without island escapes, it now seems like everyone is suddenly posting pics of boarding passes and palm tree-lined pools —and we simply love to see it, as our close island neighbours need our tourism and support more than ever. Airlines have ramped up their offerings in response: from next month 34 flights to Fiji will be departing from Aotearoa each week. So yes, get ready for some beach pics to fill your feed.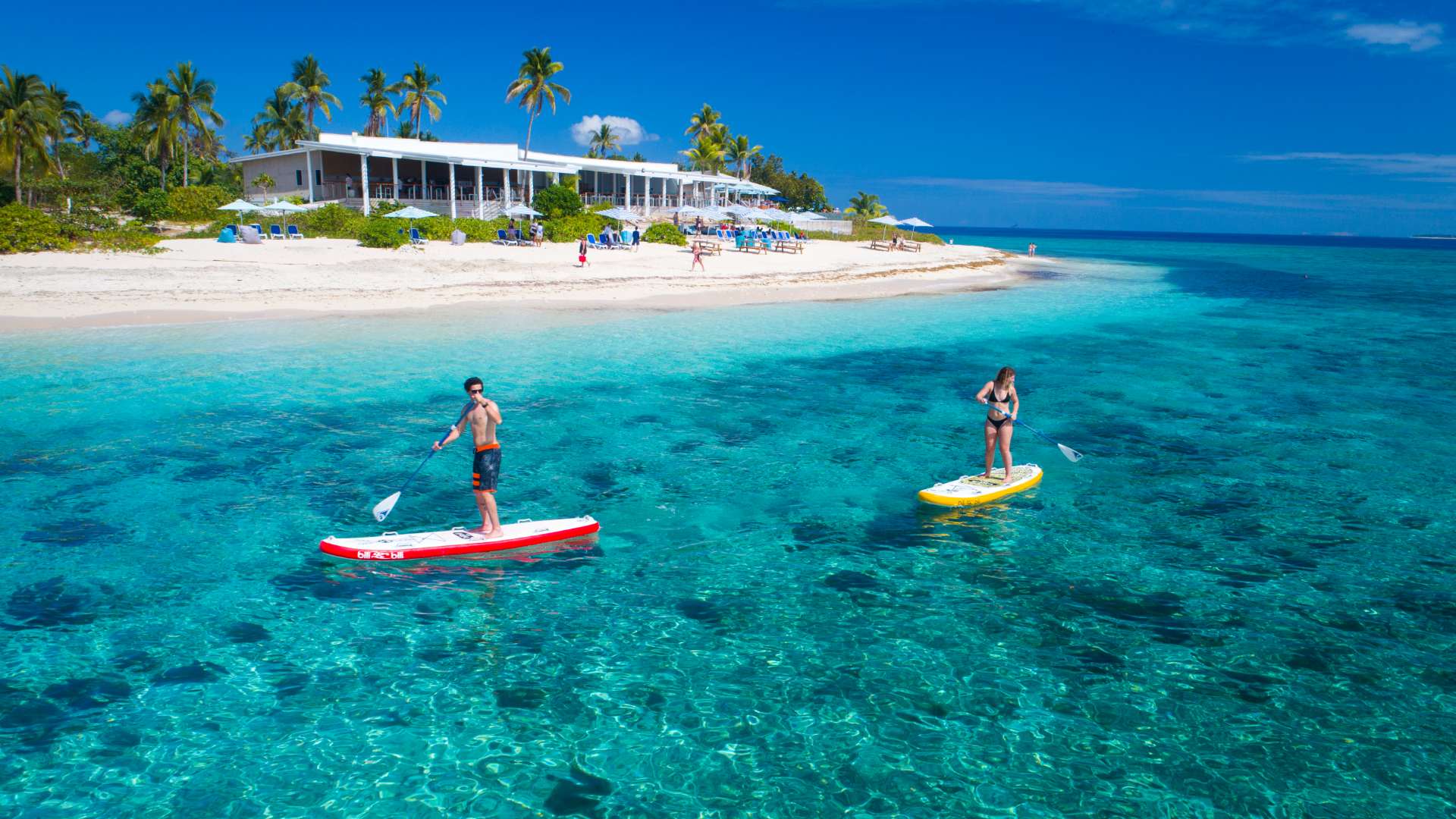 But it's fair to say we're a little out of practice with international travel, and things have changed a lot since the last time we whisked away. Whether you're heading off for some sunshine or you're considering booking in a much-needed holiday, we chatted to the crew at Tourism Fiji to find out everything you need to know about testing requirements, currency conversion, and what happens if you test positive for COVID while you're away.
What are the testing requirements for travelling to and from Fiji?
For fully-vaccinated travellers, there is no need to complete a pre-departure test. Instead, Fiji requires all tourists aged 12 and over to confirm they have a pre-booked RAT test to be taken anytime within 72 hours of arrival in Fiji. This can be done at a hotel or nearby testing facility — you can find more information about that here.
You'll need to provide proof of your vaccine status when checking in at the airport – digital or paper certification will cover you — and for holidaymakers, medical travel insurance with international coverage that includes COVID-19 cover is required. Before returning home, you'll need to complete the New Zealand Traveller Declaration, which can be found here.
What happens if I test positive for COVID-19 when I'm in Fiji?
So, the nightmare has happened. But don't stress — there are worse places to recover from COVID than a Fijian resort. You'll be placed in isolation, where possible remaining in the room you are already in. Tourism Fiji says that occasionally resorts will put people up in a room with a private pool to wait out their isolation in their own space, while still being able to swim and relax. If travel companions are testing negative, they can choose to join the positive person in isolation or stay in their original accommodation separately — that's a fight waiting to happen if we've ever heard one.
If you're still testing positive after the seven-day isolation, a medical certificate will be provided by health officers in Fiji confirming that you are no longer infectious so you can travel home freely.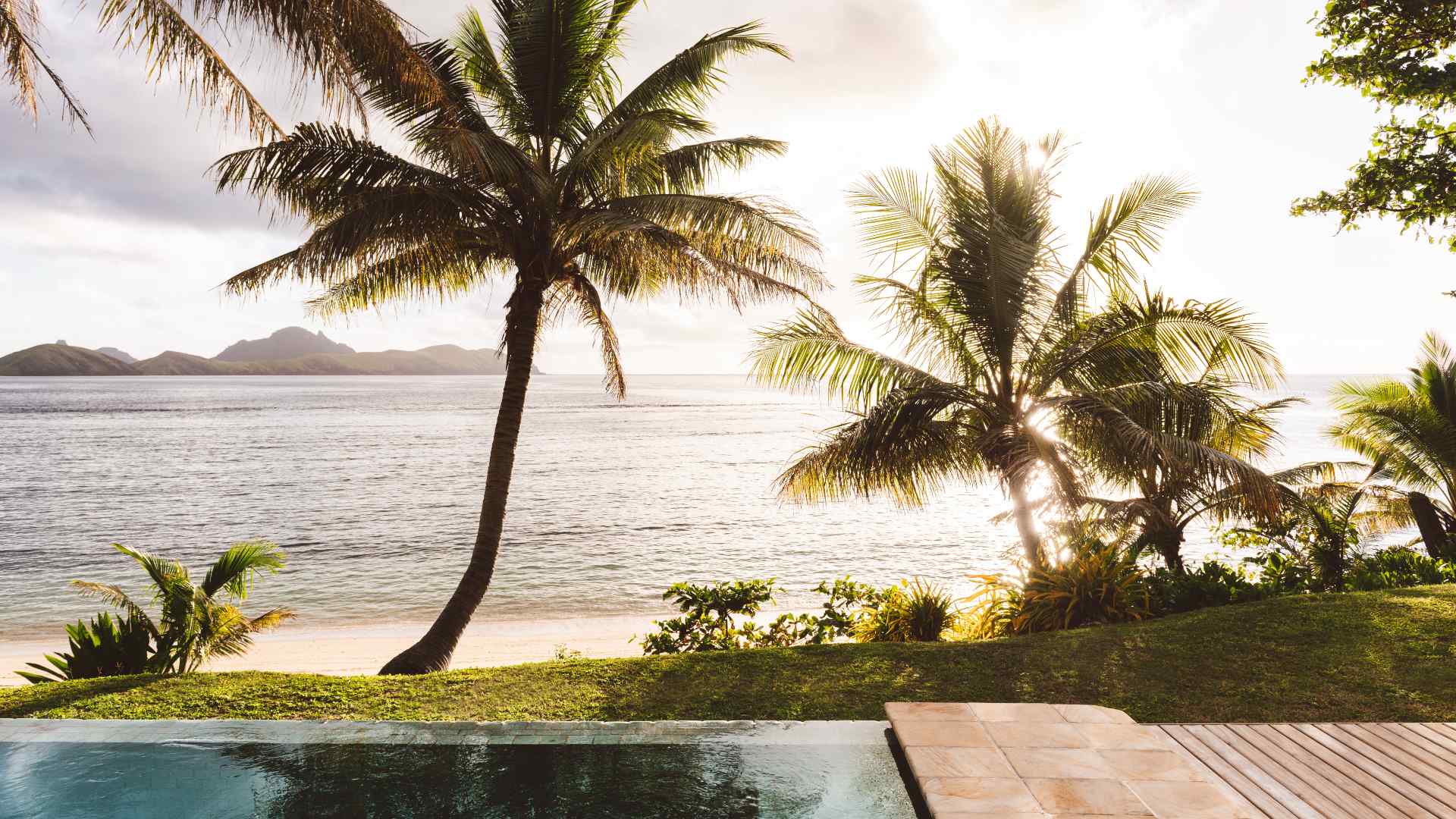 What are the mask-wearing protocols in Fiji?
Wearing a mask is optional in Fiji but it's recommended to protect yourself and the locals – especially when in indoor spaces, on public transport, or in taxis. You'll also need to wear your mask in the airports and on the plane, except when eating or drinking.
How long is the flight and do I need to prepare for jet lag?
The flight time from Auckland to Nadi is approximately three hours, so you'll be sipping a cocktail poolside in no time. Fiji and New Zealand are in the same time zone, so there's no need to adjust your watch or prepare for jetlag. You'll be in relaxation mode the moment you land.
Where can I stay in Fiji?
Across Fiji's 333 islands there is a range of accommodation offerings from bougie to budget. Whether you're choosing a five-star resort on a private island or a family-friendly apartment, the island nation is famous for its hospitality, so you're bound to have a great time. If you're keen to splash out, check out Concrete Playground's guide to luxe Fijian stays to splash out on. For stays a little more off-grid, check out this guide to a "less obvious" Fijian holiday.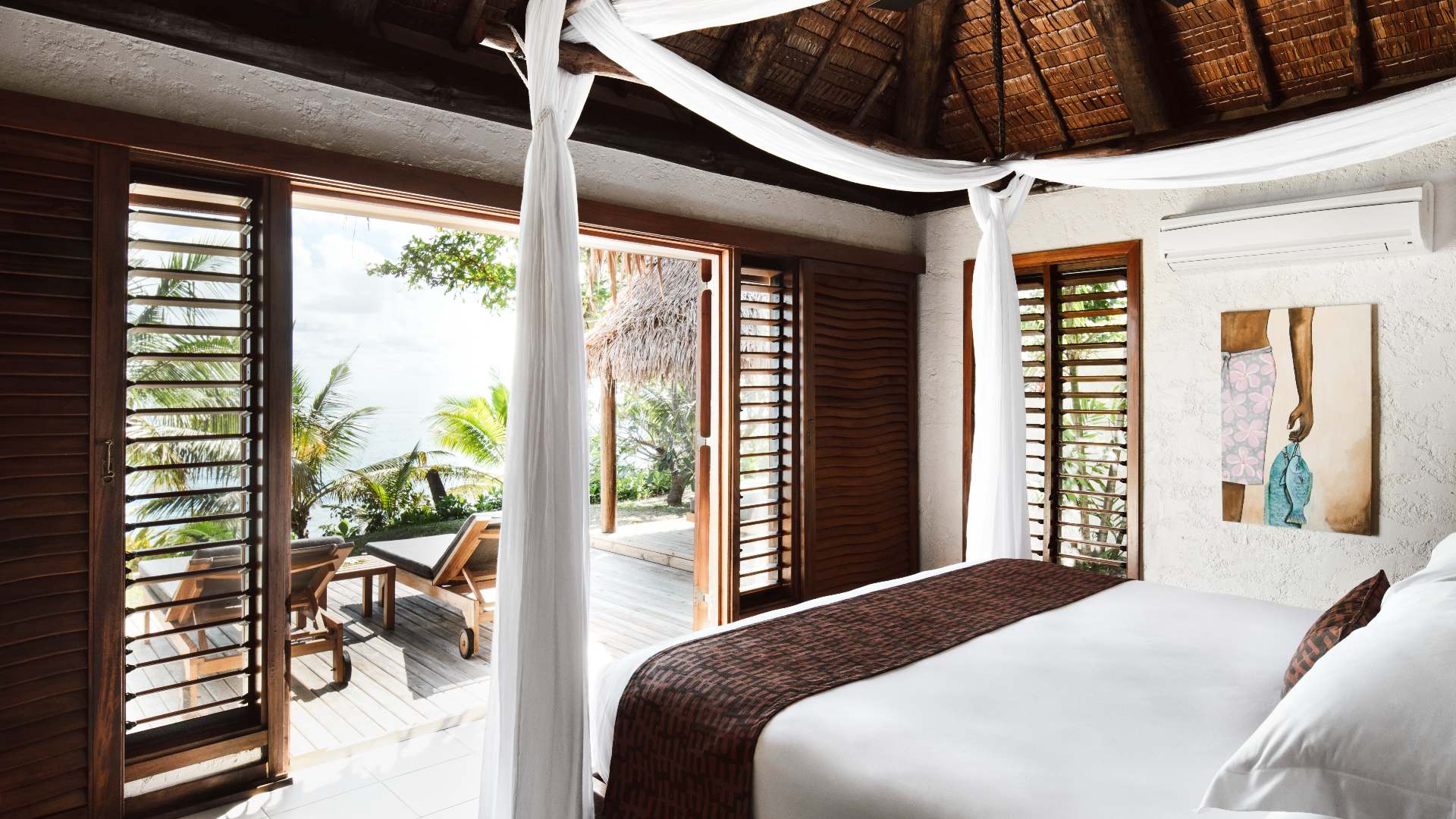 Do I need cash in local currency? What's the exchange rate?
Most retailers and tourism providers take card payments and have paywave, so if you're travelling on a package tour with transfers included it's unlikely you'll need cash. But Tourism Fiji says that if you are planning on travelling by taxi you're best to keep some Fijian cash on you as most don't take a card. ATMs at Nadi airport are the best place to get cash out on arrival — you will be charged a transaction fee, so be aware it's best to get all the cash you'll need at once.
And the most important question for any traveller…
Do I need to bring an adapter for my wall plugs?
Nope! In Fiji, the plugs and sockets are type I – the same as here in New Zealand. One less thing to think about when heading away.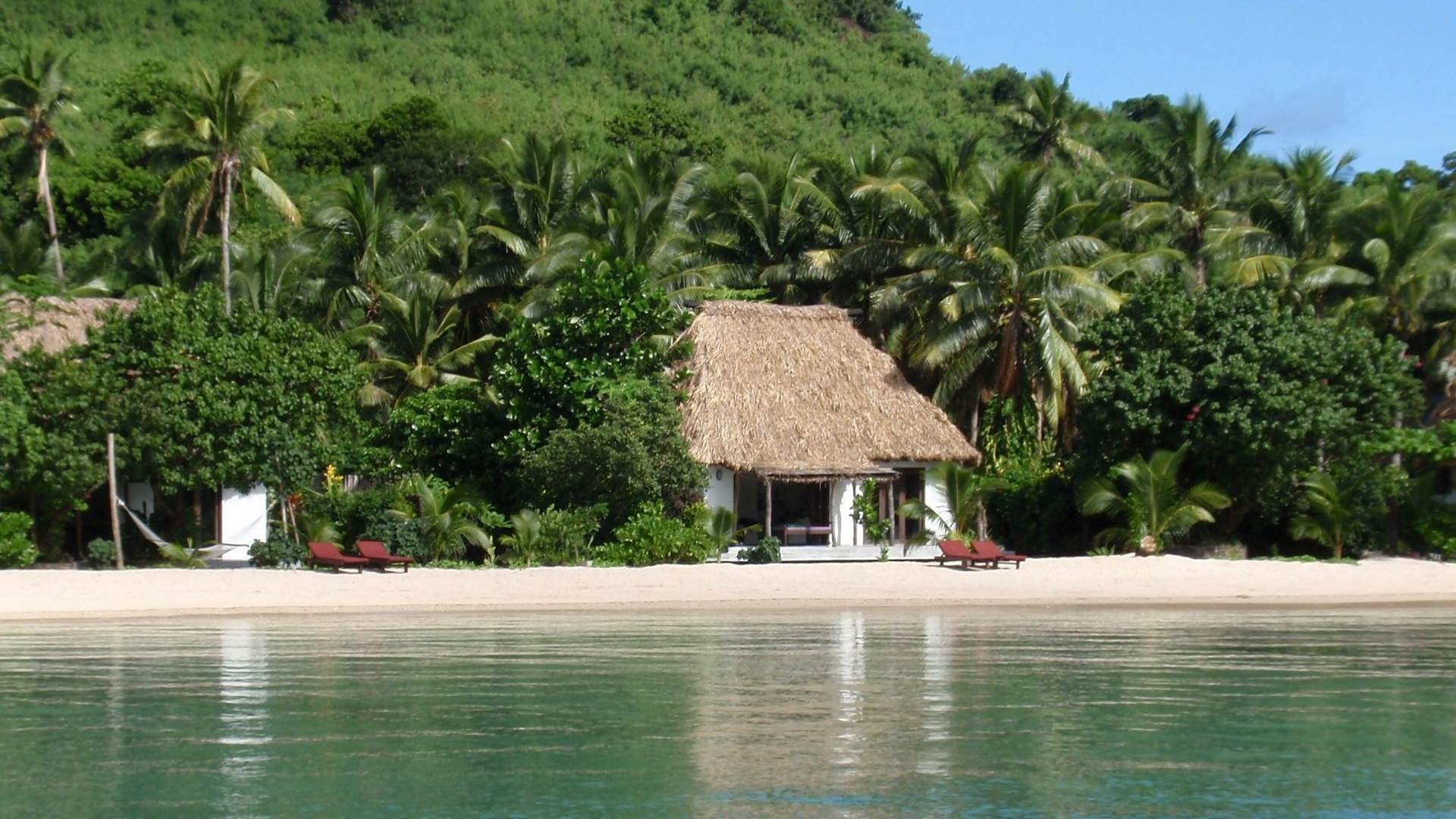 Top images: Sofitel Fiji, Six Senses Fiji
Introducing Concrete Playground Trips
Book unique getaways and adventures dreamed up by our editors