This Wellness Retreat on a Superyacht in Auckland's Harbour Includes Yoga, Massages and a Spa
Over three days a team of wellness experts, yoga instructors, massage therapists and chefs will cater to your every need.
Boutique Superyachts are known for their luxe packages allowing cashed up Aucklanders to live all their Below Deck fantasies for a day or two — think cruises around the Waitemata Harbour, parties, and even intimate weddings.
But now they're offering a wellness package that's set to blow your usual Saturday yoga and green juice combo out of the water (sorry).
The team has turned their famous Sea Breeze III offering (the boat originally owned by billionaire Graham Hart, if you need a reference) into the home of their new winter wellness retreat. Less of a boat and more of a boutique hotel on water, over three days you'll be supplied with a dedicated team of massage therapists, chefs and wellbeing experts on the five level, 105-foot charge.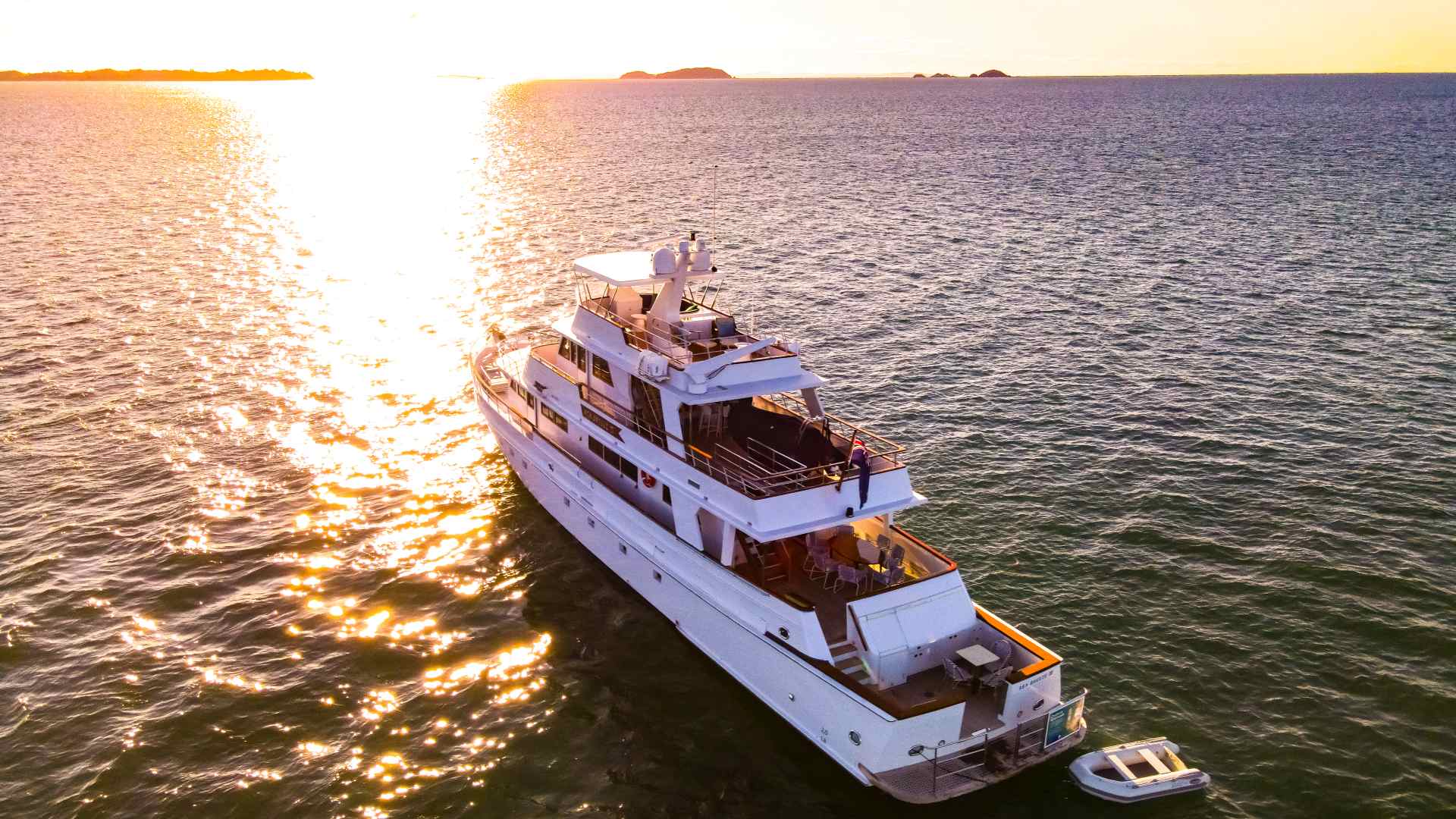 The package includes zenning out to tranquil candlelit yoga and meditation classes, enjoying holistic massages with scented oils above the soothing waves, and soaking your weary bones in a giant hot tub under the stars.
If you feel like adventuring, you can head ashore and explore some of the surrounding Waitematā islands — or you can head downstairs for a post-massage snooze if that's more your buzz. A team of chefs will serve up "detoxifying drinks" and meals made from fresh local produce.
You'll board your post-pandemic husk of a self and you'll leave, well, Steph Claire Smith, we're hoping, at the cost it's set to set you back.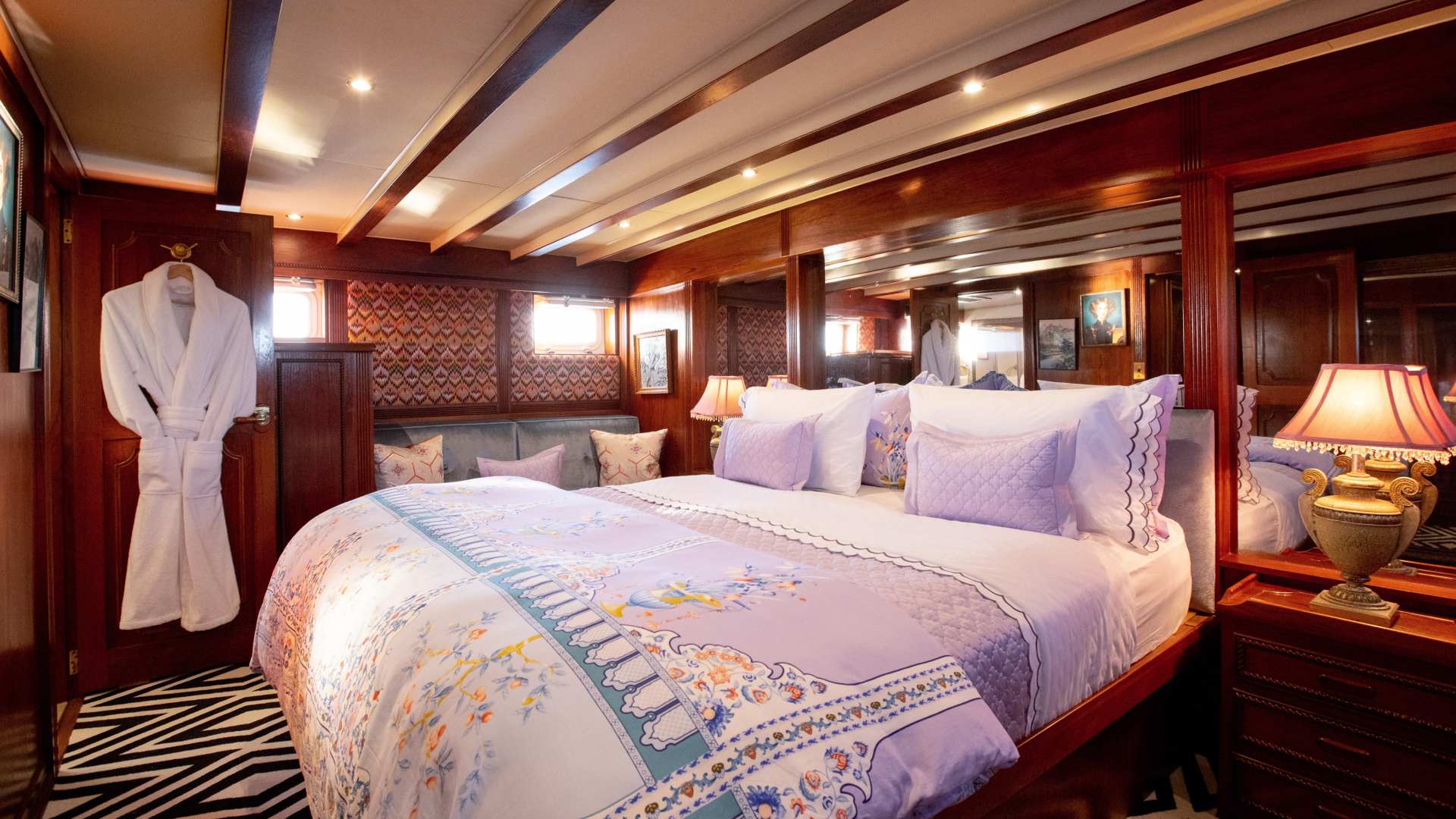 Ah yes, the price.
For the full, all-inclusive three-day package, parking up in the master suite super king bed with ensuite will cost $12,220 per person (for couples), or $19,500 if you're solo. If you're taking your bestie and staying in a twin share room (with ensuite), a spot will set you back $9000 per guest. Or, for a real VIP experience, you can hire out the entire boat for six guests and five crew members, for a cool $68,000.
So no, three days of lush pampering upon the waves don't come in cheap, but you probably weren't expecting it to be.
If all that seems a little out of your range, you can hire the boat for a one day cost of $10,000 a day for six guests, which includes food, beverages, yoga and excursions.
Boutique Superyachts is holding several retreats over weekends throughout the winter months including a special star-gazing retreat for Matariki on Friday, June 24. For more dates and information about their Winter Wellness retreats, head to the official website.