It's Easy Being Green: How to Have the Ultimate Eco-Friendly Day Out in Auckland This Summer
It's time to play (clean, green) tourist in your own city.
in partnership with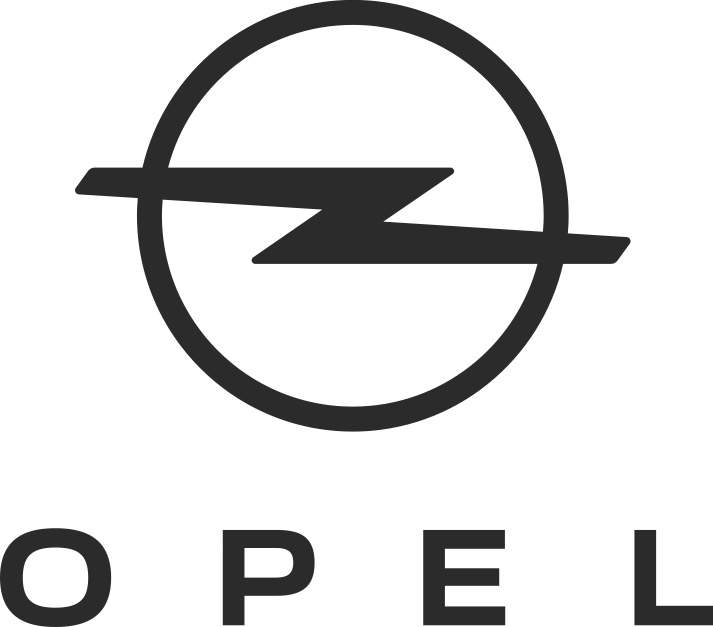 Starting to think a little more about how your day-to-day activities affect the planet you're living on? Yeah, us too. Luckily Auckland has a bevy of eco-friendly experiences on offer, including some deliciously sustainable stand-outs right here in the CBD.
Forget pounding the pavements — in our opinion the best way to play tourist in your own city is with an electric vehicle. To test that theory, we took Opel's new Mokka-e for a spin around the city.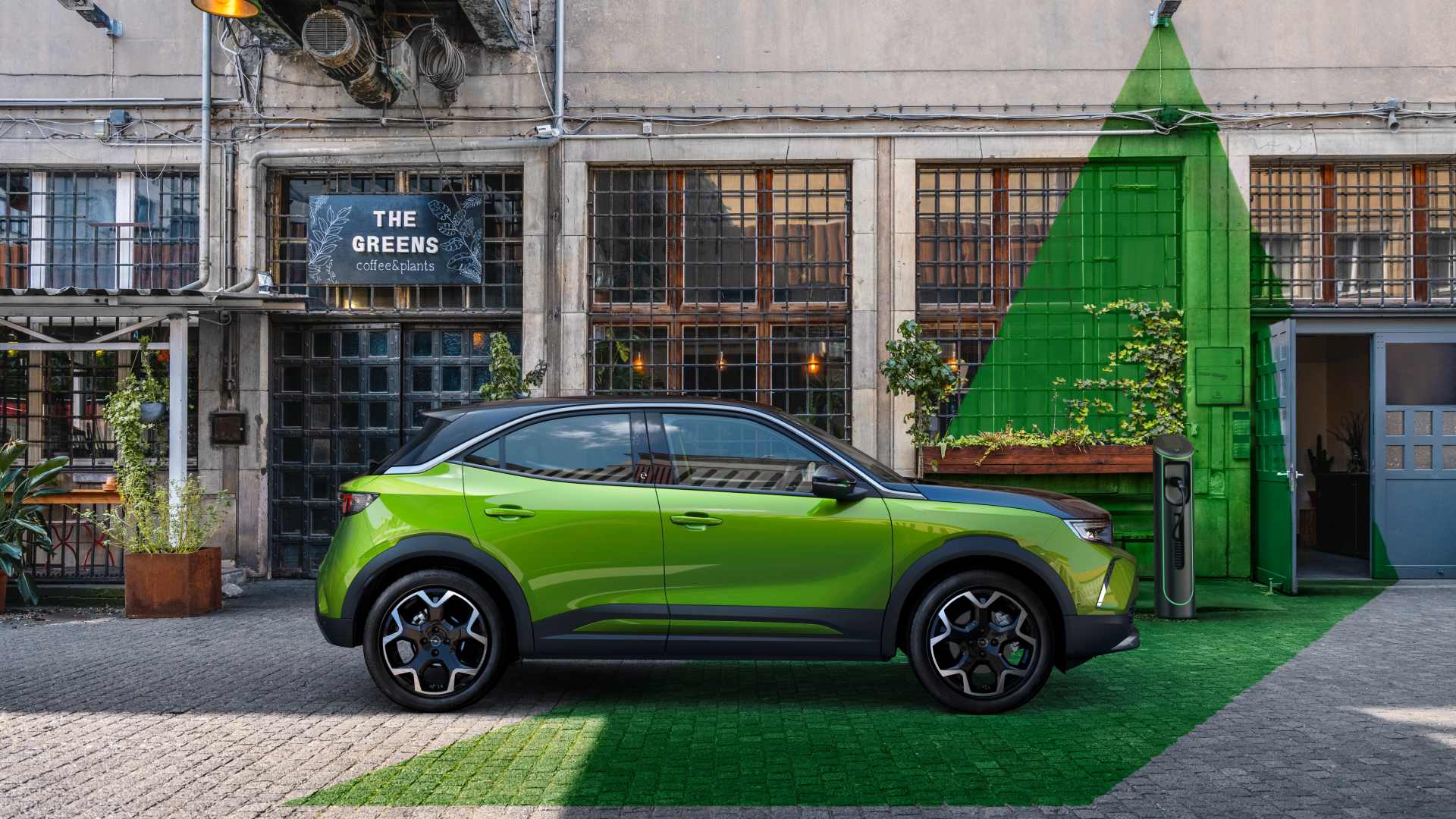 It's not often you'll see a mention of an SUV in a sustainable schedule — but this is no ordinary ride. From the lowest-emission German car brand in the country, the Mokka-e is the first totally electric SUV changing up the game here in Aotearoa.
So what better way to check out what's happening in the biggest city in our famously clean, green country? Bookmark this list and use it as your guide for your next day out.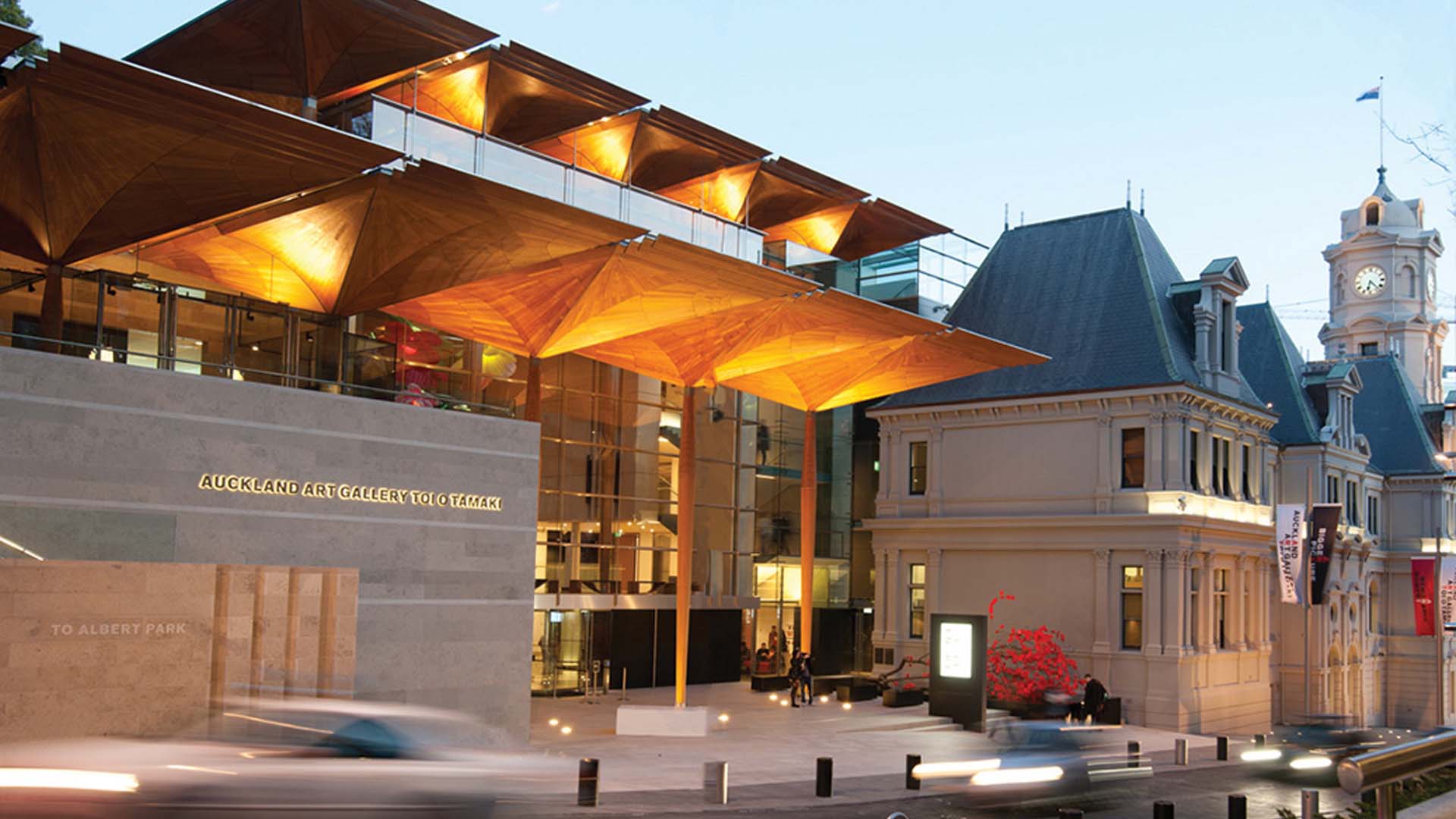 START YOUR DAY: FIND CREATIVE INSPO AT THE AUCKLAND ART GALLERY
If you haven't made your way downtown to Auckland Art Gallery recently, consider this your excuse. This stunning (and sustainably designed) space not only holds some of the best modern art in the country, it often uses its position by Albert Park to bring the art right out to the grass — who can forget this famous exhibition?
We'd recommend getting in early to beat the crowds and catch the epic Frida Kahlo exhibition currently running. Then grab a coffee (in your reusable travel cup, of course) at the gallery cafe, before checking out some of the eco-friendly gift ideas from local makers in the shop.
You'll be able to charge your vehicle up for a big day ahead at the Vic Street Carpark charging station — it's only a five-minute walk away. Don't worry about waiting around too long as your Opel can charge up to 80 percent of its range in just 30 minutes — that's less time waiting and more time behind the wheel, baby.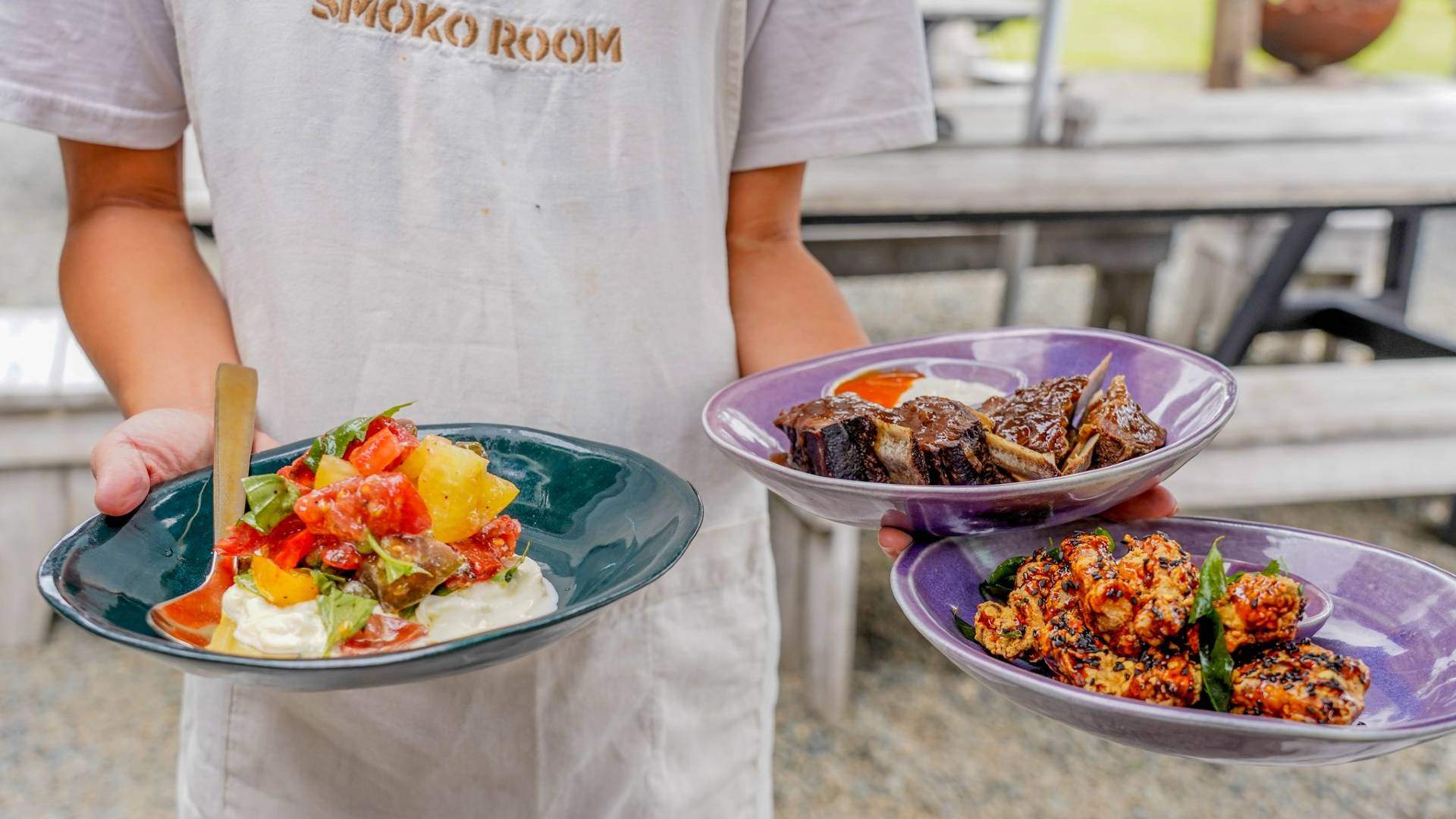 HIT THE ROAD: HEAD TO MATAKANA FOR LUNCH
Make the most of the beaut summer sunshine and test your Opel's single-charge driving range by heading up to Matakana mid-morning. To be honest, you could take it more than 350km on a single charge if you wanted to, but it's best not to venture too far from the city — you've got a big afternoon on the cards.
Heading up on the weekend? Check out what is (in our opinion) easily the best farmers market in the region — stacked with gorgeous goods from local makers, you'll be able to stock up on freshly grown produce and handmade gifts. When you're done, stop in at Sawmill for lunch. Aotearoa's first (and only) B-Corp-certified brewery, it's known for its ethically sourced and fabulously seasonal menu which celebrates local farmers and growers — think locally produced cheeses, olive oil, bread, produce and kaimoana. And enjoy one of the ice-cold brews on tap — our pick is Sawmill X Blake, which supports the BLAKE foundation with every purchase. Cheers to that.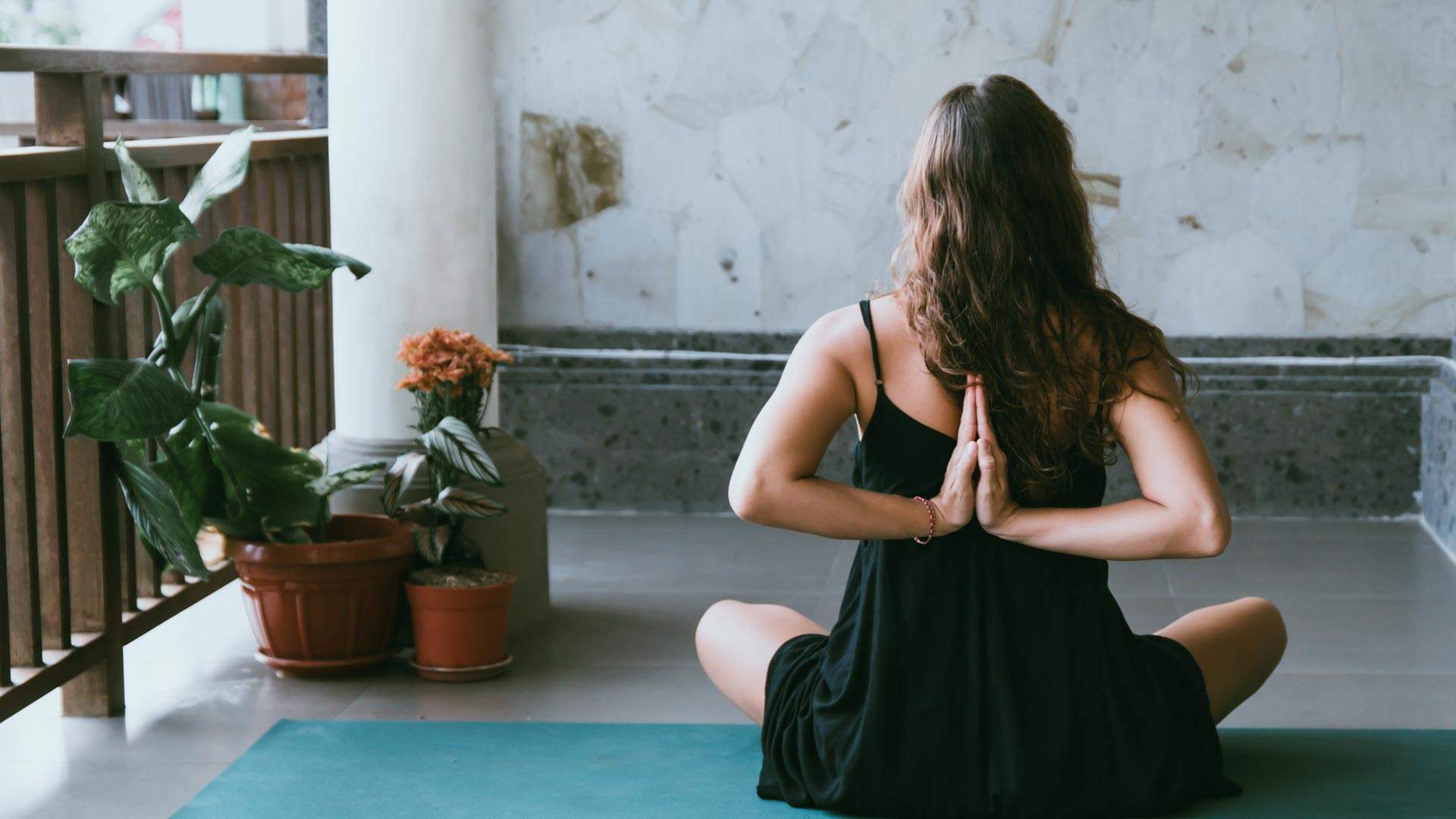 TAKE A BREATHER: HIT UP A CALMING YOGA CLASS
Test out your Mokka-e's different driving modes on your way back down to the big smoke — sport mode is perfect for the open road, while eco mode might be your juice-saving mode of choice once you hit the city's traffic. We'd recommend stopping before the bridge to give your car some juice at Takapuna's Toka Puia carpark — and grab one yourself at Takapuna Beach Cafe. Then take a stroll along the beach walkway before finding your zen during an afternoon yoga class at Flourish.
This chic studio has a strong focus on minimising its environmental impact, with methods including using energy-saving lighting, biodegradable cork mats and blocks and all-natural cleaning products. You can snooze peacefully in Shavasana knowing you're doing your bit.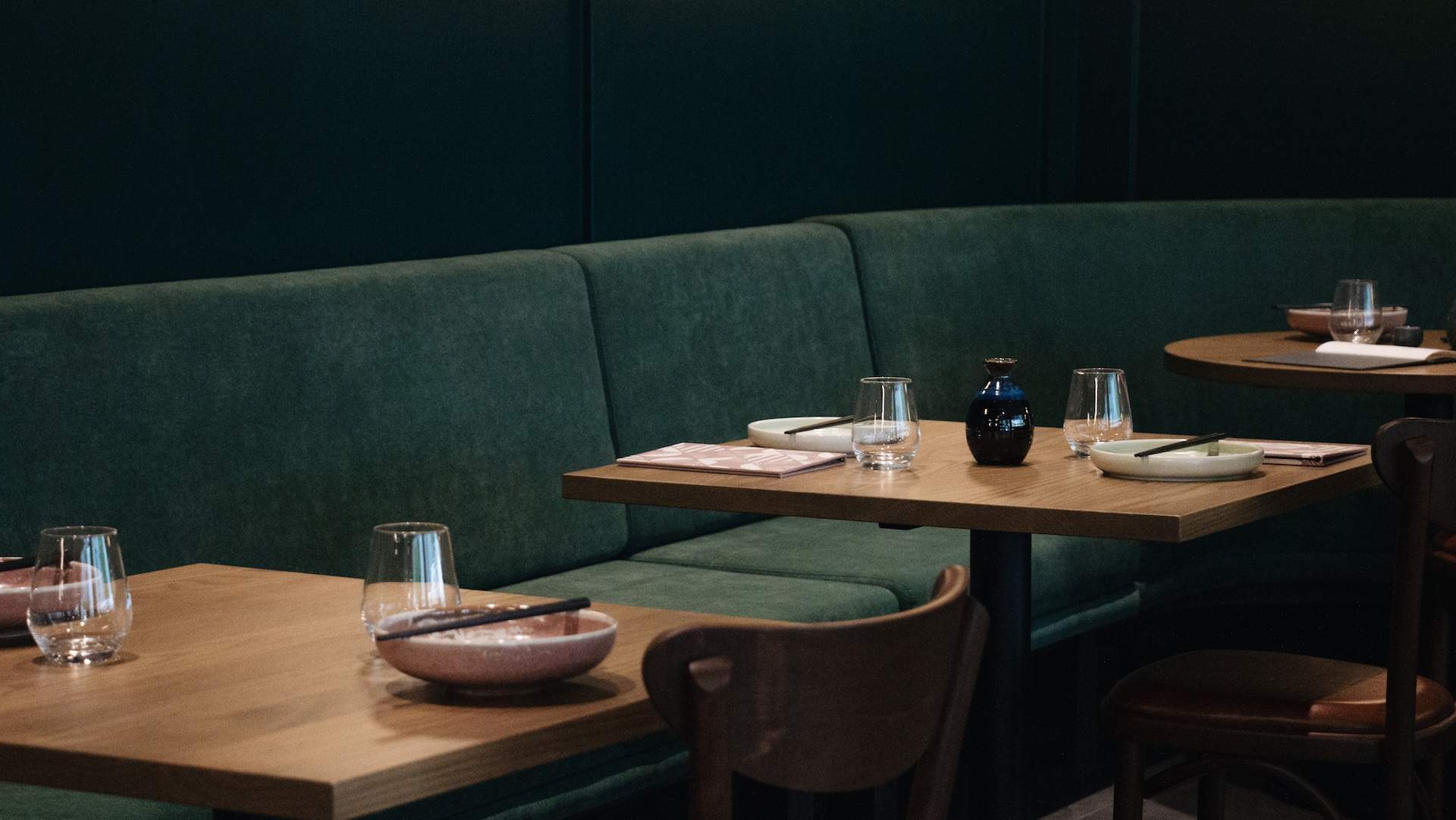 CHOW DOWN: GRAB A PLANT-BASED DINNER IN THE CITY
If you never venture into the CBD after work hours, it's time to rethink that — there are a number of gorgeous Auckland eateries doing dinner differently. With a focus on plant-based menus and environmentally friendly cooking methods, they're sure to impress even the most ardent of carnivores. Our favourites include East on Nelson Street, a gorgeous vegan eatery found on the ground floor of the Sudima hotel, and Forest on Symonds Street, a small vegetarian restaurant with an ever-changing three-course set menu based on seasonality. The crispy broccoli with smoked garlic aioli? Life changing.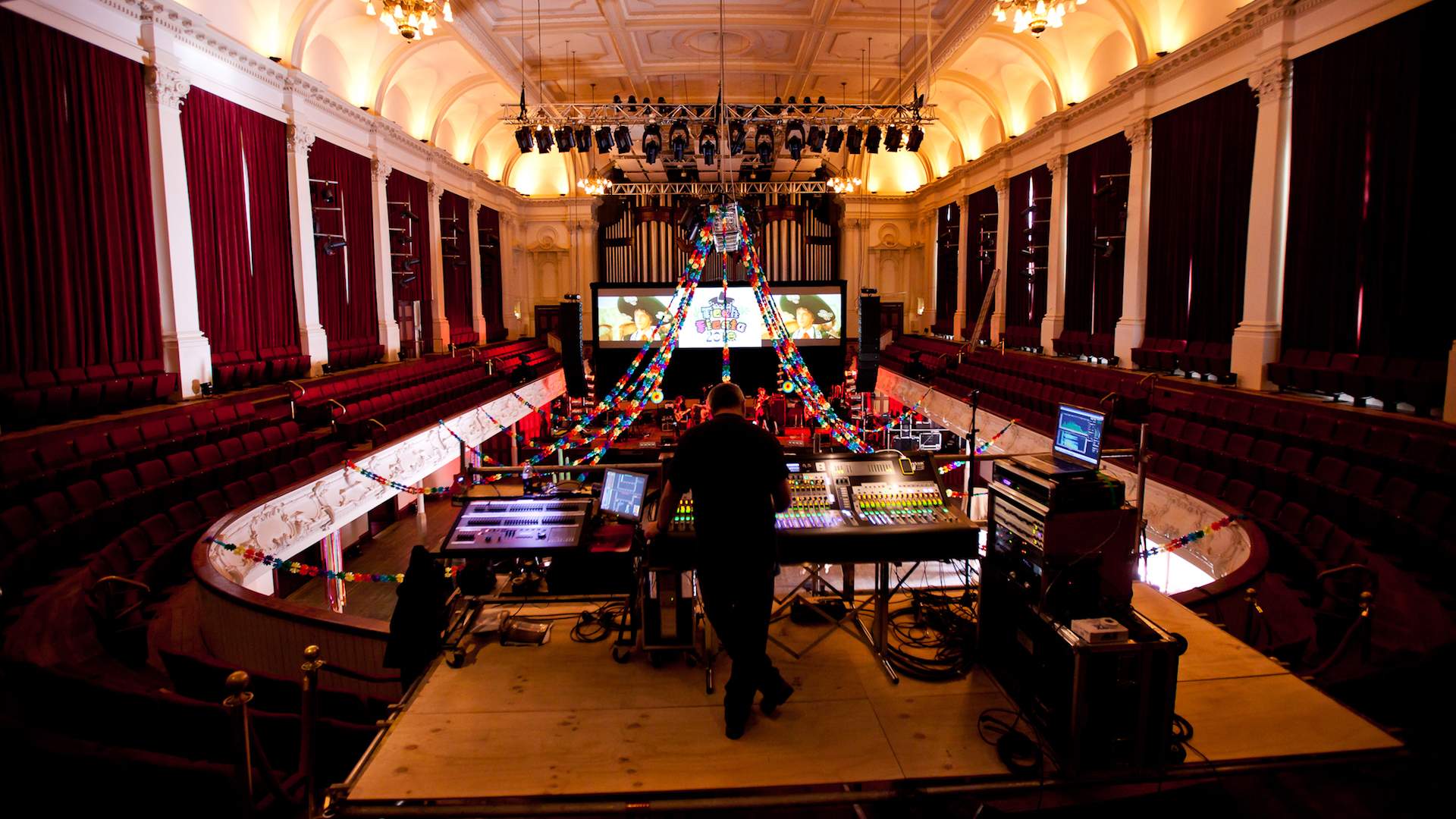 IT'S TUNE TIME: CATCH A SHOW AT THE AUCKLAND TOWN HALL
Nab a park near Auckland Town Hall to check out its stacked summer lineup of local and international talent. If you didn't think a music gig was the most eco-friendly of activities, think again. The Queen Street icon has just been refitted with all energy-saving LED lights and it has a new landfill hand-sorting scheme at the Aotea Arts Quarter's own recycling centre. Our picks for summer: PinkPantheress' debut one-off Auckland show, homegrown talent Montell2099's Vortex Tour and all the nostalgic goodness of Basement Jaxx in March.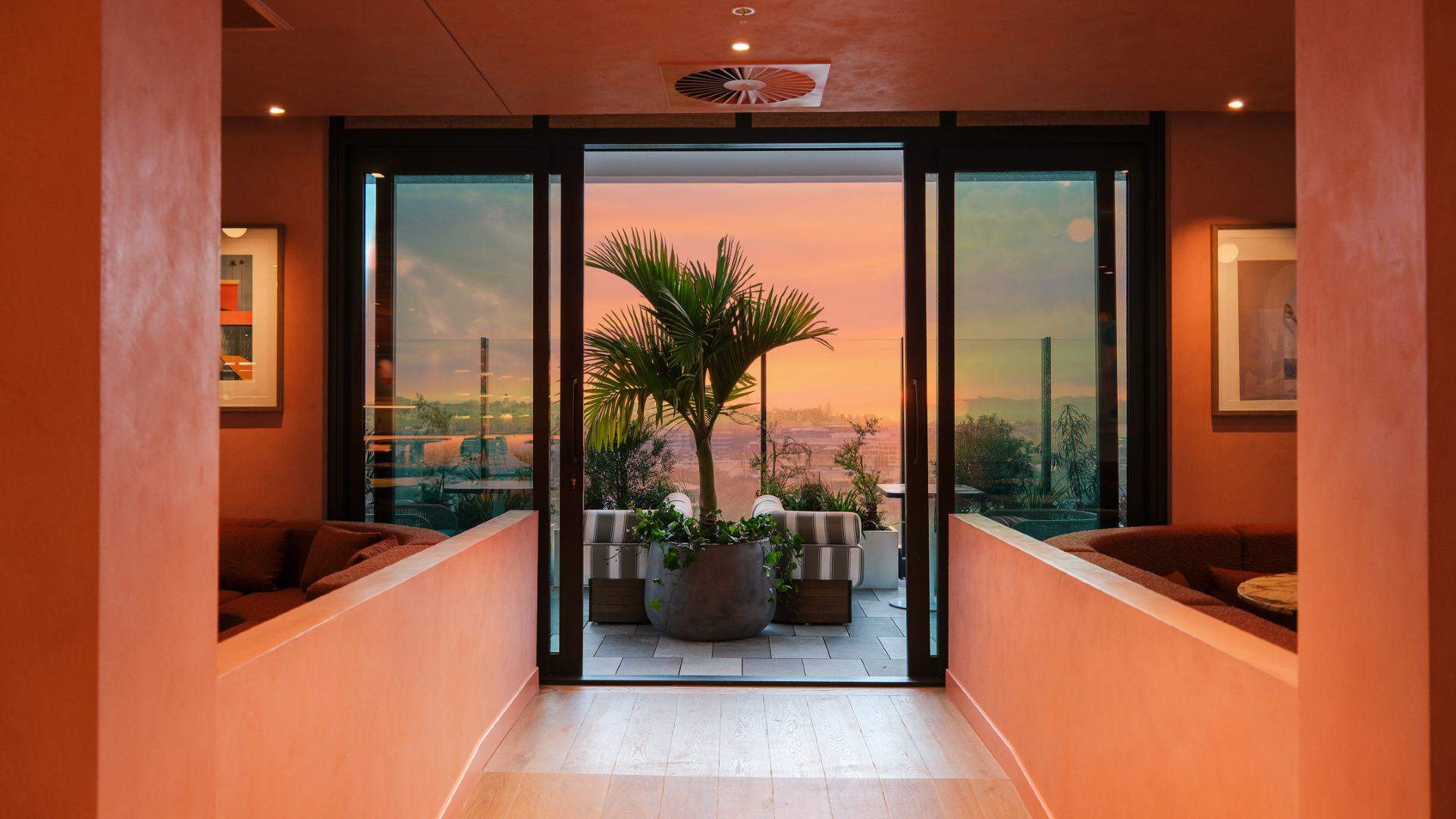 WIND DOWN: GRAB A POST-SHOW DRINK AND SNACK
You're going to want to debrief on the day (and night), so head to down the road for a tipple at recently opened rooftop bar Sunset. This gorgeously pink CBD spot has one of the best views in the city, so park yourself up on the open deck or in one of the comfy corners and gaze out at the city lights — you've been driving a low-emission, non-polluting vehicle all day so you definitely haven't been contributing to any smog cover.
While you're there, we recommend refuelling with a few snacks — go for the potato hash sliders and crispy poppadoms with whipped avocado, pomegranate and green chilli salsa. For those behind the wheel, get the team to whip you up a non-alcoholic version of one of their cocktails — the Reddy's Punch is a personal fave.
Sound like your type of ride? Head to Opel's website to find your nearest Opel dealership or to book a test drive.
Introducing Concrete Playground Trips
Book unique getaways and adventures dreamed up by our editors