Seven Easy Ways to Give the Environment Some Love on Earth Day and Beyond
Want practical ways to give back to the planet? This'll help.
in partnership with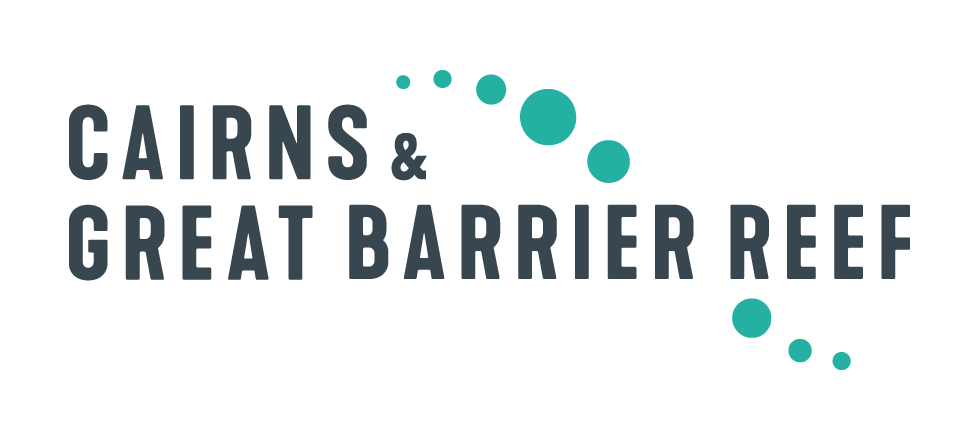 The climate crisis can feel overwhelming at times. There's so much critical work to be done on our quest for a more sustainable future. To alleviate some of the existential helplessness, we've teamed up with our pals in Tropical North Queensland to come up with some practical ways we can give back to our beloved environment this Earth Day (April 22) and beyond.
Whether you want to volunteer for a conservation organisation or you've been meaning to move your moolah to a financial institution that doesn't invest in fossil fuels, read on for practical ways you can show the environment some love.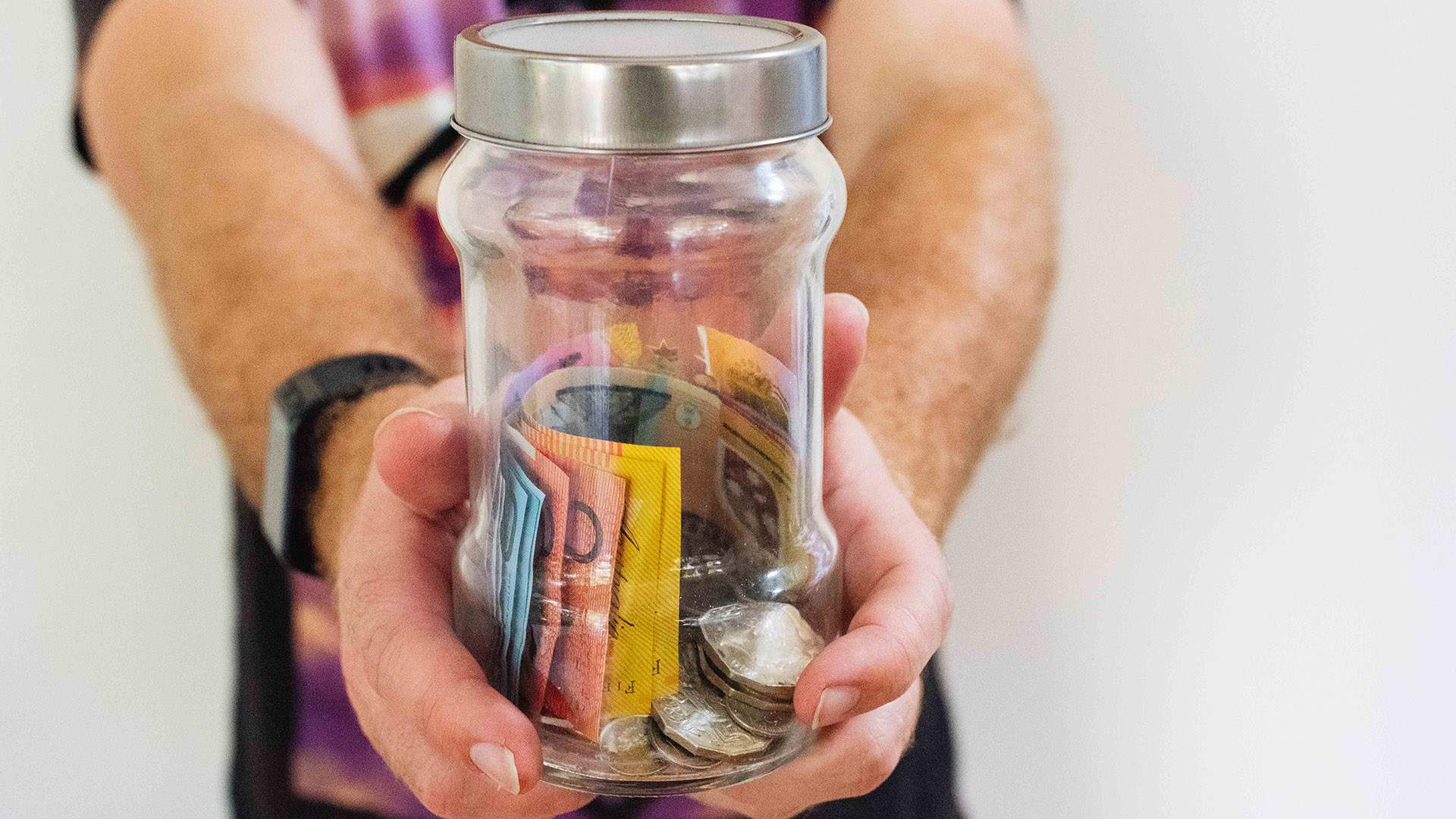 MOVE YOUR MONEY
When it comes to helping the environment, money might not be the first thing you think of. But, if you take a moment to properly consider it, where your money is invested really matters.
Some banks and superannuation funds invest their customers' cash into industries that are harmful to the environment — like fossil fuels. If you've been meaning to move your money to a more environmentally friendly financial institution — or to find out what industries your money is currently propping up — Earth Day seems like a timely reminder to do that bit of life admin. Not sure what industries your bank or superannuation fund invests your money in? Find out via the Market Forces website.

HAVE MEAT-FREE MEALS 
It's no secret that mass meat production has a negative impact on the environment. According to the Food and Agriculture Organisation of the United Nations, livestock farming is responsible for 14.5 percent of all anthropogenic greenhouse gas emissions.
Want to reduce your intake of animal products? Consider opting for meat-free meals on Earth Day. Or, if you want to take it one step further, make meat-free meals part of your week, every week. There are plenty of plant-based menus to try in Sydney, Melbourne, Brisbane and Cairns.
TRAVEL RESPONSIBLY
From offsetting flights to booking eco-certified experiences, trying to do your bit for the environment while expanding your horizons is a big help.
One destination that's loaded with low-impact ways to explore the natural environment is Tropical North Queensland. In the tropics, you can stay in eco-certified accommodation, enjoy the Great Barrier Reef responsibly and explore the region's lush rainforest with minimal impact activities. Want to find out how? Check out the eco-certified experiences and accommodation via the website.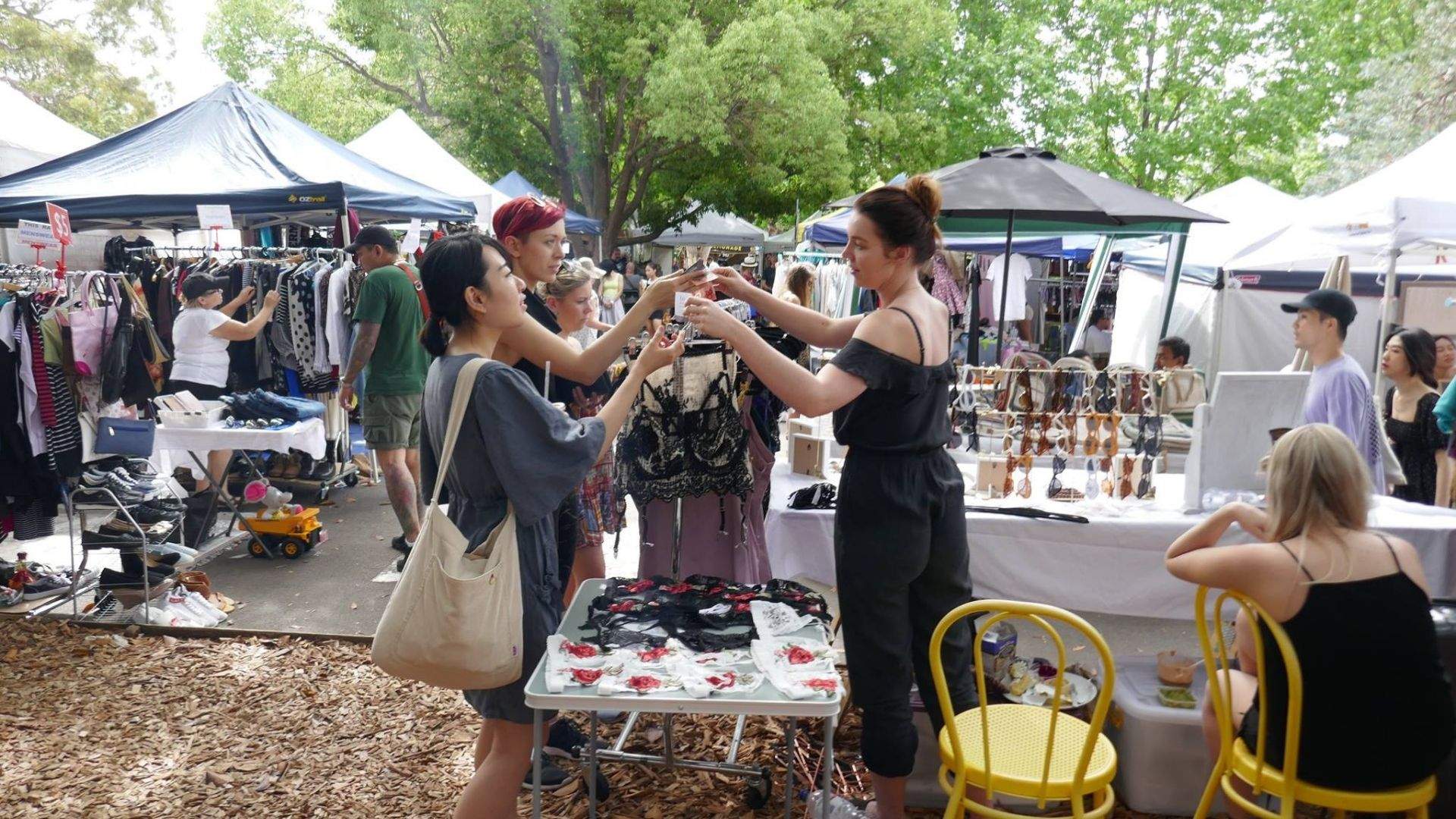 SHOP LOCALLY
Shopping within your local community has a few benefits. Firstly, it helps to boost the local economy. Plus, if you're buying products that have actually been produced in your local area, it helps to reduce carbon emissions.
When you buy produce that is grown near to where you are, the food is only travelling a minimal distance to reach you. That means it takes less resources to transport and store the food after it leaves the farm. So, next time your want to fill up your fridge, head to your nearest farmer's market and grab your goodies from a local.
EAT SEASONALLY
Eating with the seasons is another great way to cut back the travel miles on your food. Similar to shopping locally, when you consume food that flourishes in the season you're in, the transportation and storage resources required to get the produce from paddock to plate are reduced.
Want to eat seasonally on your next trip away? Make sure you check in with the locals to see what's in season. If you're planning a trip to the tropics, hit this list to find the finest local produce that's in season. Spoiler alert: there's plenty grown up in this part of the world. If you dine at a Crystalbrook Collection venue, you can even find out how sustainable your food is via its new Climate Calorie concept. The hotel group have labelled its menus to tell you when your food is locally sourced, supplied in eco-friendly packaging, whether or not First Nations People were consulted in the food production and more.
TALK TO PEOPLE IN CHARGE
One of the most impactful ways to have the environment's back is to tell people in power what you think needs to be done to protect it. While individual action can add up, it's the government that has the power to implement policy changes that'll have a much greater impact.
Think we need better emission reduction targets? Reckon the government should stop subsidising the fossil fuel sector and invest in renewable energy instead? Get in touch with your local Member of Parliament to get it off your chest into action. And, of course, ensure your votes in upcoming elections aligns with your beliefs.
DONATE OR VOLUNTEER FOR LOCAL CONSERVATION PROJECTS
If you've been putting off donating time or money to a local conservation project, but know it's something you want to do, Earth Day is an ideal time to finally make it happen. Most national park organisations have programs for volunteers to get involved in. Or, if you're keen to send some love to the Great Barrier Reef or rainforests of Tropical North Queensland, visit this website to find out how you can help.
GET INVOLVED WITH CITIZEN SCIENCE PROJECTS
As the old saying goes: knowledge is power. So, to feel more equipped to make positive contributions to the environment, consider getting involved in a citizen science project.
Wondering what that even means? Citizen science does what it says on the tin. It's all about getting everyday citizens involved in scientific projects. Our top picks to get among the action are Citizens of the Great Barrier Reef and Eye on the Reef.
Want to find even more ways to give the environment some love this Earth Day? For more information, visit the Tropical North Queensland website.
Introducing Concrete Playground Trips
Book unique getaways and adventures dreamed up by our editors