The Best Places to Get a Hearty Vegetarian Feed in Melbourne
Meat may be off the menu, but there's still plenty of flavour to be found.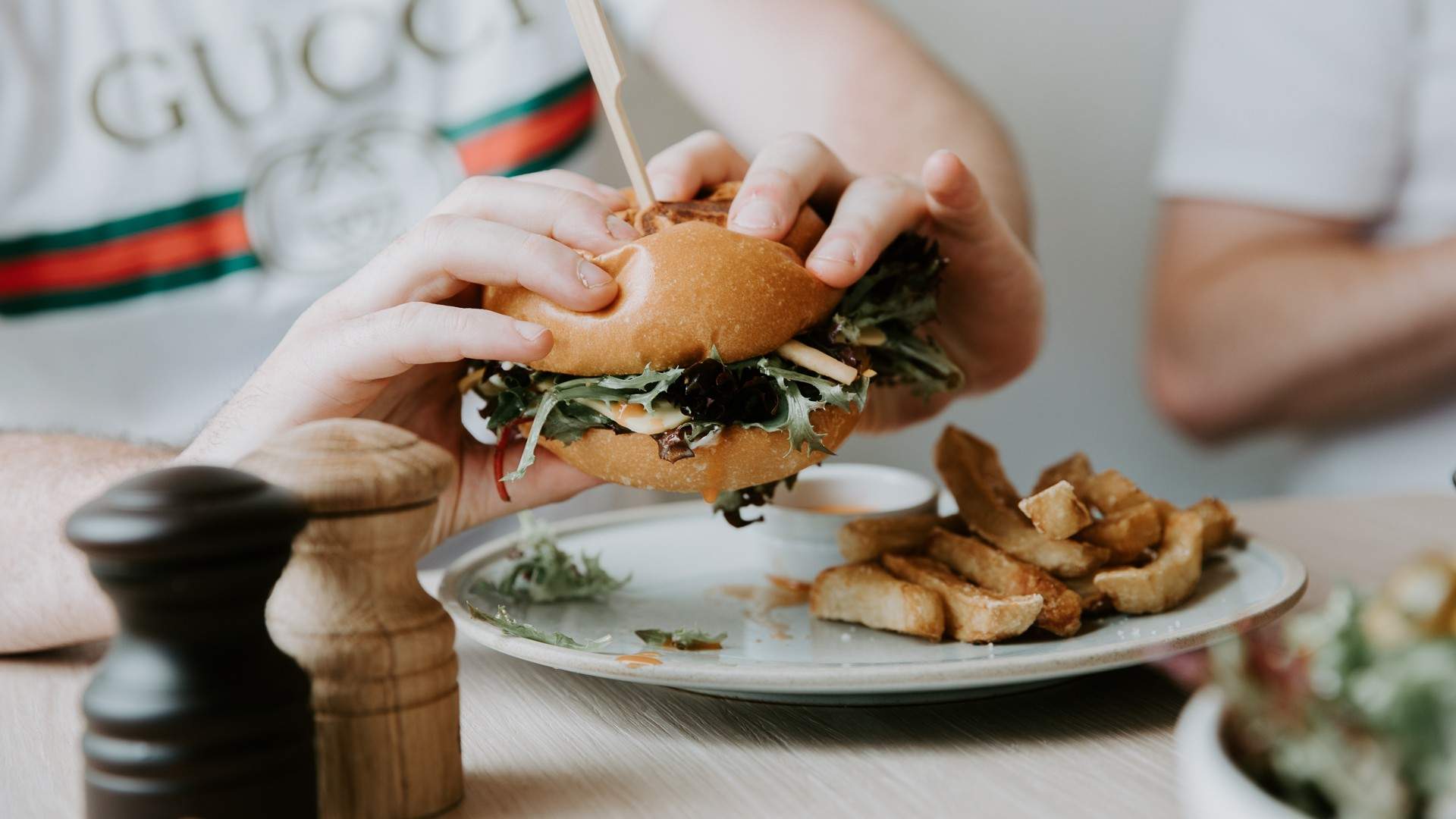 Vegetarian fare is not just for herbivores. And occasionally going meat-free has its benefits: helping the environment, your health and, often, your wallet. Plus, it's super tasty — and these days, you can get a vegan alternative for just about anything. But just because meat is off the menu, doesn't mean the flavour is lacking. These are our favourite Melbourne restaurants that are either 100 percent vego or just do damn good vegetarian food — from quick and dirty meat-like burgers to all-out fine dining degustations.
Image: Sister of Soul by Kate Shanasy
Food & Drink

The DOC crew's latest restaurant is entirely vegetarian, vegan and gluten free.

Food & Drink

A plant-based supermarket complete with its own vegan-friendly cafe.

Food & Drink

A vegan-friendly eatery that's not afraid to have some fun.

Food & Drink

A Southside outpost for Melbourne's all-vegan pizza joint.

Food & Drink

This innovative Sichuan spot does a 10-course vegan degustation, plus weekly experimental nights.

Food & Drink

Choose from not one, but three vegan ramens, and a heap of other Japanese vegan eats.

Food & Drink

This pizza place is known for its gluten-free bases — and its many vegan options.

Food & Drink

This burger joint might serve meat, but it also does three vego burgers and a vegan poutine.

Food & Drink

The Northside pub that's all-vego, all the time.

Food & Drink

This plant-based cafe is what green dreams are made of.

Food & Drink

An Indian joint with stacks of vegan and vego options to choose from.

Food & Drink

Consider yourself spoilt for choice at Melbourne's longest running vegetarian-turned vegan restaurant.

Food & Drink

This place has a dedicated plant-based menu — and a generous vegan banquet for just $35.

Food & Drink

An all-vegan deli from the Smith & Daughters crew.

Food & Drink

Healthy brunch fare that will put any vego in a good mood.

Food & Drink

Soul-warming vegetarian eats from a long-standing legend.

Food & Drink

This game-changing vegan fare has none of the animal products, but all of the flavour.
Tap and select
Add to Home Screen
to access Concrete Playground easily next time.
x