ARTS & ENTERTAINMENT
Brilliant Things to Do in Auckland this July
A photo exhibition that encapsulates 2014, the best local tour of the year, unprofessional professional EDM artists and a live music and film crossbreed are just some of the things that make July a brilliant time to explore this fine city of ours.
in partnership with

For more features like this including articles, news and reviews suited for the modern man, head to the LYNX Black Gentleman's Guide to Auckland.
Despite being smack bang in the middle of winter, July has so much great stuff going on that there's no excuse to not leave the house. (And we're not just talking about a night out at the movies, though if that is your buzz, then there's a countless number of films playing out across the country for the NZ International Film Festival.)
July also welcomes one of the largest design events in the world, a dance party featuring all subdivisions of the EDM genre, an exhibition of the best press photography from around the world, a table-side concert and a discussion with the Mexican godfather of screenwriting.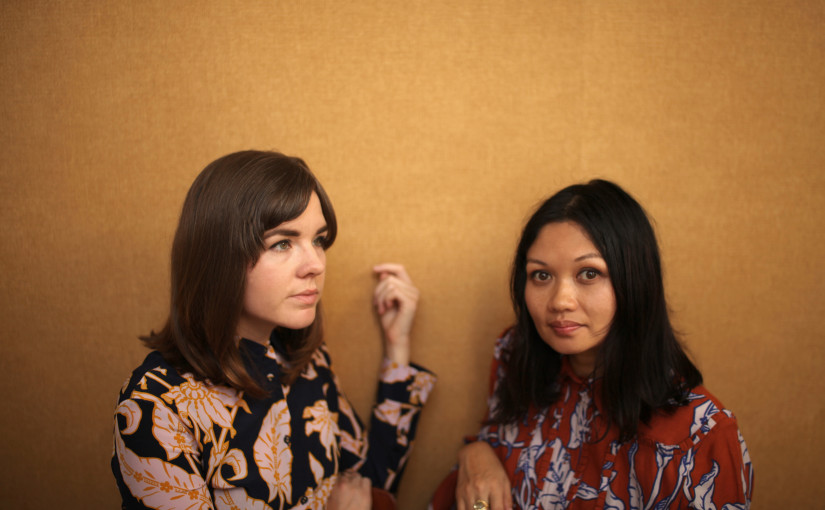 If their brilliant Radio New Zealand live sessions are anything to go by, then the upcoming co-headline tour from Bic Runga and Tiny Ruins is set to be the best local outing of the year. The partnership was born out of a simple email; Runga reached out after seeing Tiny perform at the 2014 New Zealand Music Awards, where she won Best Alternative Album for Brightly Painted One.
The intimate seated shows will see each songwriter take the stage with their respective bands, before they come together to perform new songs and a selection along of covers.
When: Thursday, July 2 - Friday, July 3
Where: The Civic
How much: $65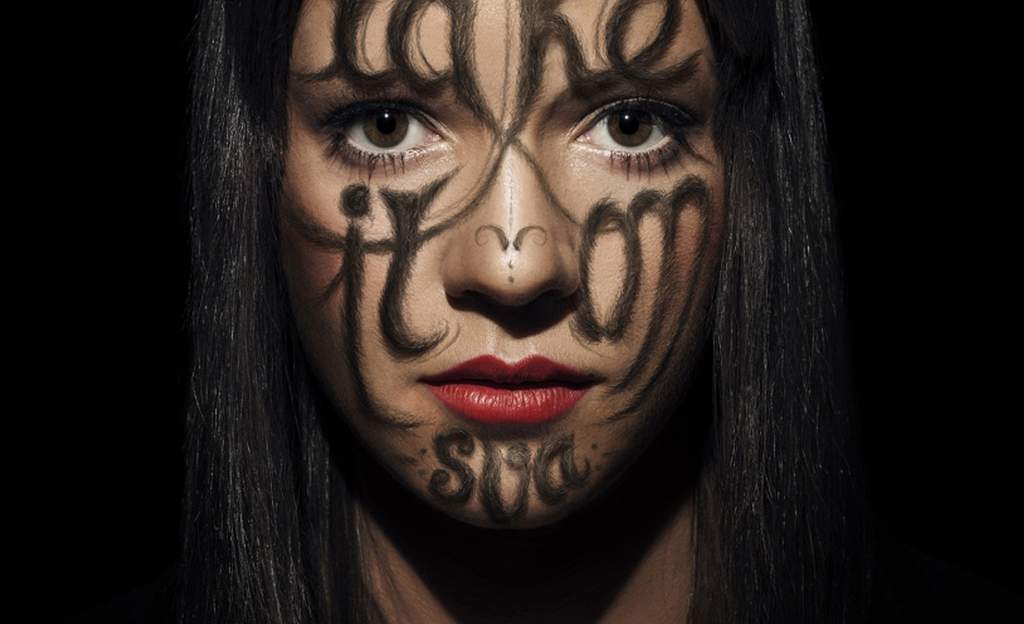 Founded across the ditch in 2003, Semi-Permanent is now one of the largest events of its type, bringing together internationally renowned designers, artists and creative icons for a weeklong celebration of design. From graphic design, visual effects and animation to photography, film and illustration, Semi-Permanent presents a smorgasbord of live events, presentations, workshops and parties to inspire across all facets of the industry.
This year's Auckland event boasts an exciting and diverse line-up of talented guests including Michael Bierut – legendary designer from Pentagram, Jessica Walsh – designer, art director and partner at Sagmeister & Walsh at NYC and Evan Roth – an artist and hacker who takes the mundane, dogmatic aspects of life and subverts them. (See our interview with Evan Roth here.)
When: Friday, July 3 - Saturday, July 4
Where: Victory Convention Centre
How much: from $100.00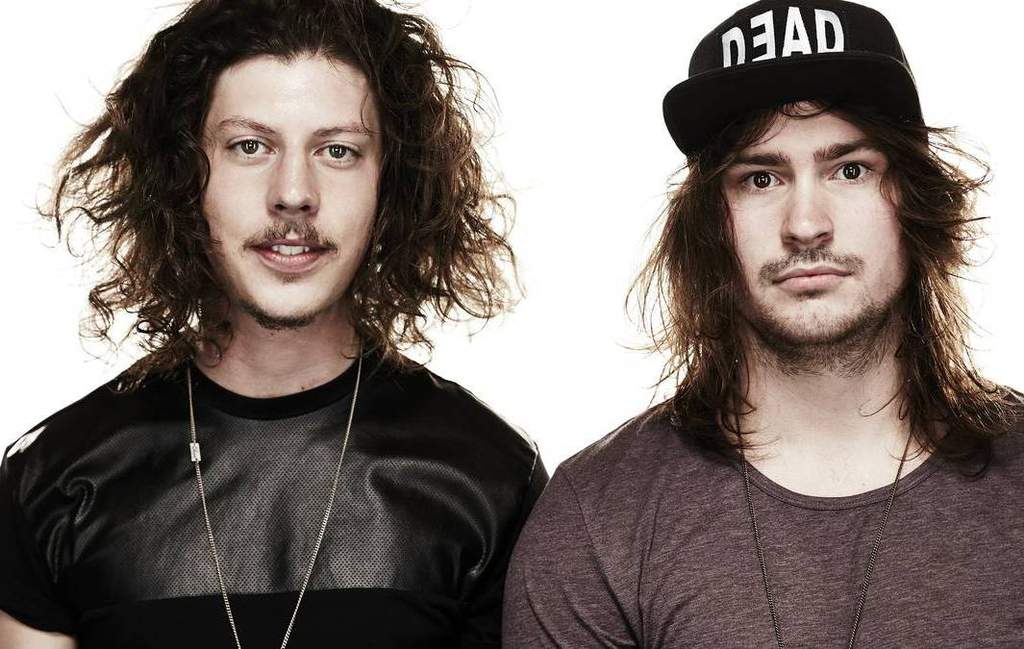 Since its inception as a predominantly house orientated event in 2000, the festival has now extended its reach to include multiple subdivisions under the dance and EDM umbrella, and it boasts to be New Zealand's favourite dance party.
Leading the line-up is Canberra electronic duo Peking Duk who were last in the country to ring in the New Year at Gisborne's BW Summer Festival. The renowned party boys will be joined by Bristol drum and bass duo Loadstar, West London dubstep producer Caspa, MC Tiki Taane, globally minded dance ensemble Weird Together, Auckland DJ duo Jetski Safari, Prime Minister John Key's son's amateur DJ group Troskey, plus local DJs Dan Aux, Tim Phin, Stack & Piece, Jaycen A'Mour and more.
When: Saturday, July 4
Where: Ellerslie Events Centre
How much: $119.90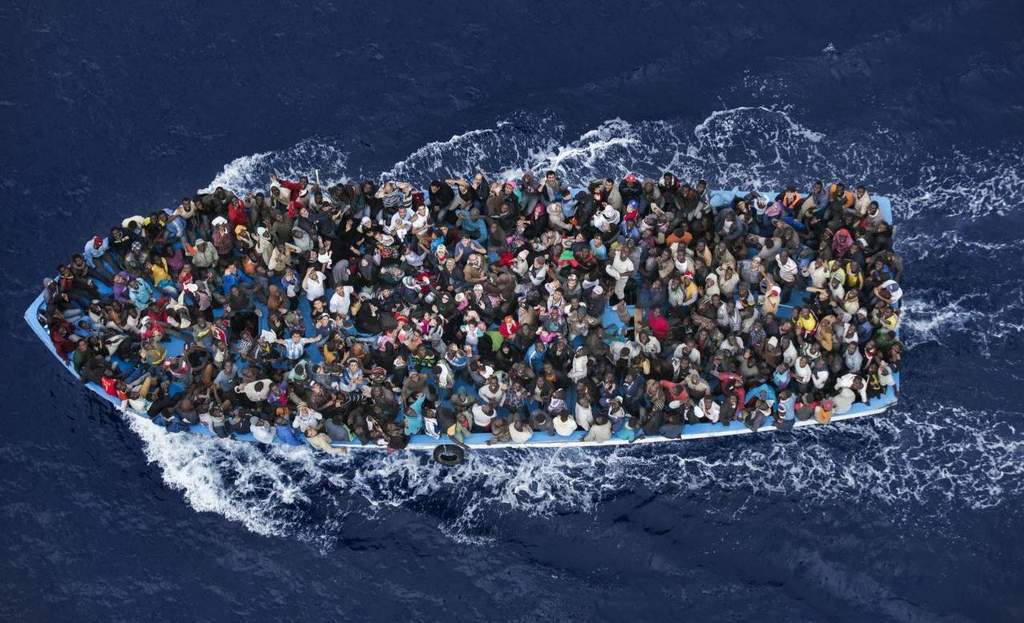 Not for the faint of heart, the World Press Photo exhibition uncovers contemporary issues and global trends rarely shown by the mainstream media – including everything from: civilian unrest in Gaza, a behind-the-scenes look at a Colombian alligator skinning farm, violent clashes between protestors and Ukrainian police, and closer to home – an image of late New South Wales batsman Phillip Hughes seconds after he was struck with a cricket ball.
Now in its 59th year, the World Press Photo competition celebrates the best press photography from around the world in eight categories: contemporary issues, daily life, general news, long-term projects, nature, portraits, sports and spot news.
The renowned travelling exhibition, judged and assembled in Amsterdam, is annually viewed by over a million people in 40 countries. The collection from the 58th World Press Photo contest will make a brief pit stop in Auckland this July. All proceeds from the entry fees will be donated to charity.
When: Saturday, July 4 - Sunday, July 26
Where: Smith & Caughey's, Level 6
How much: $5 - 10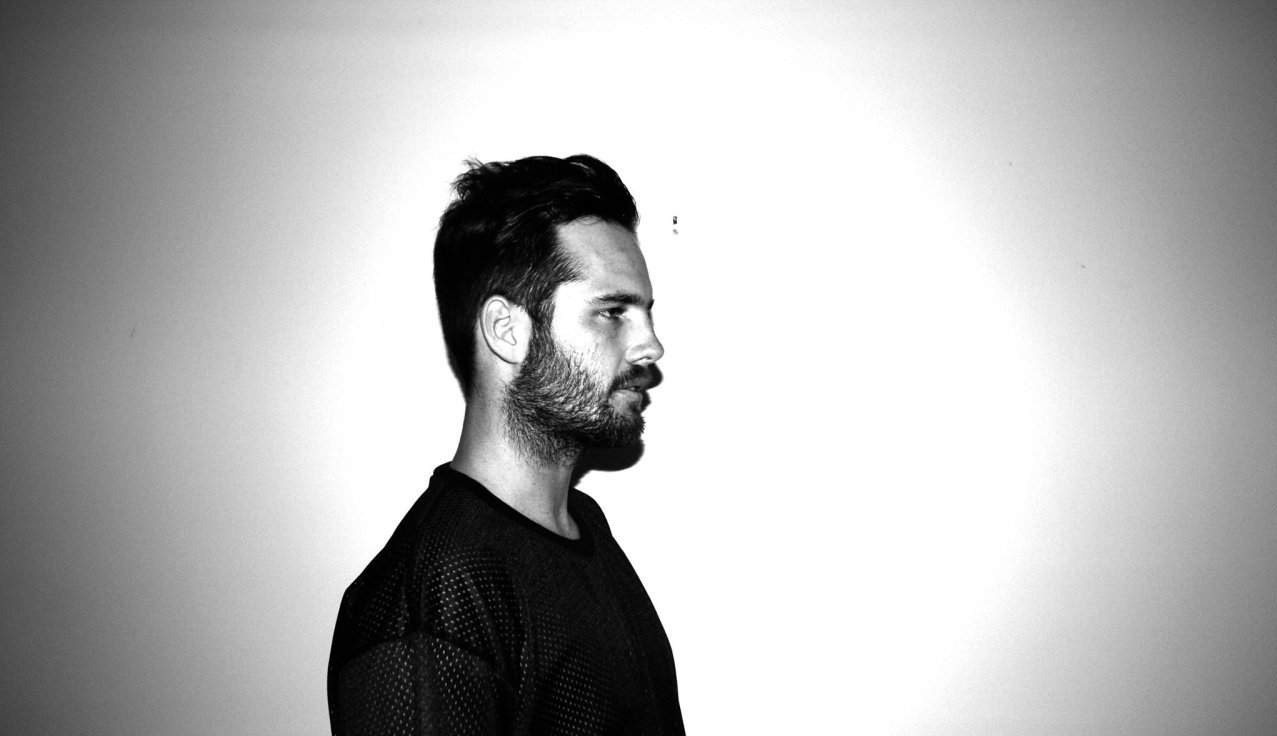 The visit from Australian electronic act What So Not's comes in support of their second EP Gemini, the final chapter in the group's time as a duo. Founding member Flume announced his departure via a Facebook post earlier in the year leaving Chris Emerson the sole surviving member.
Still operating under the pseudonym, Emerson has spent the last three months seeing out a headline tour of the US and playing festivals including: Coachella, Ultra, SXSW. After returning to his homeland for a near-sell out tour last month, and the looming New Zealand date, he'll rack up more flyer miles with another string of festival dates.
When: Saturday, July 11
Where: Secret location
How much: $44.90 - 54.90


Self-defined as "a hunter who works as a writer," Arriaga is known for grabbing words by the jugular, and the use of multiple narratives in his scripts. He is responsible for the screen plays of some of the biggest films of recent times, including 21 Grams, Babel, and The Three Burials of Melquiades Estrada. His first shot at writing a feature length film, Amores Perros, was what put him in the spotlight, being nominated for the Academy Award for Best Foreign Feature Film in 2001 and wining the BAFTA Award for Best Feature Film, along with a host of other Best Screenplay and Best Direction awards at film festivals around the world.
His latest discussion is presented by Script to Screen and the New Zealand Writers Guild, and will be led by local actor Robyn Malcolm.
When: Sunday, July 12
Where: Sir Paul Reeves Building, AUT
How much: $10 (koha)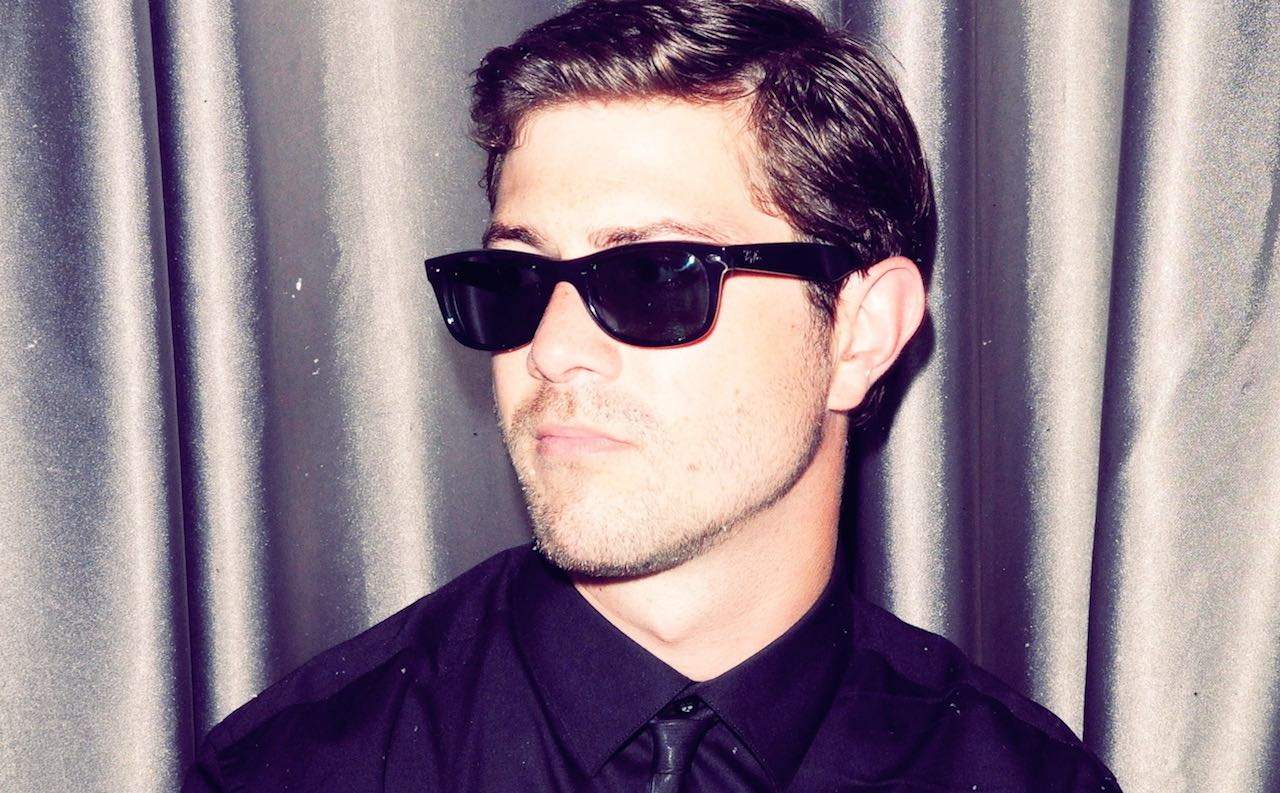 The matter-of-factly named event 'Dinner and a Show' includes both of those things. On this occasion prolific local songwriter and Black Seeds frontman Barnaby Weir will perform table-side as MasterChef judge and Michelin-starred chef Josh Emett works his magic in the kitchen to pump out a three-course menu.
The event will be split into two halves. The waterfront perched Ostro Brasserie will set the scene for dinner and the first set, before the second round takes place across the other side of the building in the more relaxed City Terrace.
When: Sunday, July 12
Where: Ostro Bar & Brasserie
How much: $25 - 150


The New Zealand International Film Festival (NZIFF) rolls into town this month, bringing together a programme of 170 wonderful, award-winning and incredibly strange cinematic features.
This year's event will screen in Auckland from 16 July to 2 August, with a line-up including five Sundance winners, ten outstanding local films, seventeen hauled all the way from Cannes, a live cinema experience for those in tune with both movies and music, and a whole lot more.
To help you cull it down to something more specific, the programme is divided into categories such as: Aotearoa, Big Nights, Champions, For All Ages, Framing Reality, Fresh, Incredibly Strange, Inside Stories, Live Events, Music, Portrait of an Artist, Retro, Sport, Vision, World, Shorts with Features.
When: Sunday, July 26 - Sunday, August 2
Where: Various cinemas around Auckland
How much: Various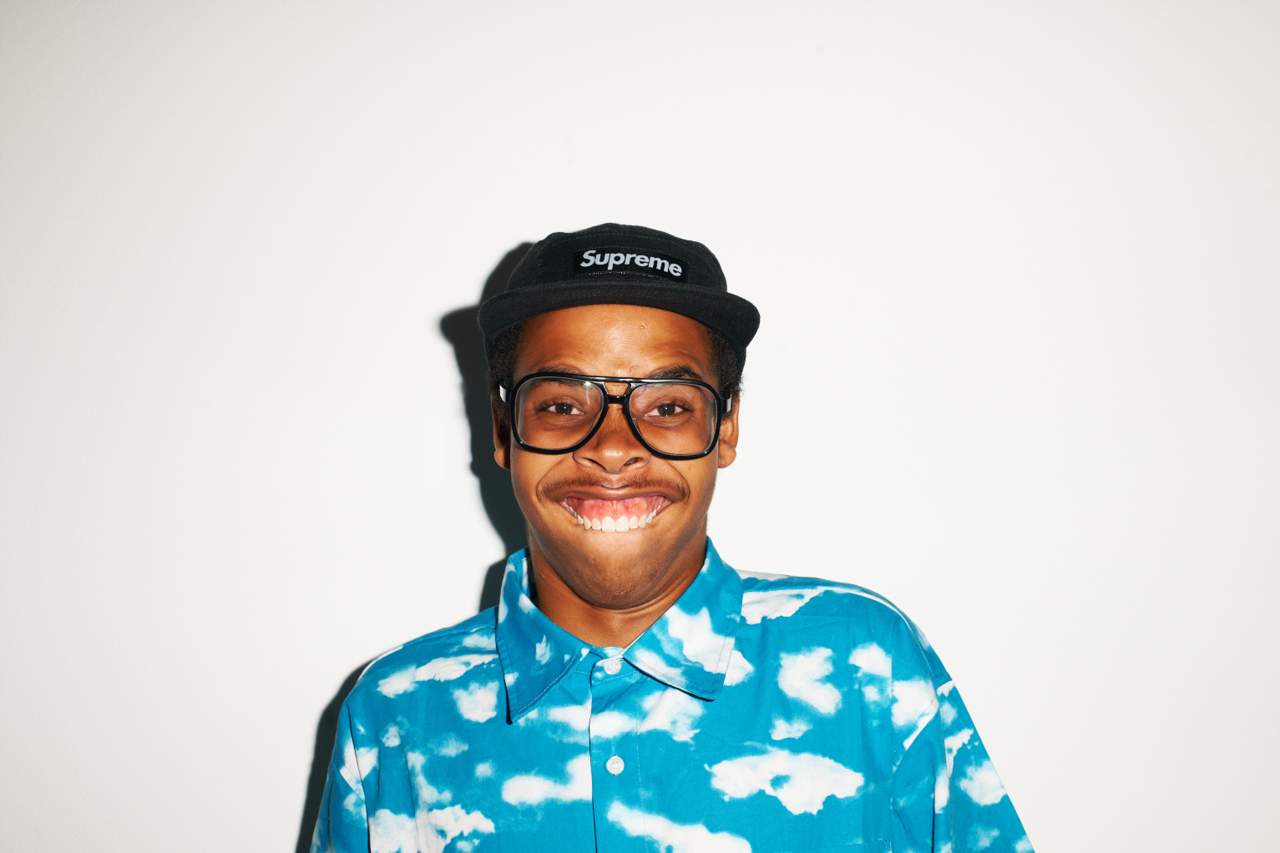 Rapper and Odd Future member Earl Sweatshirt is making his way to New Zealand off the back of Australian festival Splendour in the Grass. The Los Angeles rapper-producer last played in the country as part of the 2014 Laneway festival, where he reportedly gave 112%. The appearance will also support his sophomore album, I Don't Like Shit, I Don't Go Outside: An Album By Earl Sweatshirt, released in April of this year.
When: Friday, July 24
Where: Studio
How much: $50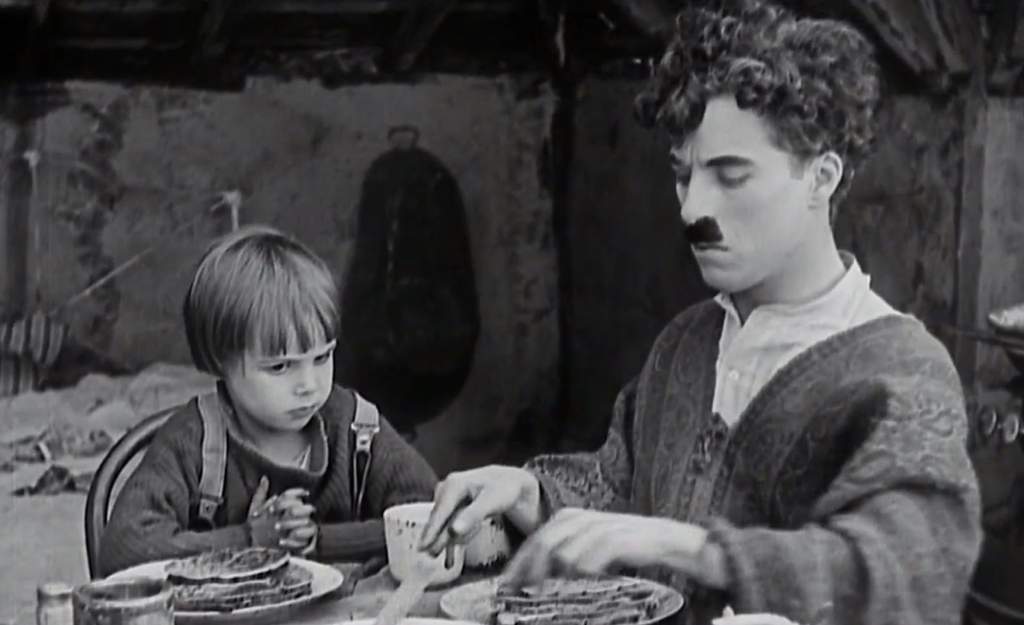 As part of this year's NZ International Film Festival, this marriage of movies and music will see the Auckland Philharmonia Orchestra recreate the score of Charlie Chaplin's 1921 classic The Kid in real time, as well as a new score by American-born composer Timothy Brock for his 1917 short The Immigrant.
Also taking on the composition task will be the country's reigning king of indie-pop, Lawrence Arabia. Usually found creating peppy '60s-drenched pop, Arabia will attempt to translate modernist rhythms of the early 20th century in a new score for the rarely-screened 1928 film Lonesome. He will be joined by Auckland cinematic jazz ensemble Carnivorous Plant Society.
When: Sunday, July 26 - Sunday, August 2
Where: The Civic
How much: $40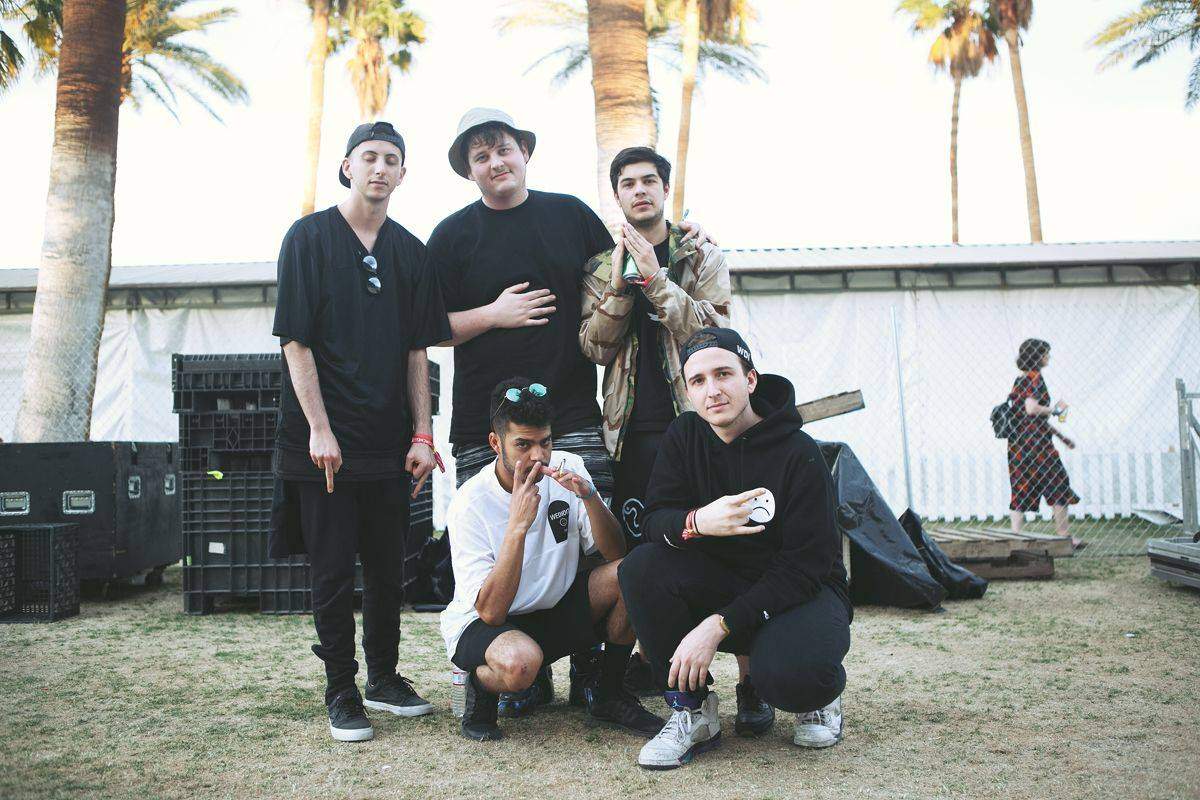 Shaped in high school, Los Angeles electronic collective WeDidIt initially found a mutual love of driving around and screaming non-offensive statements at people, before putting their energy to a music sharing blog and DJing at house parties.
Now somewhat of an electronic music empire, the group have a deep footprint in the EDM scene and their very own tagline – "professionally unprofessional since 1990." Four members of WeDidIt will wing their way down under for an epic night of EDM this month, including alleged group leader Shlohmo with a fully formed live band. He'll be joined by D33J, Purple and Nick Melons.
When: Monday, July 27
Where: The Kings Arms
How much: $39.90

Published on July 02, 2015 by Stephen Heard