FOOD & DRINK
The Six Best Dates In Auckland This September
Some bonding activity ideas for you and your other half this month.
The Six Best Dates In Auckland This September
Some bonding activity ideas for you and your other half this month.
---
Date ideas aren't always easy to come by. Especially when you're a few years deep into a relationship and for the most part you're pretty happy just splaying out over the couch and watching another episode of F.R.I.E.N.D.S or whatever nostalgic/current TV series takes your fancy. And that's fine, mostly, but if this is you and your boo every Friday night you need an intervention. You need a date night/day out.
Here are some ideas for what we think is worth doing with the other half this month.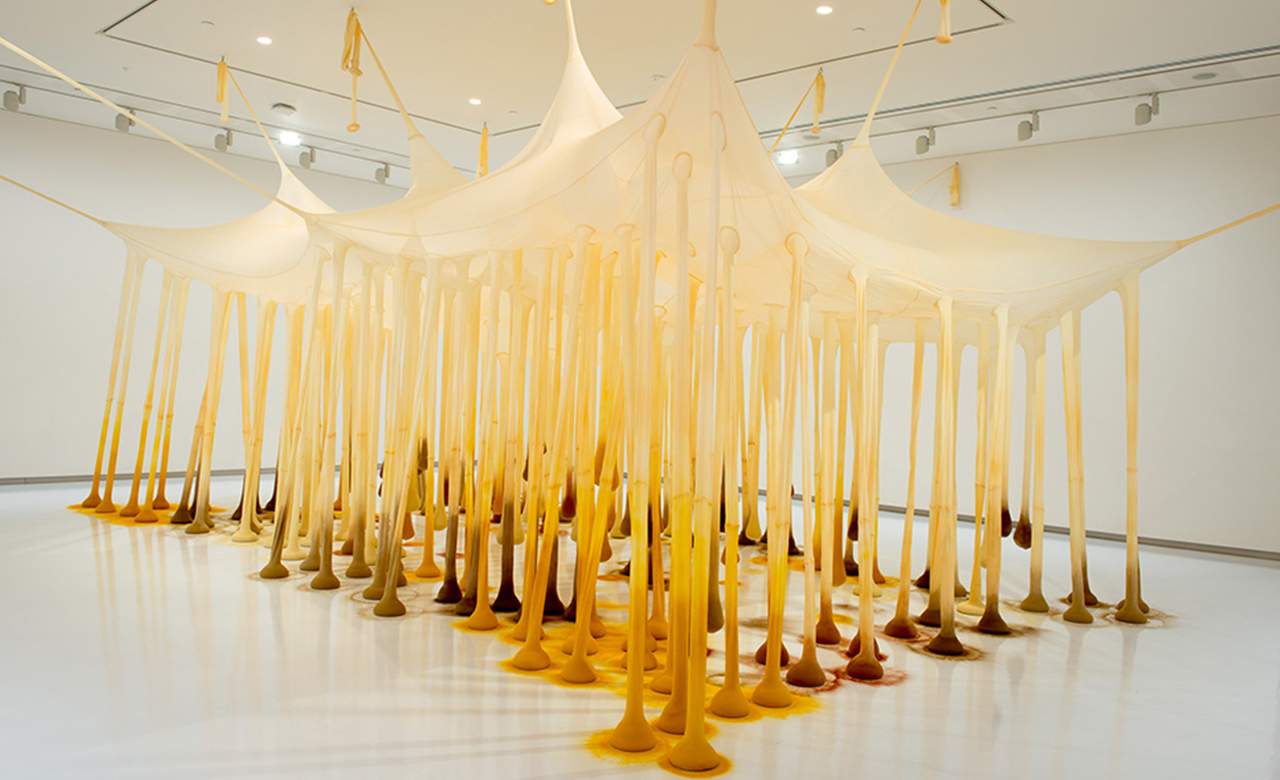 With 41 artists' work on display, Space to Dream is the first major Latin American art exhibition to land in Australasia. The exhibition includes metres-long poetry, a bone, electricity and water installations, and a spice-laden sensory piece from latino artists of the 1960s until the present.
September is Space to Dream's last month of residency at the Auckland Art Gallery, and with it comes the exhibition's only Open Late featuring a performance from Scuba Diva (best known for being a keyboardist in Lorde's band) and a DJ set from Friendly Potential.
Auckland Art Gallery/ 6pm, 6 September / $25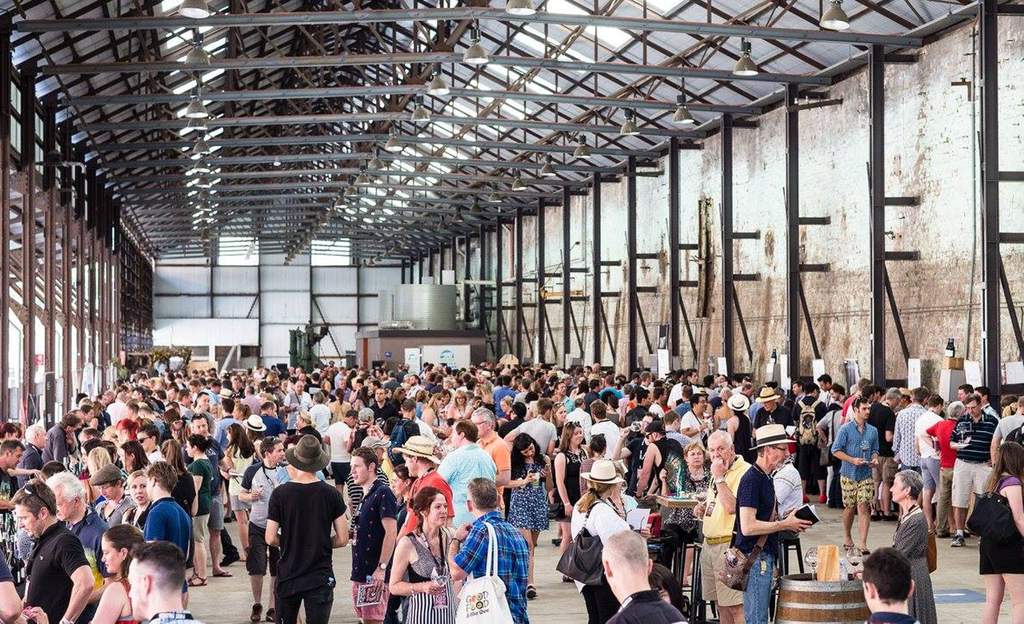 Ah, pinot noir. The cold-loving Burgundy native that came to Australasian soil and, like most immigrants, thrived. Come September, the majestic grape has an entire day-long festival dedicated to it. A day spent with at the festival with your lover is a no-brainer really. Everyone likes wine, everyone likes drinking wine together, buy your tickets already.
Shed 10/ 3 September /$50-95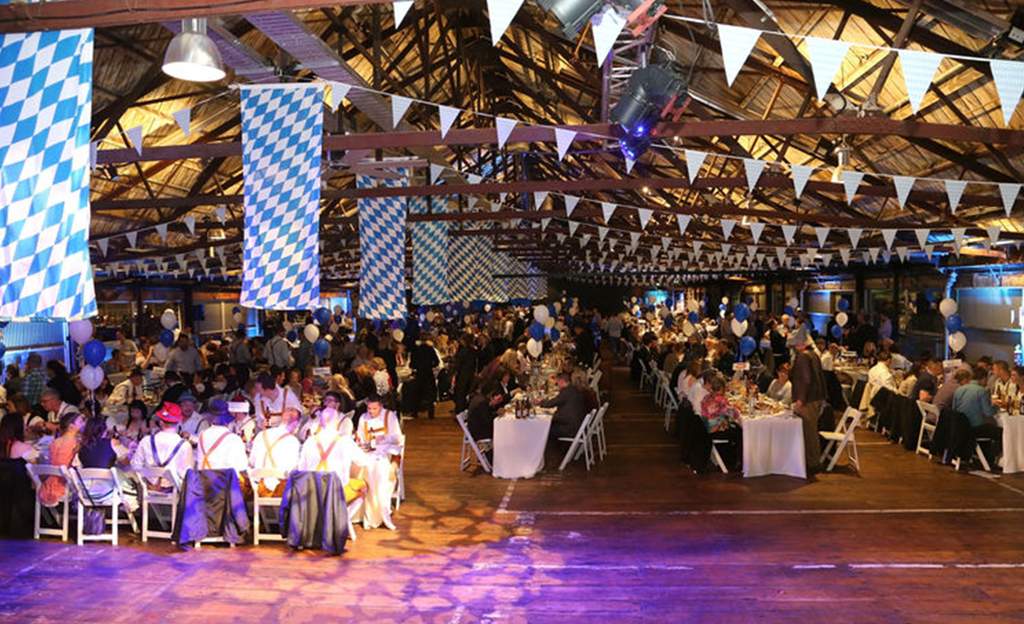 But then again, if you don't like pinot noir, then that's okay because there's a festival dedicated to beer this month too. Oktoberfest (held in September, but just go with it) offers a three-course German dinner, an authentic oompah band as the soundtrack to your evening, and a tonne of beer for a memorable date night.
Shed 10 / 6pm, 16 September / $150-180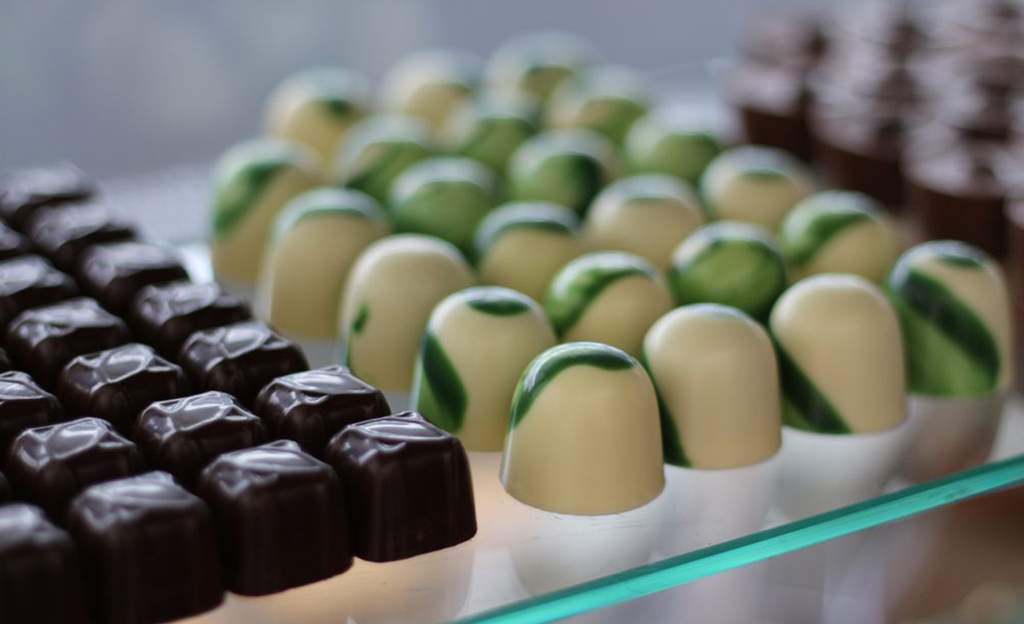 Becoming suddenly quite self-aware that we've so far basically suggested you drink away your September with your other half, our next suggestion is a bit more PG-rated: chocolate and coffee. The two building blocks of both happiness and functionality, for most anyway. Spend the day hearing people talk about chocolate and coffee, tasting chocolate and coffee and watch people making chocolate and coffee-filled things. Sounds delightful? You bet. You might want to wipe that little bit of drool off your face.
The Cloud / 3-4 September / $20-50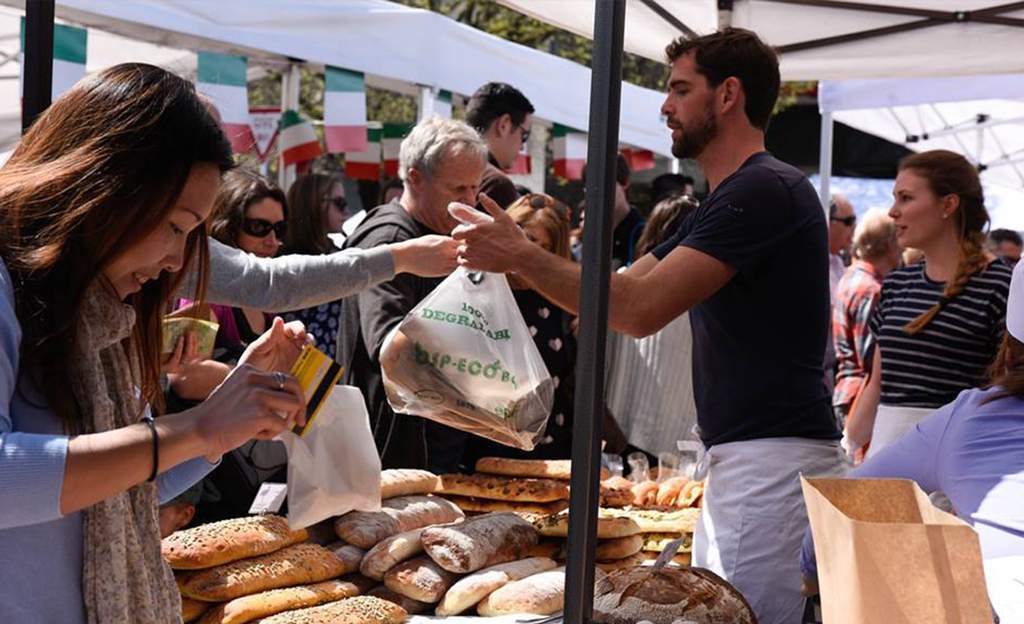 Excluding the French, Italians basically have a monopoly on the romance market. Anything they do and anything related to them is automatically date-worthy - with the Festival Italiano, New Zealand's biggest Italian festival, being no exception.
Corner Osborne Street and Kent Terrace / 25 September / Free entry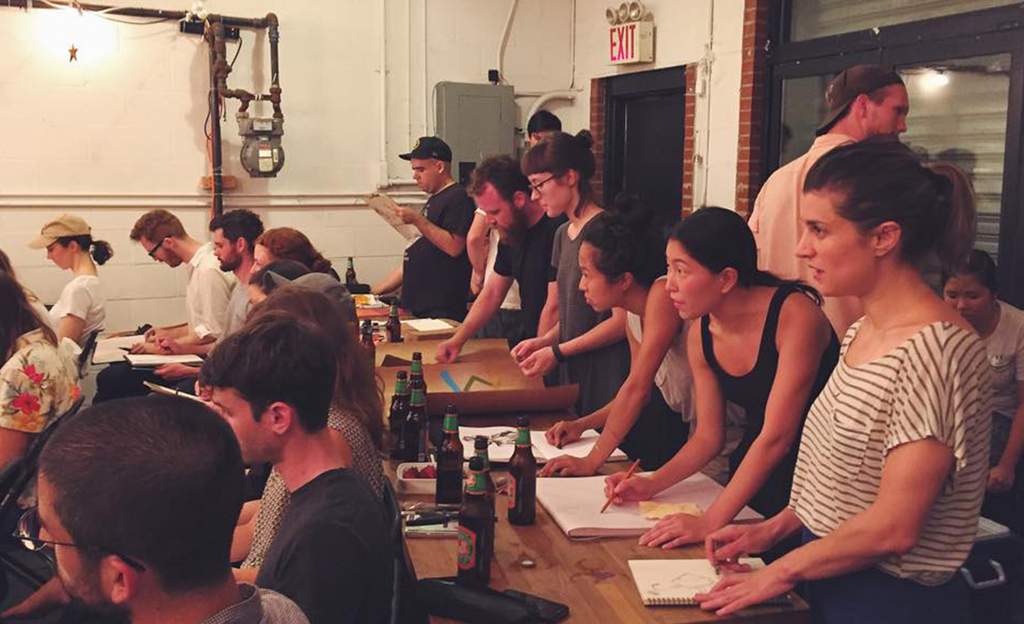 Steering back towards the alcoholic side of the spectrum, Drink 'n' Draw is a life drawing session disguised as drinking - or a drinking session disguised as drawing, we're not really sure, but we're game. BYO wine, sketchbook and pencils.
The Arts Collective / 6:30pm, Every Thursday / $20

Published on August 18, 2016 by Laetitia Laubscher