ARTS & ENTERTAINMENT
Five Ways to Get Some Culture in Auckland After Work
There's no need for your midweek nights to be unremarkable.
Five Ways to Get Some Culture in Auckland After Work
There's no need for your midweek nights to be unremarkable.
Weeknights in Auckland aren't just for crawling home in the traffic just to sink into your couch and answer some of those last few client emails until late. The city is alive with different activities and ways to make yourself a more satisfied, cultured being. Below are some of our favourites.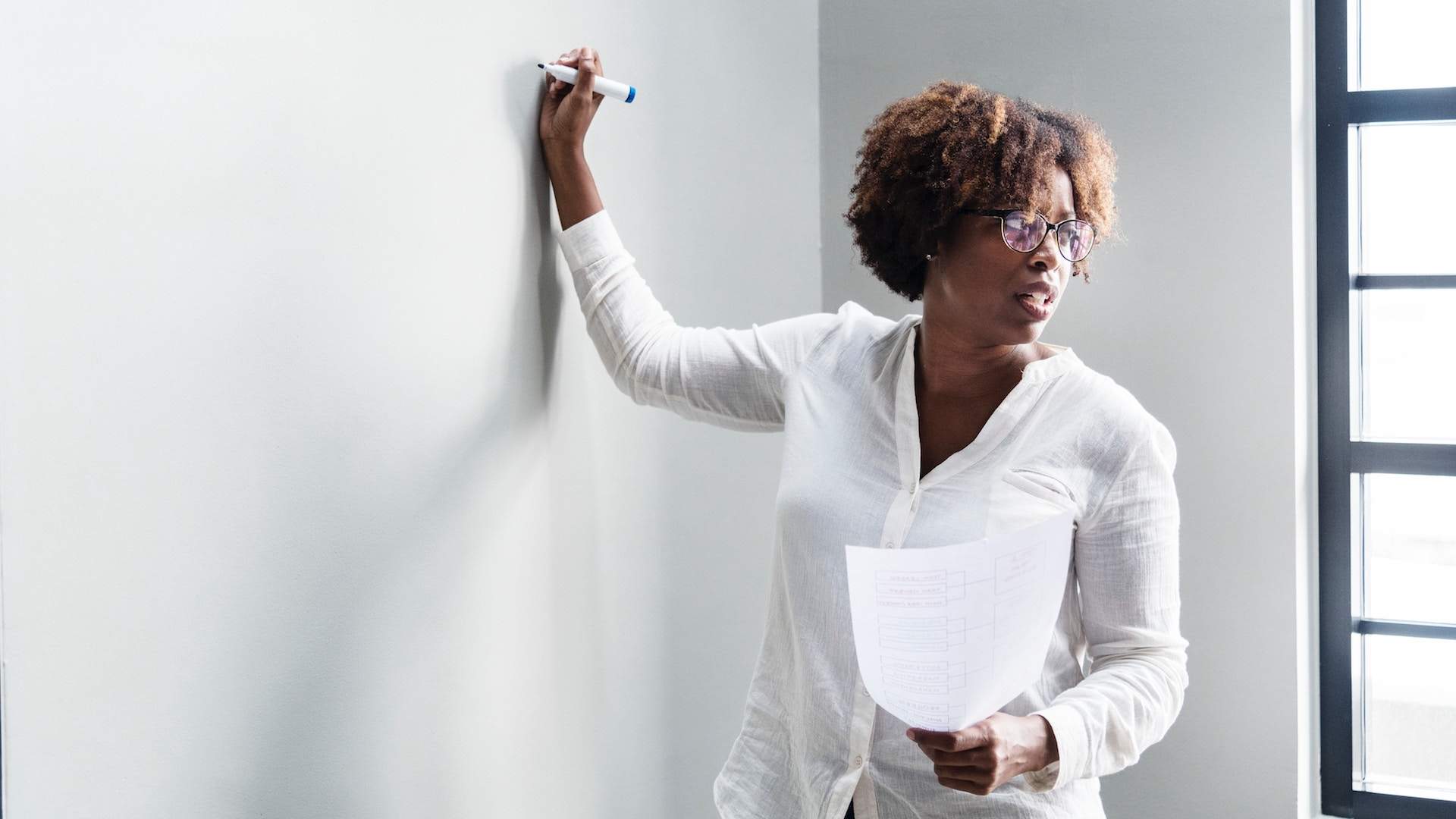 LEARN A NEW LANGUAGE
Life doesn't come with subtitles. While travelling or meeting your partner's family you might be able to use a translation app to get the basics across, but unless you put in the hard yards and learn the language you'll still be missing out on most of the subtleties, jokes and interesting perspectives that another culture has to offer. So why not take up an after-work night course in French at the Alliance Française, German at the Goethe Institute, Mandarin at the Confucius Institute or learn Māori for free at Unitec?



TRY AUTHENTIC STREET FOOD AT THE NIGHT MARKETS
Instead of skulking home to your same old meat/chickpeas, steamed vege and boiled potatoes combo, why not broaden your palate's horizons nibbling your way through various courses of authentic, international street food instead? Auckland Night Markets are on Tuesdays through Sundays and scattered across the city. On Tuesdays, the underground carpark beneath Countdown in Mount Wellington hosts the delicious markets, while on Wednesdays the carpark under Hoyts in Botany Town Centre fills up with culinary stalls, Henderson's carpark under Kmart sees markets setting up shop there on Thursdays and on Fridays both the CBD (Shortland Street) and Papatoetoe have markets on.
Te Atatu and Mount Albert Night Markets are also open every Friday night from 5 to 9, serving up morsels like steamed buns, homemade Italian pasta and Mexi-Asian fusion meals.


LEARN HOW TO COOK A DECENT MEAL
If your cooking repertoire still involves making two-minute noodles on the reg and pretty much nothing else, and no one in your life has cared enough about you to stage an intervention, it's time to step up your game, step up to the plate and learn how to cook a real plate of food.
The Auckland Seafood School has regular classes to teach you how to make and prepare a decent fish, Main Course can teach you how to pull out all the stops to make a fine dining meal as well as some handmade pasta, while Sachie's Kitchen will see you making some banging Eastern cuisine.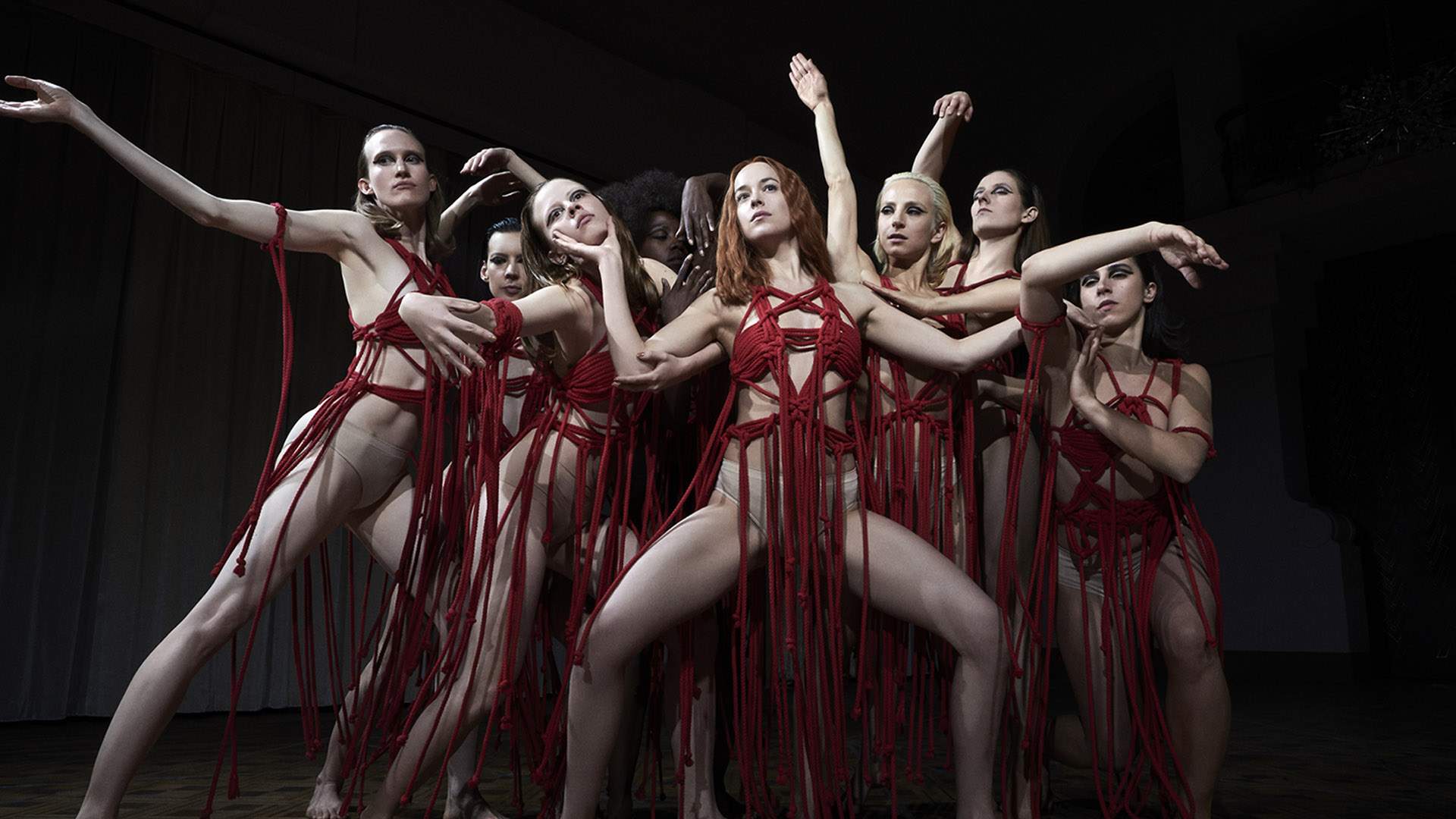 WATCH CHEAP ARTHOUSE FILMS
Although Netflix and chill is a decent default setting for midweek plans, sometimes it's also nice to crawl out of your burrow from time to time and see the films that have made a mark on the festival circuit but might not end up on any streaming services. On Wednesdays Academy Cinemas offers $5 films, making it an outing that's pretty easy on the pocket. Academy also often hosts small film festivals (some of which are free), creating plenty of opportunities for you to broaden your cinematic palate.



DRINK SOME WINE WHILE PAINTING
Mixing it Up is a guided painting night where having a wine or two between brushstrokes is encouraged to help take the edge off and get you comfortable with expressing yourself creatively. The painting night is ideal for those who've never painted before, since you'll be guided brushstroke by brushstroke in order to create your first ever, take-home piece of art.


Published on October 30, 2018 by Laetitia Laubscher