ARTS & ENTERTAINMENT
Illustrator Rafael Mayani Makes Futurist Incredibles of World Cup Stars
Cristiano, Neymar and Messi lookin' fly.
Cristiano, Neymar and Messi have been rendered as the futurist Incredibles in a new series of illustrations by up-and-coming artist Rafael Mayani. Bringing together twelve of the finest players in the FIFA 2014 World Cup, Mayani brought his playful style — often reserved for stunning, Disney and Nintendo characters — to slick renditions of Marco Reus, Andrea Pirlo, Didier Drogba and more WC favourites.
Relatively unknown on the international circuit, Mexico City-based Mayani's talent for sketching footballers is evident in his sfumato charcoal Pele posted on his Facebook page: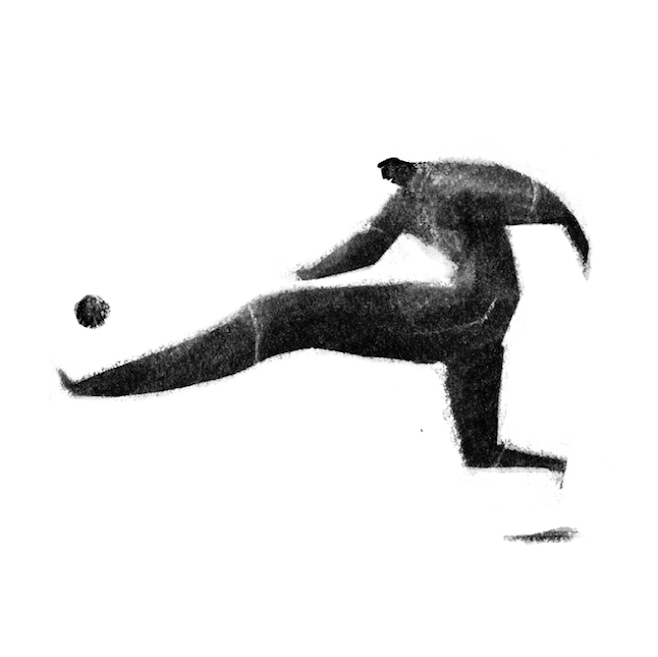 All twelve of the players feature on a limited edition poster available at Society 6. Devoid of sweat patches, day-old Cheezels and beer-stained couch groove, your World Cup addiction never looked so elegant.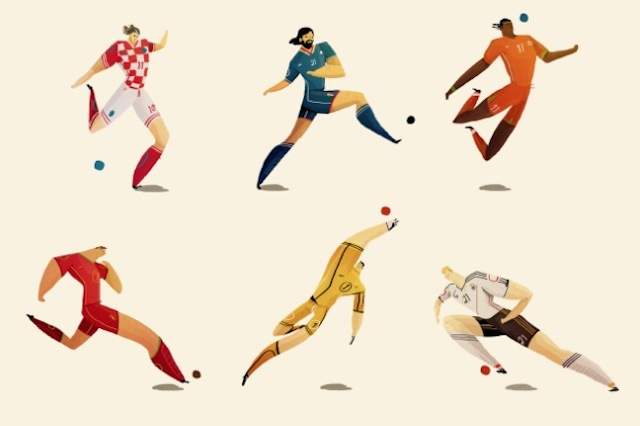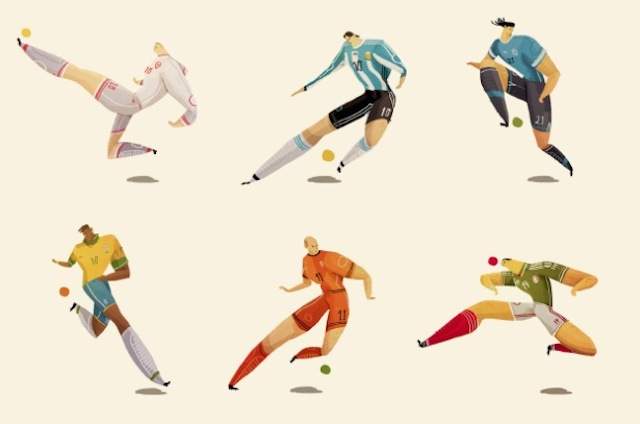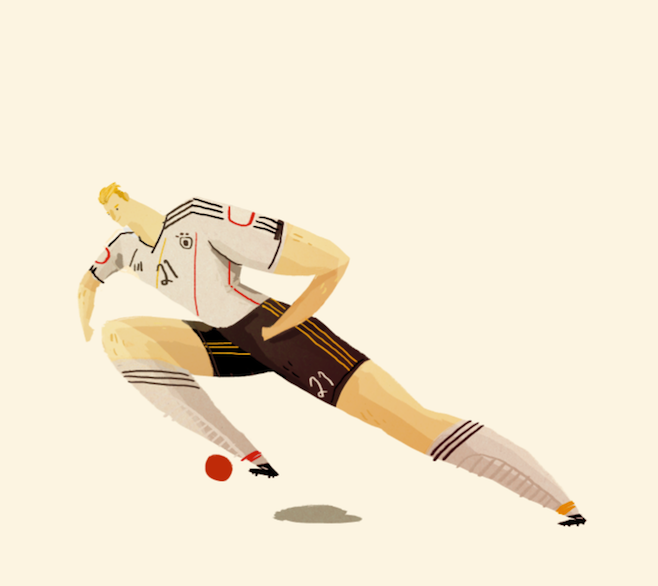 Marco Reus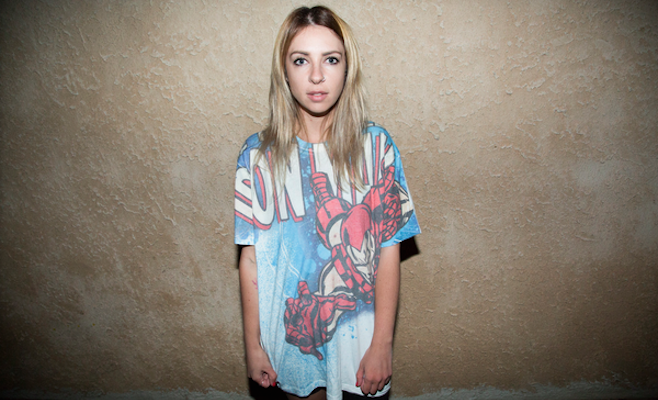 Didier Drogba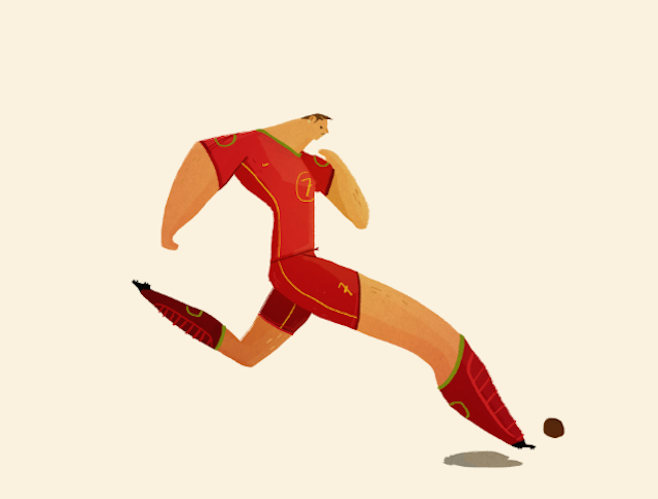 Cristiano Ronaldo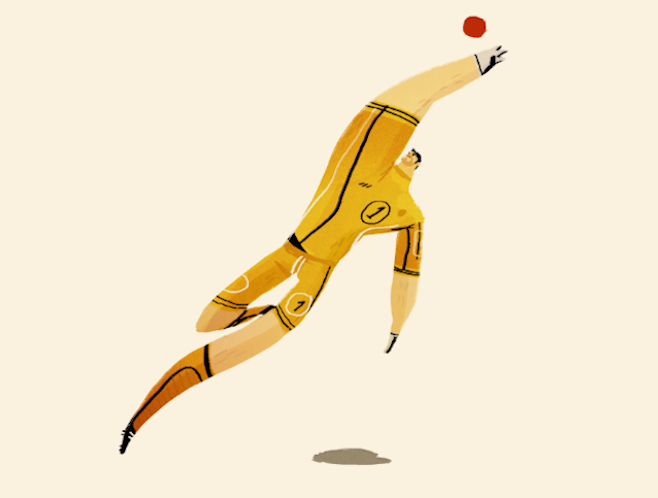 Iker Casillas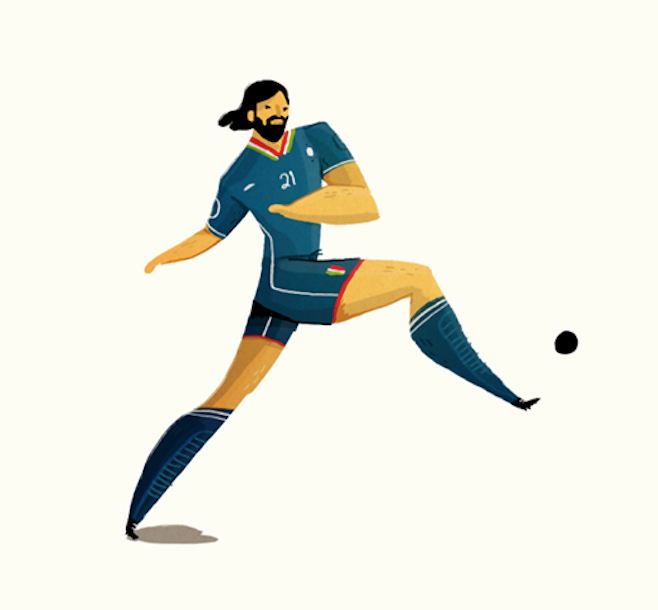 Andrea Pirlo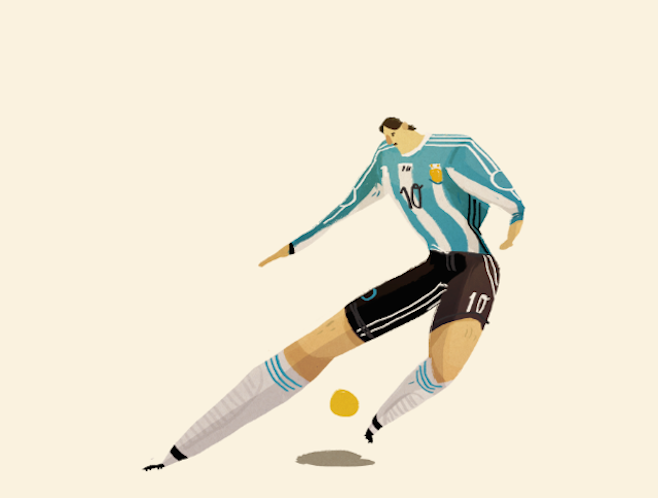 Leo Messi

Via Fubiz.
Published on June 23, 2014 by Shannon Connellan