ARTS & ENTERTAINMENT
Learn to Draw Like the Masters with This Colouring Book for Grown Ups
Feel free to colour outside the lines.
Kids have all the fun. Always covered in craft supplies, shimmering with the remains of runaway glitter, primary schoolers are treated to a pretty luxurious life. They spend all their day running around, making art and eating. It's the dream. Now, one element of your amazing childhood is becoming acceptable for adults — the colouring book.
Inspired by the work of the art world greats, illustrator Marion Deuchars has created a colouring book for grown ups. Schooling you on the styles of Dada, pop art and surrealism to name a few, Draw Paint Print Like Great Artists runs through the life and work of artists such as Salvador Dali, Henri Matisse, Frida Kahlo, Jasper Johns and Joan Miro. Full to the brim with beautiful illustrations, interesting facts and surprisingly fun activities, the book effortlessly combines your long lost primary school craft time with some of the art history you missed in high school.
Alternatively, if you're up to date on your modern art theory, you could use the book as a little creative kickstart. "Every artist learns by looking at the work created by others, and then picks up bits of that and makes their own art in their own way," Deuchars said. "It may be something as simple as using scissors rather than a pencil, or being fascinated by a new shape or a playful exercise to take your imagination somewhere unfamiliar."
Once regarded as child's play, creative exercises like this have been gaining prominence recently. In a simlar style, MOMA's Art Lab app offers its users an opportunity to unwind and experiment with digital technologies. Keri Smith's Finish This Book was packed full of outlandish tasks and artsy activities to complete, and it was a bestseller!
This is definitely a trend we can get behind. Now we just need to get some quality crayons and convince our boss that nap times are a valid way to spend the afternoon.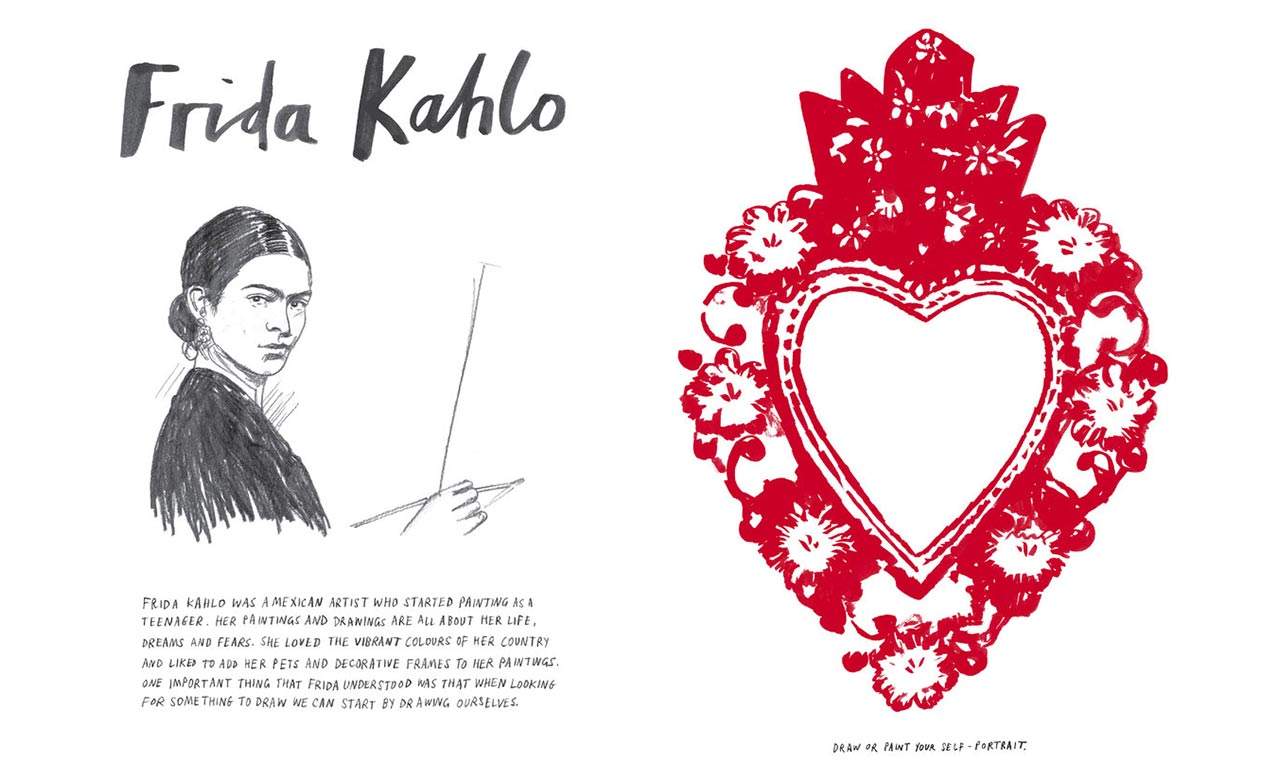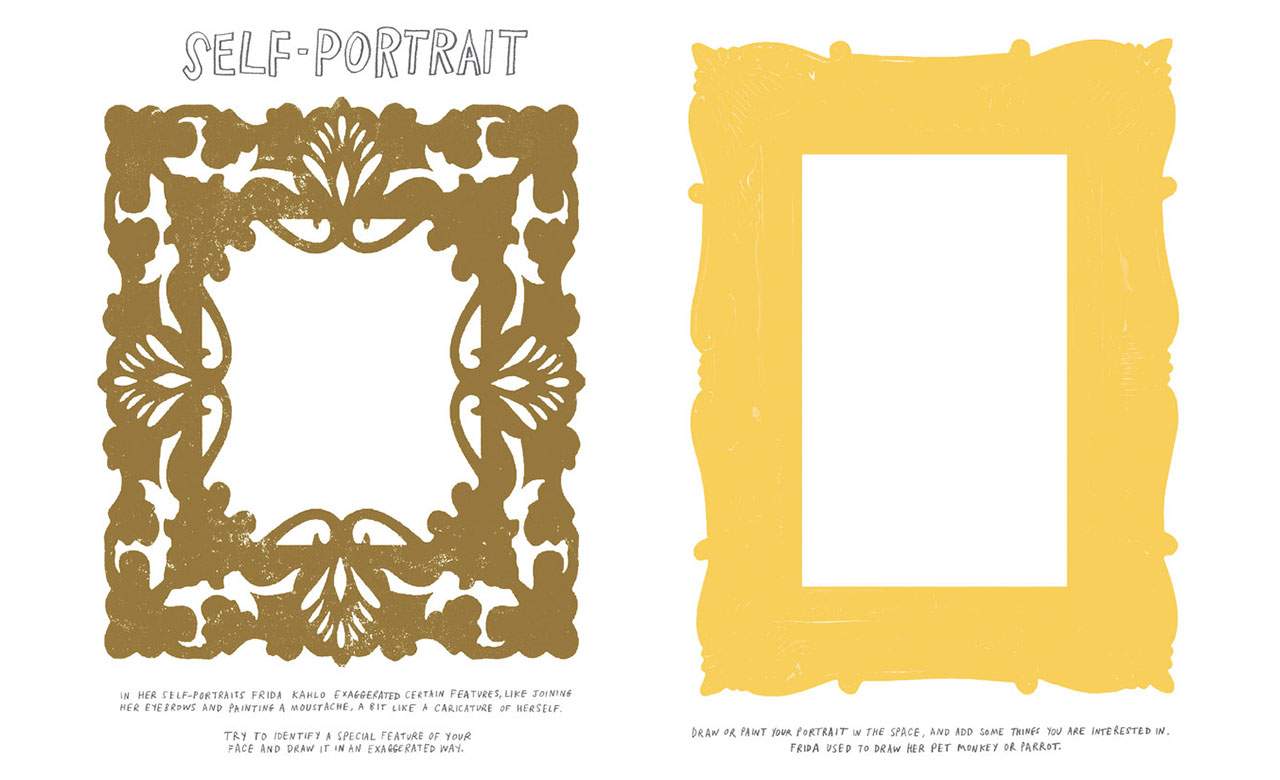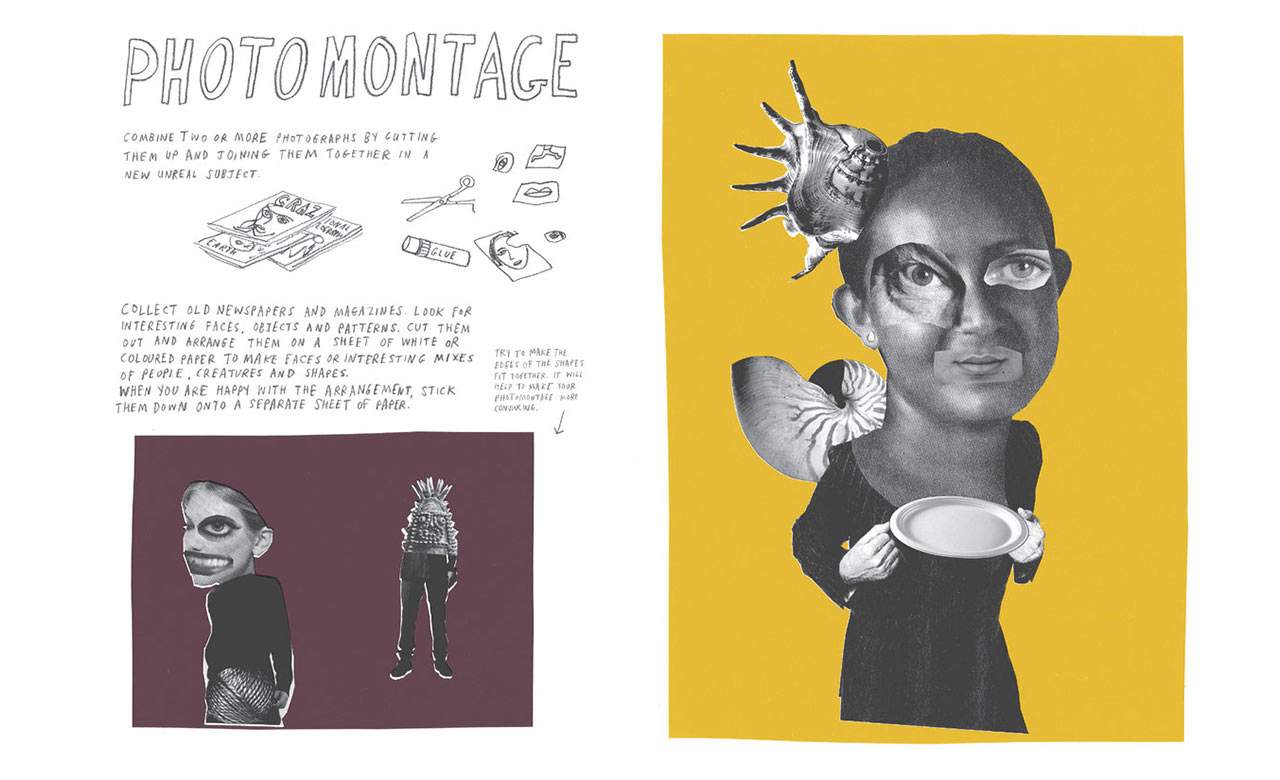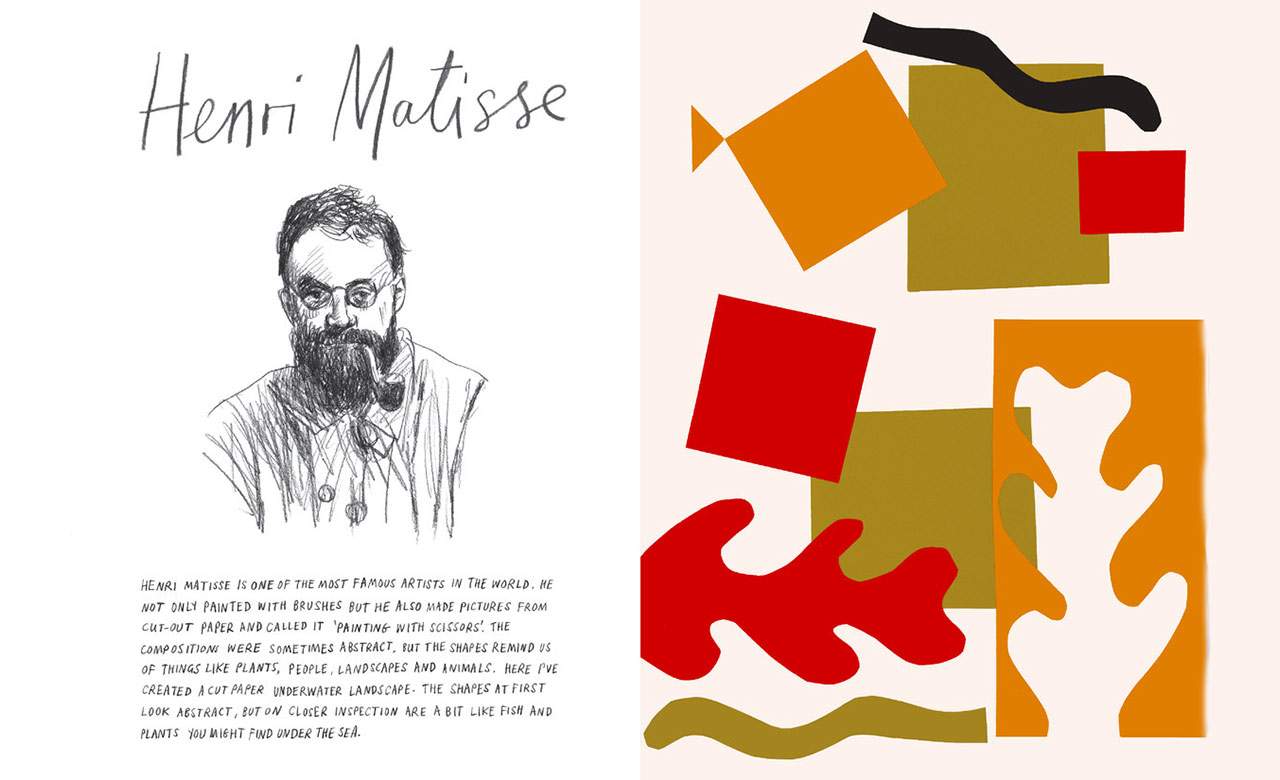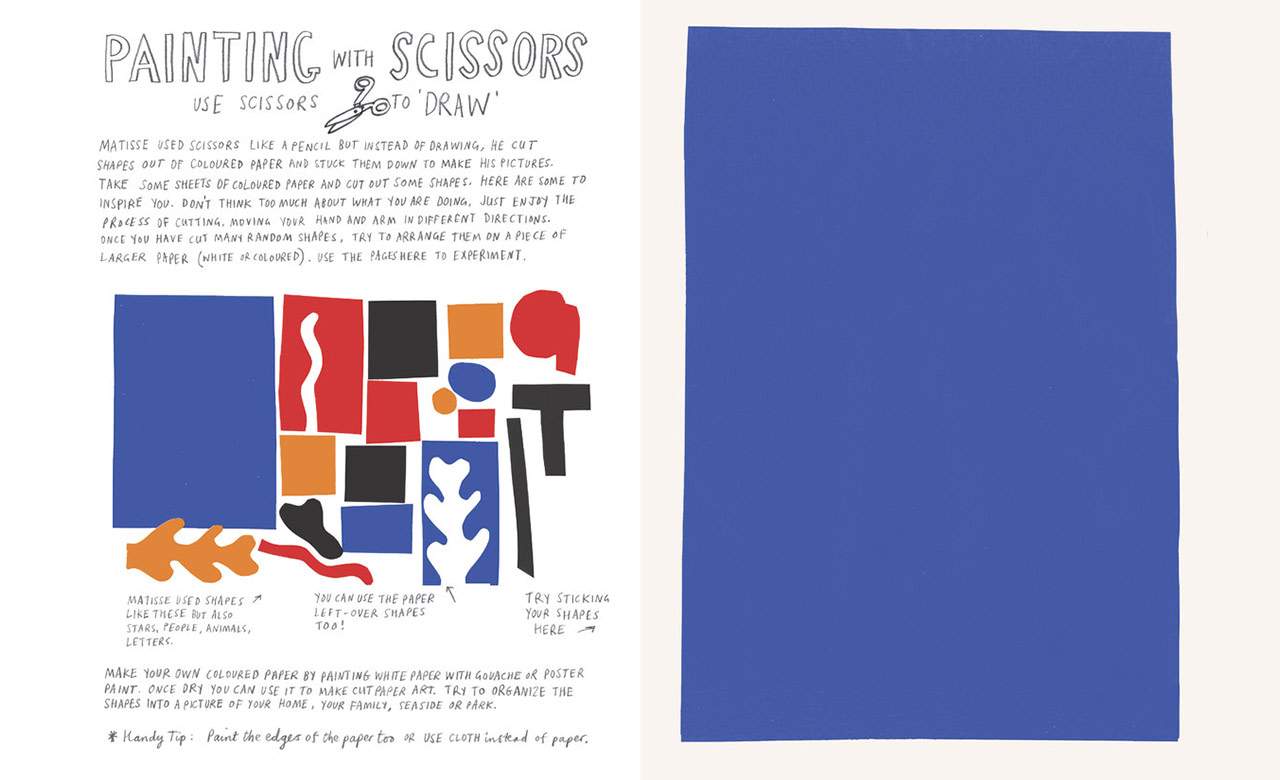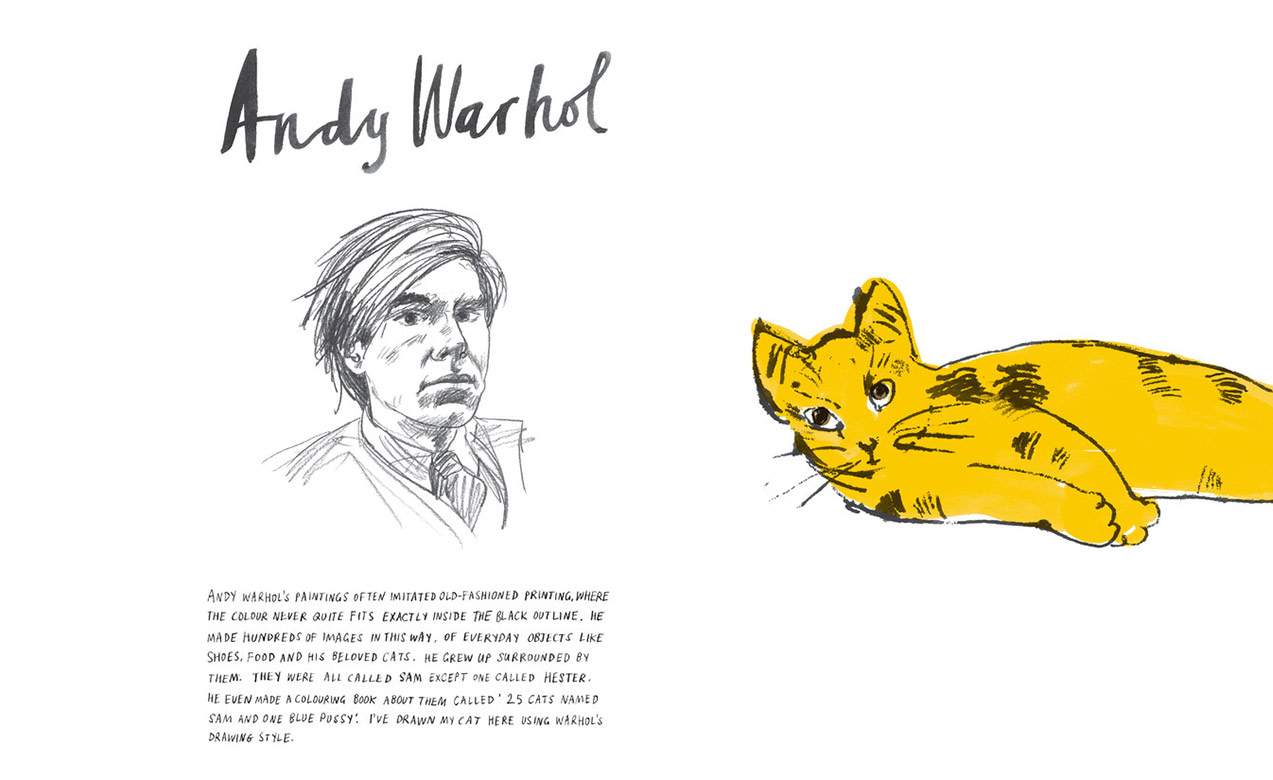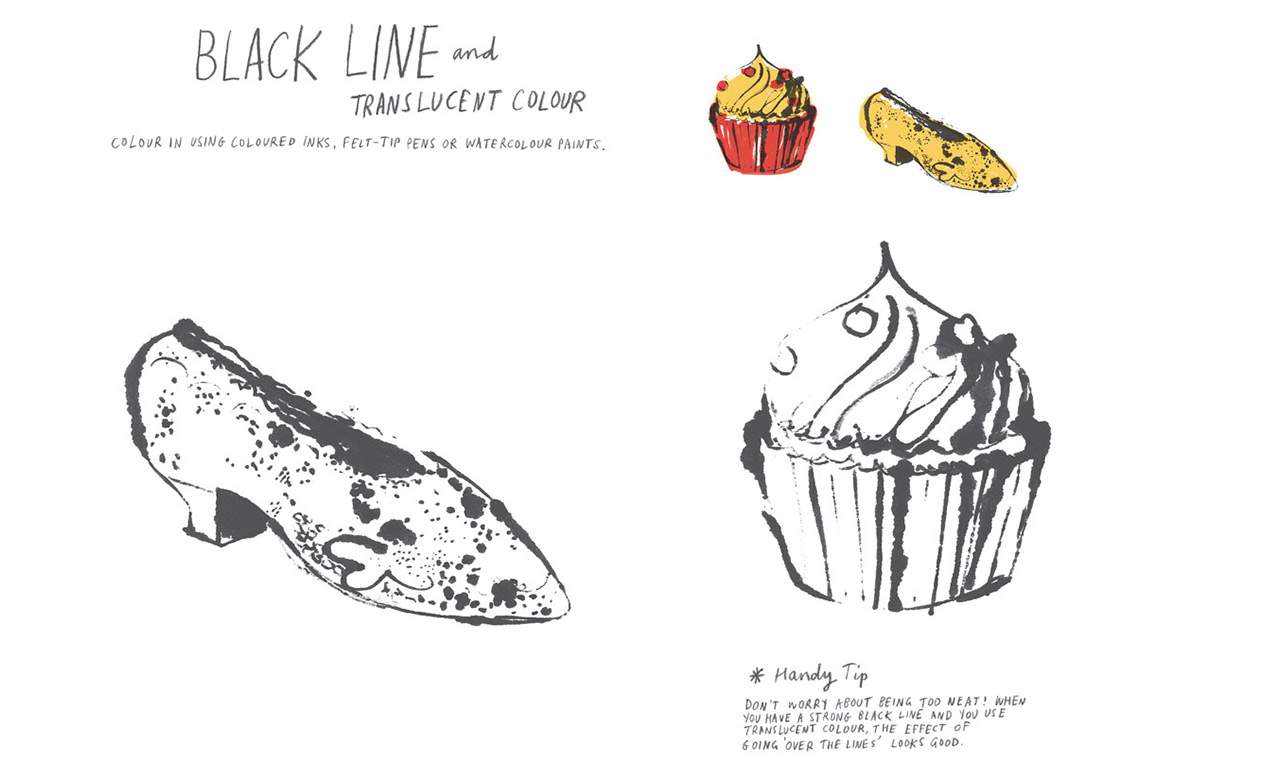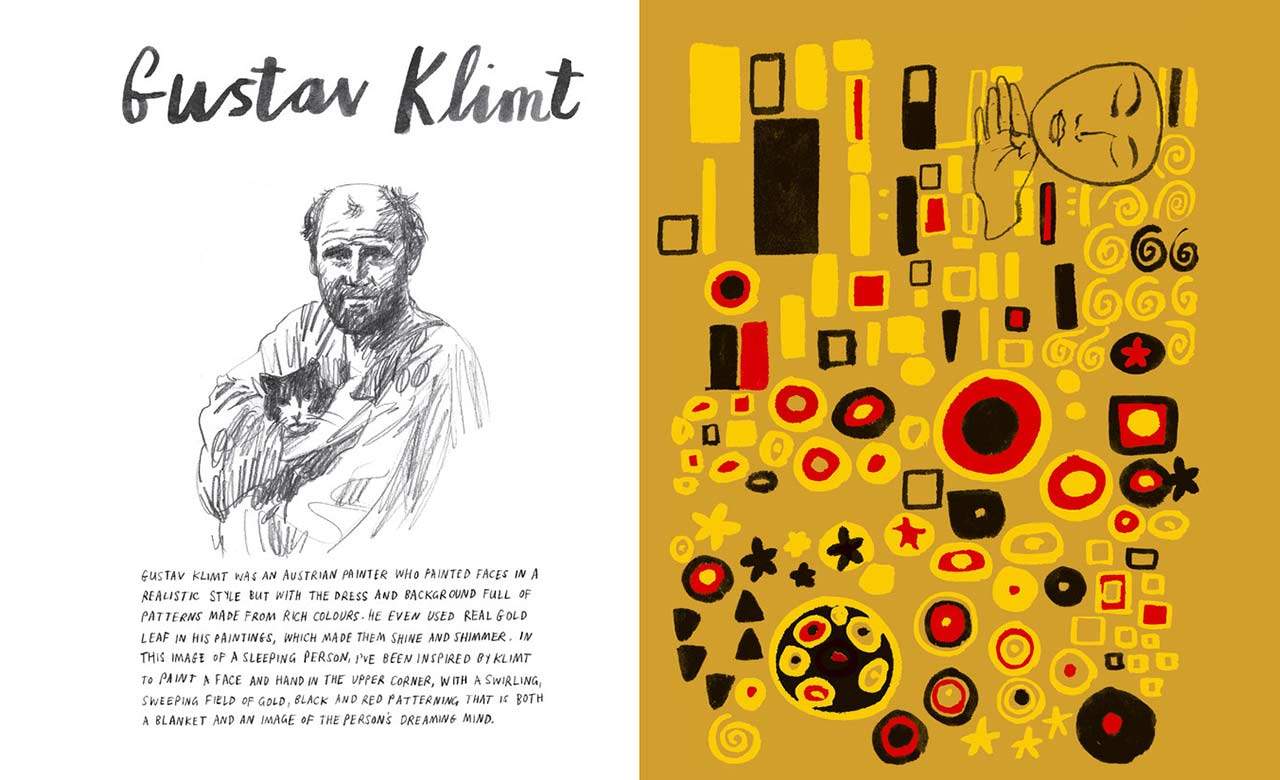 Draw Paint Print Like Great Artists is available via Laurence King. It's approximately $23 plus shipping.
Via Huffington Post.
Published on October 02, 2014 by Meg Watson