ARTS & ENTERTAINMENT
The Five Best Events in Auckland This Halloween
Five excuses to dress like a weirdo and drink punch till the sun comes up.
The Five Best Events in Auckland This Halloween
Five excuses to dress like a weirdo and drink punch till the sun comes up.
---
Halloween falls on a Saturday this year. The annual celebration is usually quite a strange affair but partner that with a festive spring Saturday night and you have more than enough reason to dress like a weirdo and drink punch till the sun comes up. It seems fitting, seeing as the All Blacks will be spilling the Wallabies blood all over Twickenham at 5am on Sunday morning.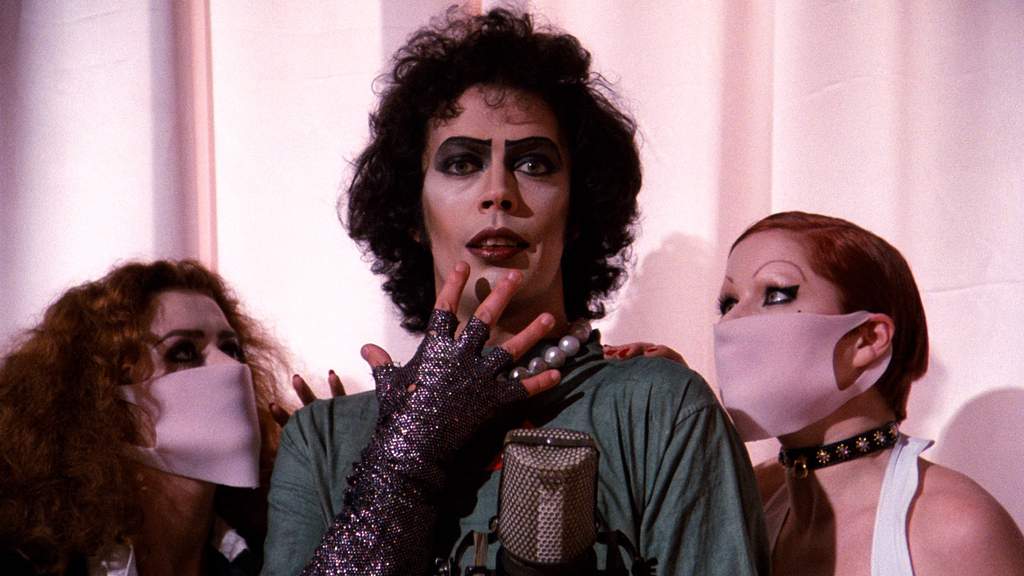 What more could you possibly ask for this Halloween than a night of very strange cabaret followed by a Transylvanian dance party – all inspired by The Rocky Horror Picture Show. After all, it is the 40th anniversary of the cult classic that continues to grab people's imagination. Dress up is encouraged and there will be themed teapots and cocktails available for purchase. There are no pre-sales and demand is high so be sure to arrive as early as possible on the night.
Saturday, October 31
Cassette Nine
$10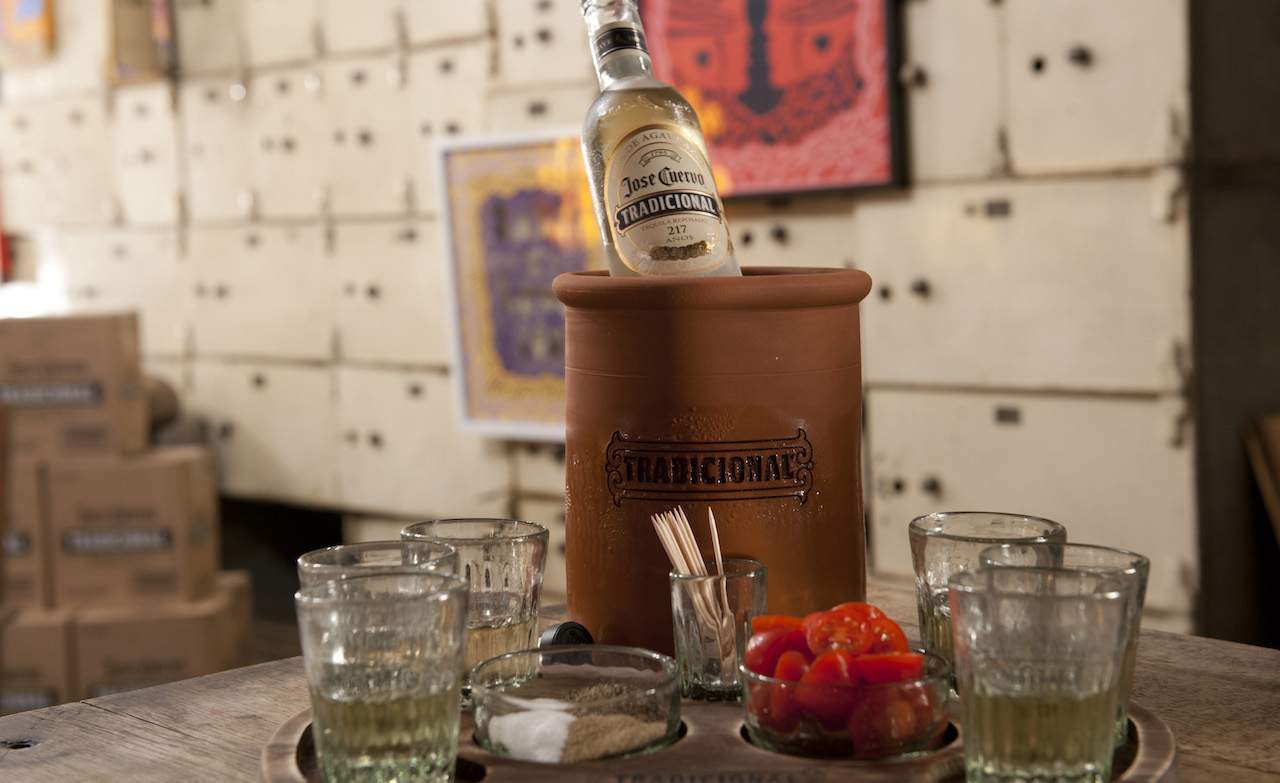 To mark the arrival of Dia de los Muertos (Day of the Dead) – the Central American holiday that honours those who have passed – Ponsonby's Street Food Collective will transform into a wee slice of Mexico.
The weekend-long event will kick off at midday on Friday 30 October with a four-piece mariachi band to serenade diners across an extended lunch hour (1:30 – 3pm), and in the evening from 8 – 9.30pm. Saturday will be one big Halloween party with everything from piñatas and professional face painters morphing the public into traditional calaveras or their chosen ghoul. There will also be prizes for the best costumes. The Mexican activities roll over into a lazy Sunday. The main drawcard of the day will be Jose Cuervo Tradicional Bloody Marias – a twist on the Bloody Mary, with tequila and a smoky hint of Lagavulin and a beef jerky garnish.
Friday, October 30 - Sunday, November 1
The Street Food Collective
Free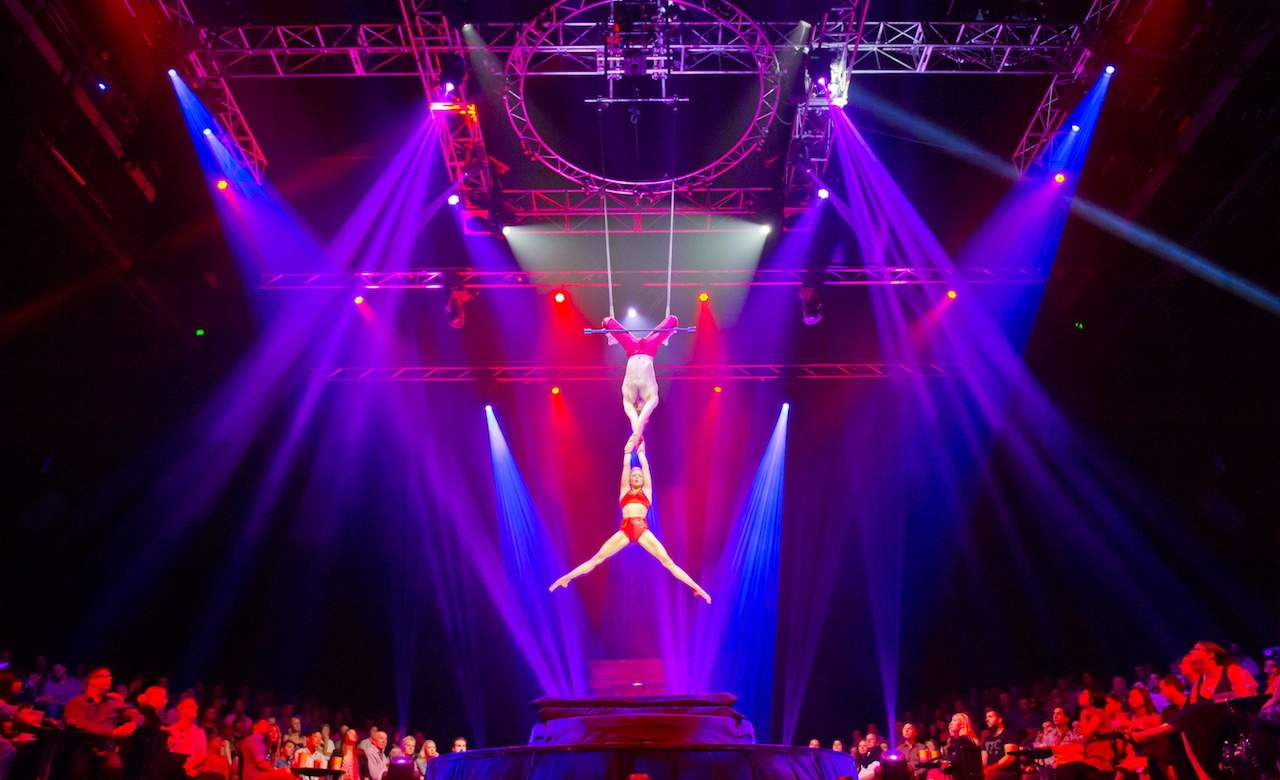 Not specifically a Halloween party but the timing of the show from world renowned Cirque Du Soleil could not be any better. This is the dark arts at its very best. Le Noir is billed as old world circus meets the burlesque of Broadway – the latter no doubt an integral part of the 'dark side' of theatre with seductive performances, costuming and daringly fast-paced routines.
With world-class production, 360 degree seating, specialty acts and comedians taking centre view, expect to be taken on a spell-binding journey through the darkest corners of Cirque.
Wednesday, October 28 - Sunday, November 8
The Civic
$69.90 – 94.90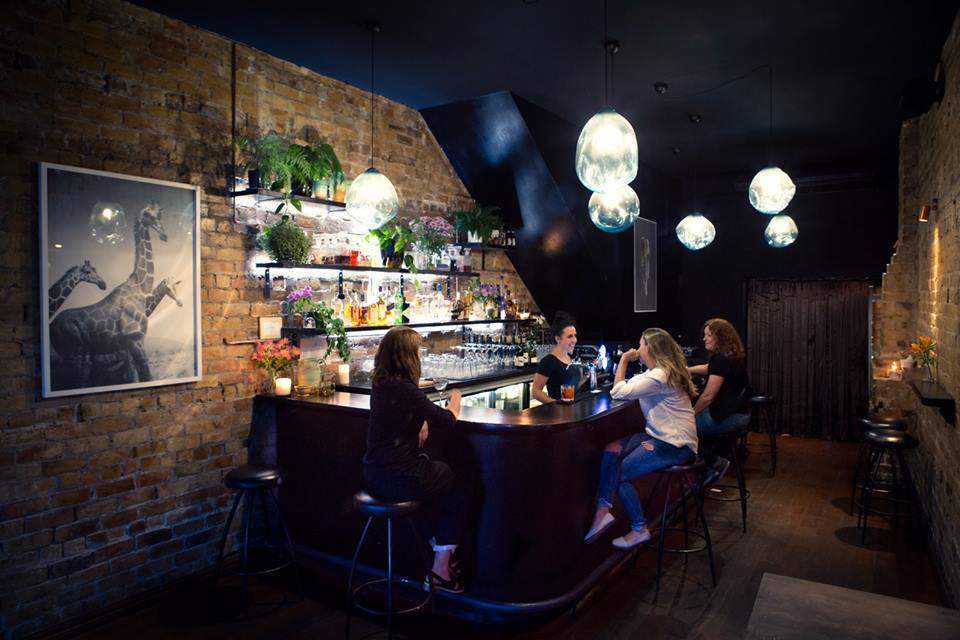 A full weekend of celebration and weird things is on the cards for Auckland's newest multi-room venue. Ella Mizrahi and Oliver Driver started Harry a while back, and have since opened sibling bar George; before we could blink they are also opening another bar, Jack, this weekend.
In Ella's own words "It's the whole building including the apartments upstairs that we are dressing really wacky a la A Weird Night Out." Apparently there are seven rooms throughout the building that will be spruced up in accordance with the whole Halloween thing. There will be DJs on Friday, and Saturday looks like it will get rather loose with art installations and surprise shows 
aplenty. There is karaoke, and hangover-curing punch on Sunday. 

Friday, October 30 - Sunday, November 1
Harry, George and Jack
Free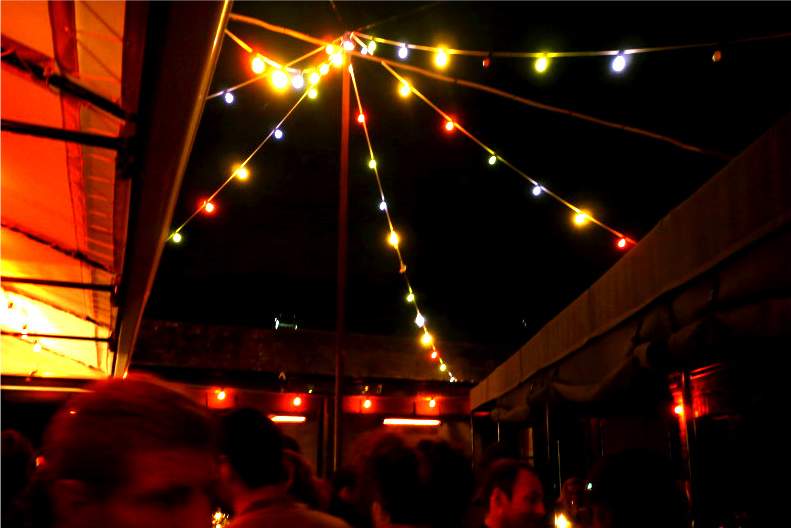 As per usual, The Golden Dawn is going all out for Halloween. There will be zombie punch, candy, and plenty of rad music. Live music is scheduled for Friday with Ron Gallipoli and Soccerpractise, as well as a DJ set featuring David Bowie's Greatest Hits. The big one will be Saurday with jangly-pop trio Salad Boys and alt-rock band Civil Union taking the stage, plus a themed dance off hosted by The Cuda Sisters, a limbo comp and free candy. Things will wind down on Sunday with some spooky jazz from the 
Carnivorous Plant Society and DJ Creepy Jake. 

Friday, October 30 - Sunday, November 1
Golden Dawn: Tavern of Power 
Varies
Published on October 30, 2015 by Sam Stephenson